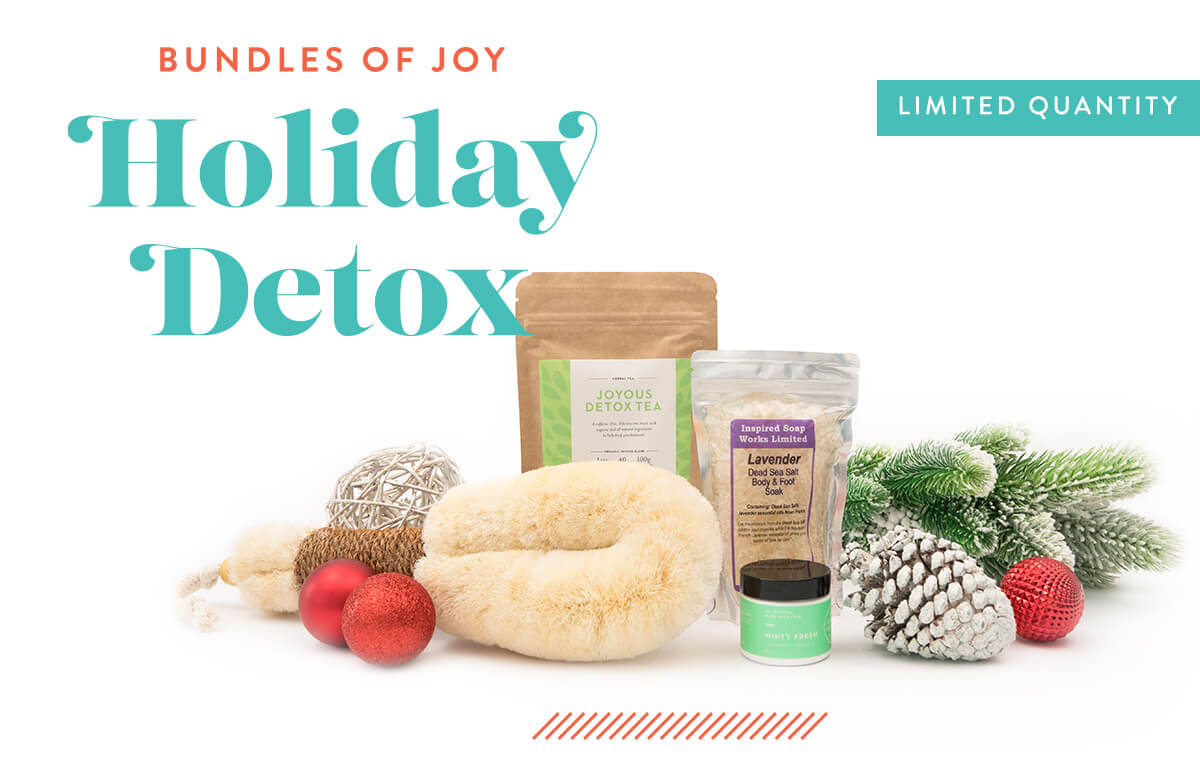 1 x Joyous Detox Tea
A caffeine free, delicious tea made with organic and all natural ingredients to help keep you balanced and support your body's detox systems.
1 x Minty Fresh Toothpaste
If you prefer to not brush your teeth with chemicals that are also used to clean industrial machinery and shine floors, we don't blame you! This minty fresh toothpaste contains all-natural goodness to keep your mouth and teeth fresh and clean without chemicals.
1 x Dry Skin Brush
Dry skin brushing is as essential to your health and beauty as brushing your teeth. You instantly feel invigorated and rejuvenated. Learn more about how to Dry Skin Brush and the health benefits in this post.
1 x Dead Sea Salts
Let the minerals of the Dead Sea Salts Detoxify & Sooth your muscles while the French Lavender essential oils uplift you.