Hi everyone! If we haven't met before, I'm Kate, and I work behind the digital scene over here at Joyous HQ. Today, I'm giving you a behind-the-scenes look at how we get goals accomplished over here at Joyous Health.
Last week, Google announced it was adding a goal-setting feature to Google Calendar. Since we all live by our Google Calendars over here at Joyous HQ, I thought it would be a good time to take a look at goal setting.
Anyone who has ever broken a New Year's Resolution (which is pretty much anyone who has ever made a New Year's Resolution) knows that goals, especially big ones, can be daunting. That said, if no one ever accomplished their goals, we'd never get anything done! We need goals if we want to make progress in any aspect of our lives.
And spring is the perfect time to set goals because the return of sunshine and warm weather leaves us feeling rejuvenated and ready to take on new challenges. (I mean, who feels like challenging themselves in the middle of a January freezing rain storm?)
Research has shown that certain factors determined during the goal-setting stage can help predict whether you're more likely to achieve your goal. So set your goal with these in mind, and you'll be setting yourself up for success!
Most of us really love a challenge. Studies have shown a direct link between the levels of challenge and performance when it comes to meeting – and even exceeding – our goals. Think about it; how satisfied are you really going to feel after accomplishing something that felt like a piece of cake when you did it? How motivated are you going to be to work hard at something you already know you could do in your sleep?
Now think about a time when you accomplished something that at first felt impossible. Sure, it may have been really hard – and maybe not very fun – while you were working at it, but at the end of the road, I bet you felt like a superhero. That old cliché really is true: nothing good comes easy, but at the end of the day, it's the hardest things that are the most worthwhile.
Dreaming big doesn't mean keeping things vague. The difference between a daydream and a big goal is specificity. Keeping things vague is basically a license to procrastinate because while the details of your goal are still vague, it's impossible to form a plan to make that goal something achievable. So once you've figured out what your big dream is, start to imagine exactly what that dream looks like. The more details you have about it, the more data you have that can be used to build the plan that will make that dream a reality.
When you write a goal down, something kind of magical happens; it transforms from being something intangible and a bit abstract in your mind into something concrete that you can see and touch. Writing a goal down helps give you ownership over your goal. When we take ownership of something, it triggers something we call the endowment effect, and the item we have ownership of gets integrated into our sense of identity. Once we see a goal as part of our identity, we have more of a sense of personal investment in it, and we're more likely to be willing to work hard to achieve it.
Being accountable to external forces can help, too. Tell friends and family about your goal so that they can hold you accountable and give you that helping hand (or kick in the butt), whenever you need it!
And in the spirit of accountability, I've asked they whole Joyous Team to share their latest goals with the whole community in this post!
Joy McCarthy, Founder of Joyous Health
Joy's going to go for a 30-minute power walk every day. (Stay tuned for an upcoming post on why this is so beneficial for your well-being!)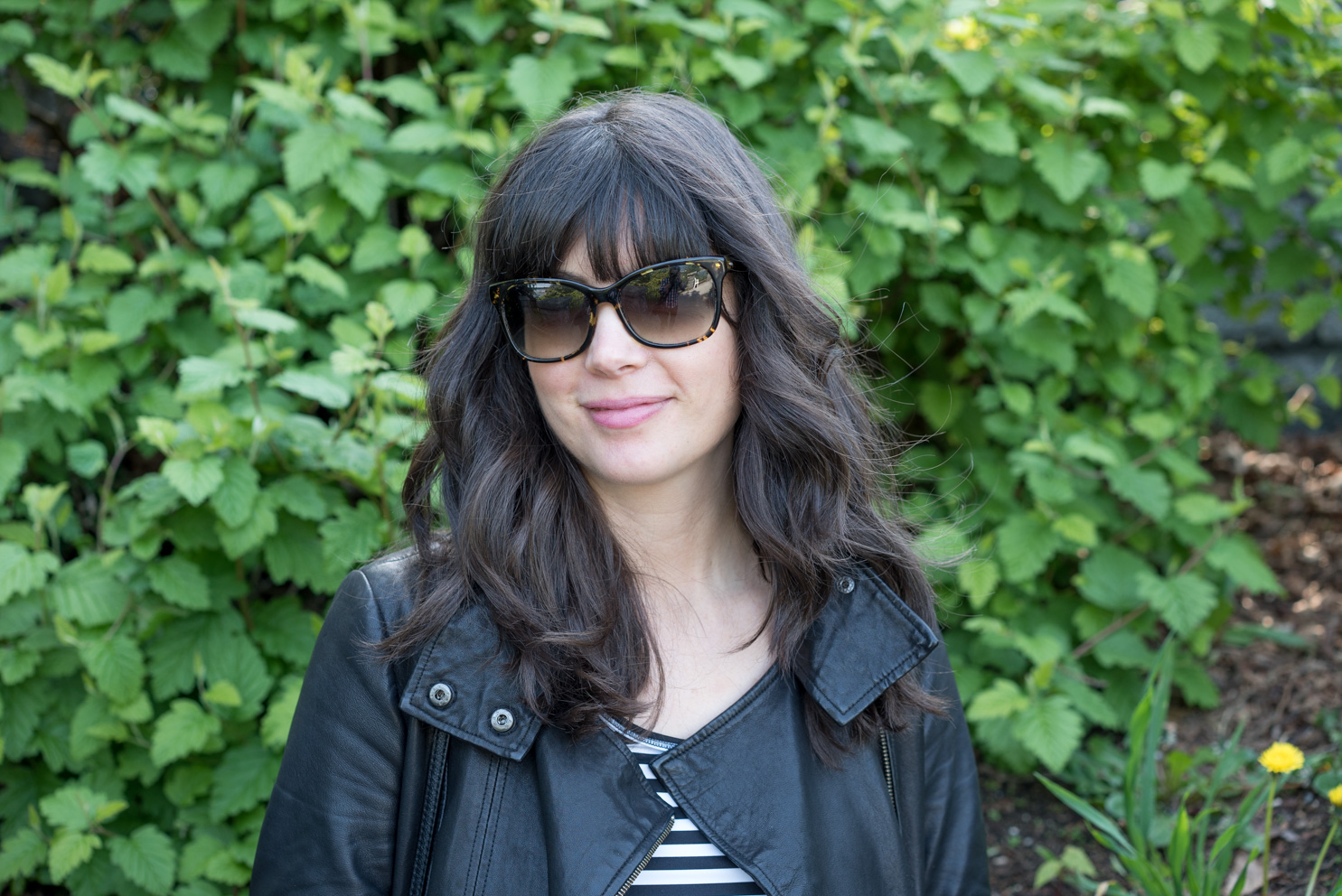 Walker Jordan, Director of Operations
Walker probably spends more time in our office than any other team member. His goal is to get out of his chair and stretch three times a day. This is not a photo of Walker, but he's too busy running the JH day-to-day and focusing on his goals to send me a photo of him stretching. ;)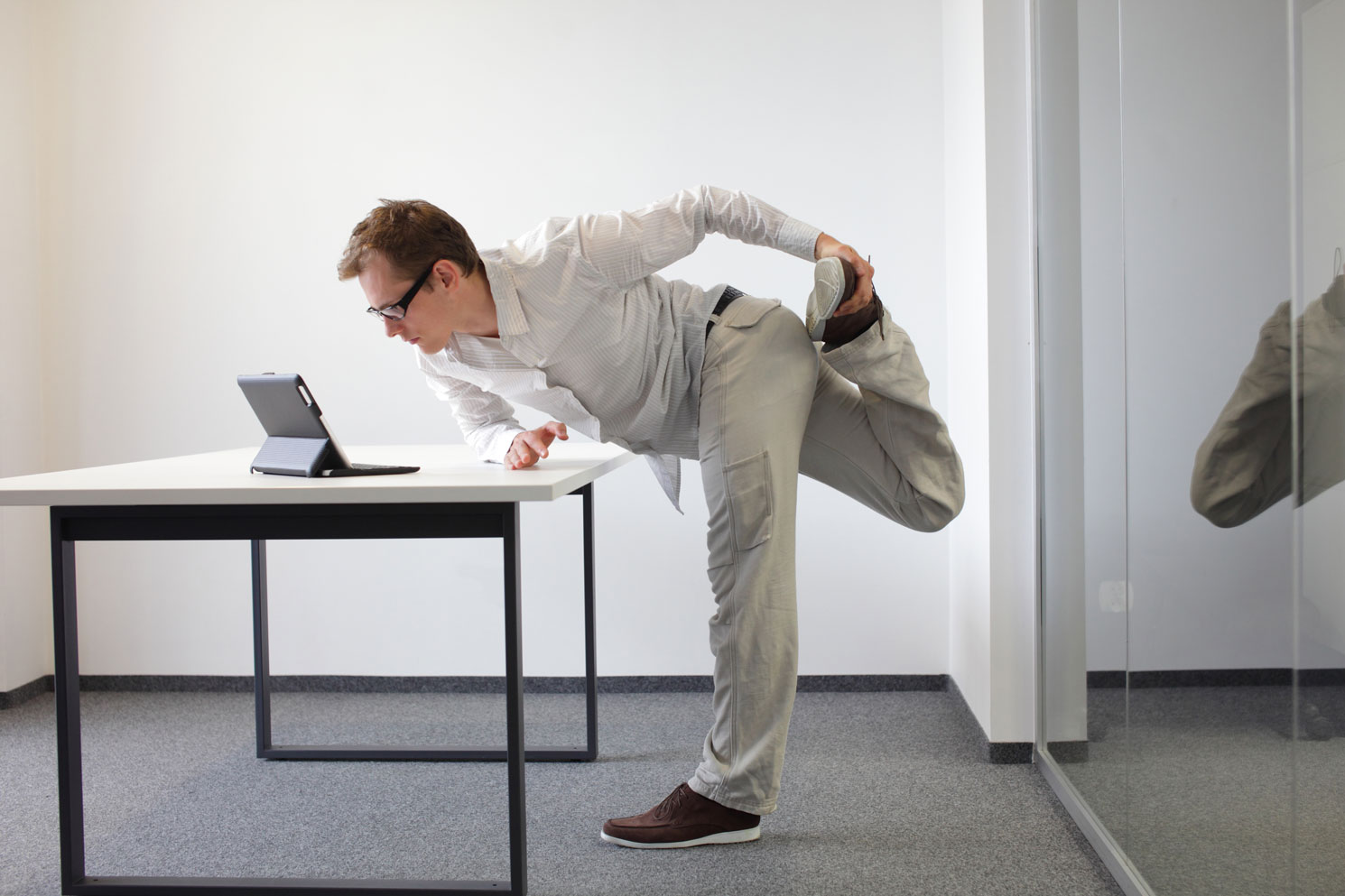 Kate McDonald Walker, Joyous Digital Guru
I've been toying with the idea of getting my Master's degree for years, but before I can even apply, I need to learn Latin, so my goal is to enroll in some university-level Latin courses to get that ball rolling. (Okay, I'm reading an Anglo-Saxon book here, but that's because I haven't bought the Latin ones yet.)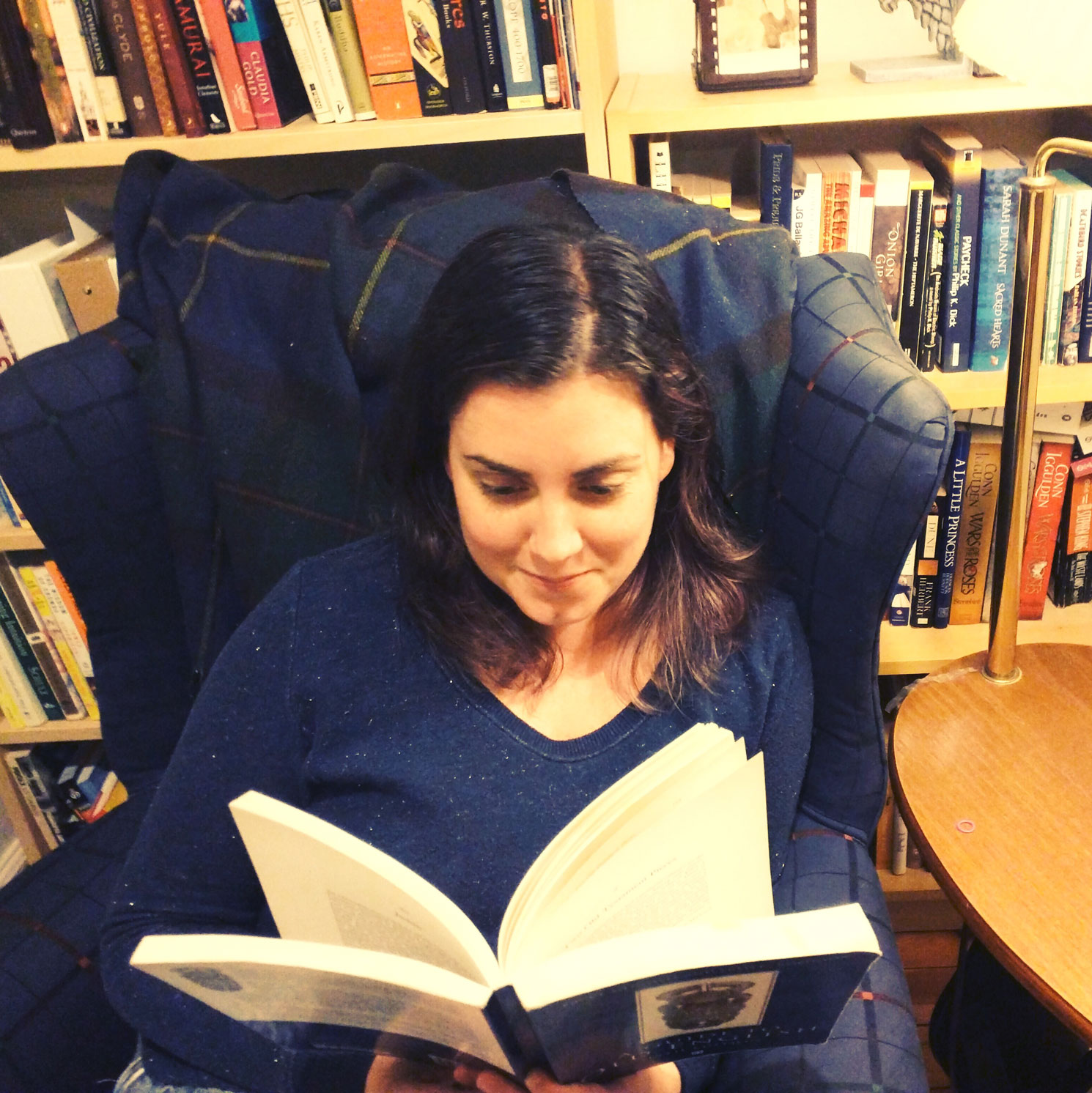 Heather Allen, Community Manager
Heather's goal is to take advantage of the spring weather that has finally come to Toronto by spending 30 minutes in nature every day. She says she's even taking up farming!
"One of the ways I'm getting my nature on is with a program called Embodied Connections: An Urban Farm Experience at Lady Gaia Farm. The program includes hands-on learning about how to grow vibrant organic produce using ritual, meditation and mindfulness all while connecting with a community of like-minded people and of course, Mother Nature."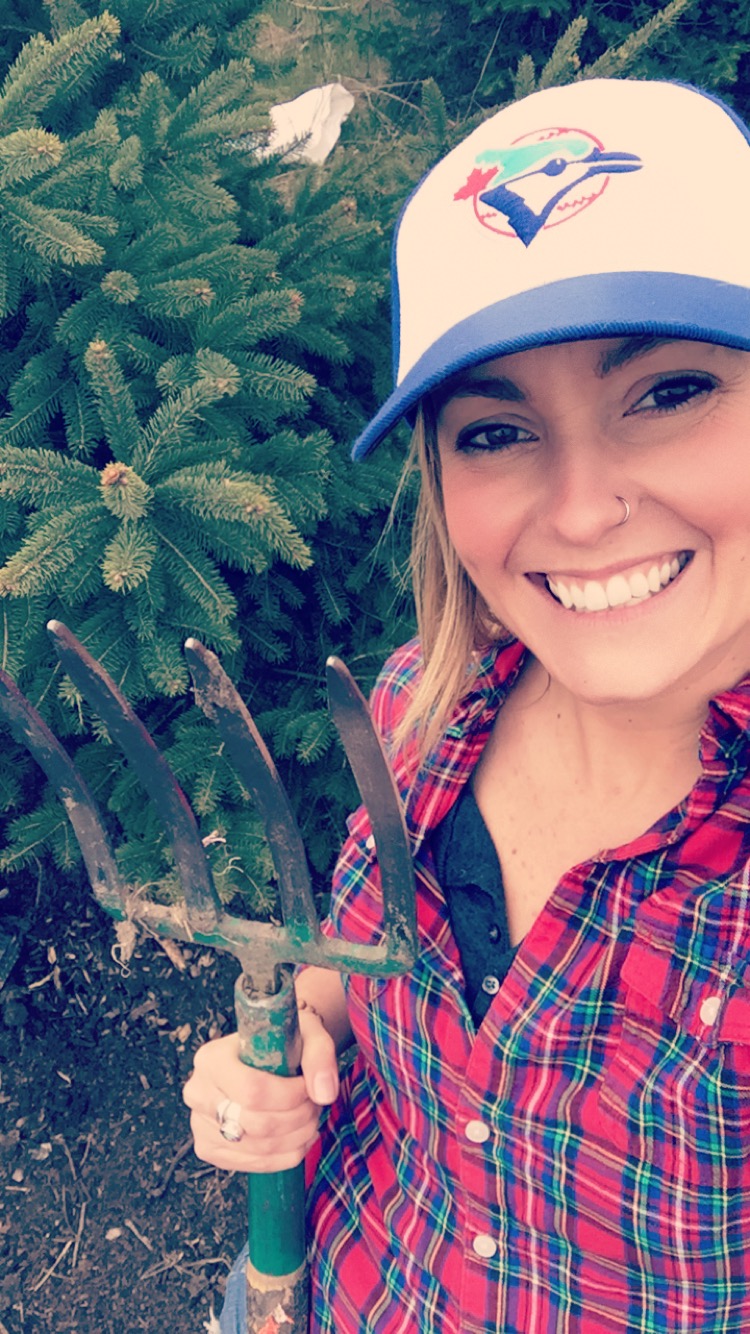 Vienna Jordan, Joyous Health's #GirlBoss
Vienna's goal is to eat more socks. Mission accomplished.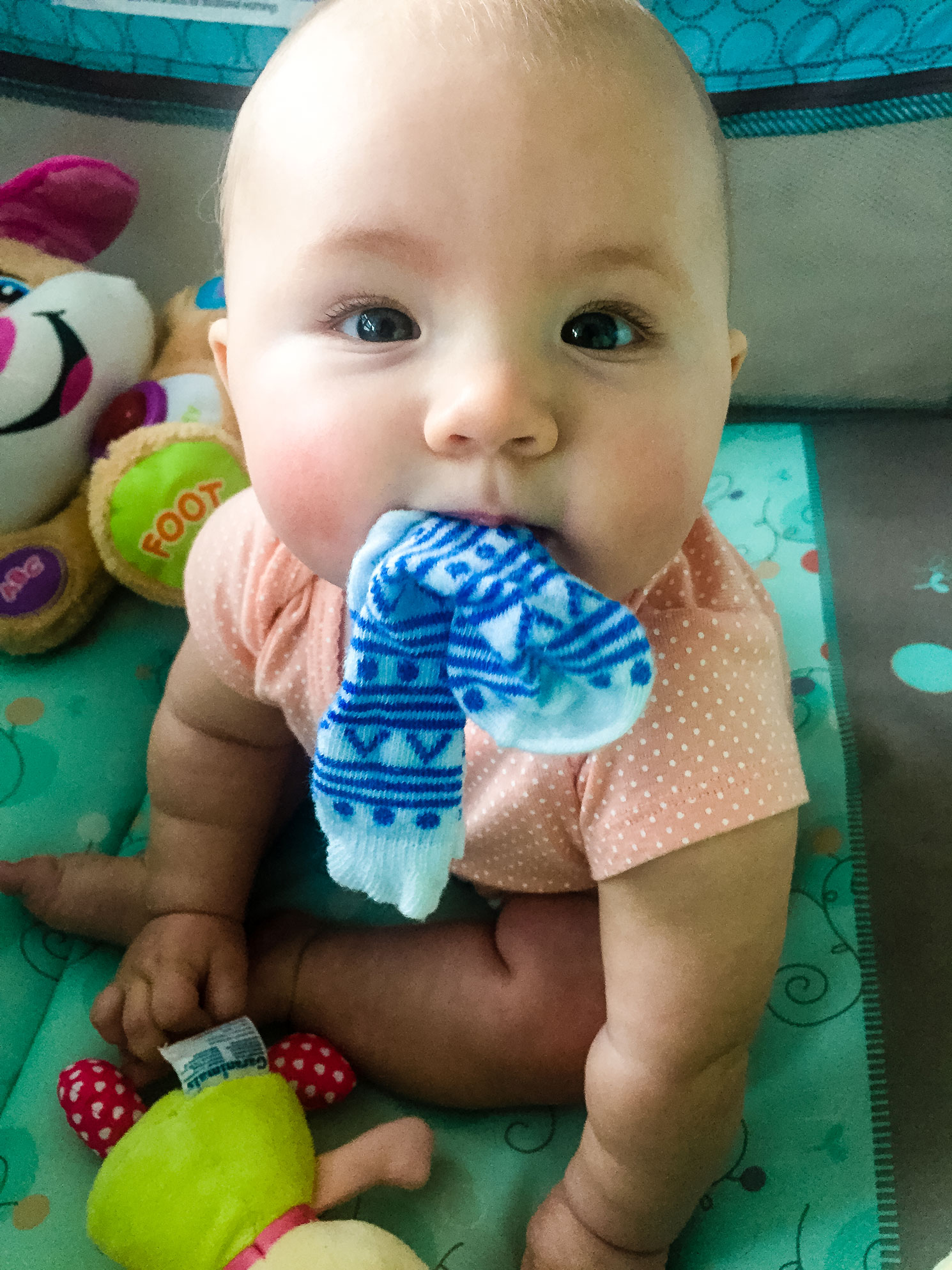 What's your latest goal? Stay accountable and share it with us in the comments below!