Cold and flu season is upon us and the whole McJordan family relies on safe and effective natural remedies for fighting symptoms of a cold. The common cold is caused by a virus. In fact, there are more than 200 viruses that can give you a cold, but rhinovirus is the lead culprit, being responsible for 10-40% of colds.
Remember that colds are caused by viruses, using antibiotics to fight them just won't work. (Antibiotics kill bacteria, not viruses.)
We want to avoid using antibiotics when they're not necessary because antibiotic overuse can lead to the development of antibiotic resistant superbugs, and that's definitely something we don't want. Additionally, using antibiotics can lead to an overgrowth of yeast! Here are my top natural remedies to fight a cold.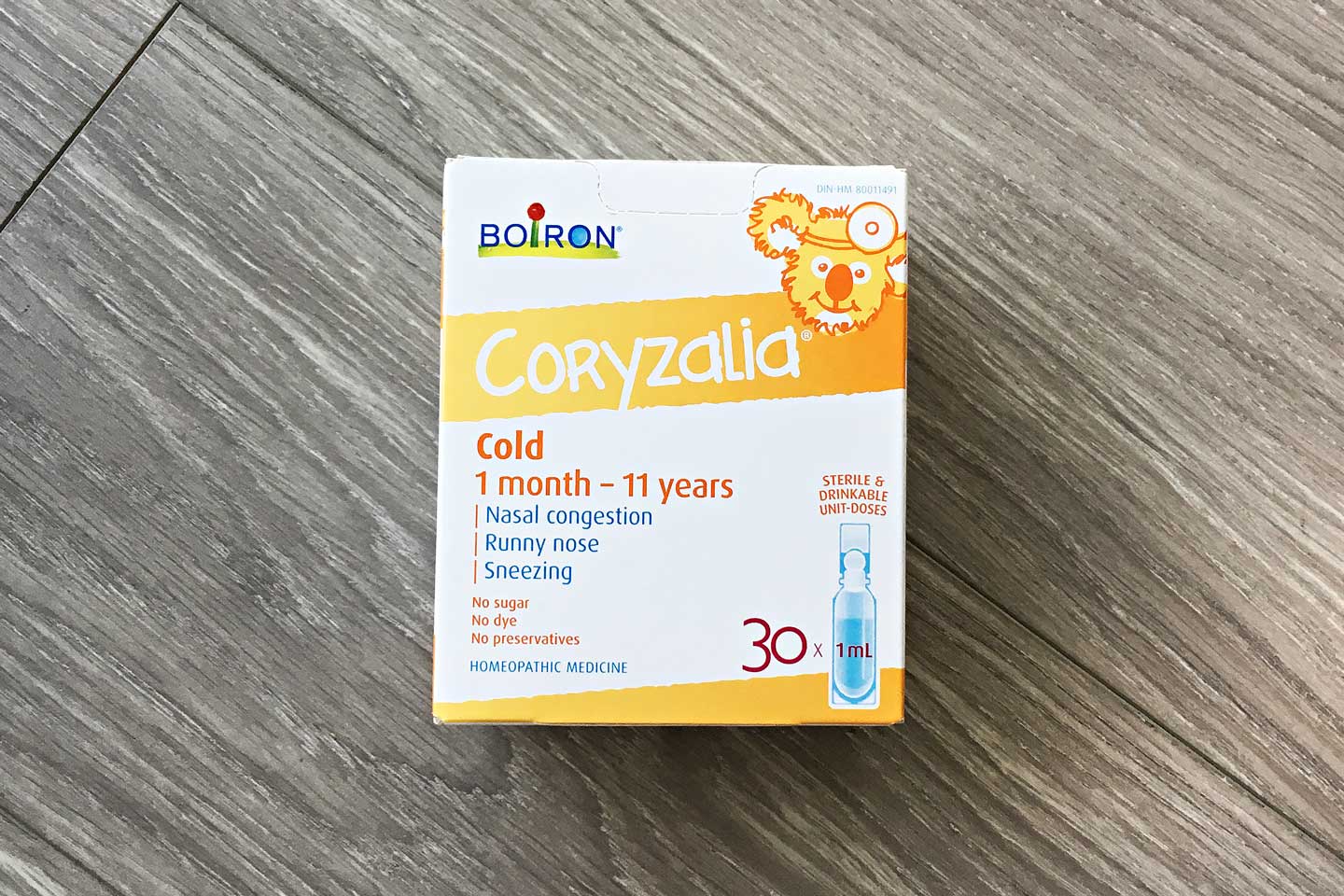 We swear by this stuff with Vienna! She's had a couple of minor colds and this combined with a "snot sucker" (basically a straw you use to suck the snot out of a baby's nose – isn't parenting glamorous?) has been the quickest way for her to feel better, plus lots of love and cuddles. Many people don't realize this is great for adults too!!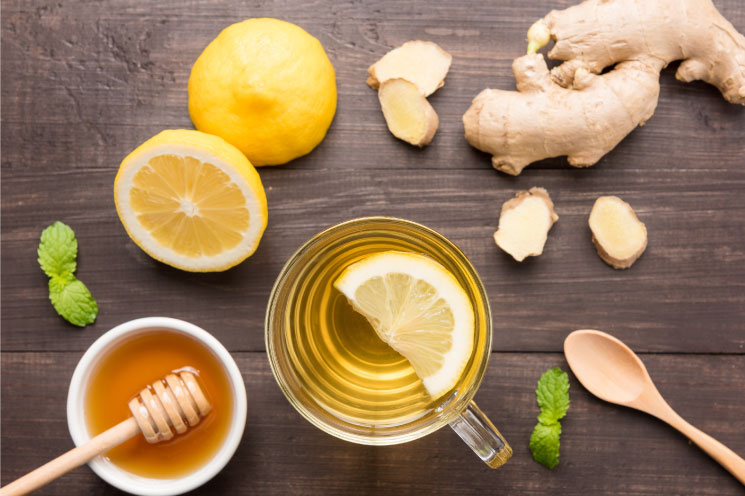 Staying hydrated is always important for overall health, but it's extra important when your immune system is working overtime to kick a cold to the curb. Plain ol' water will always do the trick, but if you want to make your fluids way tastier and give them an extra dose of immune-boosting nutrients, try my honey lemon ginger elixir and my wild mushroom soup recipes.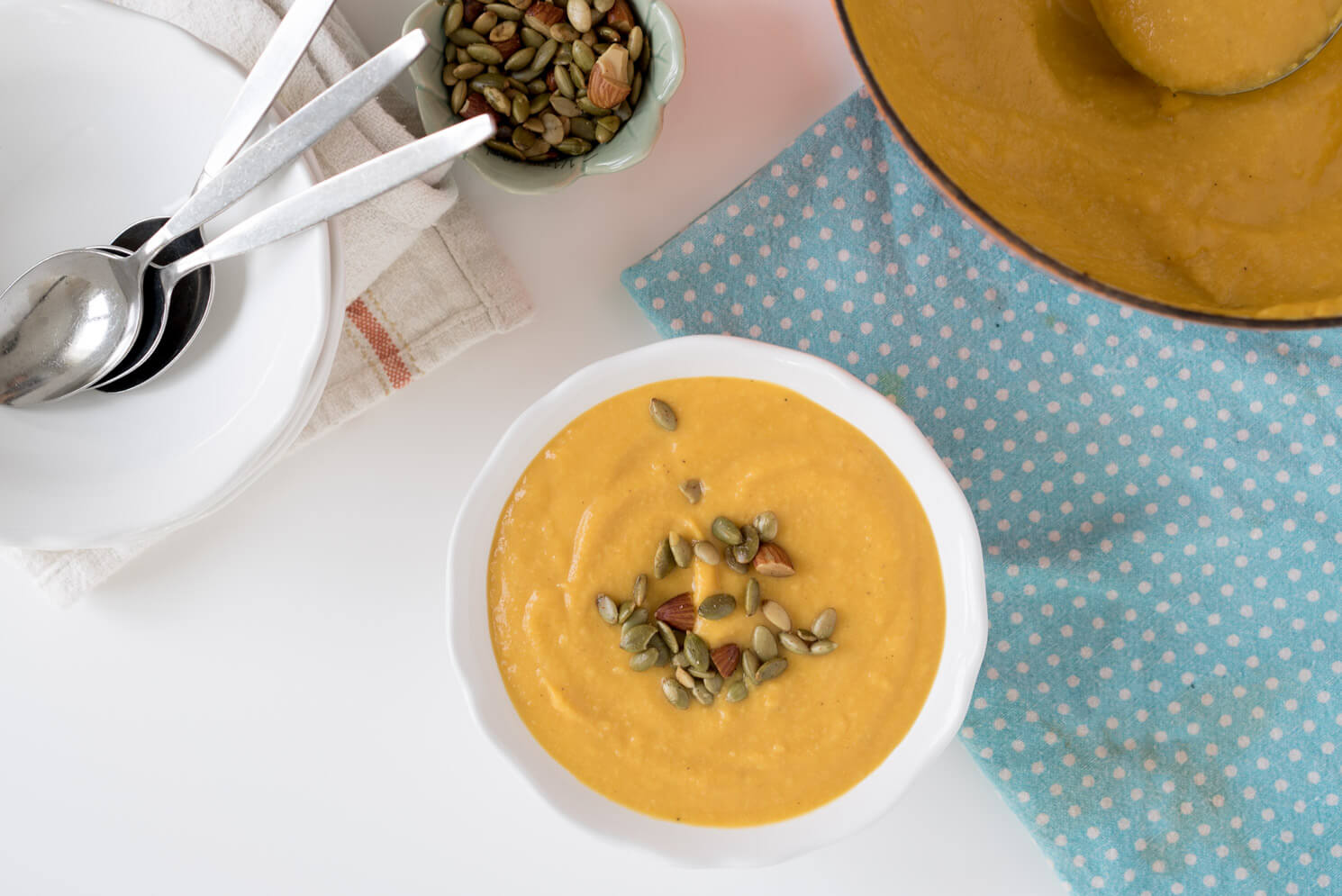 Just like fluids, a wide array of nutrients are needed to help your immune system work at optimal levels so you can feel better sooner! You can get a more in-depth look at the most important immune-boosting nutrients in this article, but here are some of my favourite cold-fighting superfoods!
Especially coldwater, fatty fish like wild salmon and sardines. These fish are high in vitamin D, which helps the body better identify and destroy bacteria and viruses, as well as anti-inflammatory omega-3 fats and immune cell–building protein.
Eat the whole beet (root and greens) for double the immune-boosting power! Both the root and the greens are really high vitamin C, your body's favourite antioxidant, which helps fight free radical damage to lend your immune system a helping hand. I've got tons of delicious beet recipes here.
Squash gets its bright yellow or orange colour from carotenoids, which are plant-based vitamin A precursors. Studies have shown that carotenoids help prevent infections, which can help prevent colds in the first place, or at least speed healing and recovery time. See that photo above? That's my butternut squash soup!
These guys have an long list of phytonutrients responsible for directing and instructing your immune system's white blood cells how to do their job.
These veggies are full of vitamin C and carotenoids, so double up on your cold-fighting vitamins with these veggies. Many of them are also really water-dense, so they'll add to your fluid intake, because you want to eat your water, not just drink it. This chopped kale and beet salad is sure to kick your cold in the butt. If you haven't already done so, be sure to download my free Sensational Salad Ebook.
Garlic is a germ-busting superstar! It is antiviral, anti-bacterial and anti-fungal, so it really helps your immune system fight invaders. It's also anti-inflammatory, to help deal with the uncomfortable inflammation that often comes with fighting a cold. Learn even more about garlic's other benefits here.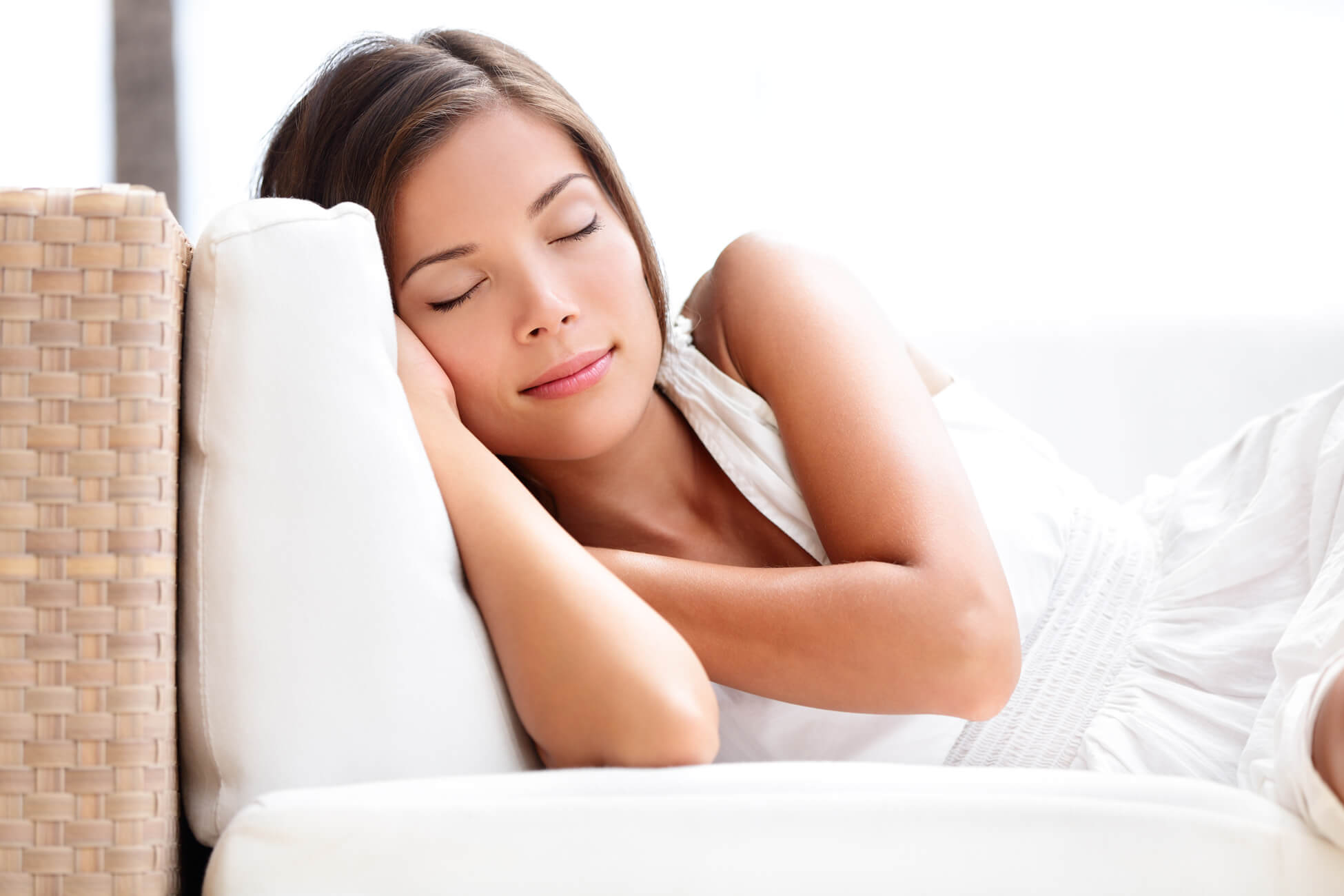 Lack of sleep puts a huge strain on your immune system. Studies have shown that people getting less than six hours of sleep a night have reduced natural killer cell activity, suppressed interleukin-2 production and increased levels of circulating pro-inflammatory cytokines. Make sure you're getting lots of sleep so that you can have all the immune cells you need to fight off that cold or flu! Have trouble getting into a deep sleep? Here are some nutrition and lifestyle tips to help.
Use a Humidifier at Night
Cold and flu symptoms and the associated symptoms (stuffy noses, coughs, etc.) can really dry out your respiratory tract, from nose to throat. That's part of the most uncomfortable (and annoying) part of having a cold. Using a humidifier at night can help moisten up those passages again so you can breathe and sleep easier, and as you just read, making sure you can get enough rest is super important!
If you're the caregiver for a little one who's got a cold, extra love and cuddles always help. Feeling loved and cared for helps lower stress levels, and being stressed can make people more vulnerable to contracting a cold, and can make it more difficult to recover from an illness, so show yourself or your sick loved one a little extra TLC for a better chance to get well soon!
What's your fave care tip when you or a loved one is sick? Share it with us in the comments below!
This post was created in partnership with Boiron, however all opinions are always my own. Read more about partnership ethos here.