Winter is near - which means dry indoor heating, cold harsh winds and lots of layers. Our body is constantly trying to find balance with the changing seasons, so it's best to adapt your skincare regime to reflect the climate change. Province Apothecary's holistic aesthetician Cassandra shares 5 seasonal skincare tips to achieve radiant skin this winter.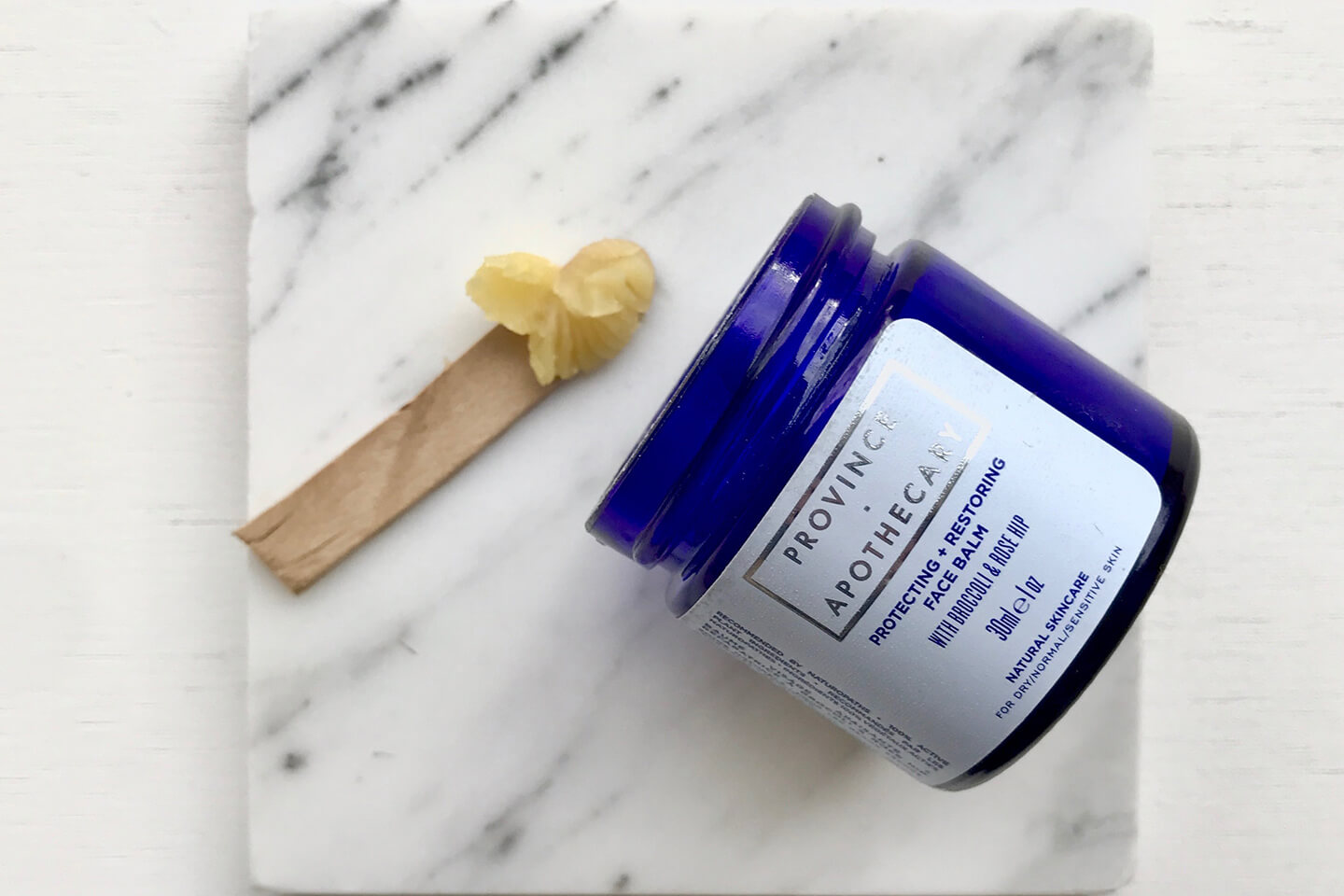 Use a face serum on clean skin, followed by a lotion or balm to maximize hydration and nourish inflamed skin. This creates a seal on the surface of our skin that locks in moisture below and protects against environmental factors. I always apply our Protecting + Restoring Face Balm over top of a Custom Face Serum for best results.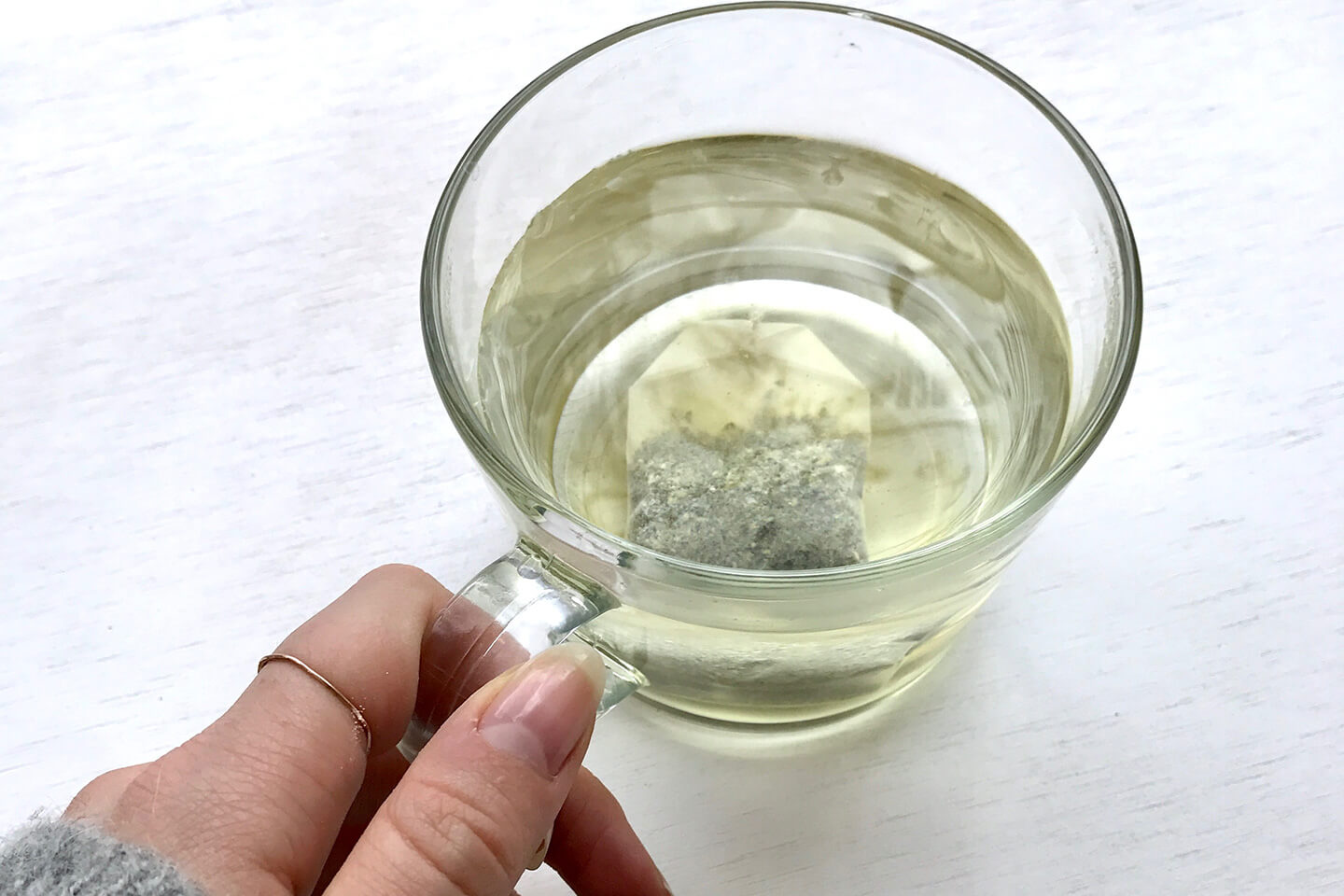 Internal hydration is equally important as external hydration. When our vital organs are well hydrated, they work more efficiently and relieve our skin from the taxing work of expelling toxins. Drink lots of water consistently, try herbal teas instead of caffeinated, and make a conscious effort to include healthy fats in your diet daily. The results will show through your skin almost instantly!
This will help slough away all of the dead dry skin cells sitting on the top surface of the skin. In turn it will allow all your other skincare products to work more effectively and penetrate deeper. Exfoliating every 3 days aids in maintaining a soft, supple texture and healthy glow to the skin. Try a gentle exfoliant such as our Regenerating + Stimulating Exfoliator to avoid irritating your skin, which tends to be more sensitive to abrasion during this season or DIY-it and try Joy's Citrus Sea Salt Body Scrub.
Massage your skin care products into your skin. Not only is this a great stress reliever, but it's an ample way to increase circulation within the body. Colder weather can constrict blood cells so its important to keep things flowing by massaging the skin regularly. Proper blood flow rejuvenates, detoxifies and oxygenates the cells, which is essential for anti-aging. This will stimulate collagen and elastin fibres. Massage your cleanser into the skin for a minute or two before rinsing off. Work your oil serum into the skin for an extra few minutes if your schedule can afford it. If you're lucky, get a loved one to give you a full body massage and you'll be glowing from head to toe.
During these cold winter months, it's easy to get trapped in a home of dry air and chance of infection. Humidifiers relieve sinusitis, keep our nasal passages lubricated, heal common colds faster, alleviate snoring, and support healthy skin. When it's dry enough, the moisture on our top surface layer of skin will evaporate into the air. Our face, hands, and lips feel more supple and hydrated after a night sleeping with a humidifier. Adding humidity to your air will in turn infuse your skin with moisture - soothing dry cracked skin, healing sore acne blemishes, and calming irritated skin conditions.