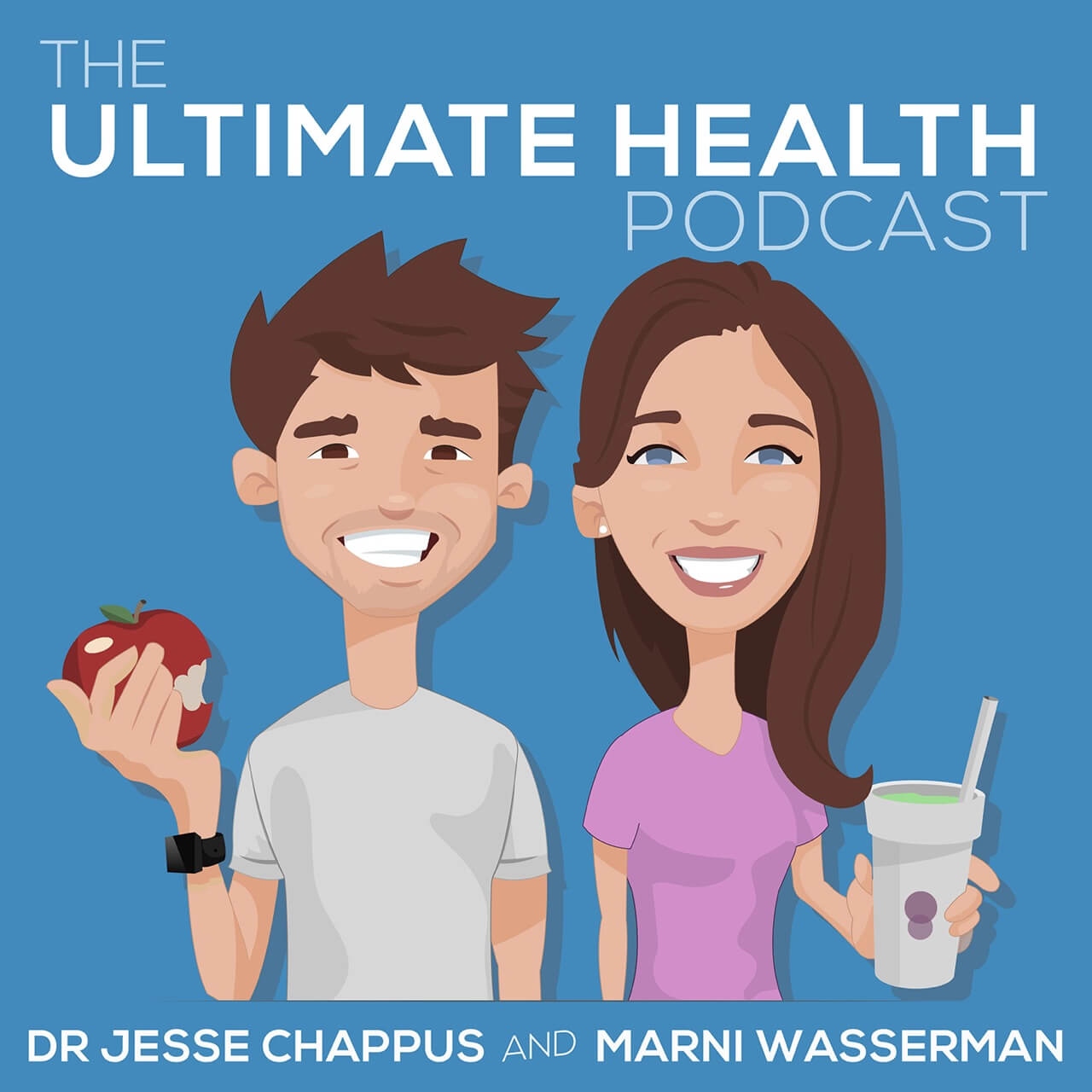 My dear friends Marni and Jesse recently interviewed me for their podcast, called The Ultimate Health Podcast. It is truly the best health podcast whether you're a health newbie or you have considered yourself a student of nutrition your whole life. They have many amazing guests on their show. In fact, it was their show that got me interested in podcasts, which is why it's an incredible honour to be a guest on their show.
As you might have noticed from my Instagram, Marni and Jesse stayed for lunch.
In this episode, we discuss:
How the Joyous Detox book came to be
My previous addiction to sugar and M&M'S
Making healthy changes is a process… don't do everything at once
How sugar negatively impacted Joy's health
Our bodies naturally detoxify… why the need to enhance this process?
And so much more!
I hope you enjoy listening to it as much as I enjoyed recording it!
P.S. You can catch up on my previous chats with these two...