HEAL YOUR SKIN FROM WITHIN
In my early twenties I noticed the connection between my diet and my skin. When I changed my diet, practiced effective stress management strategies as well as got my gut health in order, my eczema healed.
FORMAT:
Online Program
Includes:

Eczema Healing Guide (87 pgs.) + 7-Step Action Plan + Videos

Price:
$

58.00
ADDITIONAL NOTES
This program is 100% digital. Nothing will be mailed to you.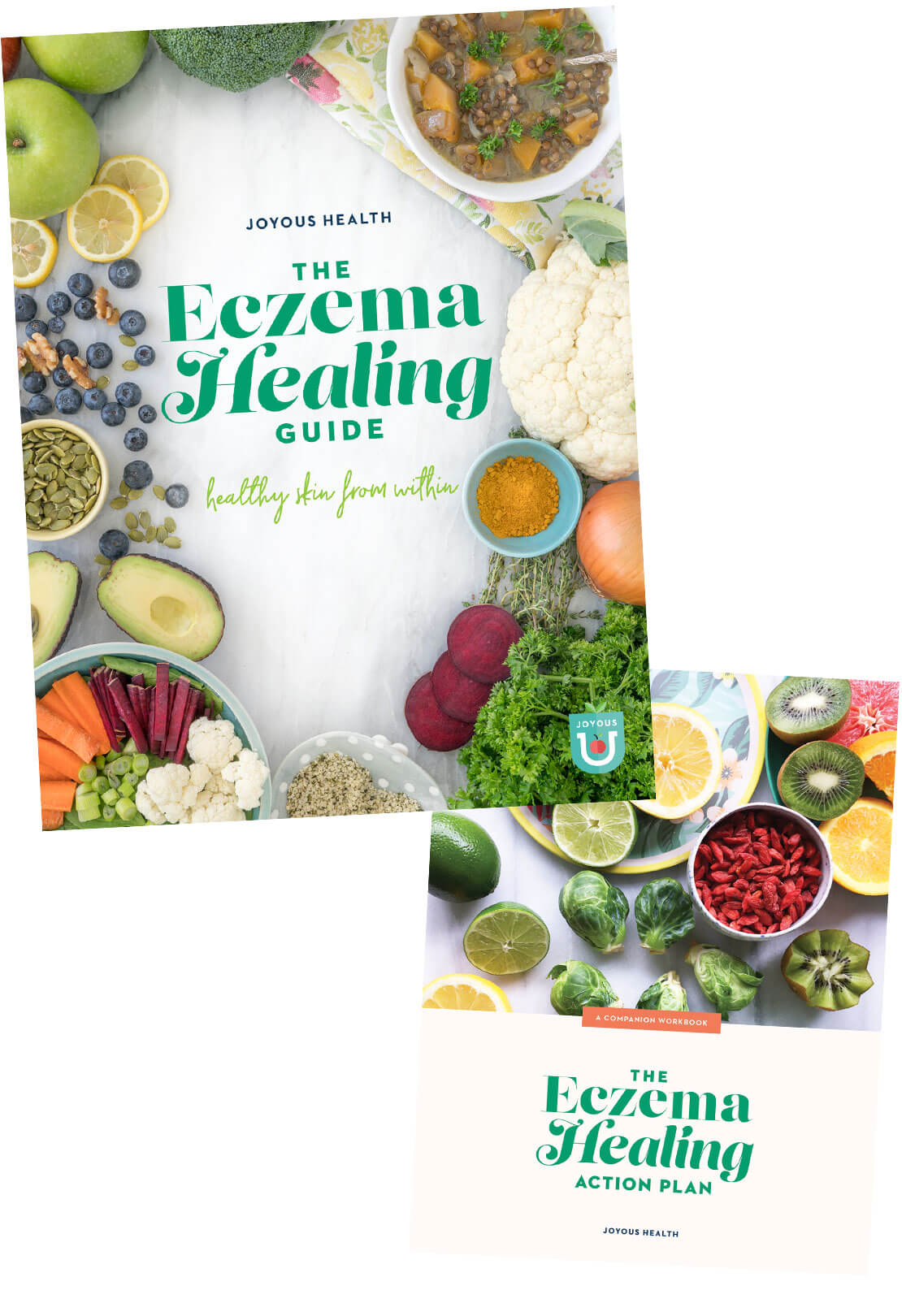 STEP 1:
YOUR ECZEMA HEALING GUIDE
Eczema is a sign your body is out of balance and this guide will help you better identify and understand the cues your body is giving you.
Combined with the latest evidenced-based research on skin health, the Eczema Healing Guide takes a whole-health approach as we examine the impact nutrition, diet, gut health, sleep, stress and other lifestyle factors have on your skin. By the end, you'll be equipped with the strategies you need to heal your eczema for good, naturally.

STEP 2:
YOUR ECZEMA HEALING ACTION PLAN
It's one thing to have all of the information - it's another to put it into action.
That's why we created this comprehensive, 7-step plan to outline the actionable steps you can take to start healing your skin from within.


---

RECIPE VIDEOS AND CALMING BREATHING EXERCISES


Calming Breathing Exercise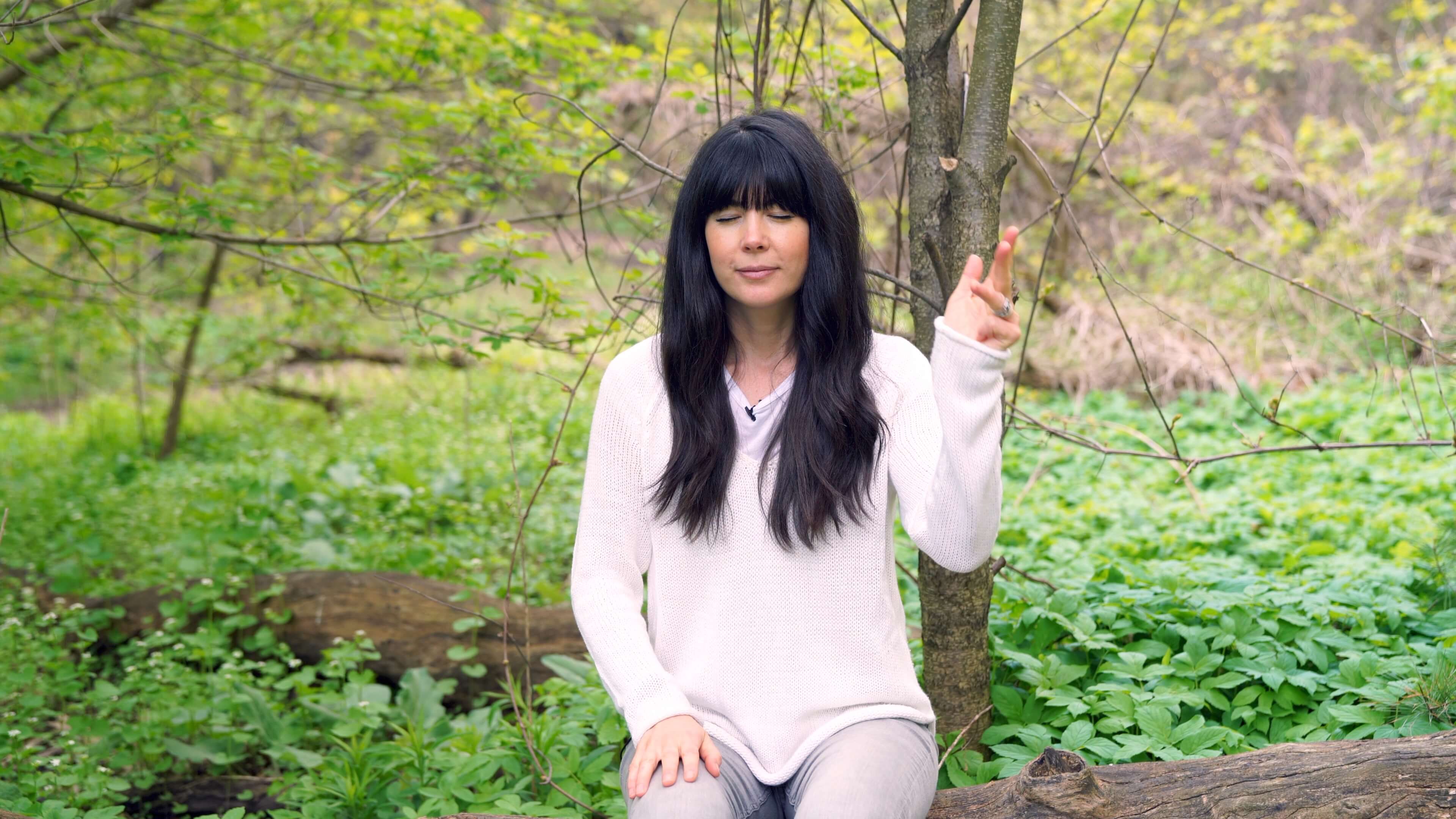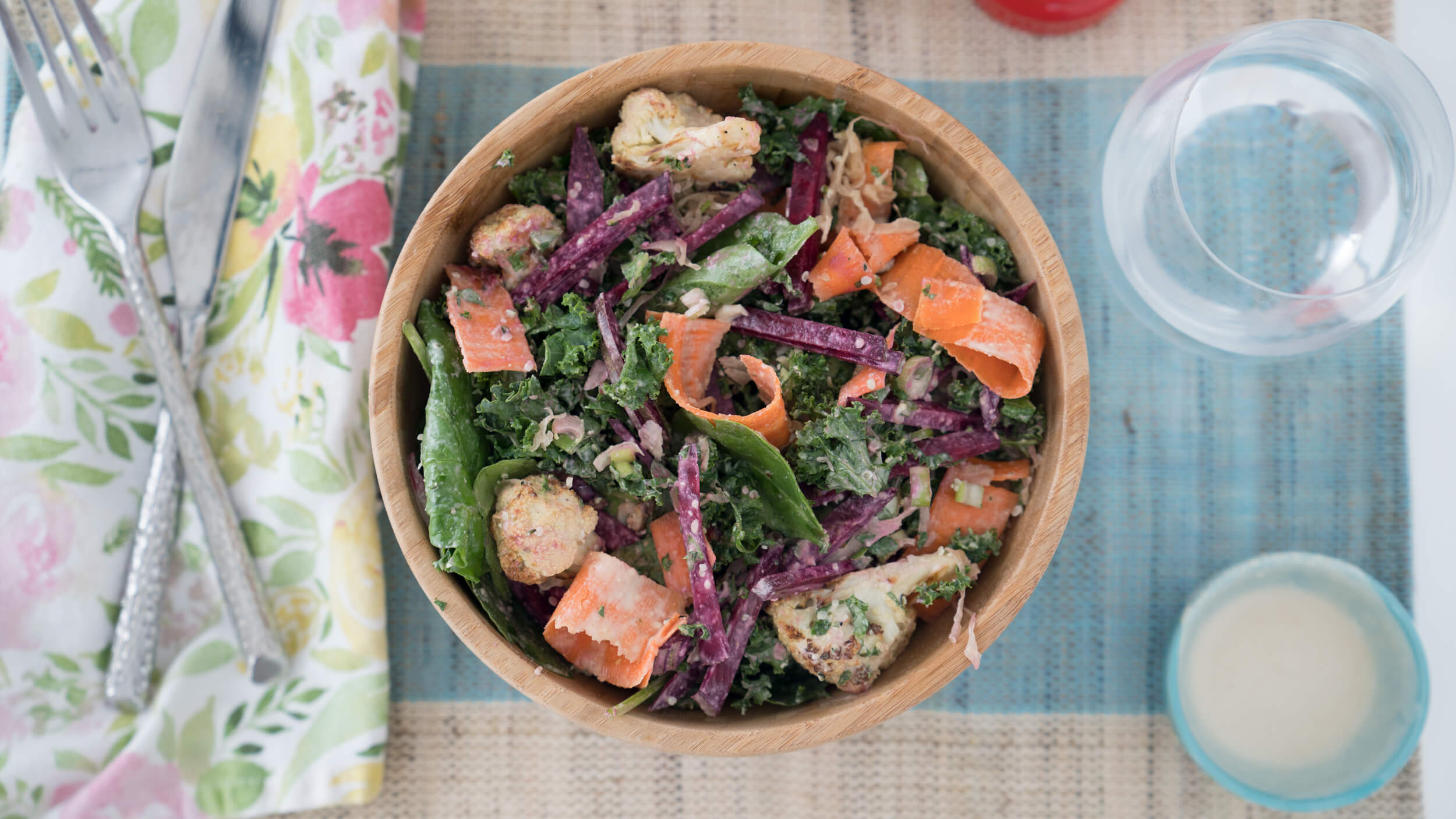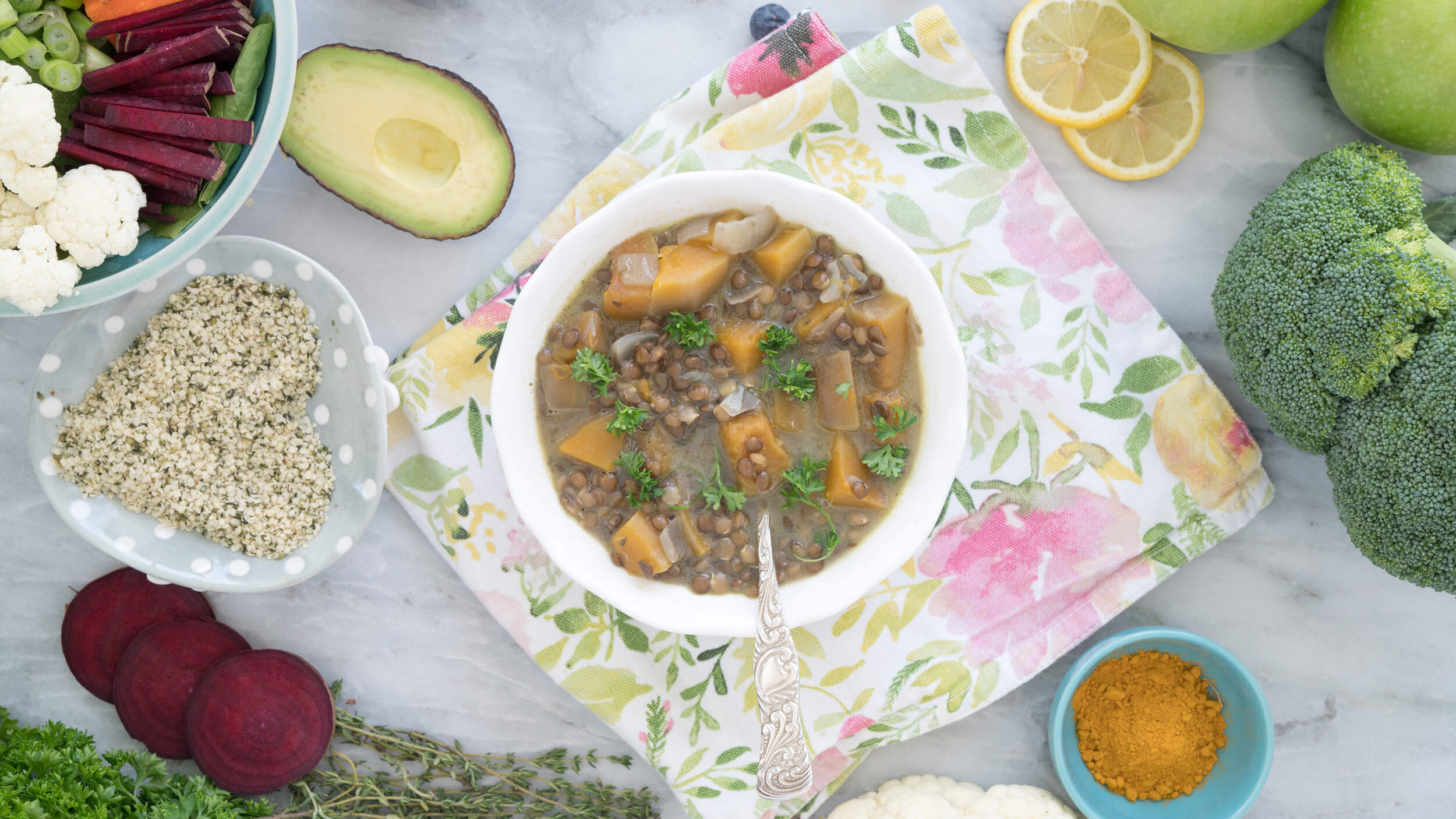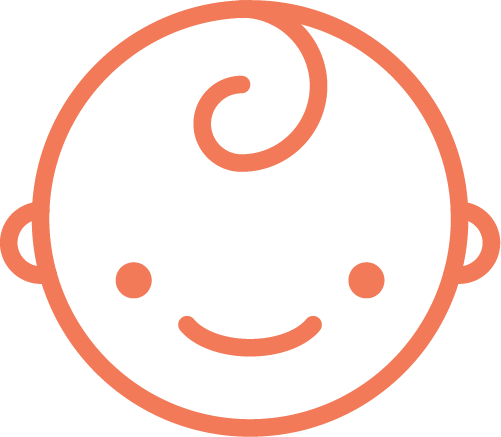 Eczema can affect little ones as well, which is why we've highlighted specific sections that can be applied towards infants & toddlers. There's also a dedicated section summarizing all of the info for quick reference.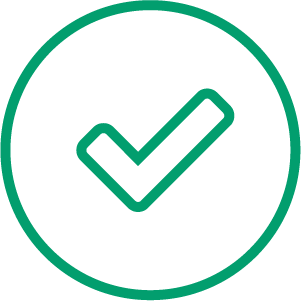 Given the amount of information in the guide, we wanted to make sure you take home the key points. That's why we included summaries of each chapter and review questions to help solidify your knowledge.

GET STARTED ON YOUR PATH TO GLOWING SKIN!
Here's what you'll learn:
Eczema 101: What is it and what causes it?

Why conventional treatments don't work and can cause more harm than good.

How food allergies, sensitivities and intolerances contribute to eczema.

The harm conventional personal care products and household products can cause our skin.

The stress / skin connection and how it can make your symptoms worse.

Common trigger foods to avoid.
Understand the skin biome and the gut health connection to skin.

Skin-soothing recipe videos to help you heal from the inside out.

Natural solutions to heal your skin from within.

How the food you eat can heal your skin.

Research proven supplements to reduce inflammation.

Positive healing affirmations for beautiful skin from within.

Discover new resources to continue your healing journey.

FACT:
"Eczema is a symptom of a variety of causes that range from poor gut health, to food sensitivities and it is almost always coupled with stress." - Joy McCarthy, Holistic Nutritionist, CNP


FAQs
Will this also help to treat inflammatory skin conditions like psoriasis, keratosis pilaris or rosacea?
While the Eczema Healing Guide focuses on healing eczema specifically, the recommendations would be beneficial to anyone suffering from an inflammatory skin condition.
Does the guide come with a meal plan?
This guide does not come with a meal plan, however you will receive a comprehensive list of the top best foods to eat to help heal eczema naturally as well an outline of dietary guidelines to follow to help you when planning out your meals.
How is this guide better than conventional treatments for eczema (i.e. ointments, corticosteroids)?
Conventional treatments might resolve your eczema temporarily, but it does not help to get to the root of the issue. By working from the inside (on your digestive system) out, we are addressing the root of the problem which will help prevent recurring symptoms. Remember - eczema is nothing more than your body trying to tell you something!
Are there any additional costs on top of purchasing the guide?
While you will be responsible for purchasing groceries and the odd supplement (which is up to your discretion), there aren't any additional substantial expenses.
What format does the guide take?
The Eczema Healing Guide is a multimedia online experience including written and video content, with the bulk of the information presented in eBook format.
Are you ready to learn, joyously?
Buy now