Mindfulness is about more than just meditation! The standard image most people have when then think of mindfulness is of someone sitting placidly on the floor with their eyes closed and their mind empty. If you meditate, that's great! It's got tons of benefits It's also not what most mindfulness practices look like.
You can bring mindfulness to any activity, from exercising to browsing social media, to my favourite, the practice of mindful eating!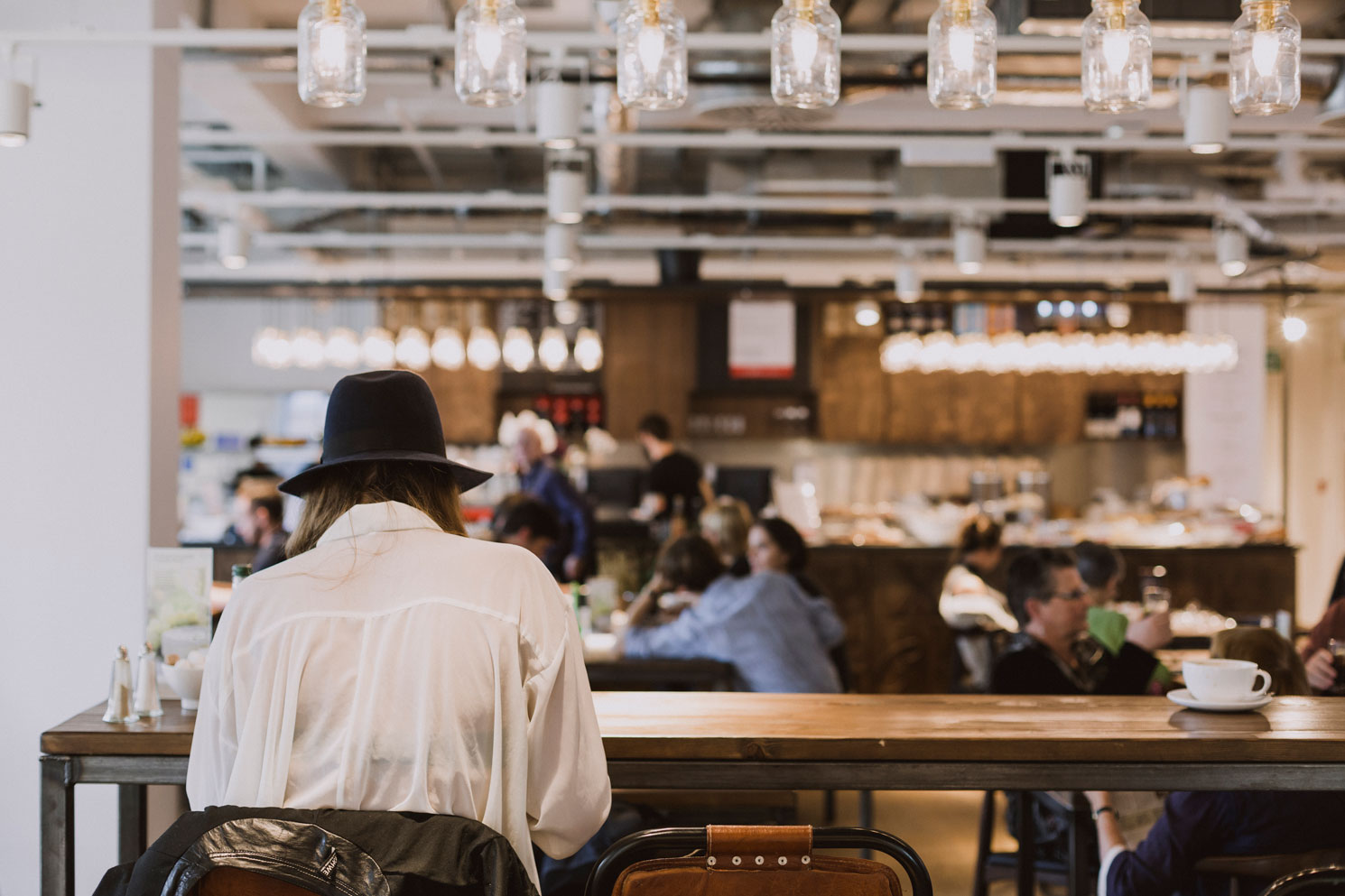 Today, we are used to eating on-the-go, or at least doing other tasks or activities while we're eating, whether it's working at our desks, watching TV, browsing the internet, reading or driving. Eating is supposed to be a fully immersive sensory experience, but our brains are too often focused on other things, and we're not able to be fully aware of the act of eating. If you've ever sat at your desk, working away on a project while munching on a bowl of your favourite snacks, and reached in to find you've emptied the bowl without realizing it, you'll know exactly what I'm talking about. We've become a culture of mindless eaters!
Your brain is the CEO of your body. So shouldn't it be fully aware of as vital an activity as eating? It's also your most important sense organ. While your eyes, ears, mouth, nose and skin may do the seeing, hearing, tasting, smelling and touching, they need your brain's cooperation in order for you to properly register these experiences. Like I said earlier, eating is supposed to be a fully immersive sensory experience, i.e., one that uses all your senses. It's not just about how the food tastes. How the food looks, sounds, smells and feels is going to affect what you think about it. So how can you tell whether you like a food or not until you allow yourself to fully experience it?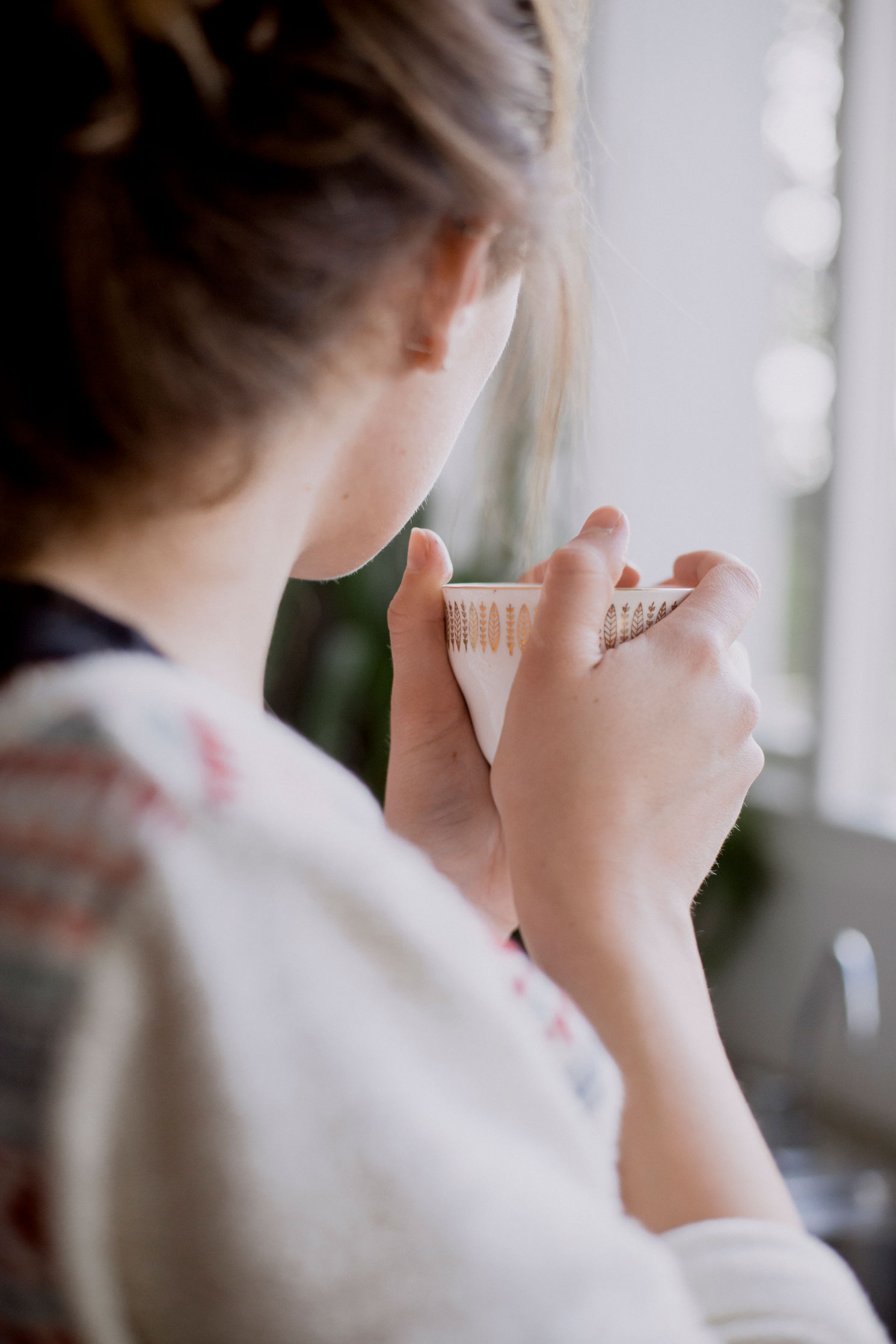 But mindful eating does more than make those first few bites of food taste better. It can also help curb overeating (remember those disappearing snacks when you eat in front of the TV or while working?) and may even help you cultivate a healthier gut ecology by helping reduce stress and digestive inflammation. Your gut contains its very own neural network, called the enteric nervous system and often nicknamed your "second brain," so it's easy to see that what helps soothe your mind can also help soothe your gut!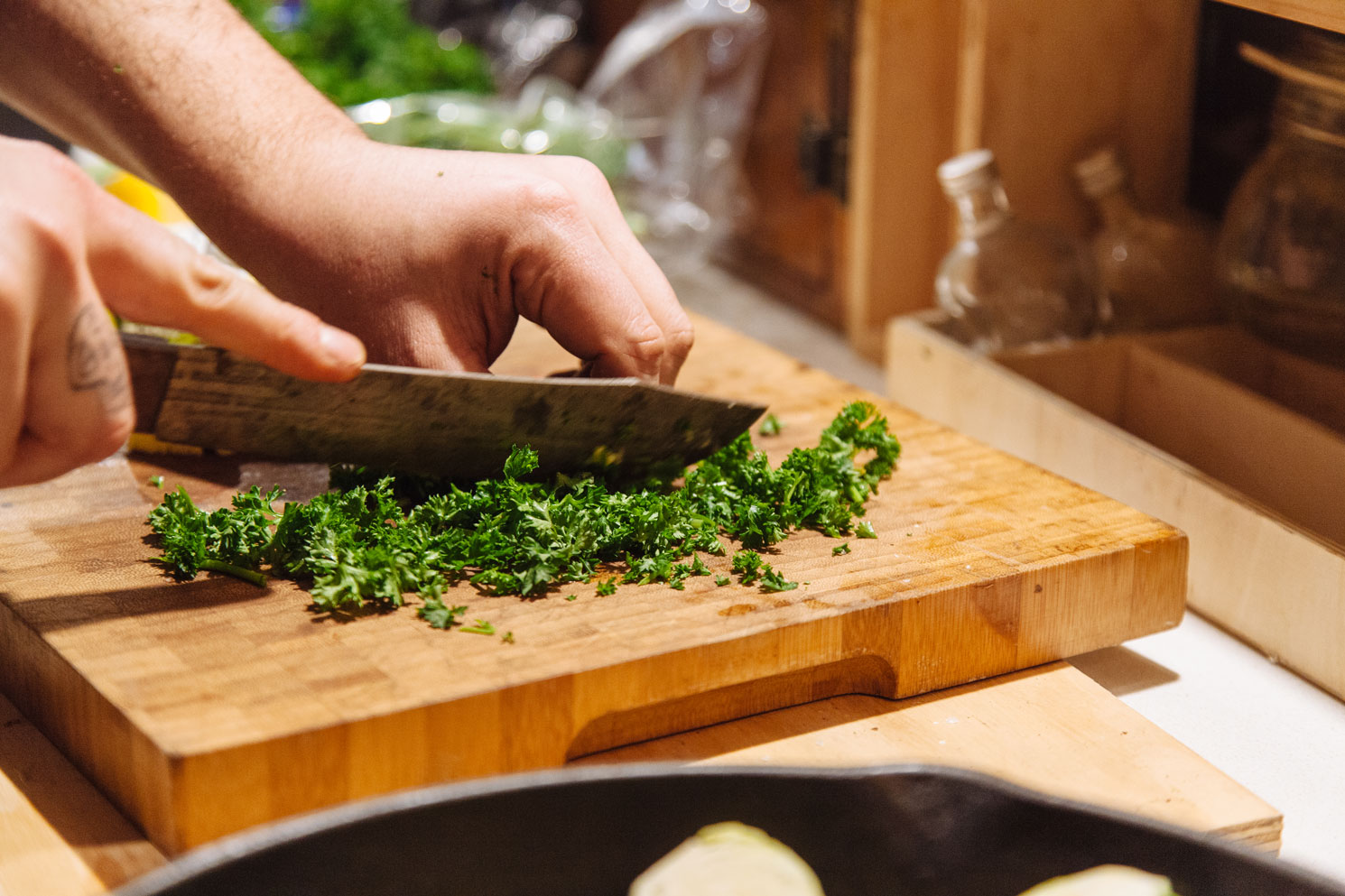 So how do you reconnect with your food and relearn how to eat mindfully? Here's how to get started!
Prepare your own food. Mindful eating actually starts before the eating does. Be as involved in the food preparation process as possible. Know where your food comes from and, whenever possible, cook it yourself.
Know what type of hungry you are. Are you physically hungry with that warm feeling in your stomach, or are you emotionally hungry (e.g., turning to food as a distraction from boredom or unpleasant feelings). Get to know your hunger cues and try to eat only when you're truly physically hungry and find other ways to soothe yourself when you're emotionally hungry.
Ditch the distractions. Make time to eat in a distraction-free environment and avoid rushing the process. Try not to work through your lunch and turn off electronic devices.
Enjoy the food before you eat it. Take time to notice the appearance, smell and texture of the food even before you put it in your mouth.
Use all five of your senses. As you place the food in your mouth, take the time to notice how the food looks, smells, feels, tastes and sounds as you bring it to you and take your first bites.
Don't judge. Notice how you feel about the food without any judgement. Food isn't "good" or "bad." It's "crunchy" or "creamy." It's "sweet" or it's "pungent."
Chew. You need time for your brain to register all the food's characteristics, so chew your food until it's almost a paste. Notice how the characteristics of the food change as you chew.
Think about what your food does for you. Take the time to think about the nutrients in the food you eat and all of the incredible things they can do for your body. E.g., how fiber helps keep your digestive system moving and how healthy fats can help soften your skin.
What's your favourite aspect that you notice when you take the time to eat your favourite food mindfully? Share it with me in the comments below!