I really enjoy finding out what other entrepreneurs do for self-care so I asked a bunch of them! I get inspiration from other people taking care of themselves. Why? It gives me ideas too.
If you're not already taking time for self-care, I hope this posts encourages you to do that.
You'll find when you make time for self-care, you're more productive at work or school and in life and you're much happier. Often when asked what I do for self-care my first answer is one word: HOME. Being home is my favourite place to be because I'm with my family and I have everything I need. But in this post I shared a few other things I do for self-care, you'll see my self-care rituals at the bottom but be sure to read everyone else because I've got some awesome people sharing in this post!
1. Meghan Telpner,
nutritionist & director of the academy of culinary nutrition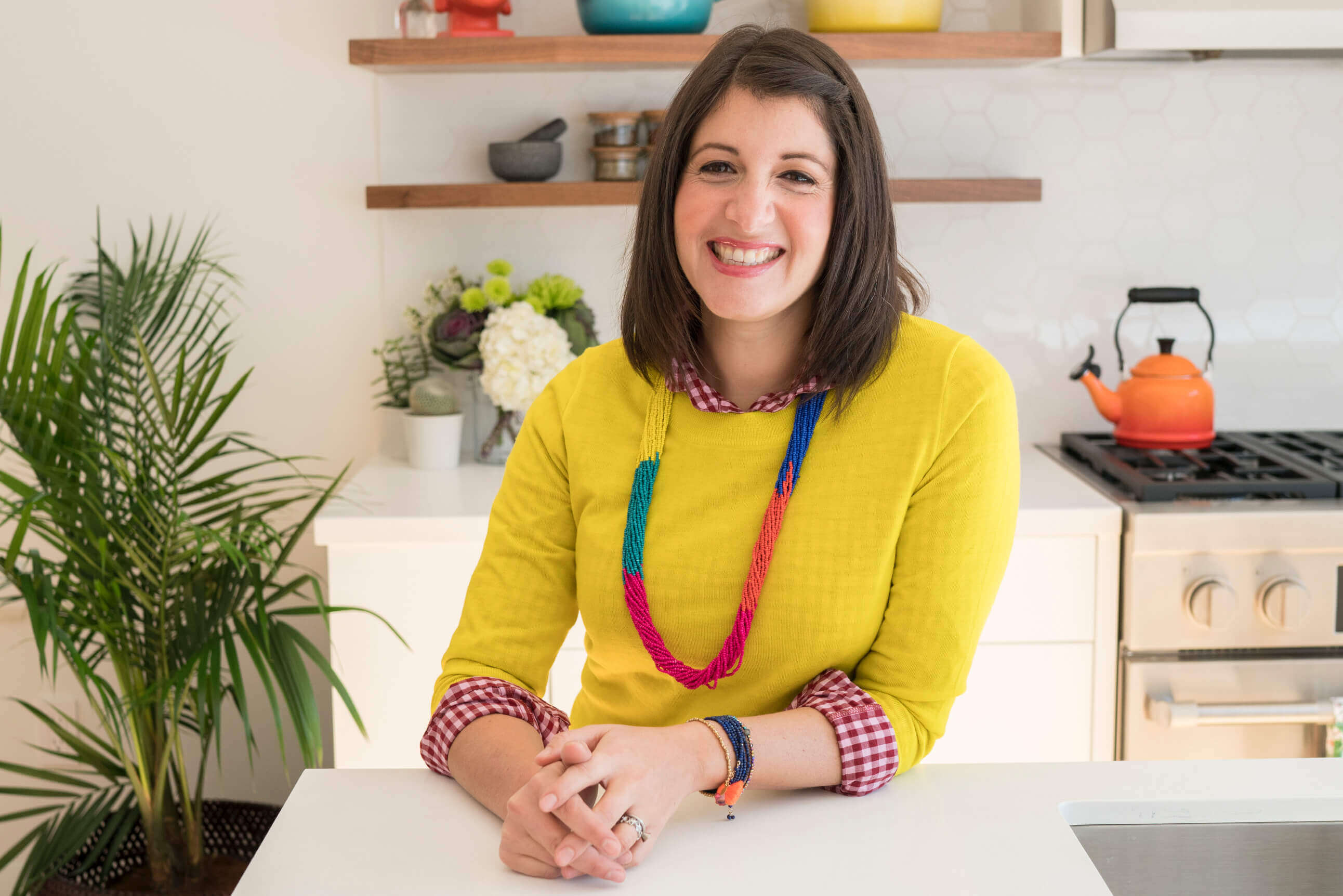 It can be easy, when you're rocking and rolling with your own biz, to feel so inspired and passionate about what you're creating that you forget to shut off. At least, that's my weakness. I could just work, work, work and be happy as a clam. In order to maintain my wellbeing, I strive to structure my schedule around regular work hours, typically 9:30 - 6:00 pm (though it's been much less since my baby arrived), and no phones in the bedroom, ever! All screens are shut off at 10pm and don't come back on until after 8:00am. This is a non-negotiable. Evenings and weekends are for family and friends and maintaining that boundary has been game changing. Oh, and water. Drink a lot of water. It helps keep everything moving and grooving in the brain and body. Learn more about Meghan.
2. Josh Gitalis, clinical nutritionist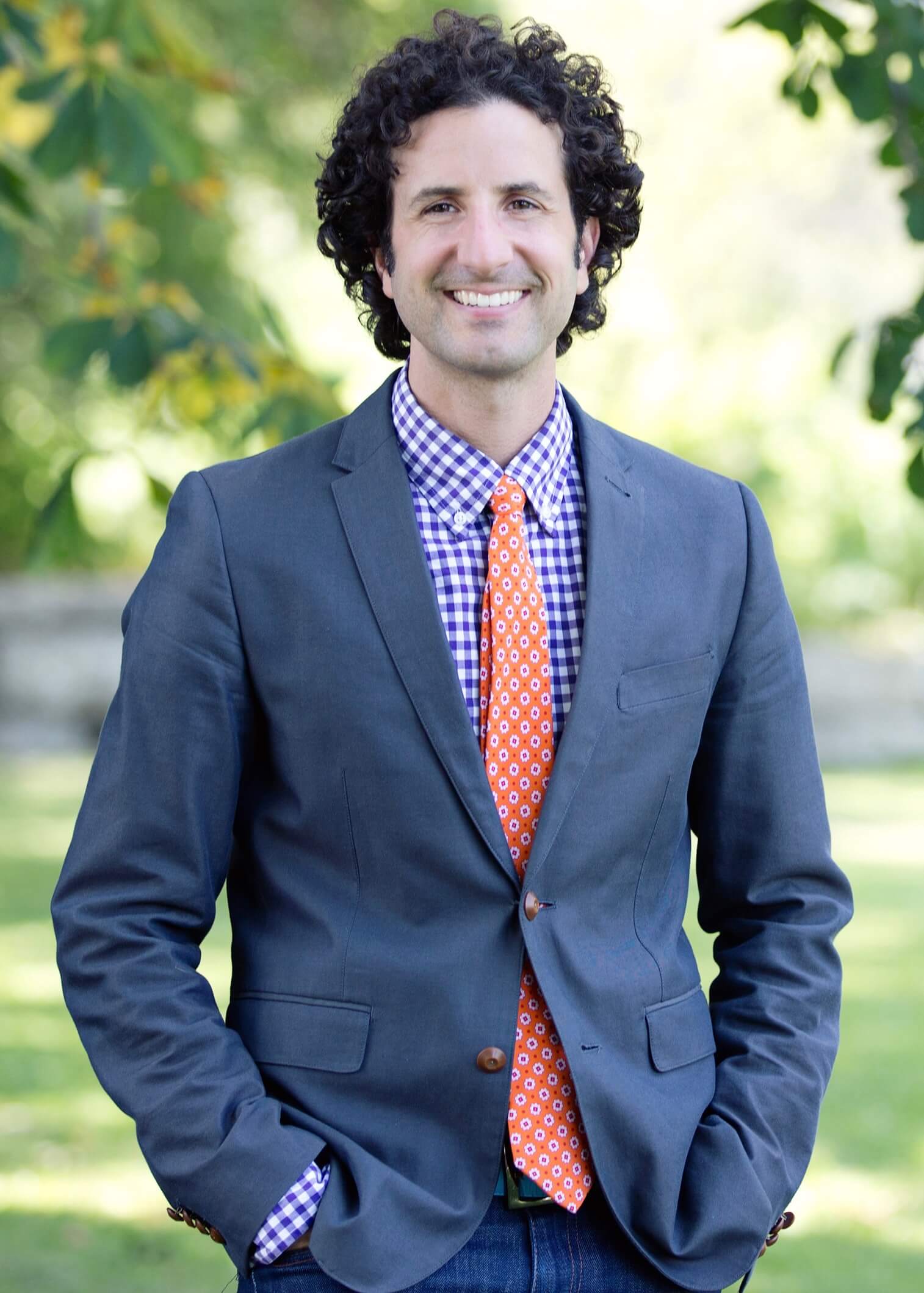 The better care I take of myself, the better I can take care of others. That's why my self-care activities are non-negotiables. At least once a week I'll do the following activities in this order; meditate, work out, detox drink, coffee enema, infrared sauna, breakfast. After this I feel like I can conquer the world! Learn more about Josh.
3. Marni Wasserman,
holistic nutritionist & co-founder of the ultimate health podcast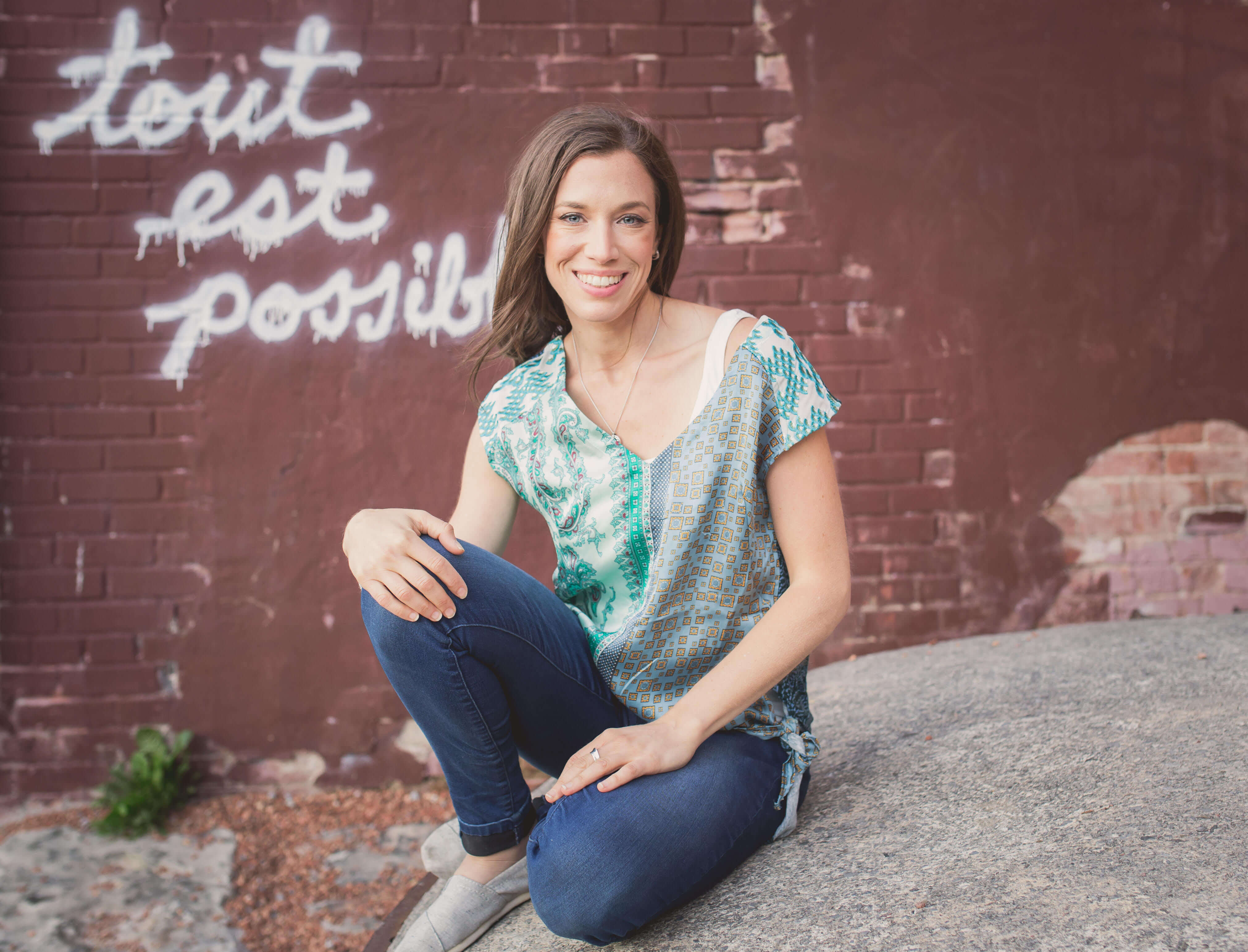 My mornings are my sacred time. I get up early so that I have a chance to get my day started onto right foot with a 1-2 hour morning routine. This typically includes me hydrating with filtered water, journaling and lying on my bio mat (infrared heating pad). I take this time to reflect on the day before and prepare for the day ahead. This morning practice helps to ground and guide me during the busy work week. I have also started to include evening YIN yoga, which has been incredible for winding down at night for a deep sleep. Learn more about Marni.
4. Stuart Knight, motivational speaker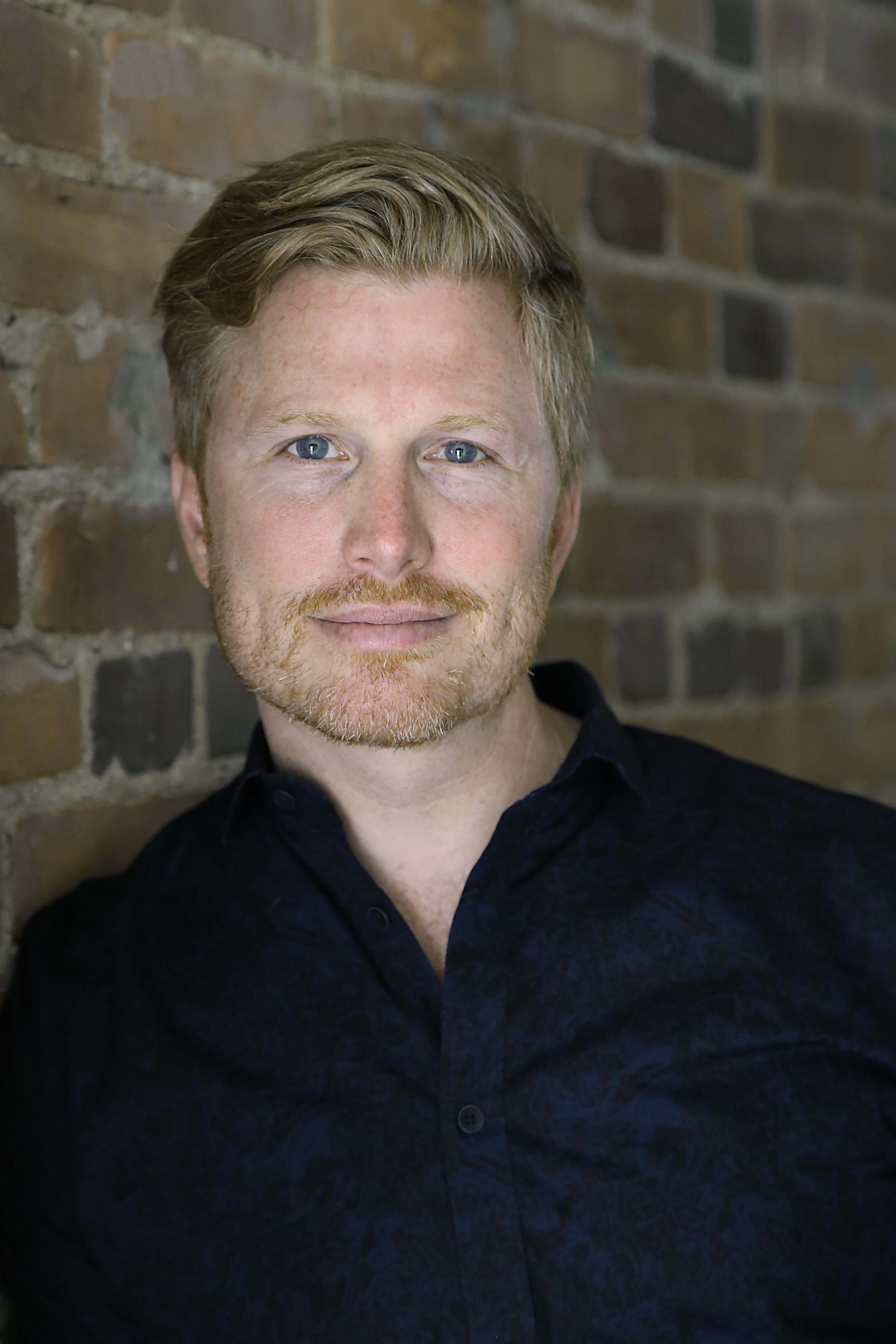 When practicing self care, I need to be clear on the things that bring me joy in my life. For me those are things such as spending quality time with my family, watching movies, reading books, journaling, traveling, being quiet in nature and laughing with my friends. Each week, I carve out time to do these things by specifically adding them into my calendar so that I don't forget to have that balance. Tuesday, at 3pm, reading a book. Friday at 10am, journaling. And so on. If it's not in the calendar, I won't engage in these important things, so essentially I schedule my life balance. Learn more about Stuart.
5. Kirsten Buck, holistic nutritionist & founder of buck naked paleo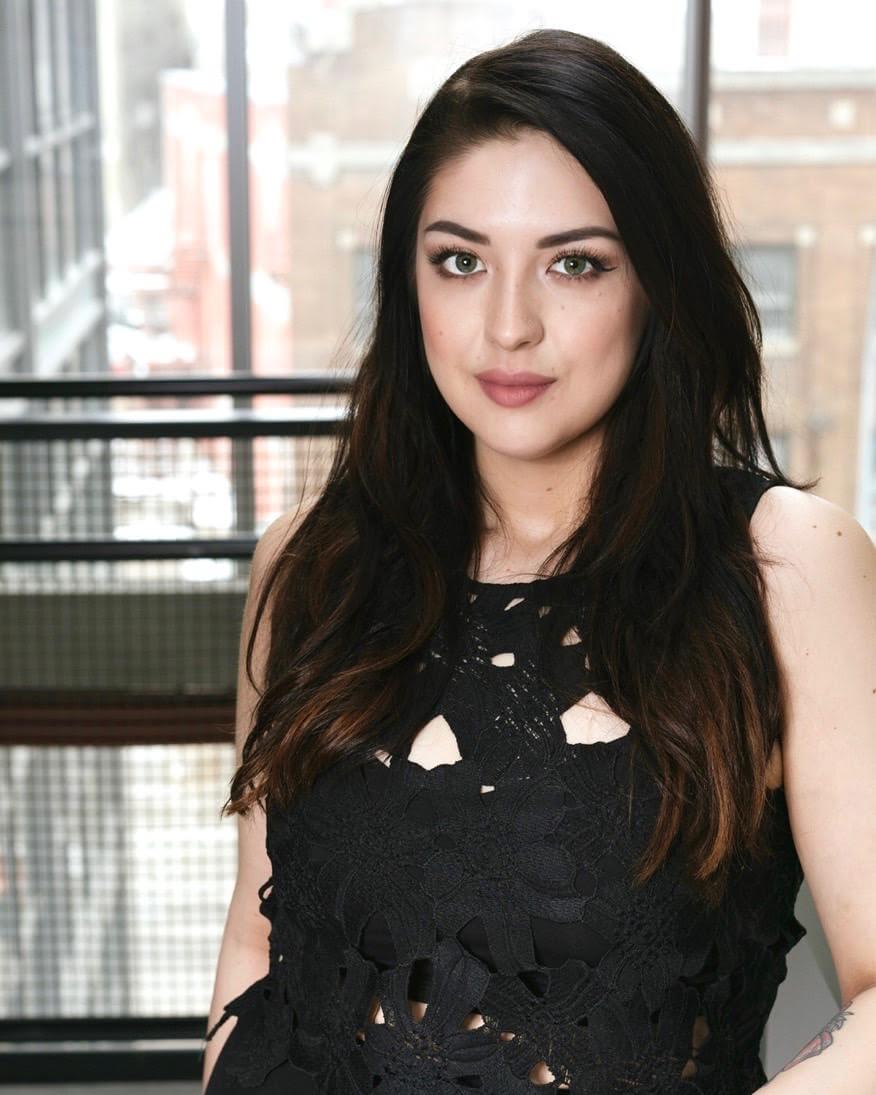 During the workday, I make sure to give myself breaks to do something for myself. This might be 15-20 minutes away from my phone or laptop to focus on enjoying a meal with no distractions, taking a walk outside or grabbing a coffee at my favourite cafe, or taking time to give myself a mini pedicure or face mask. Small breaks help me to refocus and also help me feel more relaxed and productive throughout the day! Learn more about Kirsten.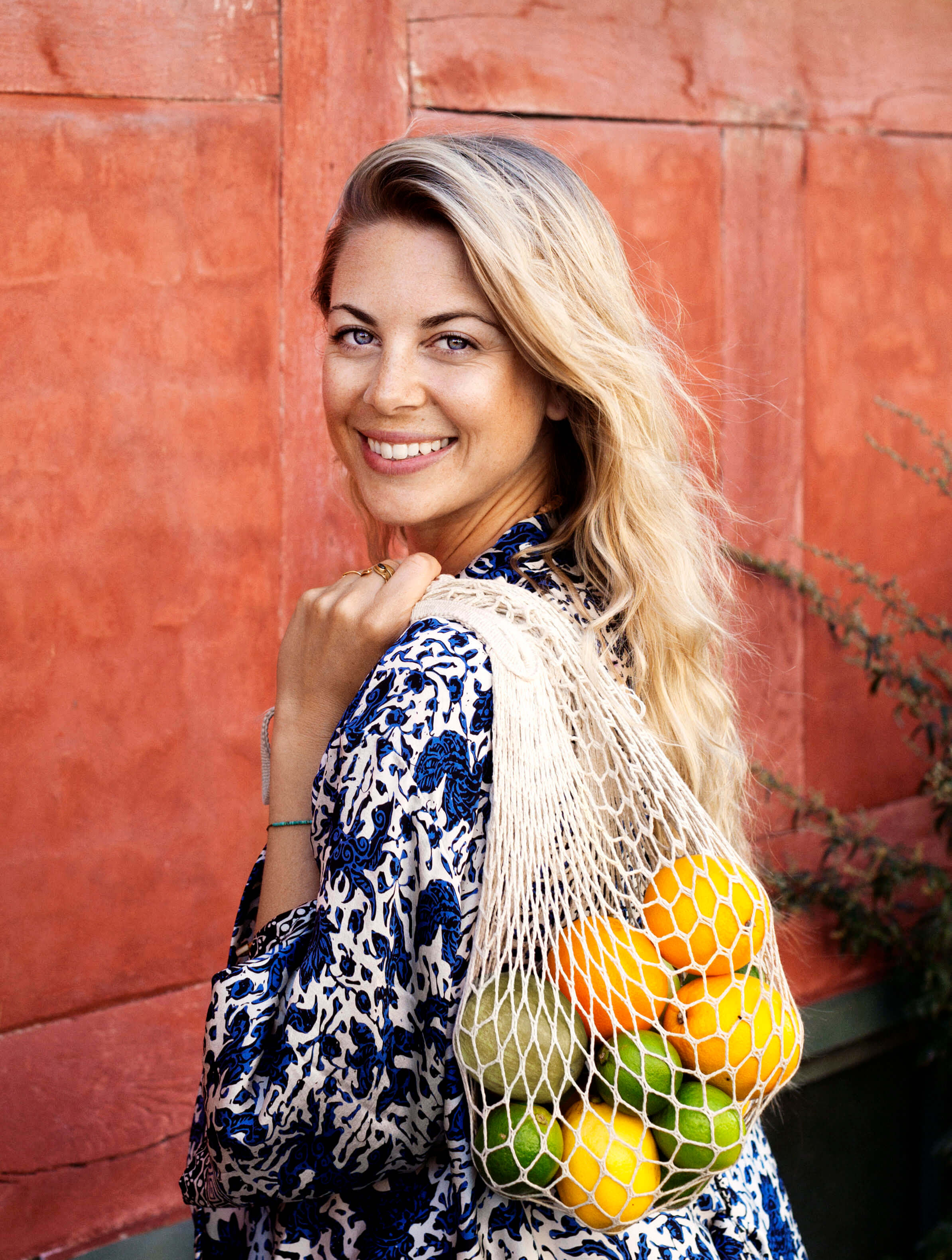 One of my favourite self-care rituals is giving myself a facial! I do a 15-minute herbal steam, then exfoliate, apply a clay mask, refresh with homemade rosewater, and finally moisturize. I do this about once a week, and I've not only noticed a huge difference in my skin, but the ritual of it is completely relaxing and makes me feel beautiful. Learn more about Sarah.
7. Jordana Hart, holistic nutritionist & founder of i hart nutrition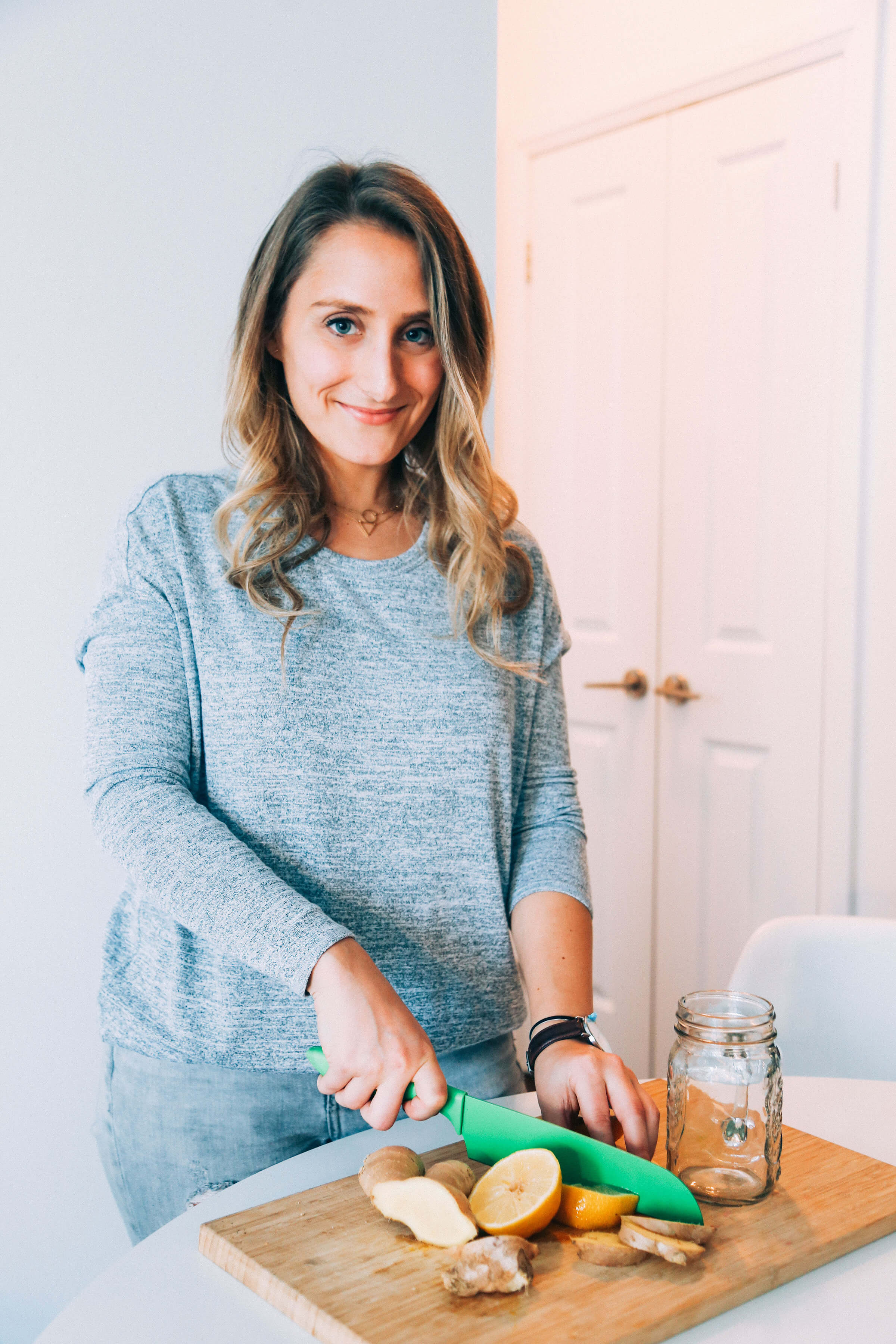 My favourite form of self care to engage in, is "slowing down". I give myself at least 20 minutes every morning before the day begins to sit in silence and zen out. I turn on myessential oil diffuser, slowly sip a cup of delicious coffee, and breathe. This helps me slow down and start the day on the right note. Learn more about Jordana.
8. Rachel Molenda,
holistic nutritionist & community manager at joyous health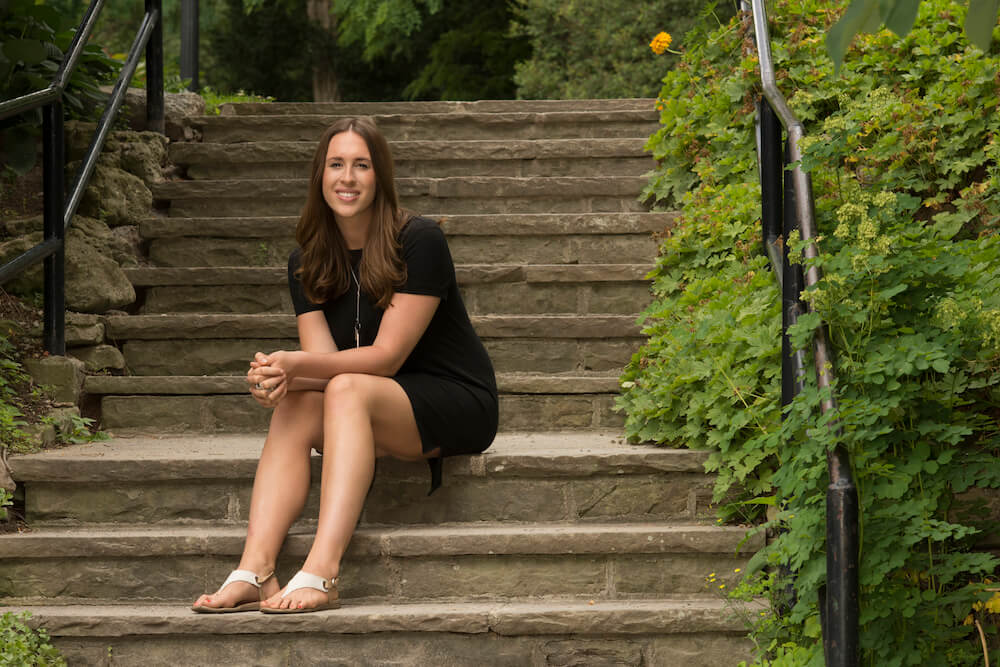 Learning to say no has also become more important than ever. I used to have a habit of overcommitting myself to things and then the day would come and I would dread it because all I wanted to do was go home after work, make a nice dinner and relax. I realized how important that downtime was for me so I've learned to say no more often, let go of #FOMO and have started to be more realistic about my commitments. That, and paying attention to my nutrition. I know when I'm feeling off, uninspired or "blah" that it's a sign to tune into my nutrition and supplements even more than I already do. It only takes about a day or so to bounce back and feel on top of the world again! Learn more about Rachel.
9. Walker Jordan, DIRECTOR OF POSSIBILITIES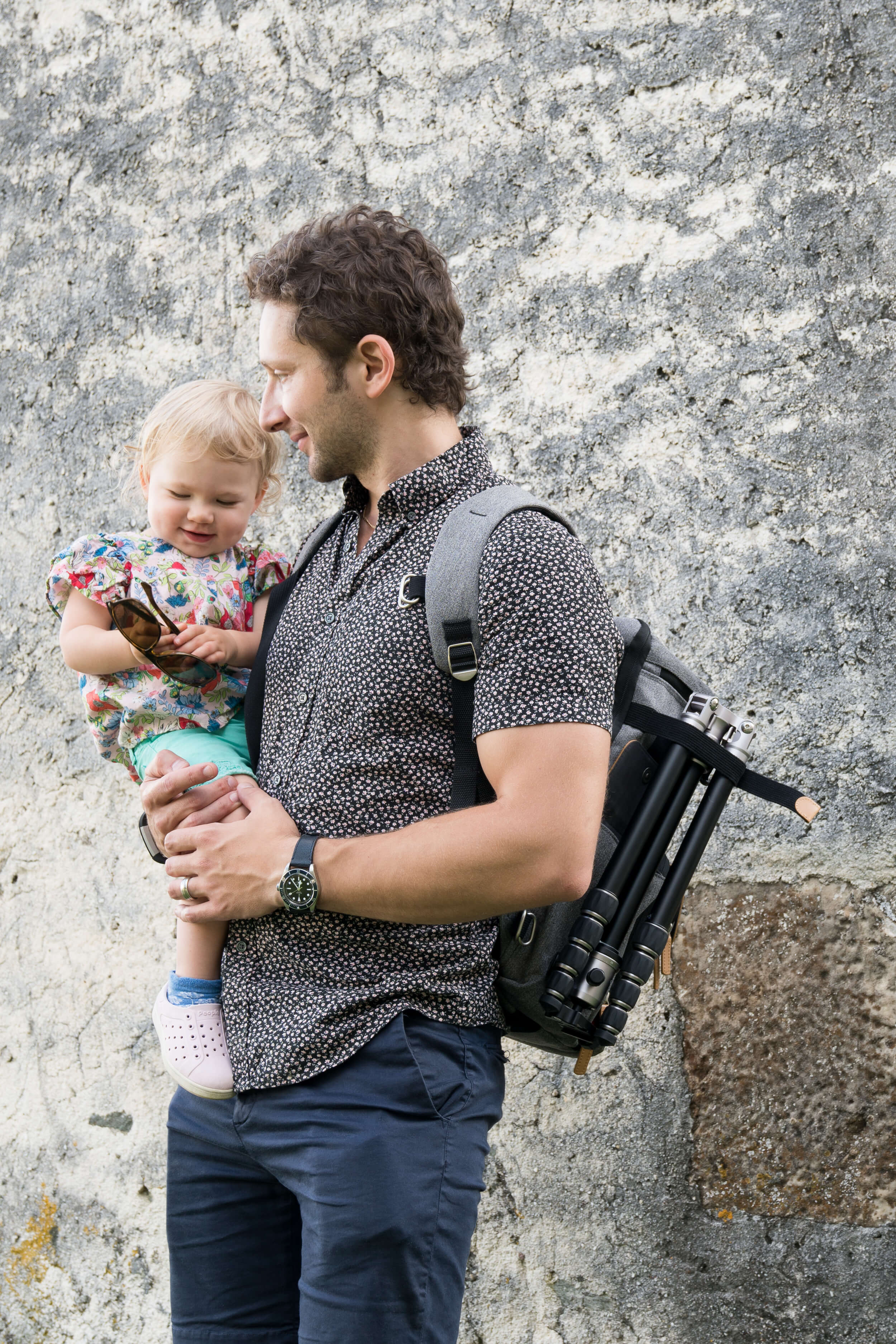 For me, self-care means being OK with not doing work. I sometimes joke (ok, half-joke) that I have consistent low-grade anxiety unless I'm working -- that somehow the wheels will fall off unless I'm actively doing something to move the business forward. It's part of my motivation, but being in the habit of working for the sake of working isn't always productive. So for me, self-care means doing something (anything) other than work and not feel guilty for it.
10. Joy McCarthy, Holistic Nutritionist, creator of this joyous blog!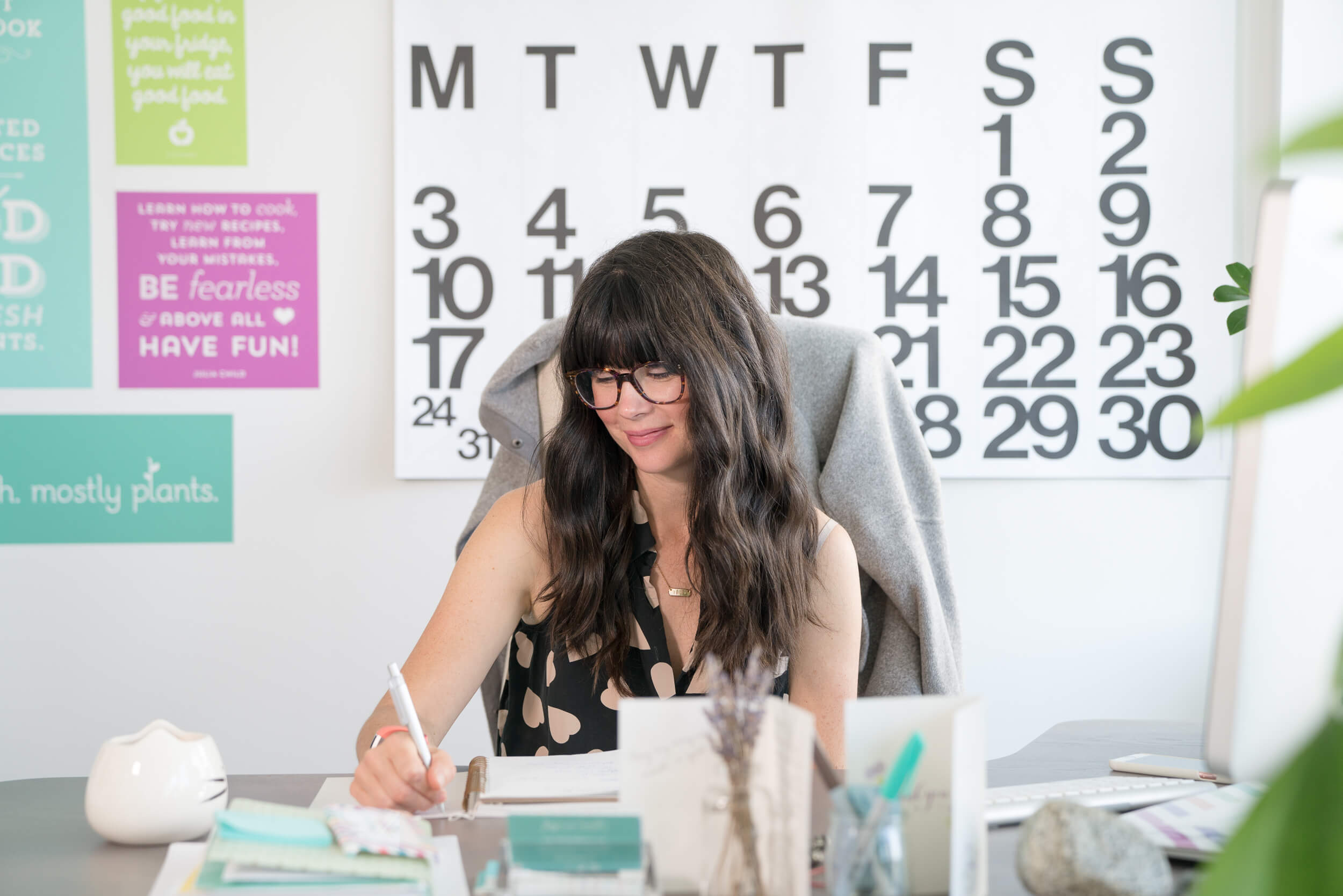 My self-care routine is constantly evolving but as of right now it's pretty simple. Just yesterday I gave myself a mini-manicure once Vienna was in bed and it felt so good to cut and file my nails... sounds strange I know, but it was lovely! I also have a set of rituals and non-negotiables that keep me joyous on a weekly basis. For instance, making a nourishing breakfast for myself and my family is how I start my day and then Walker and I always walk Vienna to daycare. It adds an extra 30 minutes to our morning to take her there and back, but I enjoy the walk together so very much. Learn more about me!
Meet the Joyous Health Business program!
Are you a current or aspiring wellness entrepreneur and want to turn your passion into a thriving business? Be sure to check out the Joyous Health Business program!
Your turn! What do you do for self-care?