We all know sugar isn't the best for you, but that doesn't mean it's easy to quit it. It's just so darn delicious, not to mention, hidden in everything! I used to think that craving sugar meant I had less willpower than someone who didn't crave it, but I now know that's not the case. Your diet, sleep and stress levels all influence how much sugar you consume and crave.
I find the best way to eat less sugar is to address the root cause of sugar cravings and understand why our brains are craving it in the first place. If you don't crave sugar, you spend way less time thinking about it and eating a low sugar diet comes much easier. These 11 tips I'm sharing today are what I regularly use myself and with my clients to help curb sugar cravings, and in turn, manage how much sugar we are consuming.
11 Ways To Eat Less Sugar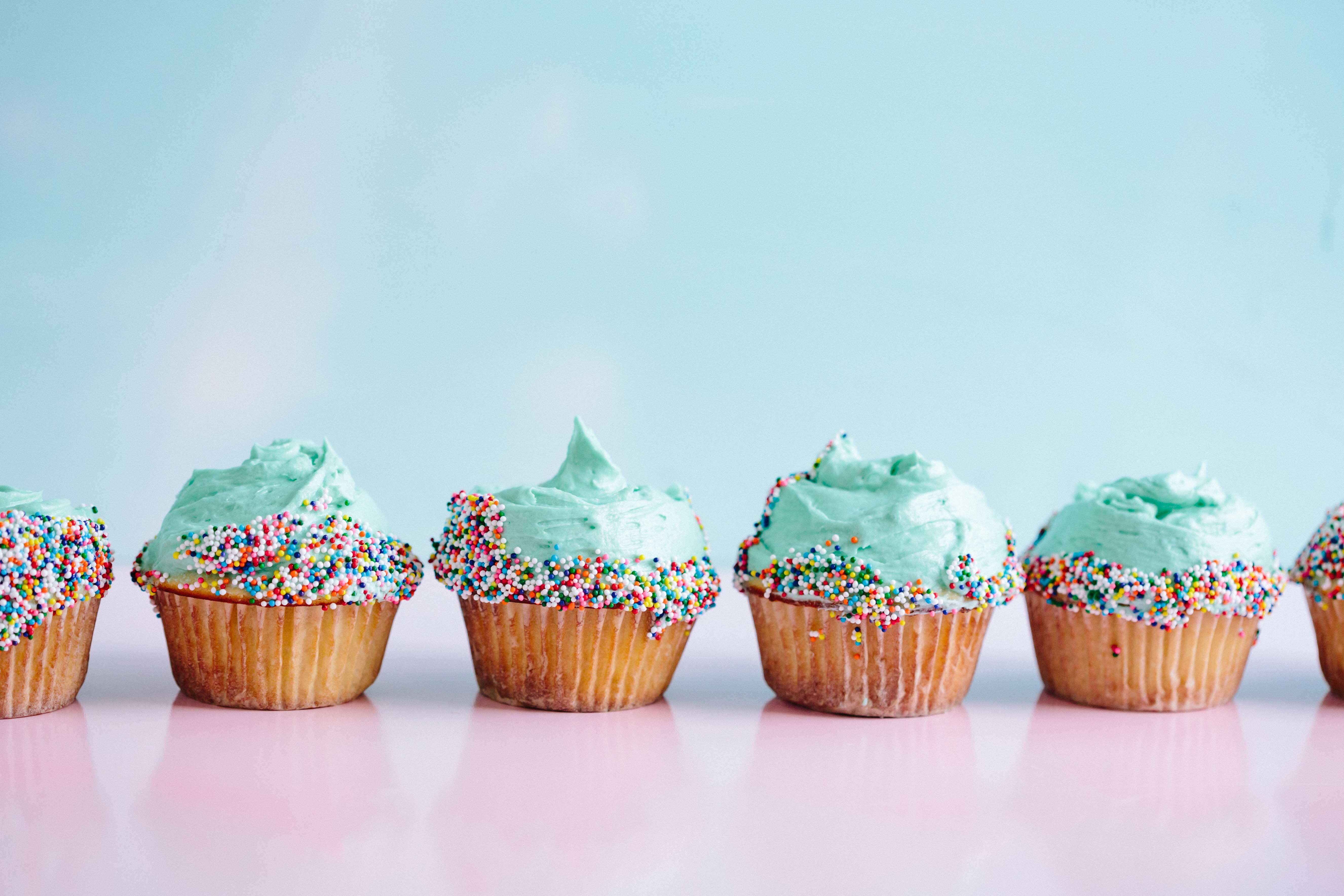 1. Start The Day With Protein
It's easy to get lost in the cereal aisle since it dominates most grocery stores! While it's quick and easy for breakfast, the amount of refined sugar found in them can send your blood sugar on a roller coaster, which ultimately leads to sugar cravings later in the day. Try switching to a high protein smoothie or two eggs with half an avocado for breakfast. Frittatas also make a great blood sugar-balancing breakfast!
For those of you who are already making a smoothie in the morning for breakfast but are still experiencing sugar cravings throughout the day, I recommend adding in protein (at least 20g) in the form of a plant-based protein powder or hemp seeds, and that you don't have too much fruit (1/2-1 cup max) in there as the natural sugars may still be too much if you are sensitive to sugar.
I feel best from a cravings perspective when I have more of a savoury breakfast or just 1/2 cup of berries as the fruit in my smoothie.
2. Use Nature's Blood Sugar Balancers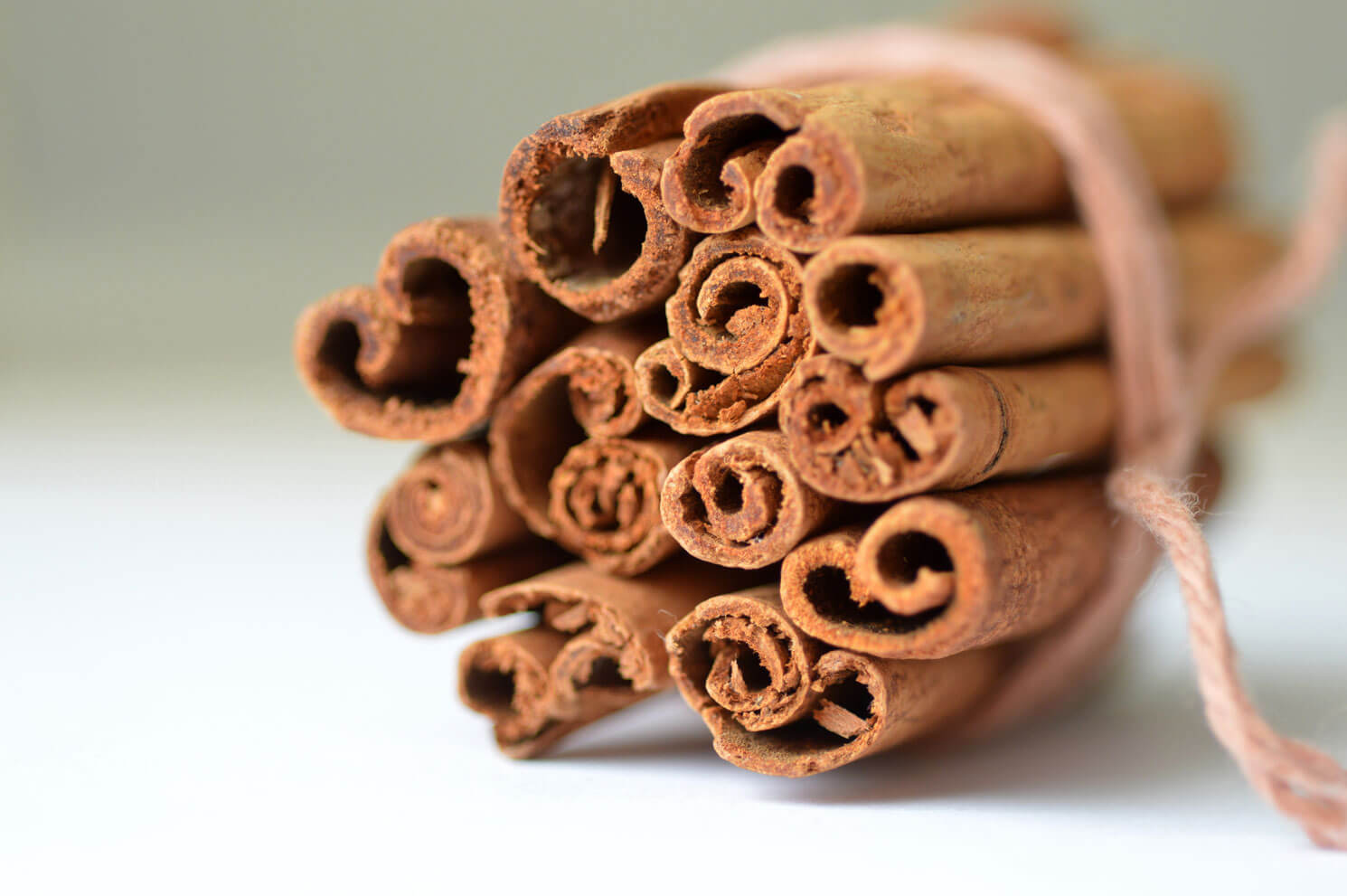 Certain foods have the ability to increase your cells' sensitivity to insulin (which is a good thing). The simplest and most common one is cinnamon! In one study on diabetics, consuming 3g of cinnamon daily significantly reduced fasting plasma glucose concentrations in patients. Try adding 1/2-1 tsp of cinnamon into your daily smoothie or oatmeal, or sprinkle cinnamon into your salad dressing or on roasted sweet potatos or beets.
Similar to protein, healthy fats will help keep your blood sugar levels more balanced, leading to less blood sugar crashes and ultimately, less cravings. My favourite healthy fats include avocado, chia seeds (excellent for digestion too), hemp seeds (full of Omega 3s) and coconut oil.
4. Make Your Own Sauces & Dressings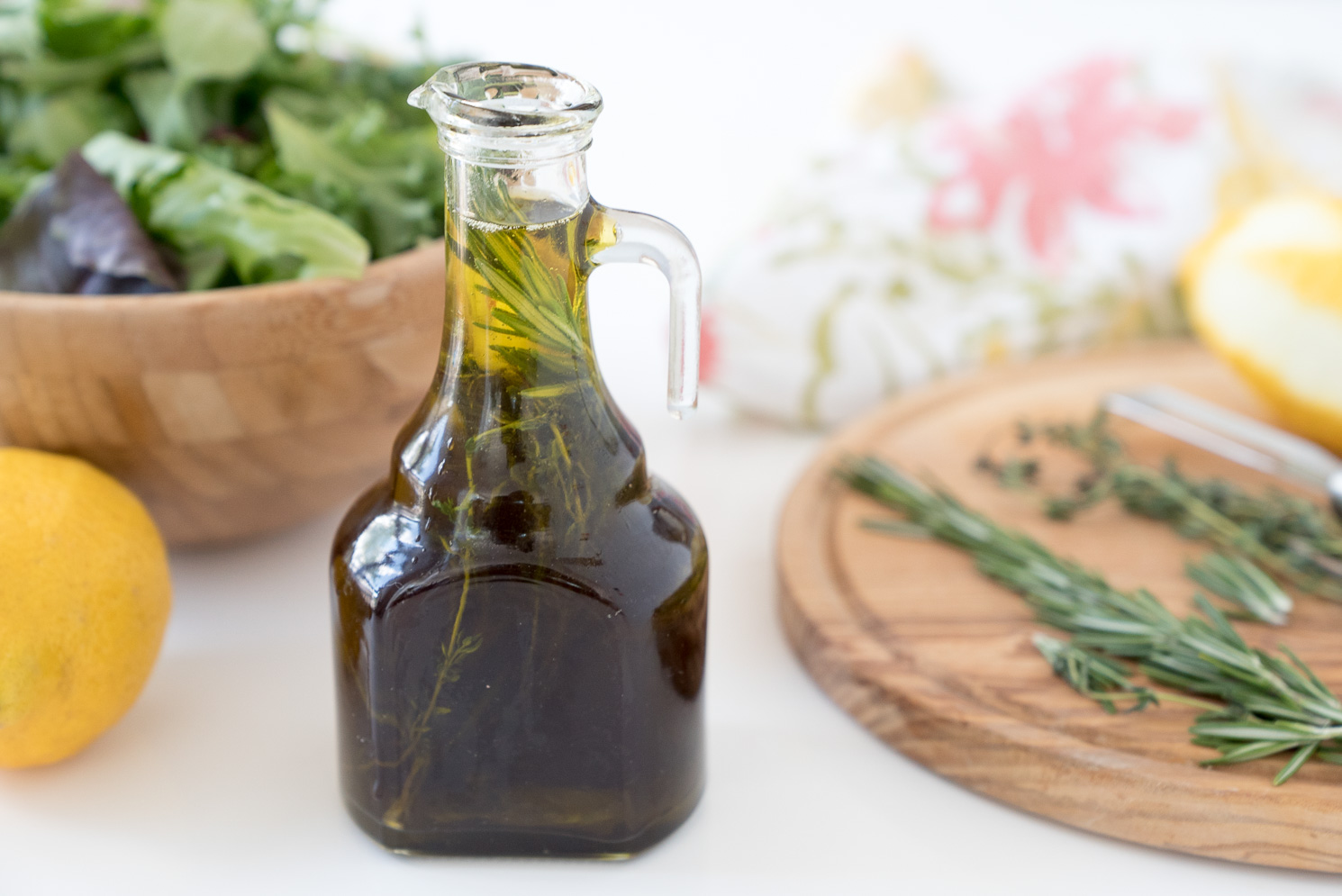 If you tend to buy your marinades, sauces and salad dressings pre-made, there could be a ton of sugar lurking in there and it may not be labeled as sugar either. It could be corn sweetener, corn syrup, dextrose, fructose, fruit juice concentrates, glucose, high-fructose corn syrup, invert sugar, lactose, maltose, malt syrup, raw sugar, sucrose, sugar syrup, cane crystals, cane sugar, crystalline fructose, evaporated cane juice, corn syrup solids or malt syrup. Woah!
The easiest way to avoid these ingredients is just to make your own, like these ones!
5. Have An Afternoon Snack Ready
I always make sure to have a snack with me, or at least have a plan of what my snack will be, for the afternoon, because if I don't have anything with me, that's when I'll opt for something sweet. I've put together some of my favourite sugar-free snacks over here.
While I preach everything in moderation, if sugar cravings are getting the best of you on the regular, I recommend you go cold turkey 100% sugar free for a short period of time by partaking in a detox. I know it sounds extreme, but with the clients I've worked with, people always comment that it completely resets their cravings in just five days! Once you have taken the break from sugar entirely, you can introduce natural sugars like honey and maple syrup in moderation, instead of feeling out of control with your cravings.
Have you heard of monkfruit? Like stevia, it's a natural sweetener that isn't thought to have many of the negative side effects of artificial sweeteners. I don't love the taste of stevia, but find monk fruit to have a much nicer, smoother sweetness that tastes more like real sugar. It doesn't spike your blood sugar at all and comes in two forms: liquid or granular (much like regular sugar).
8. Use More Savoury Flavours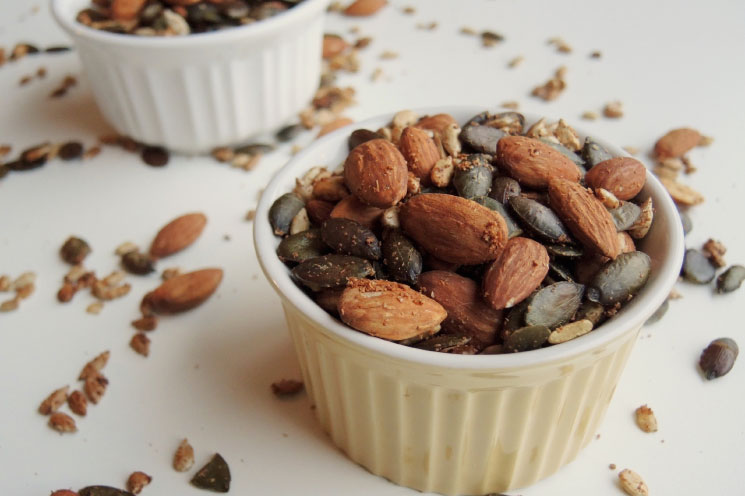 While natural sweeteners like monkfruit and stevia will help kick your sugar habit and help you eat less sugar, I tend to gravitate towards savoury flavouring like in this s avoury trail mix recipe. Many trail mixes contain added sugar, but this trail mix uses garlic powder, onion powder and tamari for flavouring!
Did you know that even just one night of poor sleep can increase a hunger hormone called ghrelin? That means that even with a good diet, if you're not sleeping well, you may experience frequent sugar cravings. Use these tips to prioritize your sleep.
10. Check In With Your Emotions
Have you ever found yourself halfway through a tub of ice cream before actually even thinking much about it? Stress is a huge trigger for sugar cravings as the stress hormone, cortisol, can actually alter blood sugar levels. Use this article to help deal with emotional eating, and when you feel the stress coming on, use my next tip below!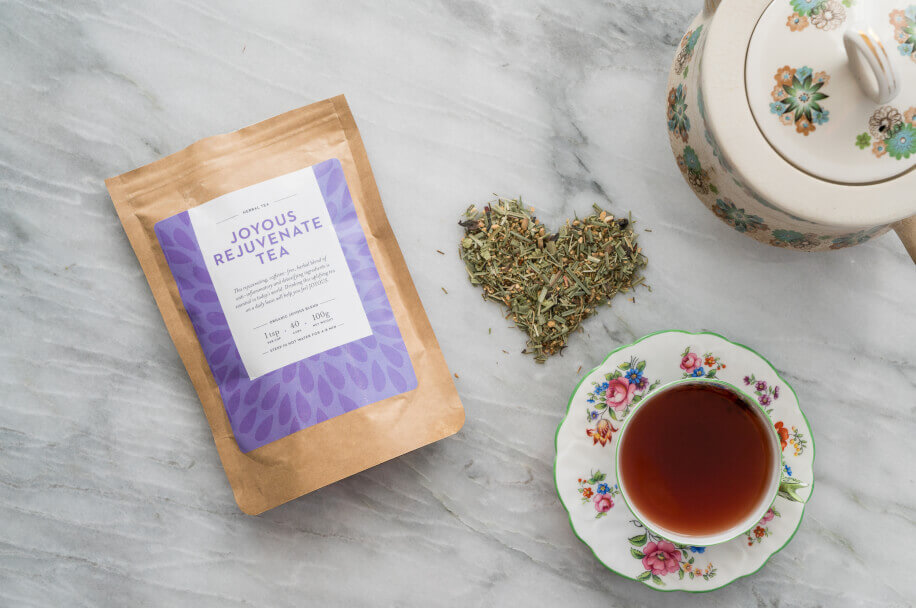 Last, but certainly not least, if you find yourself craving sugar, steep an herbal tea! My favourite is ginger or peppermint, or one of these teas that you can find in the Joyous Shop. It will give you something to enjoy without reaching for sugar.
What do you find triggers your sugar cravings the most?