The Complete Self-Care Guide for New Mamas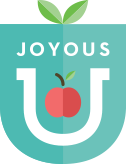 This is the most successful and most enjoyable way to lose the pregnancy weight-gain byfocusing on health as opposed to a number on a scale.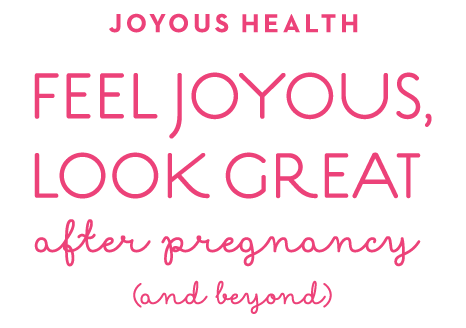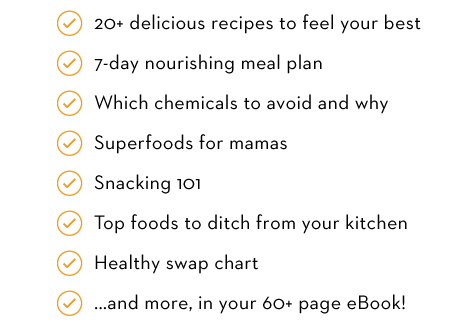 20+ DELICIOUS RECIPES TO GET YOU ON TRACK AND FEELING GREAT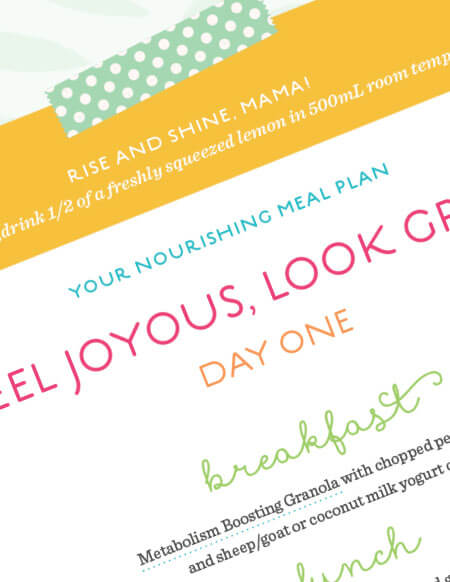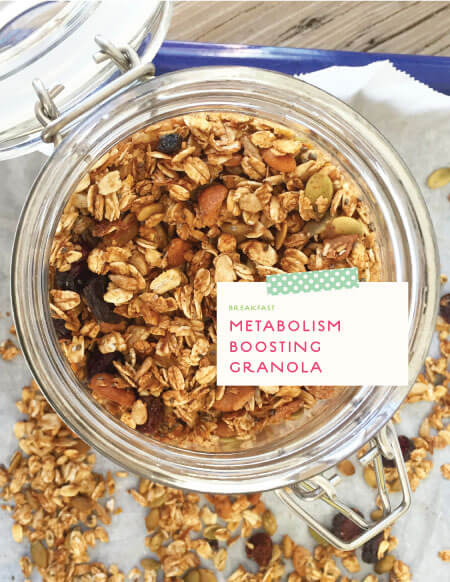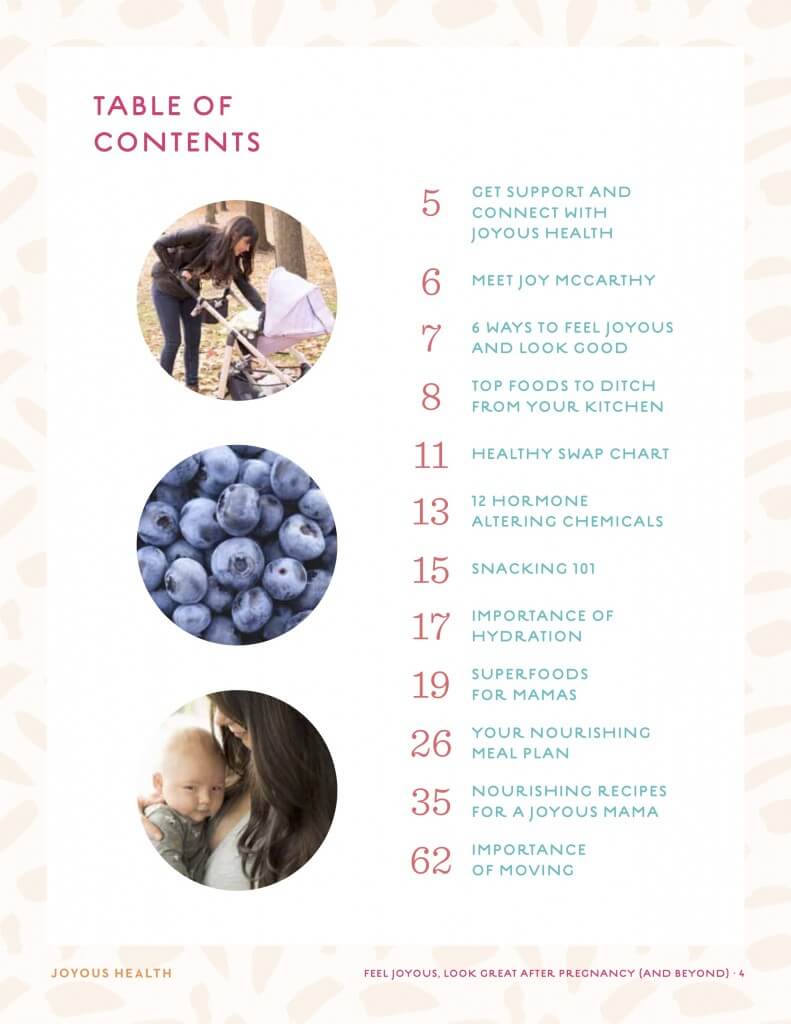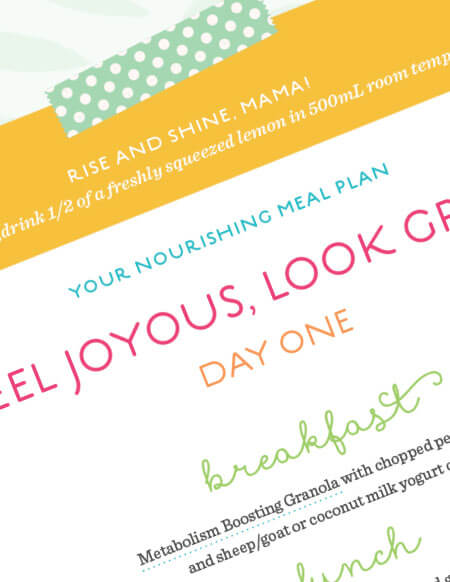 This is the plan I've been recommending to my clients post-pregnancy and it works… but it's not a quick fix.
Are you ready to learn, joyously?
Buy now
View Cart