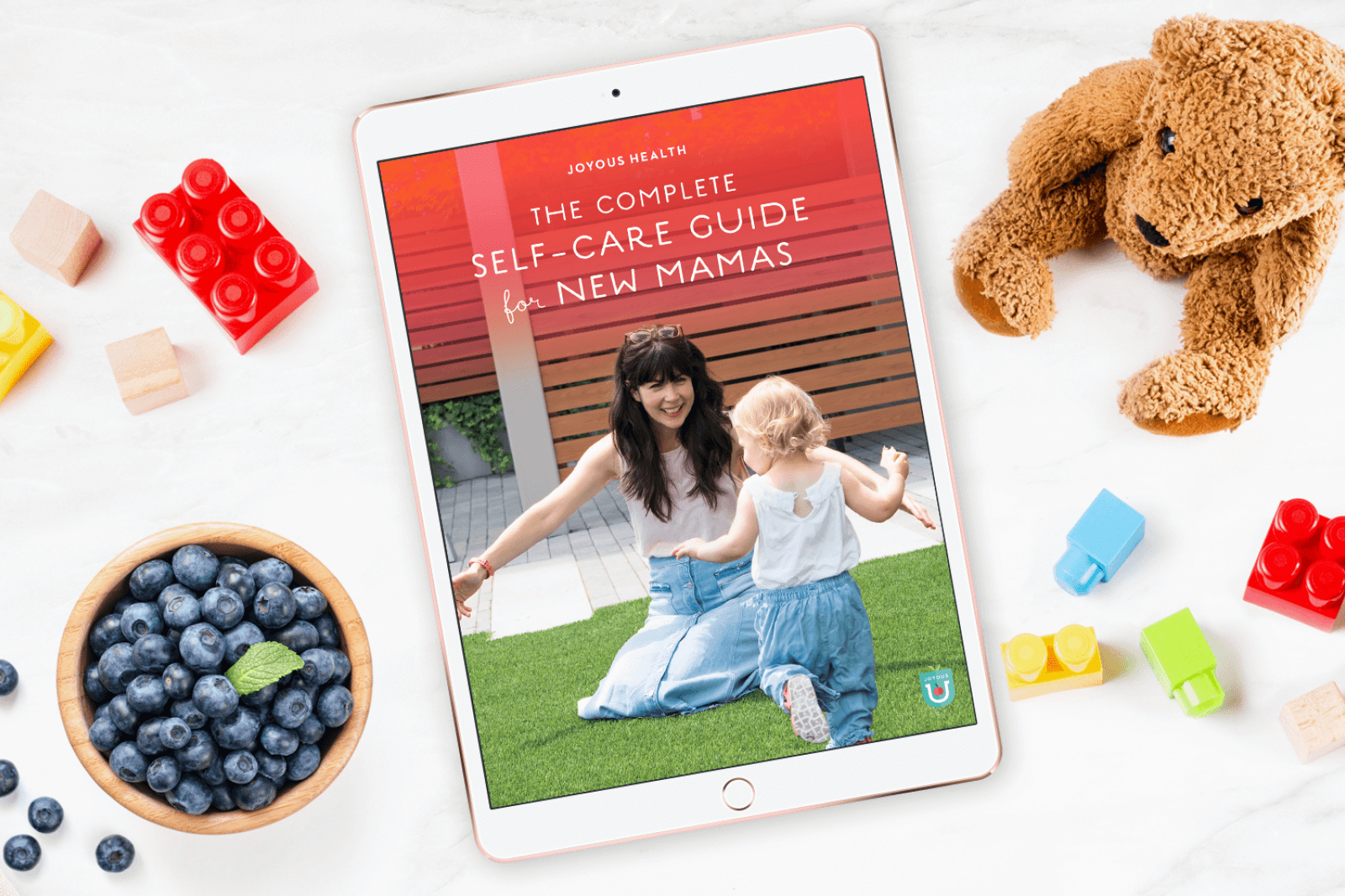 This is not a diet, it's a Healthy Lifestyle Plan.
Whether you've gained 25lbs or 80lbs this program will help you feel your best! If your goal is to get back into your jeans this plan will help you get there, but more importantly will have you feeling great about YOU!
Pages:
65
Format:
eBook
Price:
$

29.95
ADDITIONAL NOTES
This program is 100% digital. Nothing will be mailed to you. Your purchase is non-refundable. Please read our terms and conditions.
This is the most successful and most enjoyable way to lose the pregnancy weight-gain byfocusing on health as opposed to a number on a scale.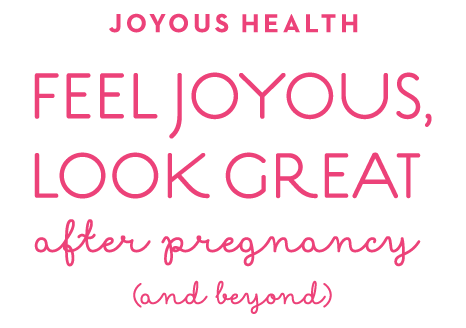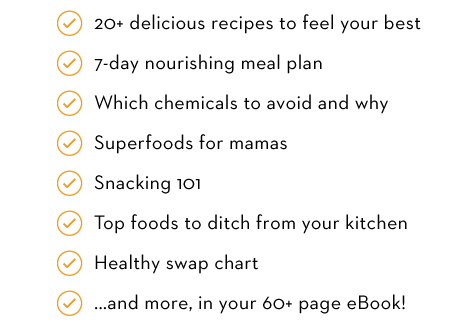 20+ DELICIOUS RECIPES TO GET YOU ON TRACK AND FEELING GREAT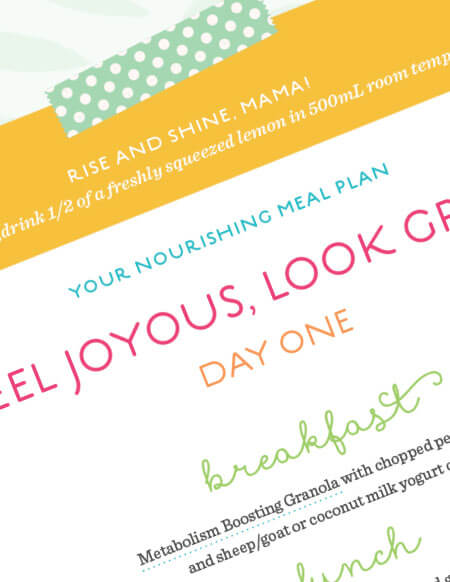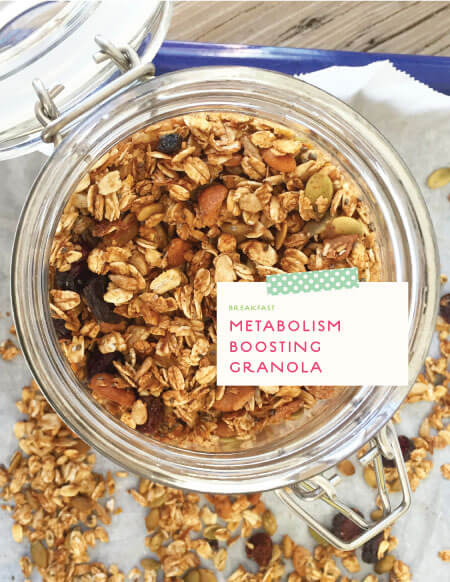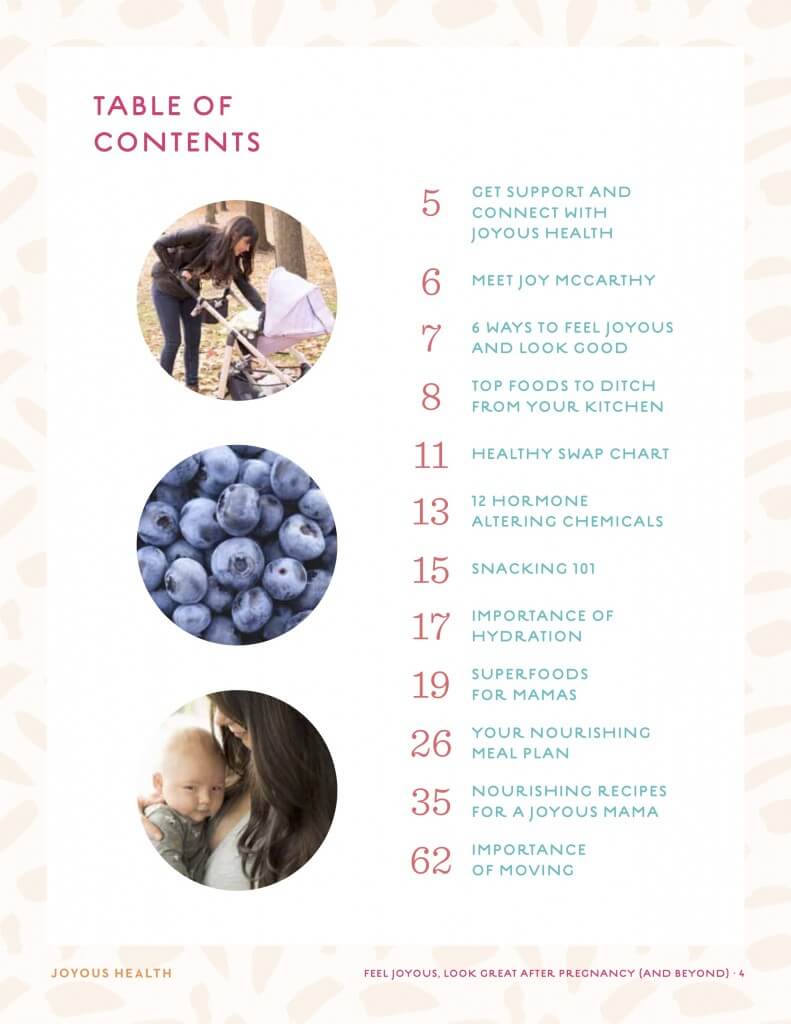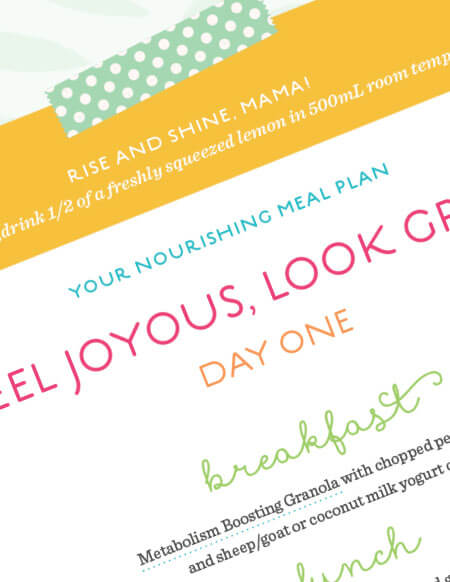 This is the plan I've been recommending to my clients post-pregnancy and it works… but it's not a quick fix.
Are you ready to learn, joyously?
Buy now