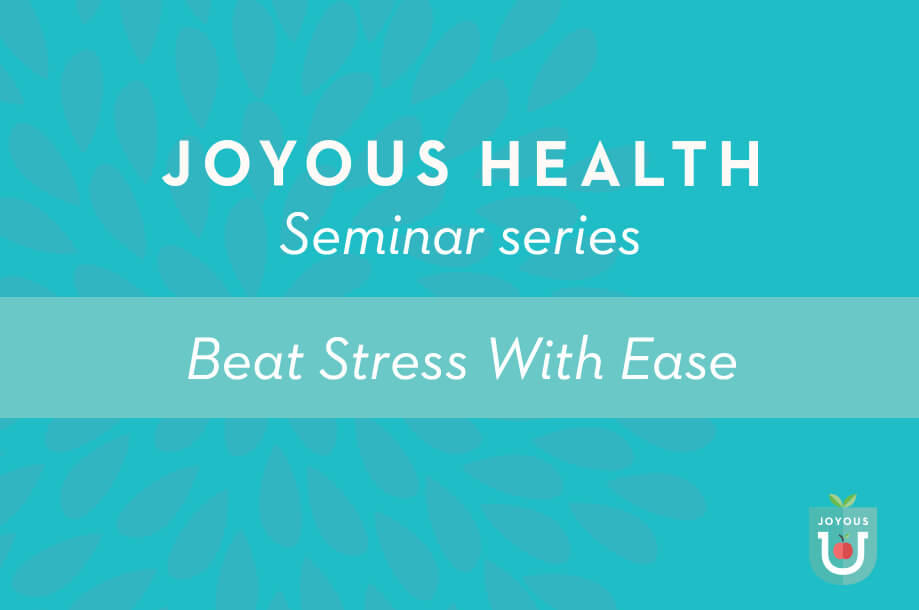 Stress is a leading cause of illness in North America. When chronic, stress has negative health implications from headaches to obesity, heart disease, depression, anxiety and more. You will learn key nutrients and food sources, proper nutrition and lifestyle habits to beat stress with ease.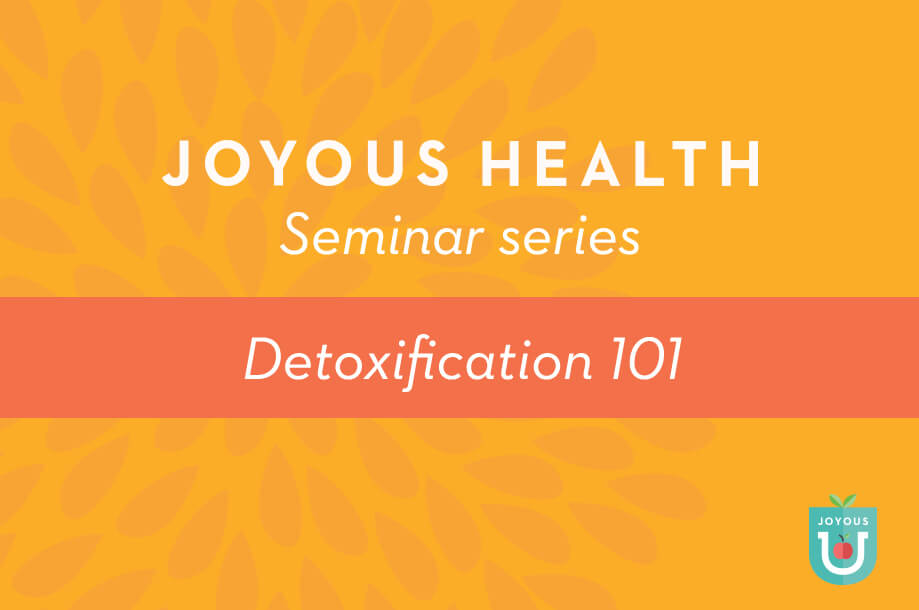 Learn the top detox superfoods to support your body's detox pathways, the best supplements to aid the body in the removal of harmful toxins and lifestyle habits to engage in every single day to support the body so that you may experience the joyous health you deserve!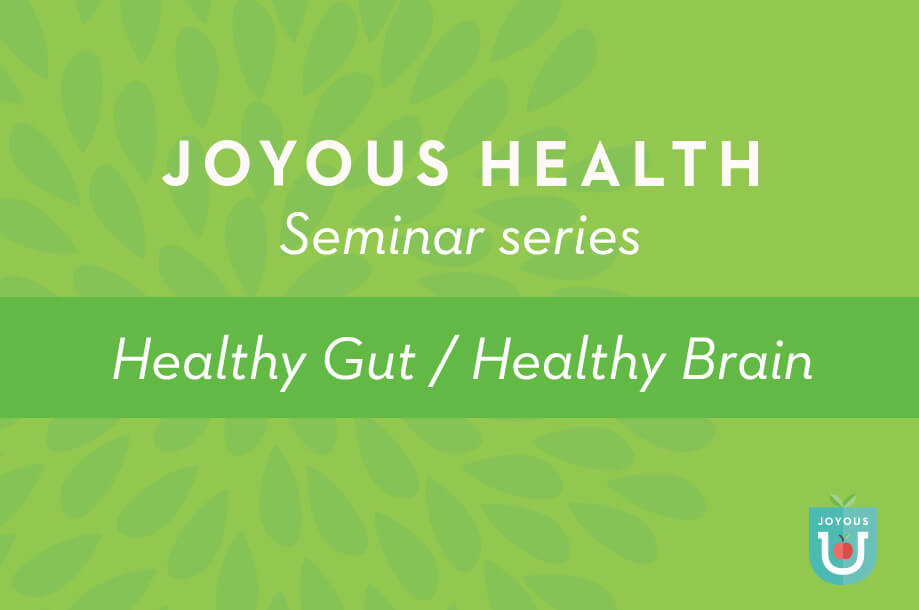 Digestion is truly the foundation of joyous health. However, it can also be the root of disease and disharmony in the body. In this online seminar you will learn the fascinating connection between the health of your gut and your emotional well-being, immune health, skin health, body fat composition and more.