In May, my dear friend Candice and I did our first Barreworks class together (see "#barreworks selfie below). We were both pretty nervous wondering if we would be able to make it through a whole class but it was so much fun and yes, a killer workout! Admittedly, I was sore for a couple of days after, but fast forward to today and I'm totally addicted and it's as enjoyable as my first class 5 months ago.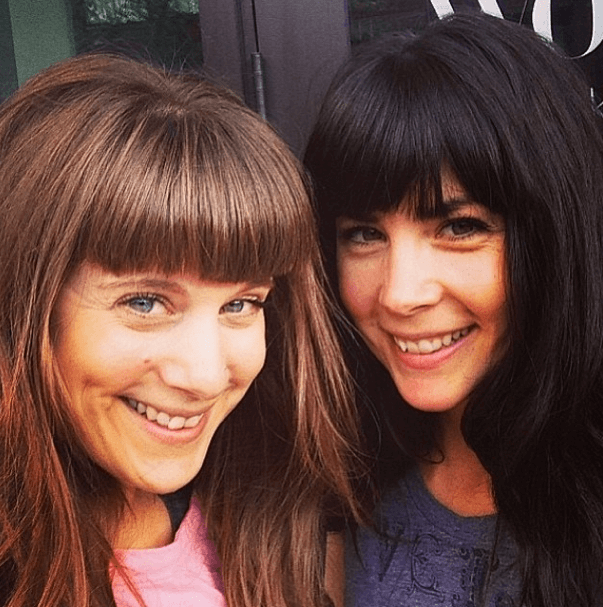 In case you've never heard of Barreworks, it's a unique exercise system inspired by the barre classes in NY and LA. Together with a team of dance professionals, yoga instructors and fitness experts Barreworks was born.
You may have heard me talk about how yoga transformed my body in a very positive way, well Barreworks is taking me to a whole new level strength-wise.
The key thing I want you to remember no matter what type of workout you do, the important thing is that you need to move your booty every single day.
Benefits of ExerciseExercise has so many benefits. I could share with you every study that proves the need for exercise but that would be... well.. boring...and very long. So instead I will share my personal experience with exercise:
In the winter (which is just around the corner) due to lack of sunshine vitamin D it's easy to get into a funk. Exercise can help elevate levels of serotonin and make you feel joyous.
After a long day of writing, speaking at an event and trying to get through my endless emails it's easy to fall into a trap of working 12 hours a day. I'm sure you can relate! Every single time I have one of those days, the more I sweat, the less I stress.
Makes for a joyous body and strong mind.
As a teen and throughout my early 20's I was always very self-conscious of my body. However, the more dedicated to movement I was the better I felt about my body self image. Barreworks and yoga is incredible for your self-esteem and body self-image. I got me some pipes! (little ones).
Exercise is one of the best ways to keep your blood sugar in balance and cravings at bay. As long as your nourish properly (hint, hint -- check out the recipes in Joyous Health) and move your sexy booty, you won't have cravings. As a side benefit, many girls and women emotionally eat -- as per my previous point about body self-image, you are far less likely to emotionally eat when you exercise.
I believe that you should do something fun every single day. The more fun exercise is, the more likely you are to commit to it.
Improved my cardiovascular function. I like to think that before Barreworks I was pretty fit from a cardiovascular perspective because I run and I ride my bike as often as possible. However, I've noticed I can get up the stairs to my office on the 4th floor WAY faster!
When I shared my enthusiasm with the lovely folks at Barreworks they agreed to allow me to share an AWESOME giveaway with you! WOOHOO!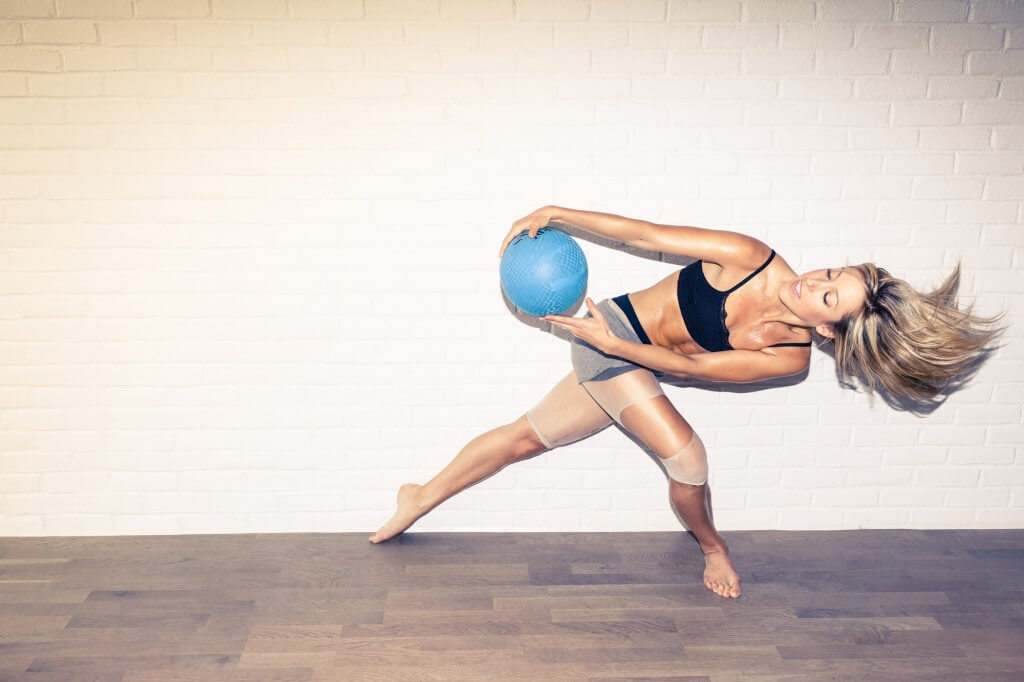 This lovely photo above is one of my favourite instructors Micaiah. She's is super sweet and has such a positive energy about her. Don't let that sweetness trick you though... she's a machine! You'll have a killer workout. That being said, every instructor I've had has been fantastic.
Have you tried a Barre class? What's your favourite way to get your sweat on?