Dear joyous readers,
Have you checked out my latest quinoa recipe for Quickie Quinoa Bowl?After posting it on social media a flurry of questions came in all with the same query...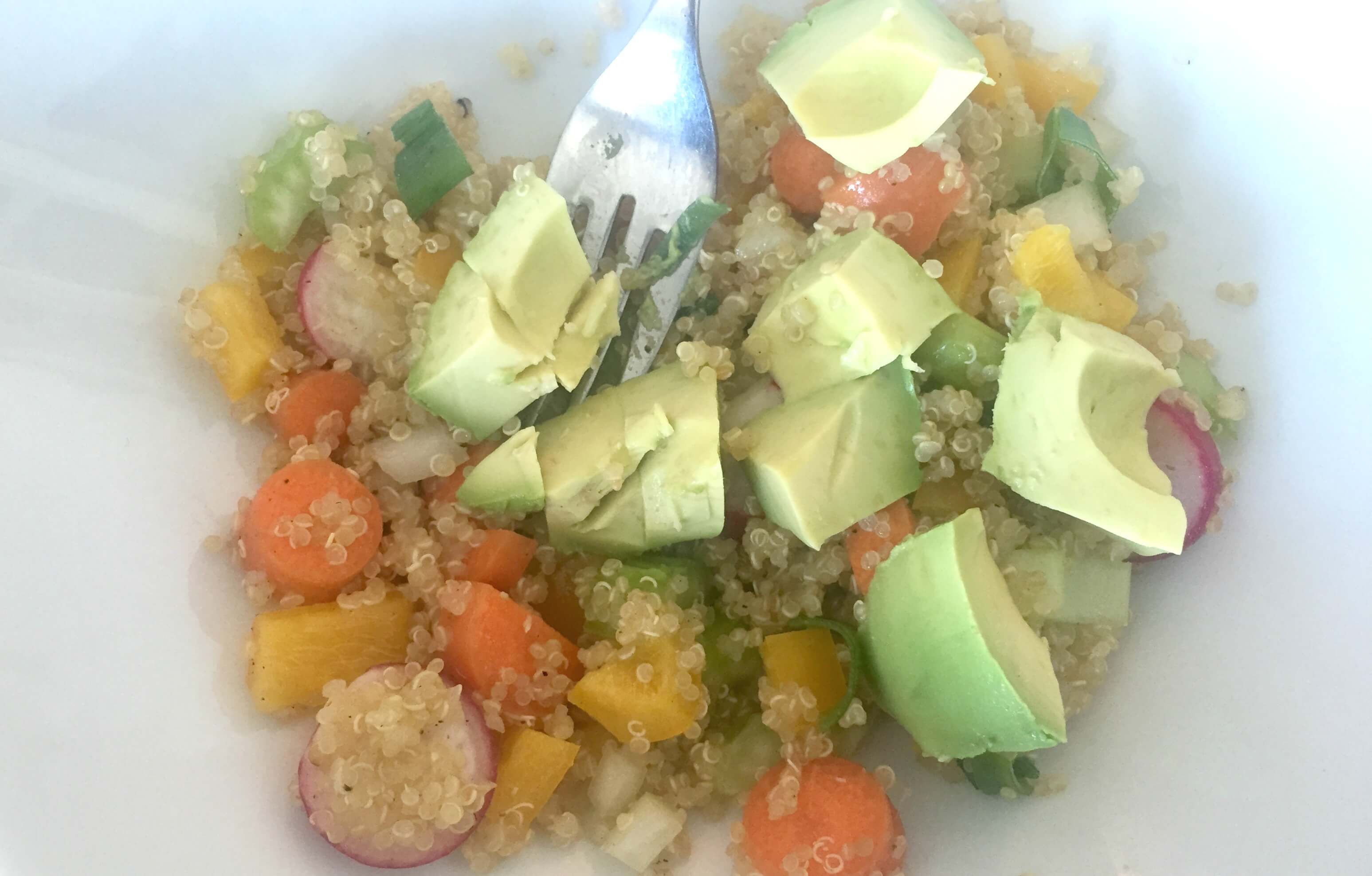 How do you get your quinoa so fluffy?
This isn't the first time I've had this question which leads me to believe there are some quinoa mishaps happening!
I want you to always have the fluffiest and most delicious quinoa so I've created a video for you sharing my tips and tricks for making amazing quinoa. Plus I share the many health benefits of this ancient seed.
Watch the video here:
Here are some of my favourite quinoa recipes:
Ma McCarthy's Gluten-Free Chocolate Cake
Have a question or comment for me? Or wish to see a video on a wellness question you have? Post below.
Have a joyous day!
Joy