A lot of my recipes are dairy-free, and I often encourage my clients to cut out dairy, at least for a little bit, if they're looking to figure out food sensitivities or heal a particular issue like eczema or IBS, but that doesn't mean that everyone needs to cut out dairy forever! While I love using nut milks in my smoothies and baking, it's safe to say that I love cheese. In fact, I probably love cheese more than Oprah loves bread! The problem isn't with dairy itself, but often that we're eating the wrong type of dairy for our bodies.
Twenty-five percent of the North American population is lactose intolerant, so those people will have to steer clear of dairy altogether. Sorry! But other people who might not be lactose intolerant can still develop sensitivities to dairy, and for them, the problem is often that they're consuming the wrong kind of dairy. You guys may be in luck, cheese may still be on the menu!
We're taught very early on that milk comes from cows, but it comes from goats and sheep as well!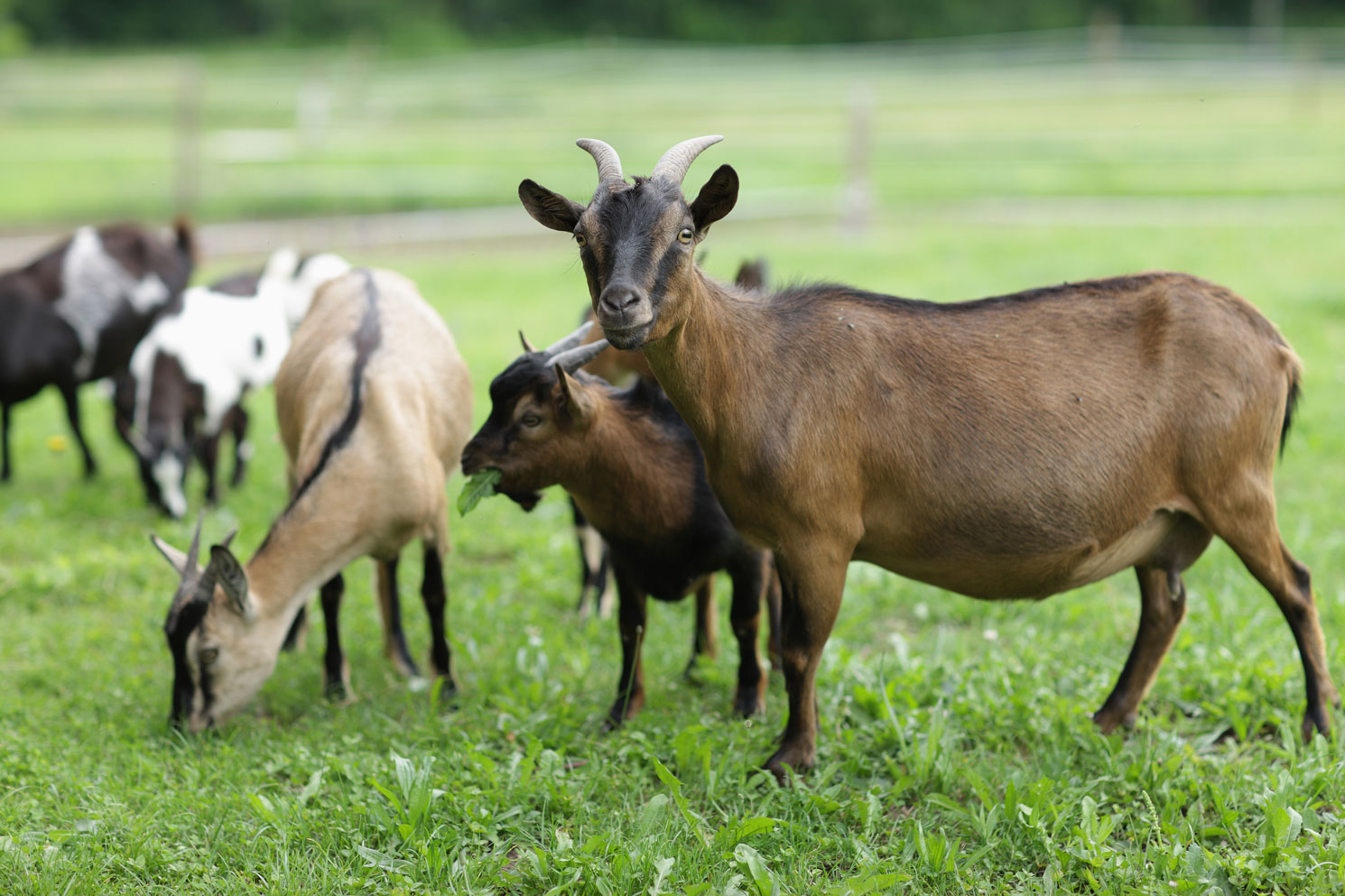 In fact, in so many ways, goats and sheep are a healthier source of dairy. Here are a few reasons why:
The fat globules in goat and sheep's milk are smaller than the ones in cow's milk, and therefore easier to digest. Goat's milk is also lower in the lactose sugars that can be difficult for some people to digest.
Less Inflammatory and Allergenic
For people who aren't lactose intolerant, but have a dairy allergy, the culprit is often the A1 type of casein protein found in cow's milk. Goat and sheep's milk contains the A2 type of casein protein, which is far less inflammatory and closer to the proteins found in human breast milk (the only dairy everybody is specifically designed to handle), so it's way less likely to trigger allergies and inflammation.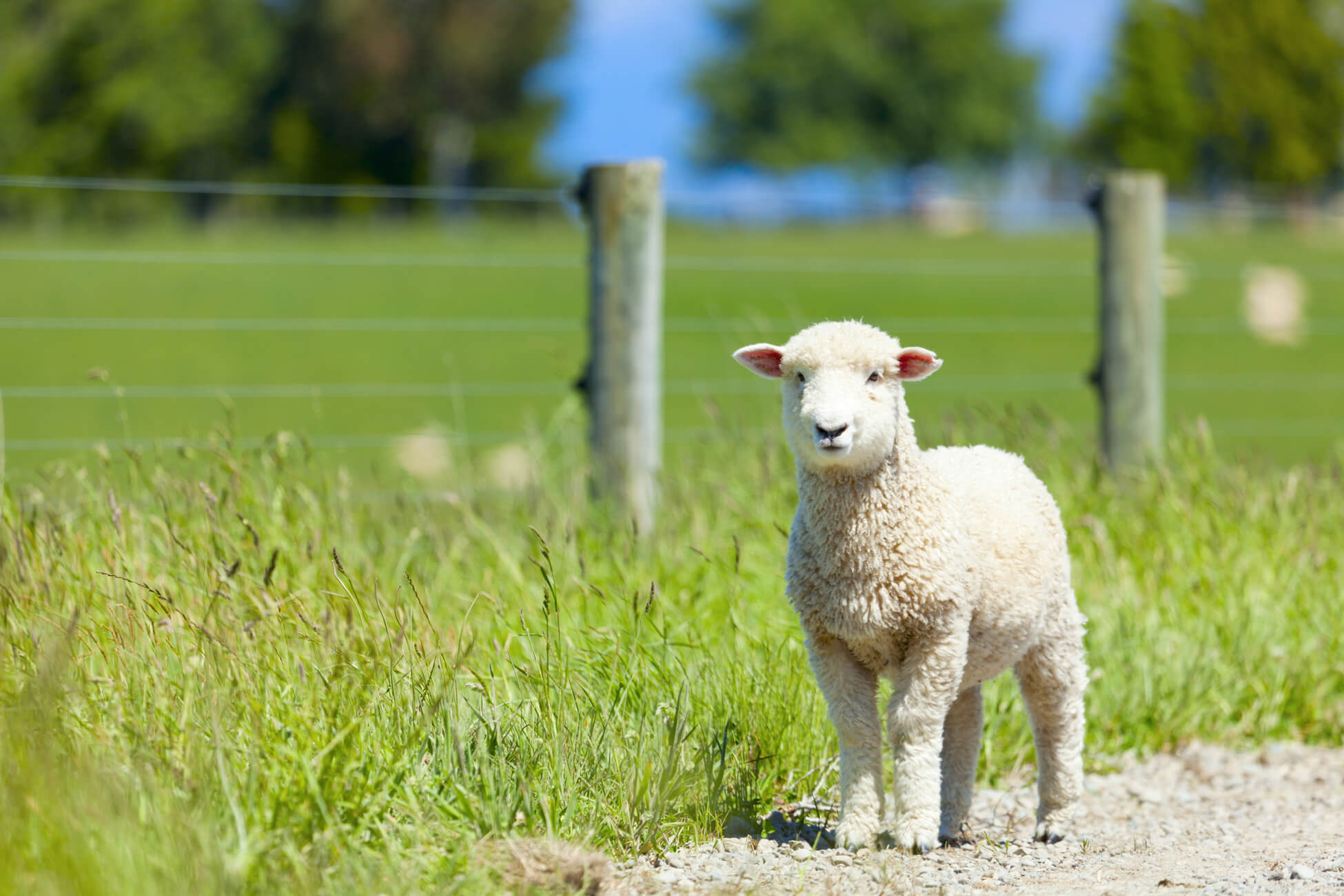 One of the things that often worries people about goat and sheep dairy is that it's higher in fat, but as I've said before, fat's fine as long as it's a healthy type of fat, which is exactly what you'll find in goat and sheep's milk: medium-chain triglycerides that actually help boost your body's metabolism!
One of the main reasons we were told to drink our milk growing up was for calcium, but goat and sheep's milk is even higher in this important mineral. Goat's milk is also higher in zinc and selenium, while sheep's milk is higher in vitamin B12, vitamin C, folate and magnesium than either cow or goat's milk. Even better, many of the nutrients in goat and sheep's milk, like calcium, iron, magnesium and phosphorus, are more bioavailable, which means they're easier for your body to absorb and use.
So try swapping traditional cow dairy for goat or sheep's milk! You can also try goat and sheep's milk kefir and yogurts to add the benefits of fermented foods to your dairy. And if you're not a milk drinker, remember that there are tons of different delicious goat and sheep cheeses out there to try, as well as goat milk ice cream!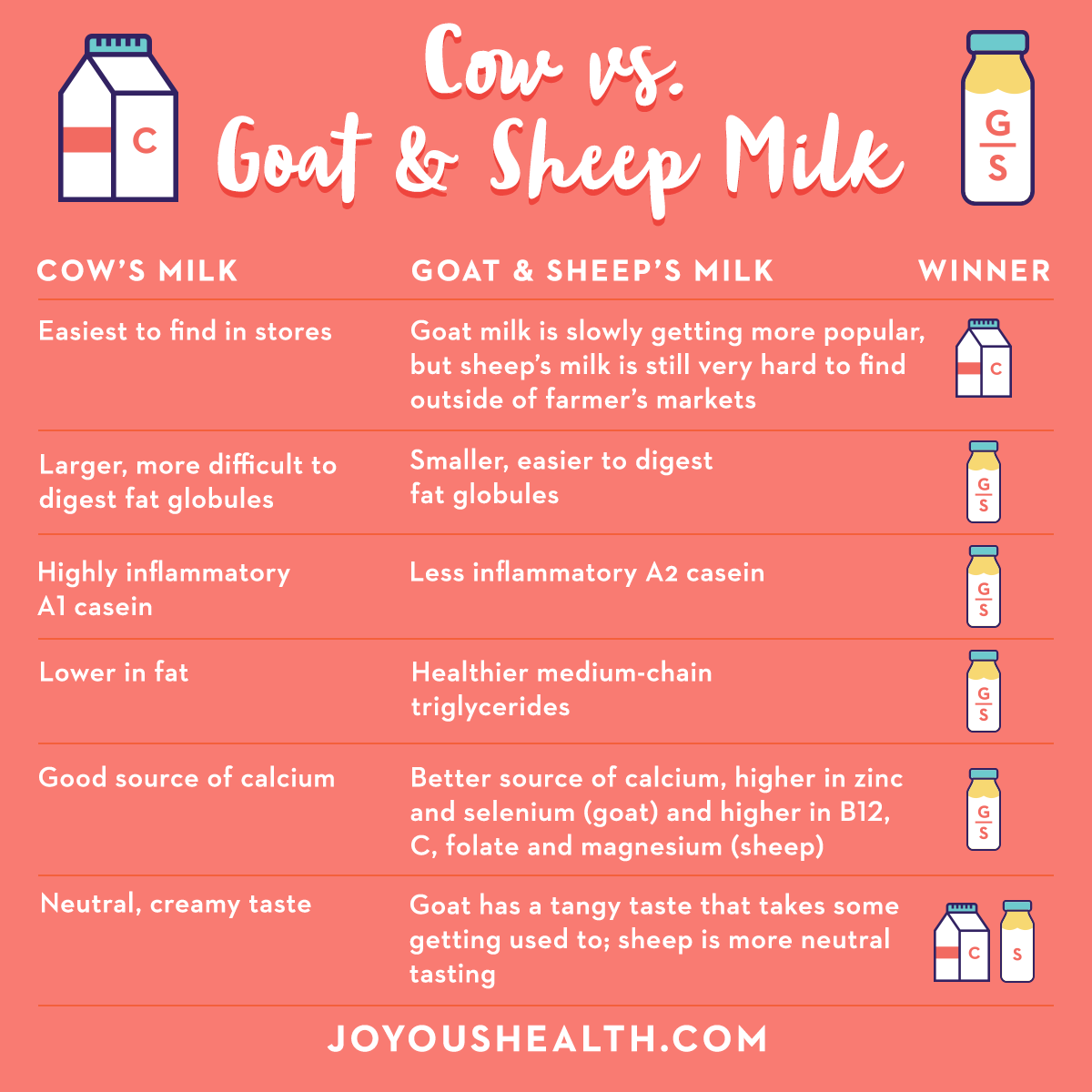 But no matter what dairy option you choose, remember that it's super important to choose organic.
It''s important with all animal products to choose organic and/or grass-fed and grass-finished whenever possible because any antibiotics, pesticides or herbicides that the animals are exposed to will get concentrated in their meat and milk, and then you'll absorb them too! Also, organically raised animals result in fewer chemicals making their way into the environment, so they're better for the planet too.
Walker, Vienna and I definitely have our favourite dairy products but in moderation. I love sheep's milk yogurt in my smoothies and hard sheep cheese on a kale salad, we add organic goat milk to Vienna's smoothies and Walker LOVES cheese -- all cheese. He doesn't really discriminate, haha!
I hope this helps you in your quest for feeling your best!
Joyous health to you,
Joy