Hello lovely blog readers!
I have super joyous news to share that I've been keeping secret from the blog and social media since my birthday in December. (And I'm terrible keeping secrets that I'm super excited about!!) ...
Walker and I are thrilled to announce we are having a baby!
It was totally amazing at our 20 week ultrasound this week seeing our sweet little bambina. She's pretty adorable already. It's funny because the first three months I felt like I was having a girl. When I got over the three month hump and started to feel human again, everyone kept saying to me "Oh you're totally having a boy". So I really started to think that.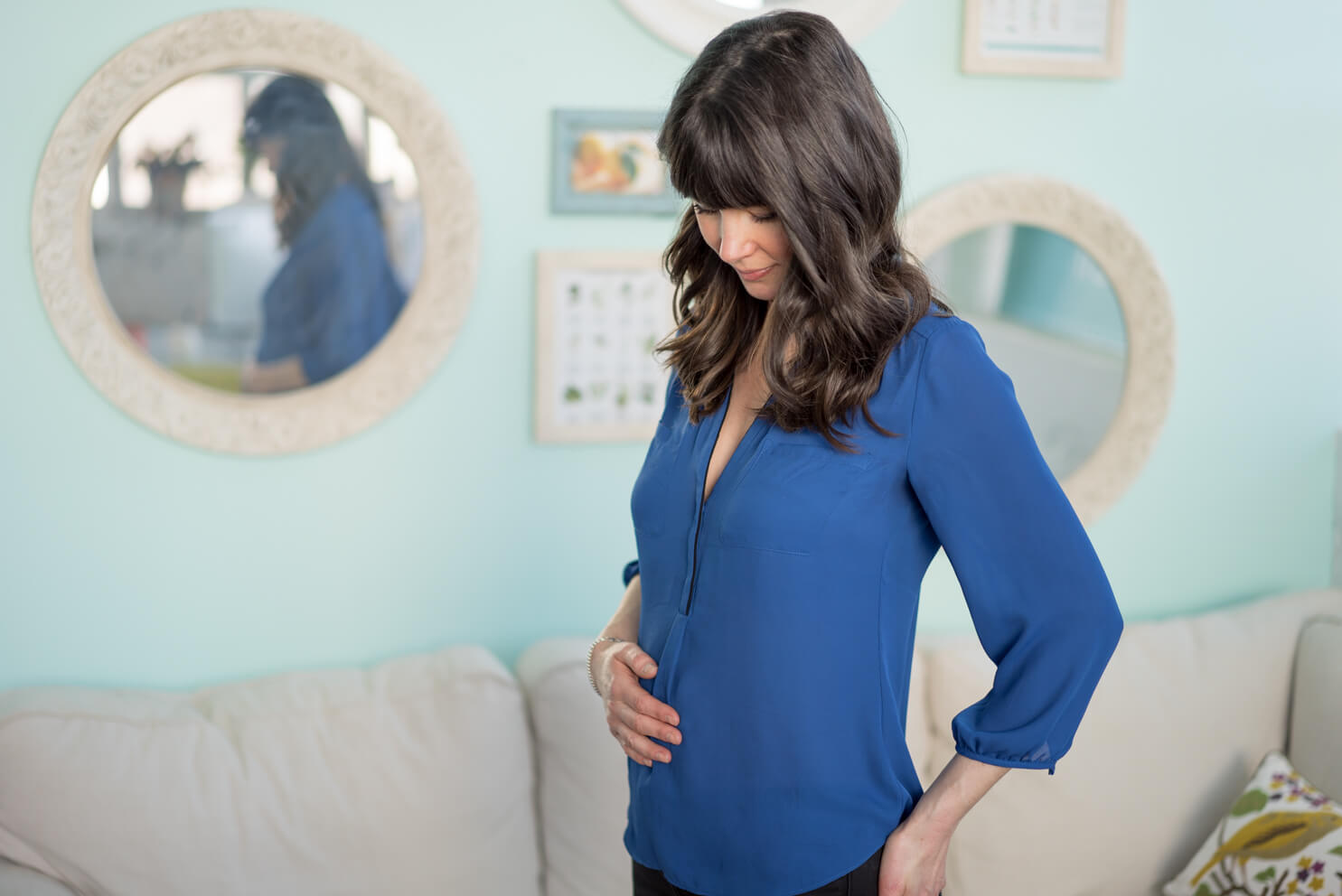 However, the night before the ultrasound, I had the most vivid dream of giving birth to a beautiful baby girl. And the best part of my dream was she popped out of me smiling and already dressed LOL!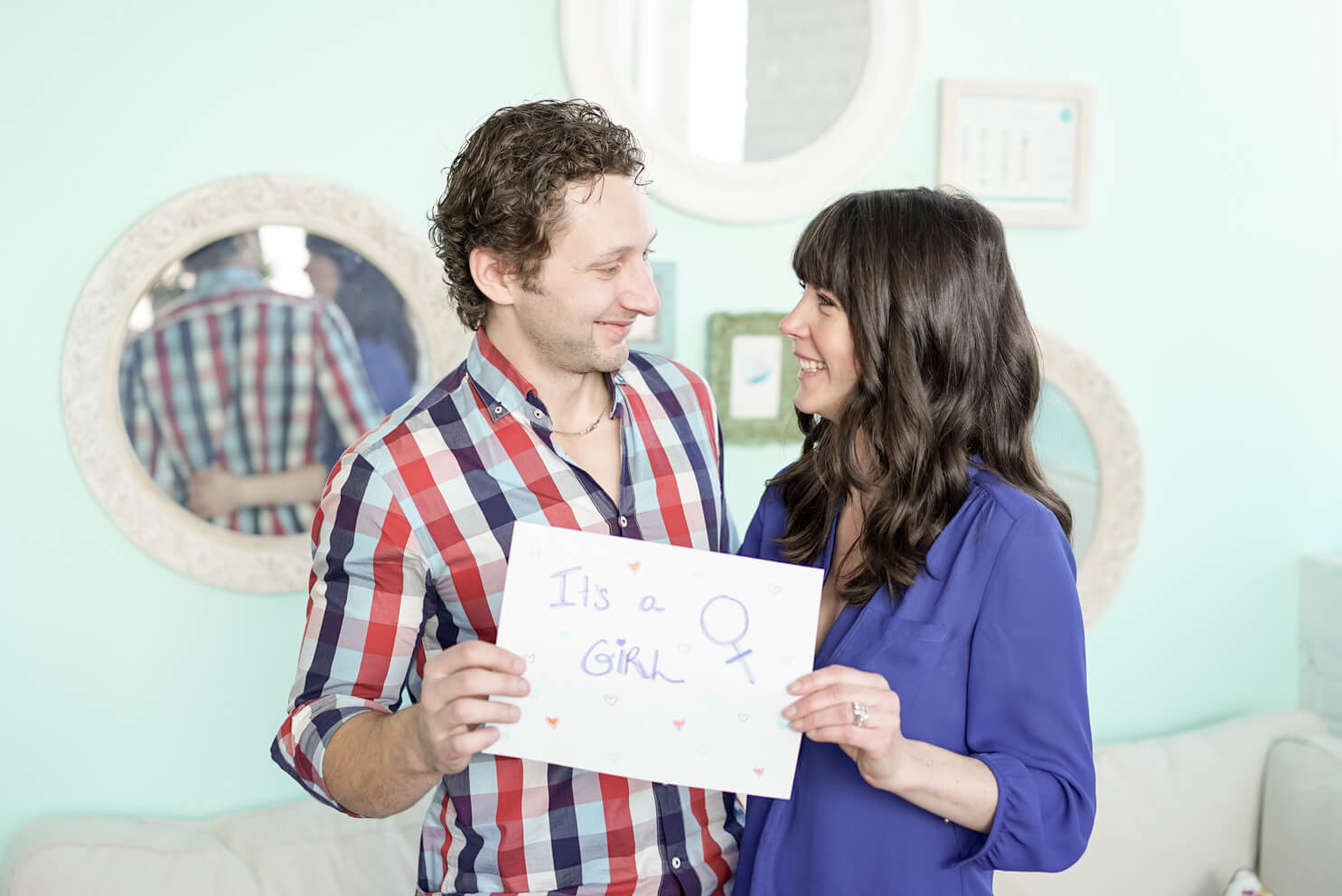 Regardless of a boy or girl, I'm just so grateful my sweet bambina is healthy because that's what really matters.
I think I've been lucky because I've had no weird cravings. I definitely like roasted veggies (especially sweet potatoes)!! Other than eating more often, I'm just eating the same as I always do – tons of variety.
Speaking of which, I made zucchini noodles with mint-pistachio dressing last night and it was super yummy and fulfilling. Sadly, my love of fish and seafood has taken a nosedive. I've not had any fish since December and we used to eat fish three times per week. I can't even stand the smell, nevermind eating it! I'm just listening to my body.
In case you're wondering, our sweet pea is planning to make her debut in early September.
Walker and I are both super excited for this new adventure and I have been really looking forward to sharing this news with you, my joyous readers.
Wishing you a joyous day!
Joy