I love making fresh juice in the morning to kick-start my day!
I call it my Alkaline Green Juice because it contains wonderful minerals such as potassium, magnesium, manganese, and calcium. These minerals are important for the formation of bones, to keep your heart beating healthfully and an essential part of your nervous system and neurotransmitter function. This is why eating whole foods is necessary for joyous health because minerals are the foundation of a healthy body.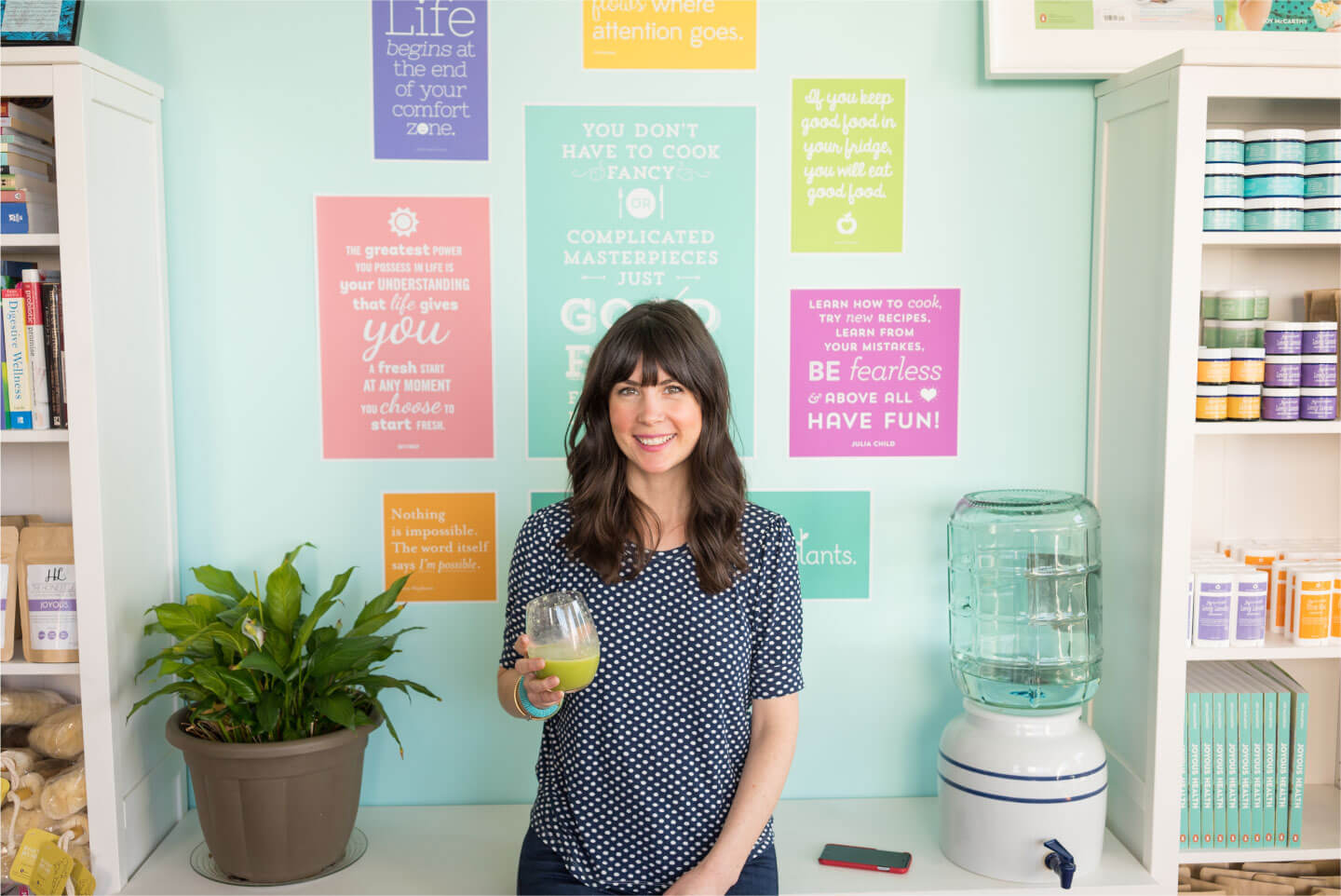 This juice recipe is super refreshing and very tasty, not bitter at all. If you're familiar with green juicing, then you've likely made juices that are quite bitter. While bitter notes are very stimulating and cleansing for the digestive system and liver, they are not always very tasty, especially if your palette is new to juicing.
But don't worry, because this juice is so excellent to get your digestive juices flowing due to enzymes it contains and of course, lemon being a fantastic hydrochloric acid stimulant.
This juice is perfect for hydrating the body too because cucumber, apple and celery are water dense foods.
I love it so much I made a recipe video to share with you!
Here is the recipe: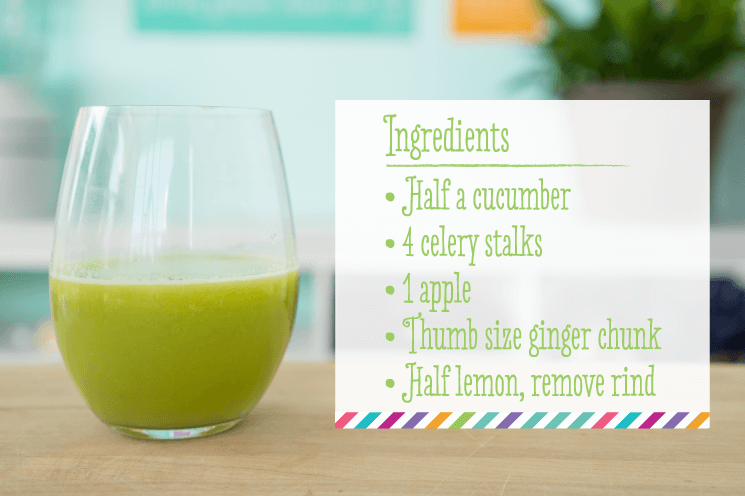 You might be wondering if I have more delicious recipes? Why, of course I do! You can find more juice recipes here. You can also learn about the health benefits of juicing in my book, Joyous Health.
I hope you love this juice recipe!
Have a joyous day!
Joy