Here are my most recent recipes I've tested out in my joyous kitchen and posted for Beauty comes from the inside out. Saturate your skin with good omega 3 fatty acids and try this recipe - ideal for outdoor grilling!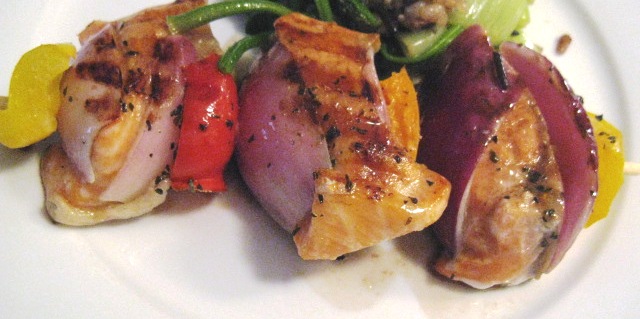 Libido-boosting guacamole, creamy, rich, satisfying and so friggin deeelish with some veggies, flaxseed crackers or sesame chips.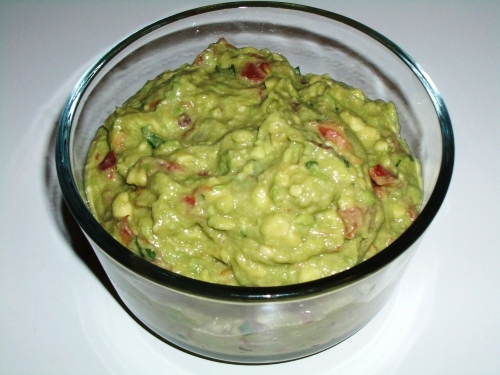 Crunchy, "cheezy" kale chips with a secret ingredient that gives you the cheese texture without dairy. Forget the regular potato chips and try these!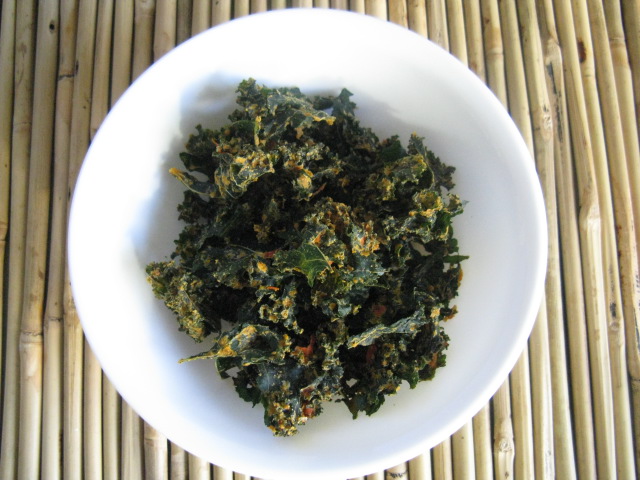 Give your liver a spring cleaning with this liver-loving detox juice recipe! I drink this a few times a week and I am living proof that it will make you liver joyous.