Had a little too much fun in the sun recently? Even though you try your best to protect yourself with SPF and shade it's sometimes inevitable that the sun gets the best of you. The next time that happens, instead of reaching for a chemical-laden, artificially green-coloured "aloe vera" gel (which actually contains very little aloe), try these DIY recipes to cool, soothe, and hydrate your skin.
Honeydew and Raw Honey Hydrating Mask
Raw honey is a natural humectant that attracts moisture to itself. It's also naturally antibacterial and anti-inflammatory, which makes it a perfect ingredient to treat sunburns.
Honeydew, besides being extremely cooling is high in vitamin C – a powerful antioxidant and combatant of sun damage. Even after sun damage has occurred, it's not too late to recruit the work of antioxidants. Studies have shown that vitamin C applied topically to the skin 15 to 30 minutes after sun exposure can prompt skin repair. As well, a number of studies have found that topical vitamin E can lessen sunburn and reduce UV-induced damage, including the occurrence of cancerous cells.
DIY
Honeydew and Raw Honey Hydrating Mask
Save
Print
Ingredients
1 Tbsp of chilled, ripened honeydew (mashed)
1 Tbsp of raw honey
1-2 drops of vitamin E oil
Instructions
Mix ingredients together and use a cosmetic brush or your fingers to apply liberally onto freshly cleansed skin (face or body – but be warned it will be sticky!).
Let sit as a mask treatment for 20-30 minutes.
Rinse off with cool water and follow up with a hydrating serum and moisturizer.
---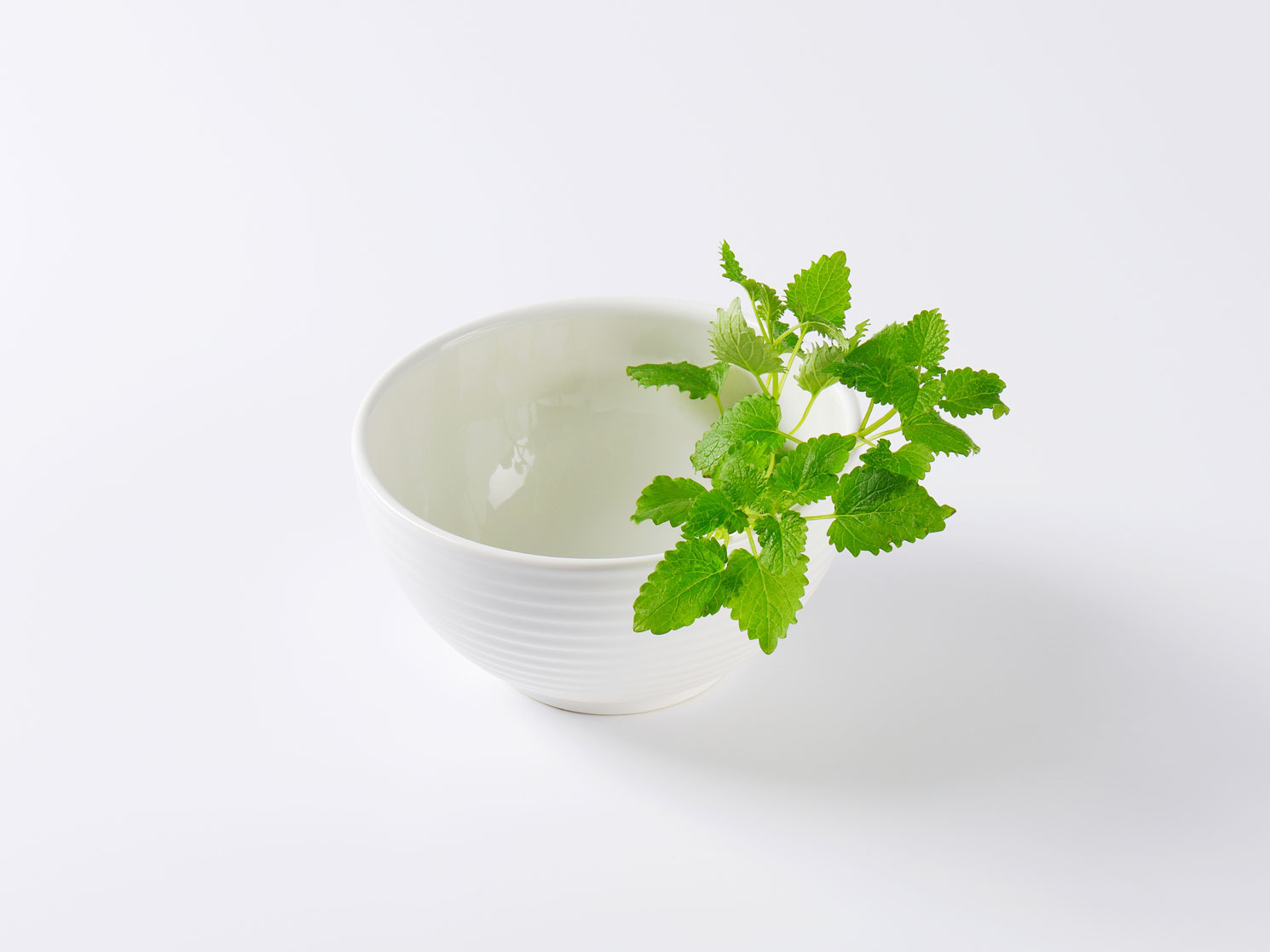 Lemon balm, a member of the mint family, is well known for its ability to treat various skin conditions and can speed the healing process of inflammatory conditions like burns and bacterial infections. Keep this in a cooler beside the pool to help your skin stay calm and hydrated.
Ingredients
1 cup of fresh, or 1/4 cup of dried lemon balm
1 cup of boiling water
Instructions
In a glass jar, pour boiling water over lemon balm and let sit for 1 hour, or up to 24 hours.
Strain the tea and pour liquid into a glass spray bottle.
Spray liberally on face or body to cool and soothe overheated skin.
Keep in fridge for up to 2 weeks.
---
Coconut oil, which is rich is fatty acids, is healing and naturally cooling. Liberally apply this all over your body immediately after too much sun to hydrate and calm the skin (not recommended for the face if you are prone to breakouts).
Pure aloe vera pulp (from a plant) can be applied directly onto skin, or mixed with any oil to help calm and heal sunburns. If you're looking for a store bought version, always check the ingredients to ensure you are getting pure aloe vera.
How do you keep things cool in the summer heat? Share with us in the comments below!