Happy Wednesday everyone! I'm so excited for you to meet my girlcrush of the month: chiropractor extraordinaire Chiropractic for Pregnancy post back when I was pregnant with Vienna. Her expertise and support was a huge help both during and after my pregnancy. As you might have read in Vienna's birthing story, I had a lot of trouble with breastfeeding in the first 6 weeks and Aliya was instrumental in helping Vienna and I.
In fact, she always made me feel like what I was going through was totally normal (this is very reassuring when you feel like you're the only one struggling). She has this incredible way of being able to relate to mamas and meet them where they are at. I always felt uplifted and hopeful after having a session with her. I am so grateful our paths have crossed because not only is she an incredible chiropractor, but also an amazing woman and mama!
Now the whole joyous family are big fans of good chiropractic care. Even Baby V goes!
I sat down with Aliya to talk about balancing being a busy healthcare practitioner with mamahood. Check out the interview below!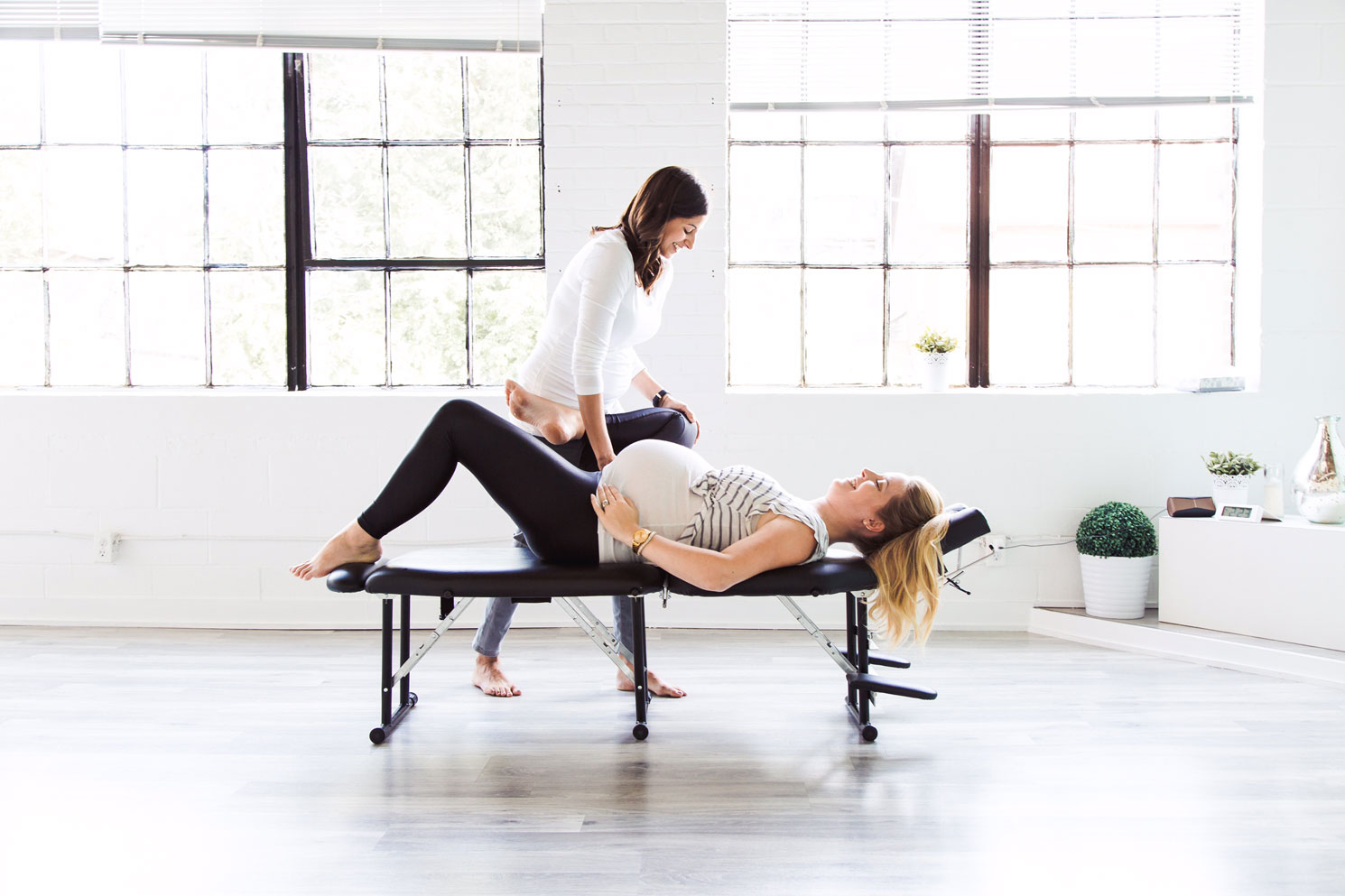 Joy: What inspired you to become a chiropractor?
Dr. Aliya Visram: I knew from a very early age that I love helping others. My true inspiration really came from my mom and dad. I remember volunteering at nursing homes and hospitals with them when I was nine years old. We would spend hours reading to the residents and just sitting and talking with the elderly patients. It always used to give me a warm fuzzy feeling after we would leave, like maybe I made a teeny tiny difference in someone's day. I loved that feeling and decided that I needed to feel that every day, so healthcare was an obvious career path. Chiropractic just made sense to me and the rest is history. Now, I get warm fuzzy feelings on a daily basis.
Joy: You've given me so much valuable mama advice, you are clearly passionate about helping mamas! Where does this passion come from?
Aliya: My interest in women's health and pediatric wellness was sparked after spending the early part of my career working in a small mining town in North Queensland, Australia. My mentor was an extraordinary chiropractor who treated mamas and babies regularly.
In fact, hundreds of families would come to see us as their first stop, even prior to seeing their family physician, due to the lack of medical resources in the community. In spite of this, women took an active role in their health specifically during their pregnancies and sought out more natural therapies such as chiropractic, acupuncture, massage, reflexology and Bowen therapy for themselves and their families. In fact, we would often treat pregnant mamas in labour on their way to the hospital to deliver their baby and then treat them again 24 hours later just after they had been discharged!
It was amazing to see this complete shift in the medical paradigm we frequently see here in North America.
Fast forward a few years, I returned home to Canada and soon had my own baby. My passion to support, educate and empower women during their pregnancies, labour and deliveries, and encourage healthy post-partum recoveries grew exponentially.
As a woman, mother and health practitioner, I strive to provide compassionate care to every mama I meet and to give them the opportunity to navigate their families health with as much education and resources as possible.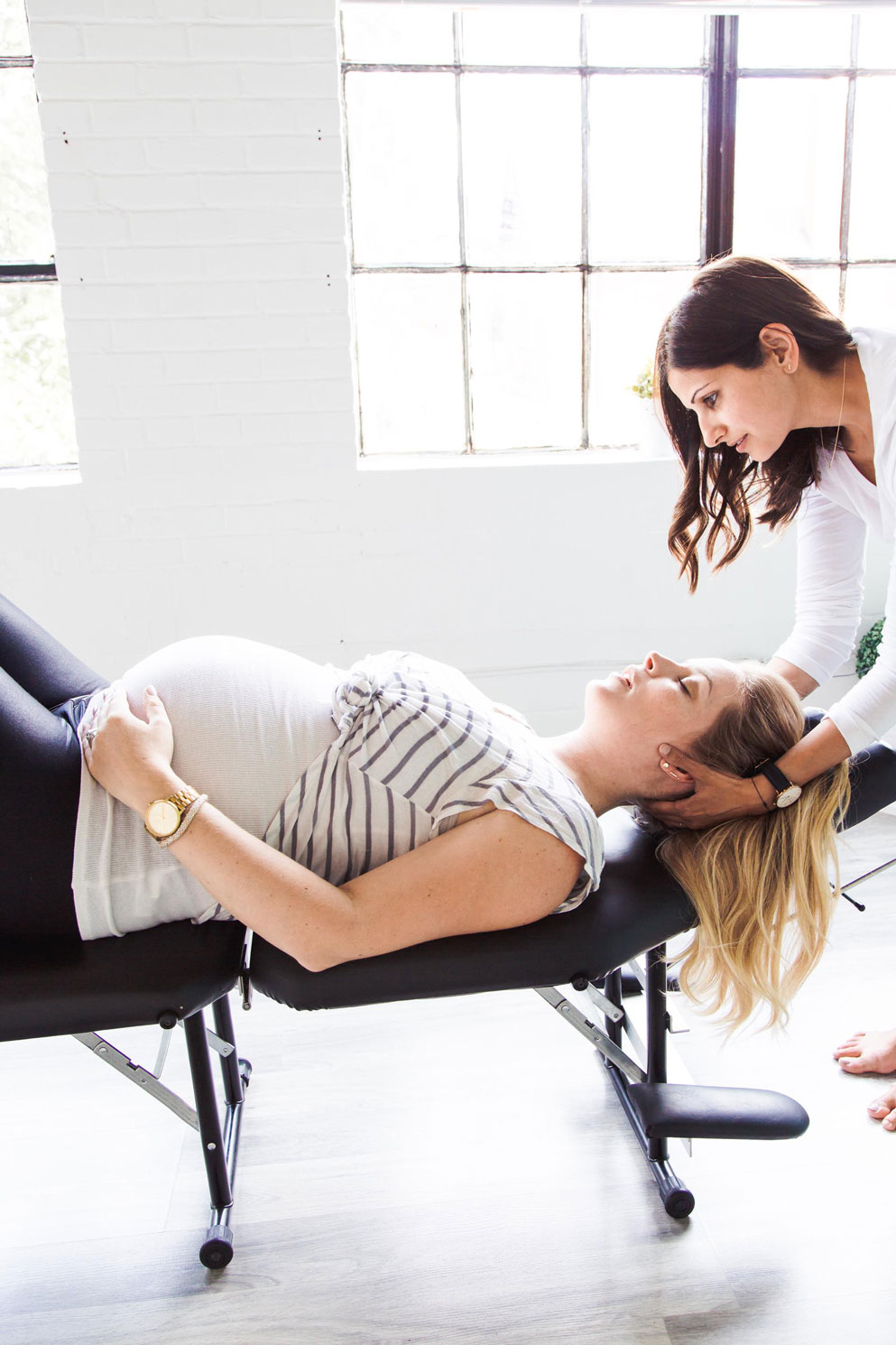 Joy: What part of your job do you enjoy the most?
Aliya: I love to see people feel better, move better and generally be better. The changes in a patient's life is remarkable once their bodies start to move and feel better. I love playing a small part in making those changes happen.
Joy: What does it take to be successful like yourself?
Aliya: Someone once told me that the key to success is to love what you do. I can honestly say that I love going to work every day. I have some truly wonderful patients and seeing them feel better is a real joy.
Joy: What do you do for fun?
Aliya: People watch. I know it sounds weird and maybe a bit creepy, but one of my favourite things to do is to sit on a patio, drinking a latte and just watch people go about their lives. It is amazingly therapeutic and kind of fun.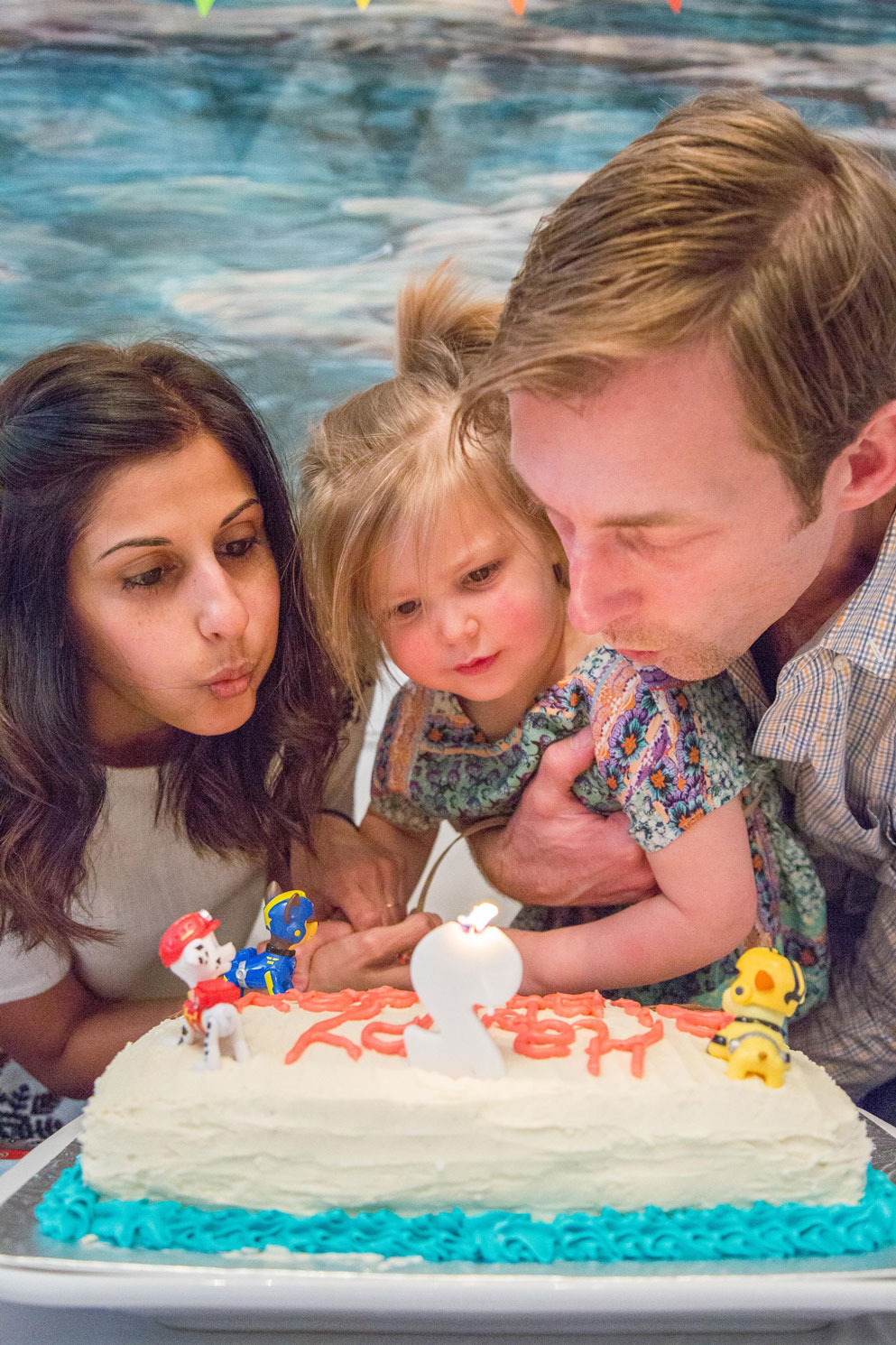 Joy: Describe your perfect day.
Aliya: Our cottage is one of the most special places on the planet. It is more like a rustic cabin on a small island in Georgian Bay. Sun shining, lounging on the dock, "mocktail" in hand, watching our daughter run around playing with pollywogs. Perfection.
Joy: What's next for you?
Hmmm … good question. Honestly, I plan to keep doing what I love to do – treat patients and specifically mamas, babies and families. My goal is to write a book that would be a complete holistic guide (and go-to resource) for families from pre-conception to parenting and beyond. I know I definitely could use one of those!
In the meantime, my husband and I are expecting our second baby in November and we can't wait to see what adventures life brings us next!
Huge congrats Aliya!! Thrilled for you!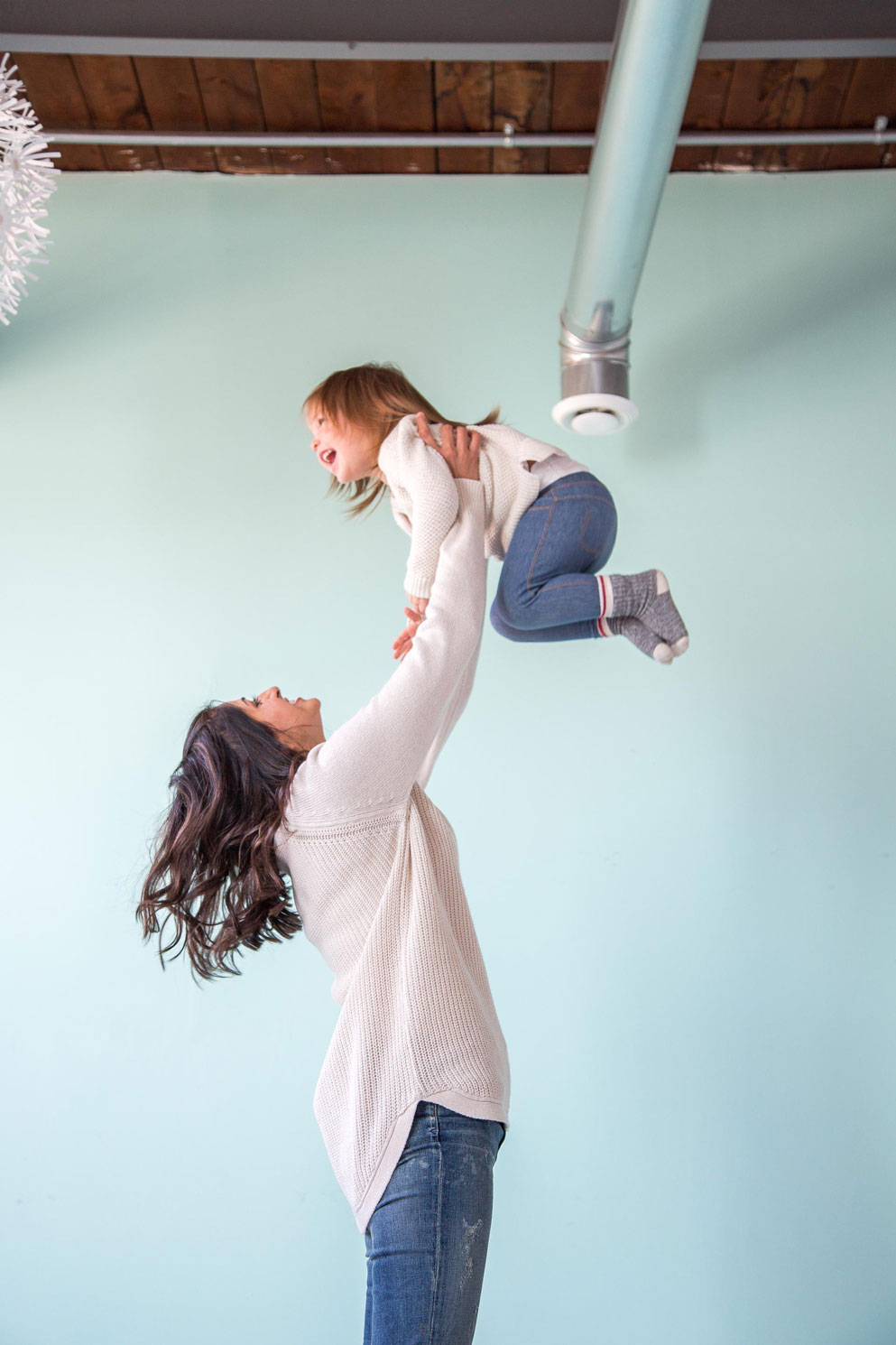 You can find out more about Dr. Aliya's awesome chiropractic practice here, and be sure to follow her on Twitter and Instagram!