People ask me all the time how I balance being an entrepreneur while being a mama so this is what my latest video is all about. There are certainly some days when I feel a bit overwhelmed, but I do have strategies to keep me on track with business and mama life.
Before I share my strategies, a little about me if this is your first time visiting the blog. I have the two best jobs I could ever ask for (in my opinion of course!) — being a mama to Vienna and an entrepreneur. Every day I'm grateful to get to do what I love but it wasn't always this way. I spent several years in a completely different career which I was miserable doing and over a decade struggling with hormonal imbalance which lead to a whole array of health issues.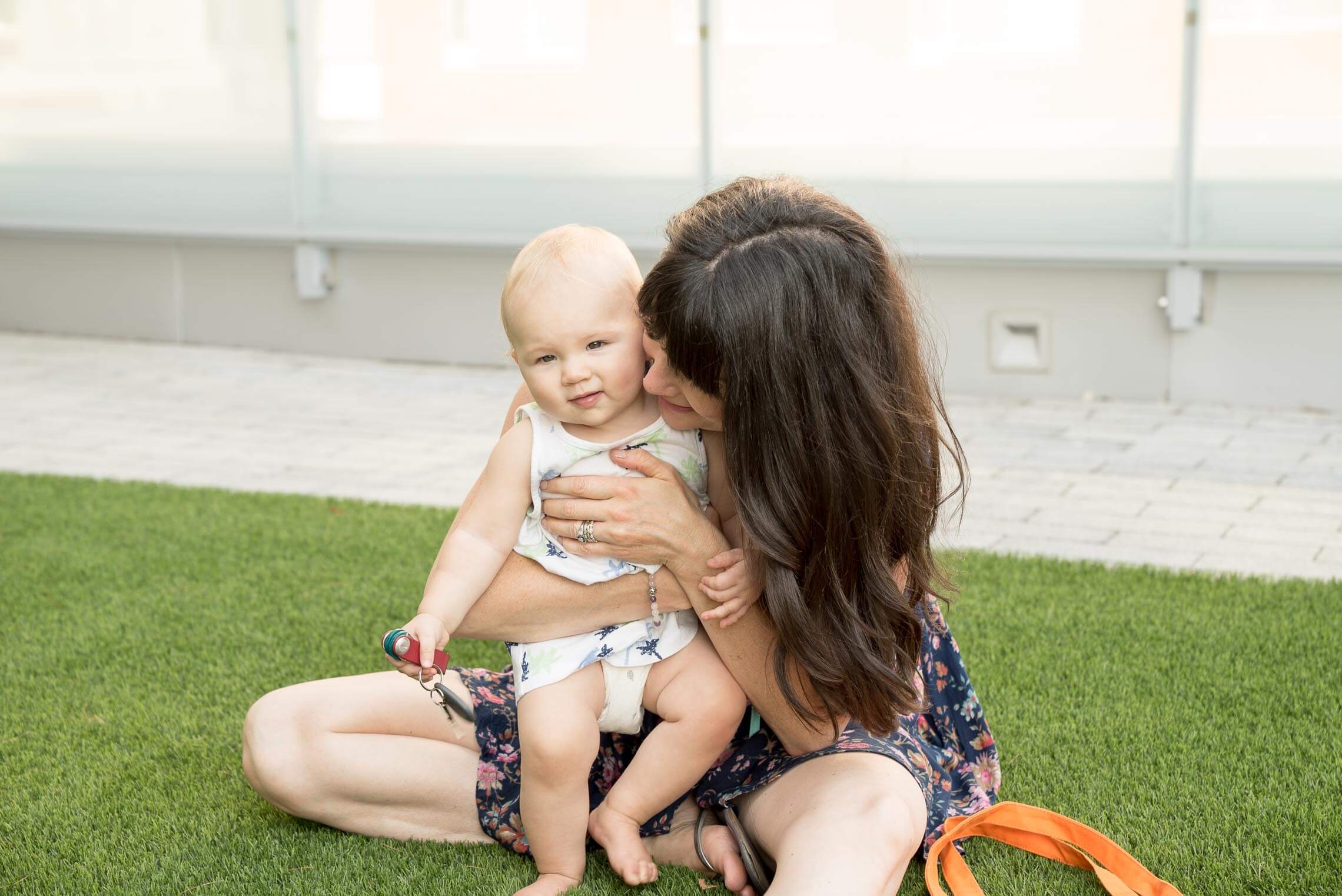 Of course it's easy to be grateful when things are smooth sailing, but when the sh@#%t hits the fan so to speak, being grateful matters a lot.
In this video, I also talk about the fact that I schedule everything on my iphone calendar. I LIVE by my calendar. And I write everything down. I'm all about to-do lists. This is my party-planning to do list for Vienna's first birthday party!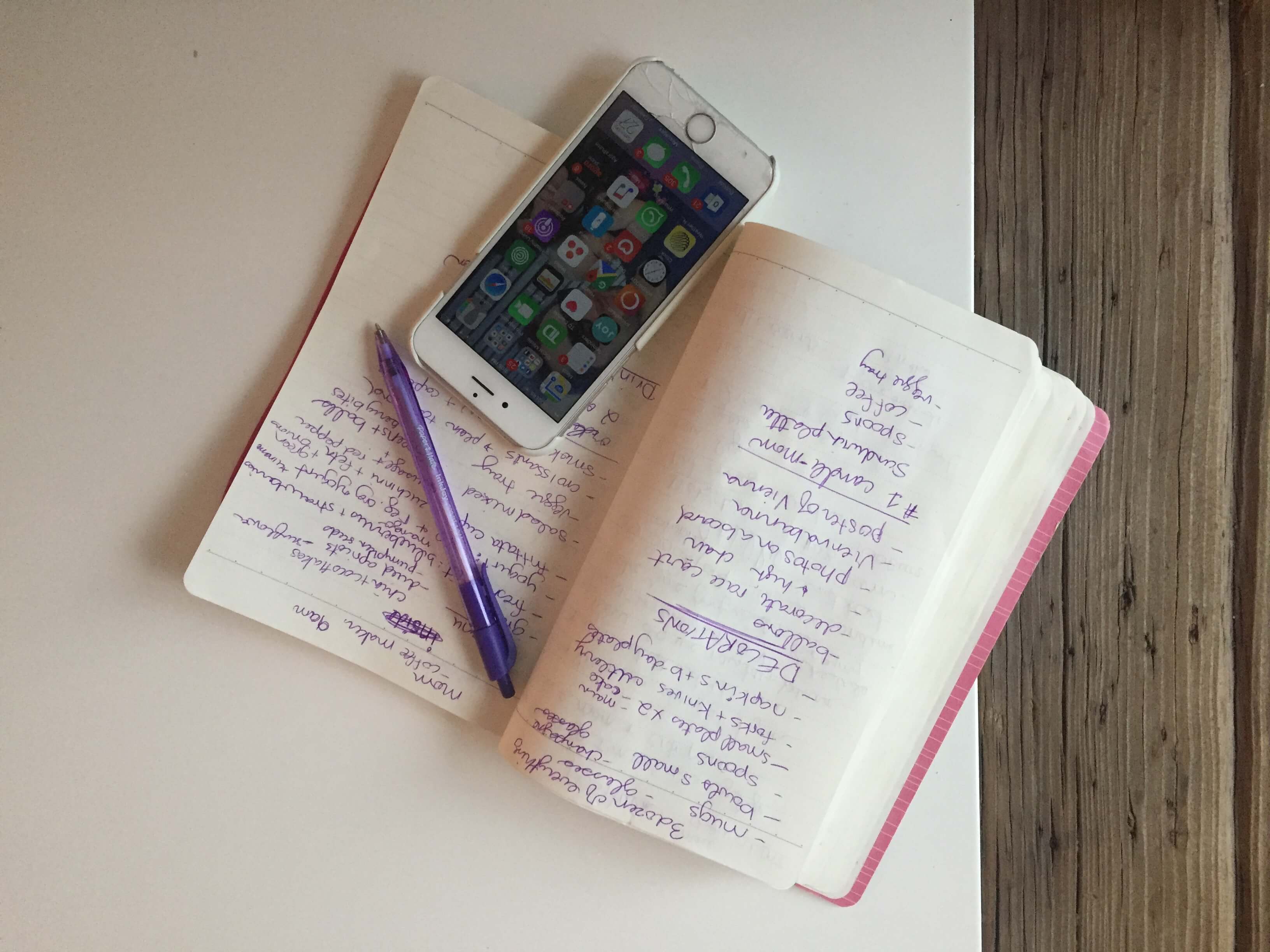 Whether it's meeting one of my girlfriends for a tea or having a business meeting, it's in my calendar. If it's not in my calendar it won't happen. It also helps that Walker and I share the same calendar so we aware of each other's schedule. This is essential for us to be successful as parents, business partners and as a couple.
A big part of balancing everything is also staying on track with my health goals. Healthy is a lifestyle for us, it's not a part-time seasonal thing — it's every day. In case you're looking for some inspo, I filmed a video on how to stay on track with your health goals.
Having your own business also means wearing many different hats — even though the main part of my job at Joyous Health is recipe development, writing health articles and public speaking, there's lots of less glamorous stuff I do every day at home and at the office. Whether it's changing poopy diapers, answering phone calls and emails, I always try and be 100% present. Most important of all the things I do is being present with Vienna. I'm not perfect with this but it's something I'm always reminding myself to do.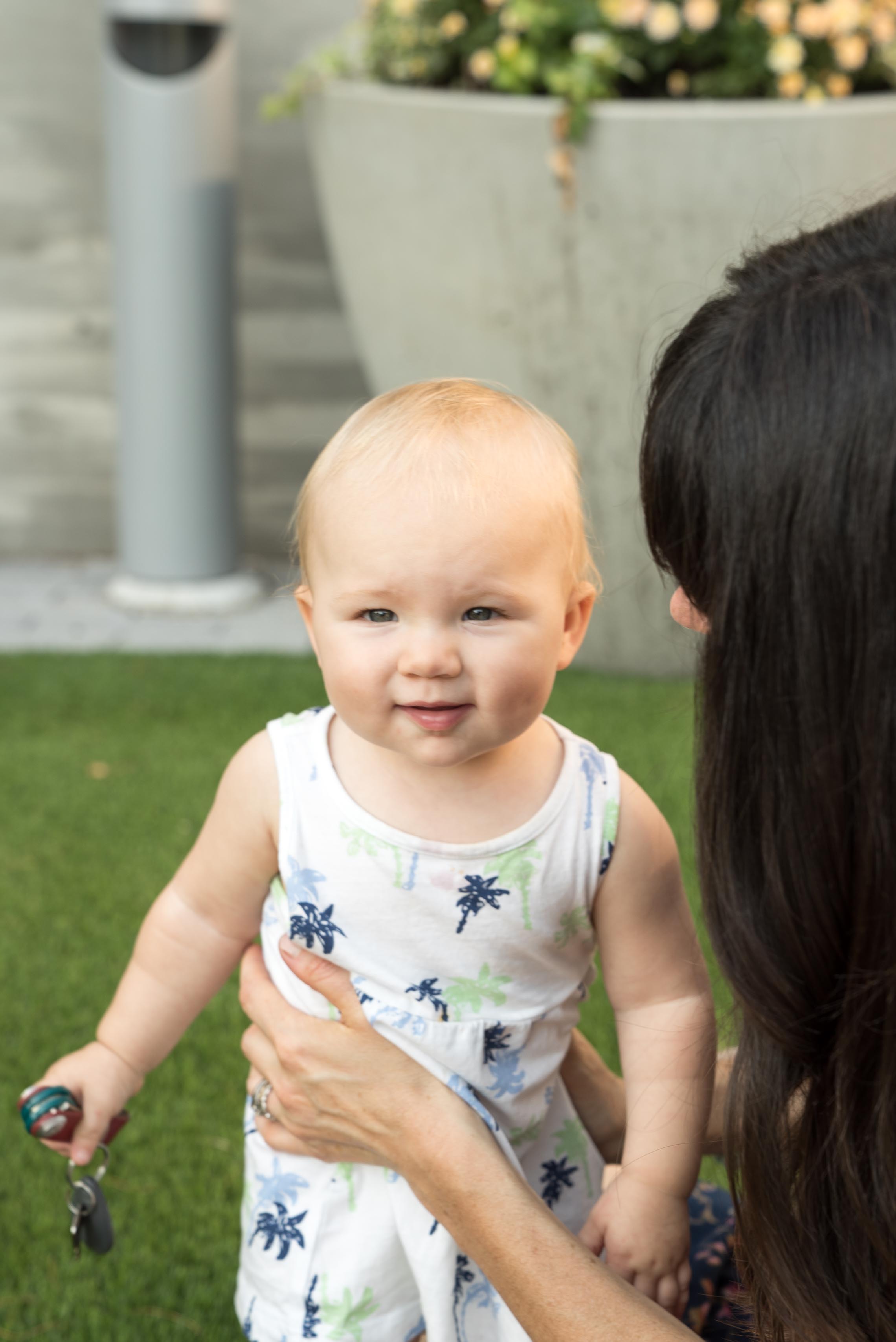 I share many responsibilities in personal and business life with my hubs Walker. Before Walker quit his full-time corporate job to join Joyous Health, he was helping out a lot behind the scenes. It was hard at first for me to accept any help because I'd been doing it by myself for so long, but everything changed when we worked together as a team.
As I talked about in my video, I know that it takes more than one person to raise a child and to make a successful business happen. Walker is an incredible dad to Vienna and I really couldn't ask for a better business partner. He's my photographer (he takes ALL the amazing food photos), videographer, video editor, new business manager and does so much more. He is one-half of Joyous Health!
Whether you're a busy mama or not, I hope my video gives you some good tips for managing balance between life and work. Remember you don't need to strive for perfection because quite honestly, some of my greatest accomplishments have happened when I wasn't perfectly balanced and I'm okay with this. The point is to always get back on track as soon as you realize you've fallen out of balance.
If you've got any great tips, please do share below.
Wishing you a joyous week!
Joy