As a new mom and holistic nutritionist at the Canadian Health Food Association, something I keep in mind when grocery shopping is where the food I bring home comes from and how it was produced, which is why I choose organic. I feel good knowing that the food I'm purchasing is benefiting my family, our community and the environment.
This year, as we celebrate the seventh annual National Organic Week – Canada's largest event dedicated to organic foods, products and farming – I want to share with you the top five reasons for going organic.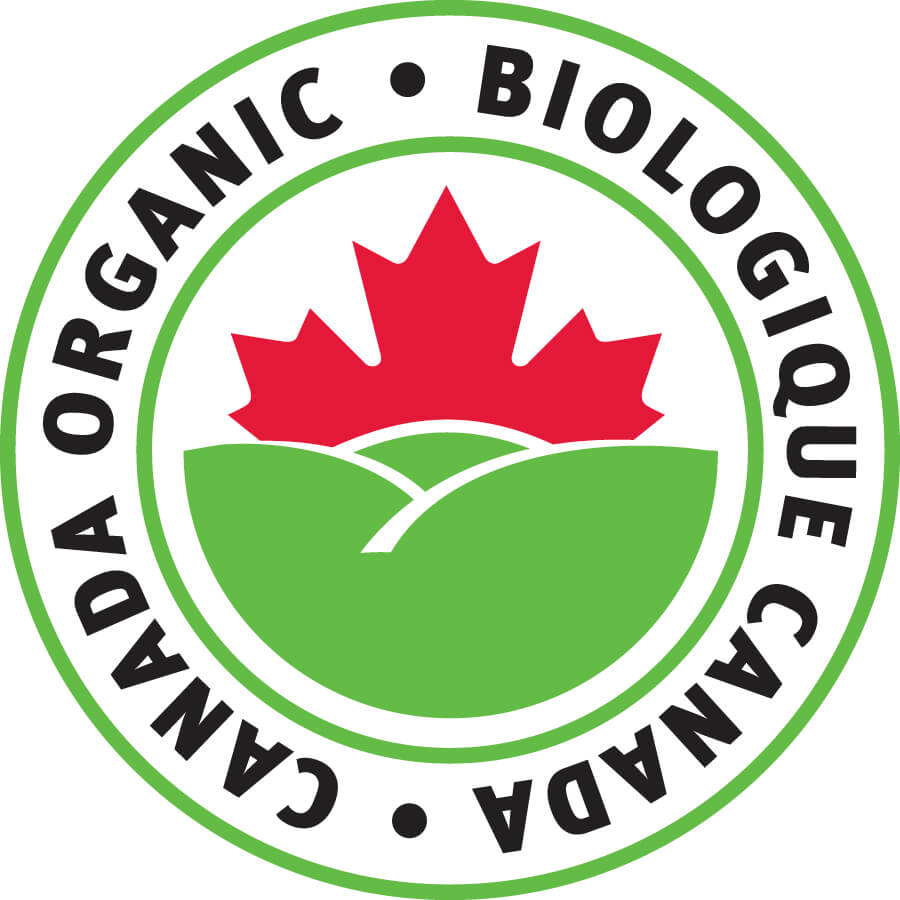 1. The Canada Organic label is a guarantee
How do you know what's organic and what's not? It's simple: just look for the Canada Organic logo (or equivalent) on product labels. The symbol may be small, but it's a significant one. This logo guarantees that the product has been made and handled in accordance with Canada's strict national standards for the Organic Products Regulations, which outline what can be called "organic." The standards for the use of this logo not only apply to products that were made in Canada, but to all imported products that wish to be certified Canada Organic, too, all the way from the farm to your dinner table.
It's important to feed our children the healthiest foods when they're growing and developing. By purchasing organic foods, you're eliminating harmful materials, such as herbicides and insecticides. These materials are commonly used to protect crops, but can have adverse effects on our bodies. For instance, many of these chemicals have been found to be carcinogenic, hormone-disrupting, and can even affect the development of children. Every year, I look out for the Environmental Working Group's Dirty Dozen list, which highlights produce that have the highest amount of chemical residues. In 2016, this included foods such as strawberries, apples and leafy greens! To avoid bringing these chemicals home, always look for the Canada Organic logo.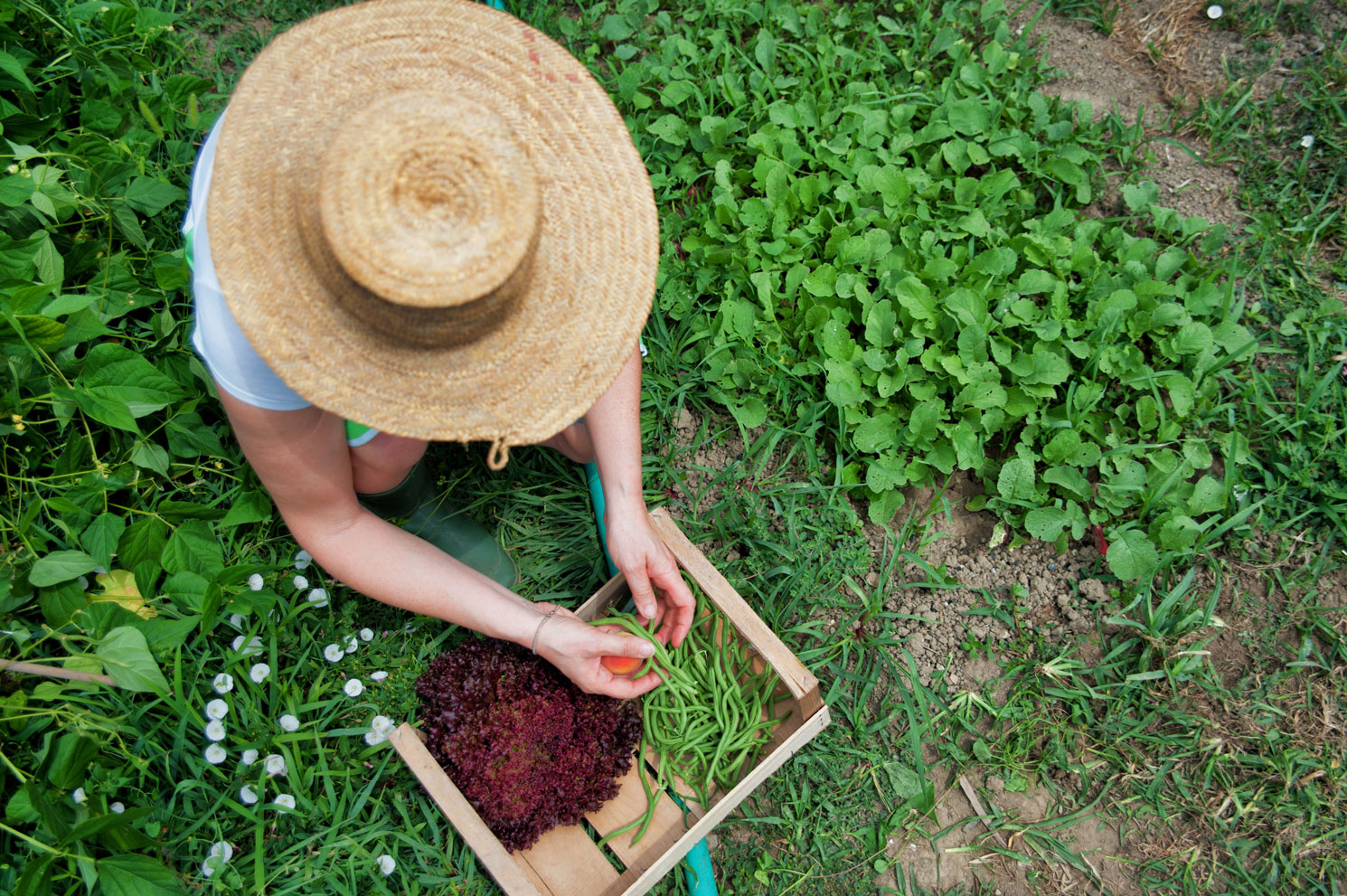 3. Help protect the health of farmers
When I think about where my food comes from, this also includes the farmers involved in growing the food. In recent years, numerous studies have been conducted on the health of farmers who are regularly exposed to pesticide use, and the negative effects this has on them. Results show that farmers who are regularly exposed to heavy pesticide use have a significantly higher risk of developing respiratory, neurological and other types of illnesses compared to non-farmers. This increased risk also applies to workers who handle these chemicals in any way, from those who produce the pesticides to those who spray them. Organic farming methods, on the other hand, completely prohibit the use of such chemicals. By choosing organic, you're directly voicing your support for the health of farmers across Canada.
4. Support Canadian jobs in the industry
The Census of Agriculture has shown that, on average, organic-farming families earn more revenue than a traditional farm, which allows them the opportunity to provide more jobs for Canadians. There are more than 3,700 organic farms in Canada, and together they contribute more than $3.5 billion to our national economy. This number has only continued to grow in recent years, alongside the increasing awareness of and demand for organic options. By choosing organic, we are able to use our purchasing power to protect jobs in the Canadian organic farming sector.
5. Organic farming is the sustainable option for the environment
Organic farmers follow strict standards that ensure not only our health and safety, but also the health and safety of the environment. In fact, to be designated an organic farm in Canada, the farmers must not have used "prohibited products and practices" for at least three years. Any farm — including existing organic farms — that does so will have to re-apply for certification in three years. This ensures the integrity of the organic title. Furthermore, prohibiting the use of toxic chemicals, such as synthetic fertilizers, from being used prevents harmful runoff sent into our water and soil. This ultimately helps to keep our environment clean.
I encourage you and your family to celebrate Organic Week this September 17 to 25. To learn more, visit chfa.ca or organicweek.ca. Be sure to head to your local CHFA Member health food store to participate in events, such as organic food tastings, workshops, tours and more, and discover the benefits of going organic!