I hope you've tried some of my favourite holiday cookies in my recent post! I attended the Chocolate Chip Tahini cookies - they were a hit. So the holiday theme continues because it's only December 3rd.
This recipe for Chocolate Chia Mousse is from my new book Joyous Detox -- which you can order now!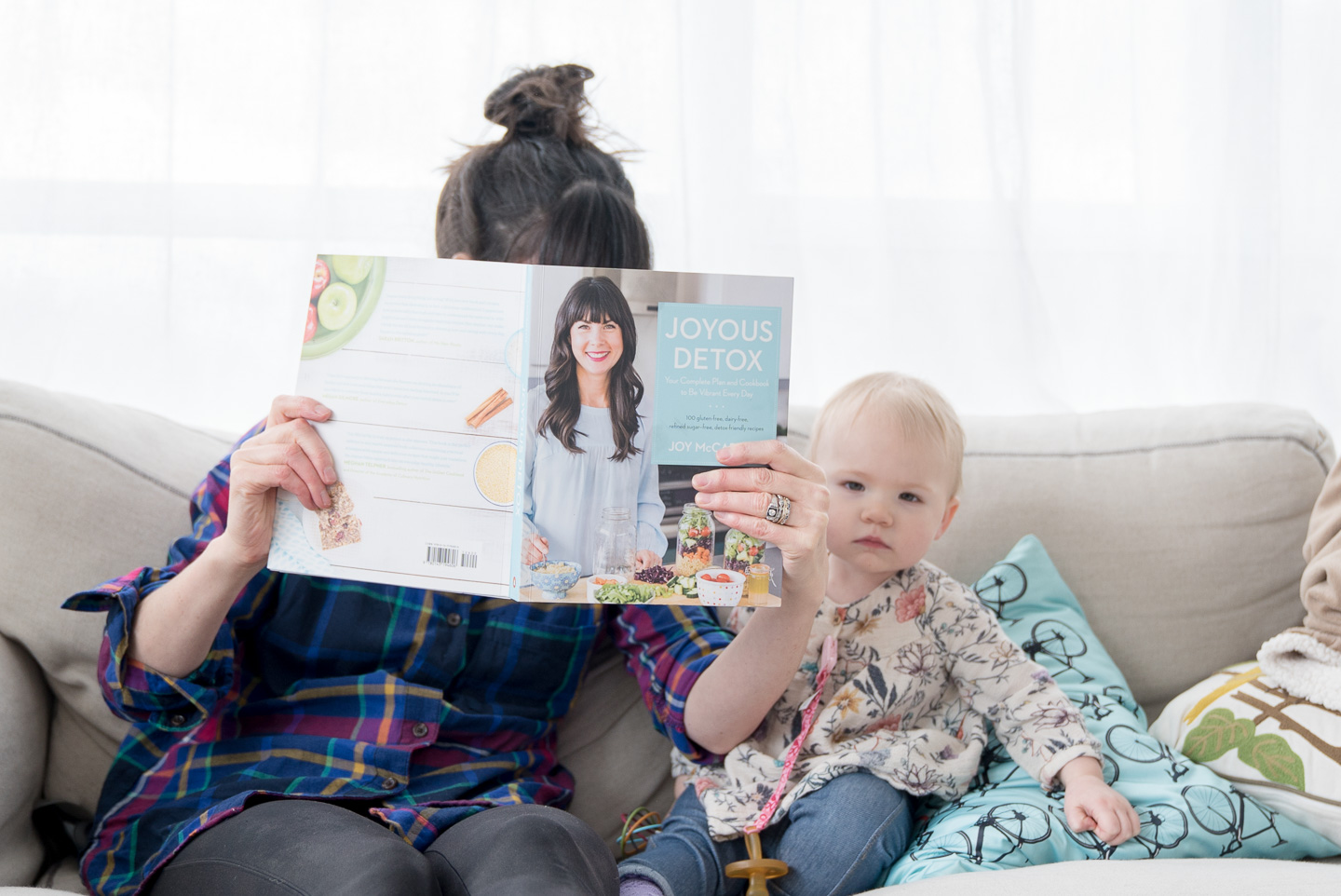 It is absolutely perfect if you want a healthier holiday dessert!
This recipe is on page 252 but I've got a video for you to watch too.
Ingredients
4 medjool dates, pitted
1 can (14 oz/400mL) full-fat coconut milk*
1/2 cup raw cacao powder
1/4 cup chia seeds
1/4 cup real maple syrup
Instructions
Soak dates in water to cover for 2 hours. Drain.
In a high speed blender or food processor place dates, coconut milk, cacao powder, chia and maple syrup. Blend until fully combined. Pour pudding into individual serving bowls. Cover and refrigerate for at least 4 hours.
Garnish with coconut flakes and berries.
---
Notes
For best results, use organic, full-fat canned coconut milk because it should be thick and creamy. Tetra pak coconut milk will yield a runny consistency. You can do it but you'll just have to add more chia seeds.

Serves 4
There you have it! My chocolate chia mousse -- the perfect holiday dessert or mid-afternoon powersnack. And you could even eat this at breakfast because it's full of good fat and protein to keep your metabolism churning and your belly satisfied.
Have a joyous week!
Joy