Getting outside in nature is one of my favourite ways to spend time with my family. Even when we travel on business as a family, finding green space and a playground for my daughter Vienna to enjoy is always a priority for me. Recently while in Vancouver we found a local park in Kitsilano and met some other families there. Vienna had a blast playing with other kids and the best part was that we were outside in a beautiful green space.
Whether at home in Toronto or traveling, I aim to make nature a daily practice in my life because it has so many health benefits!! It can help reduce stress, boost my mood and most importantly, helps us teach our daughter about the importance of nature.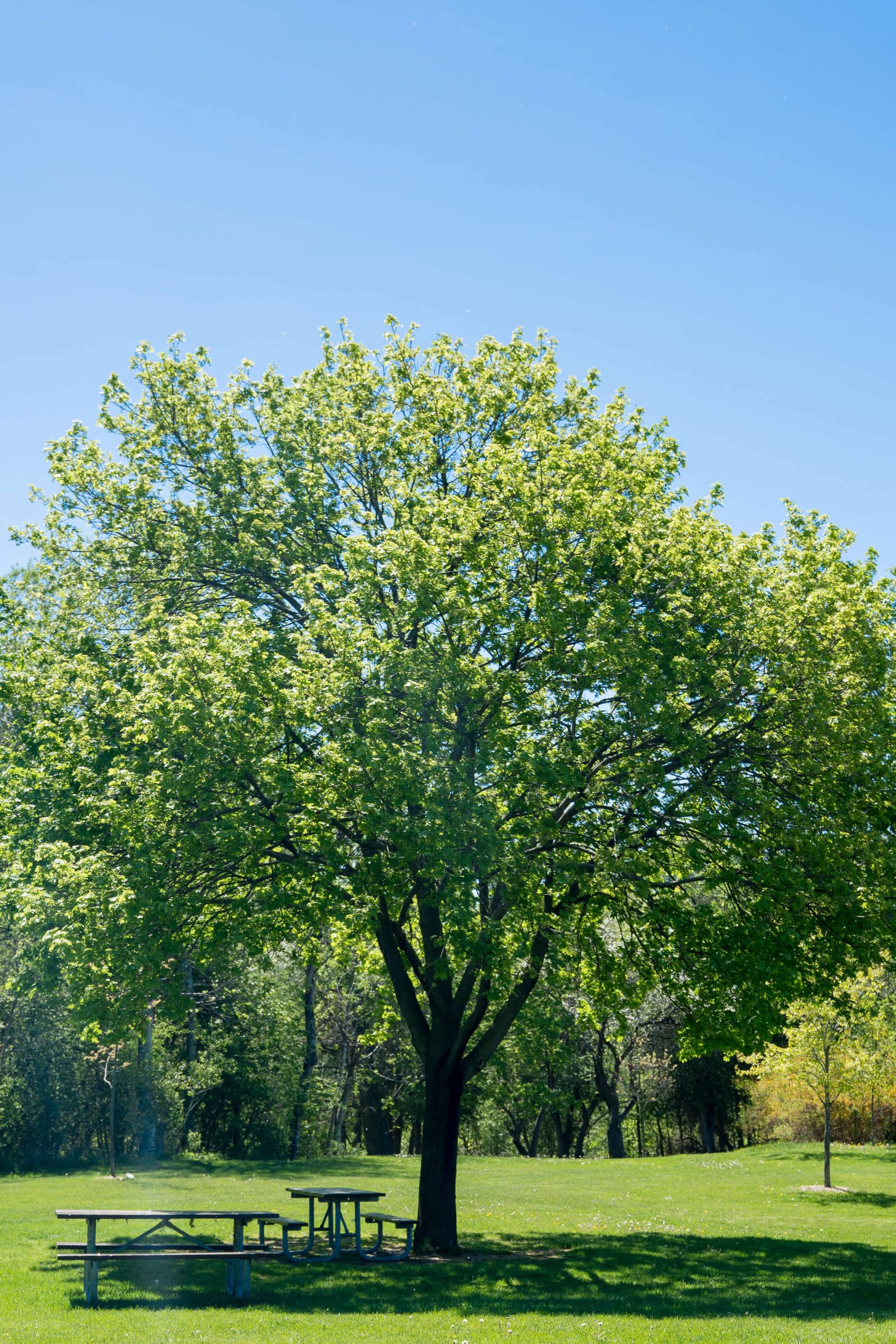 Recently, we decided to get out of our neighbourhood of High Park and visit Morningside Park. It was a perfect Saturday because we had sunshine (yay!) and a full day with no plans other than spending time together as a family. Morningside Park is a wide open space with tons of life everywhere – there were tons of birds I don't normally see like blue jays, woodpeckers, red wing blackbirds, cardinals, robins and more. And to my surprise, just after we parked, there was a little groundhog having some lunch. He didn't seem to mind us until Vienna decided to chase after him, haha!
It was lovely to be surrounded by so much wildlife and it was such a short drive from home.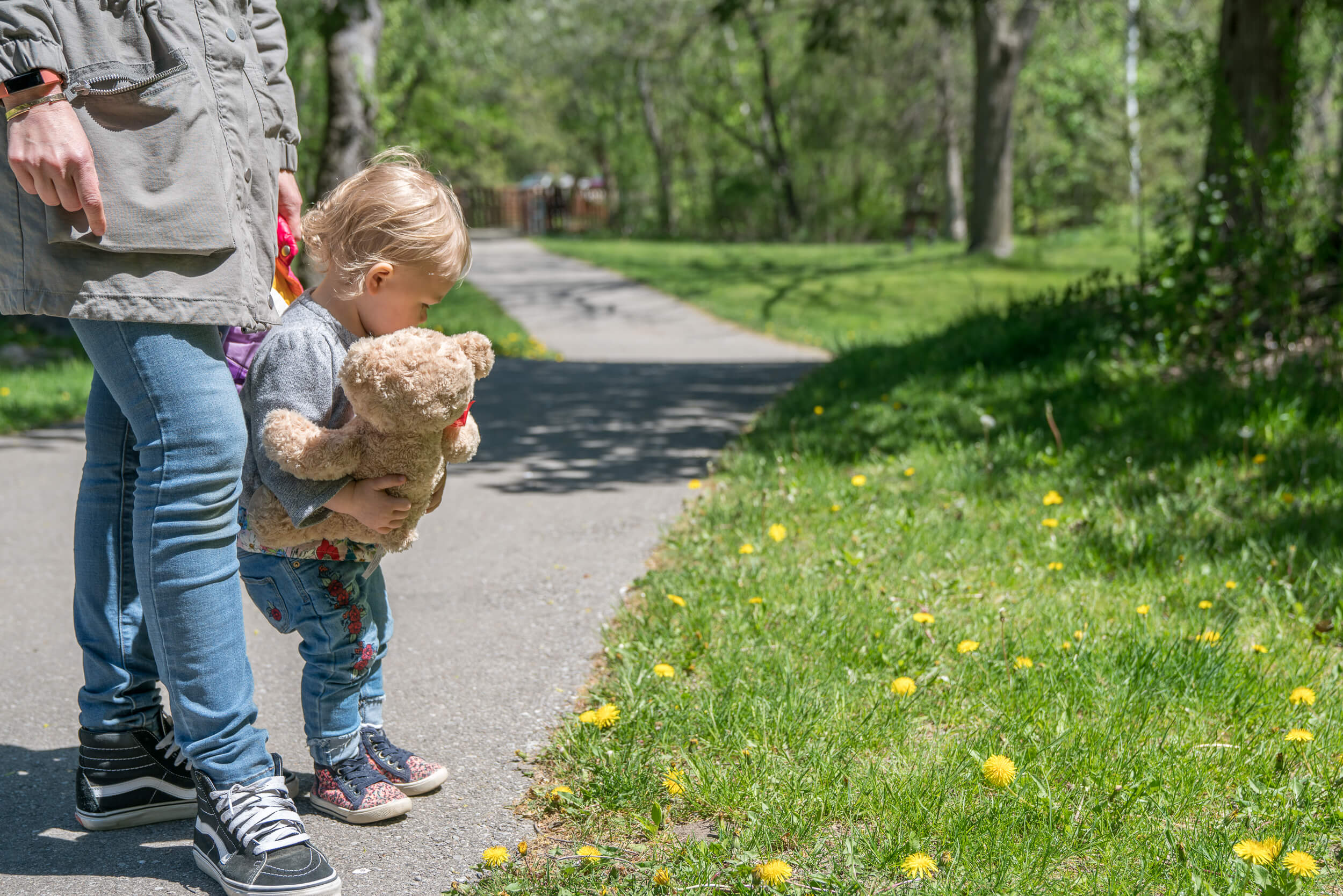 We wanted to visit this park in particular because Morningside Park is being revitalized as part of the TD Common Ground Project and planning is currently underway. This is happening at 150+ various green spaces across Canada in recognition of Canada's 150th year anniversary! Morningside Park will soon have a new pollinator centre featuring an outdoor classroom learning space and community celebration space, as well as pollinator habitat. The creation of this space will help visitors develop a personal connection with the natural surroundings and create a legacy as a part of 150+ revitalized green spaces across Canada to bring us all together. How awesome is that?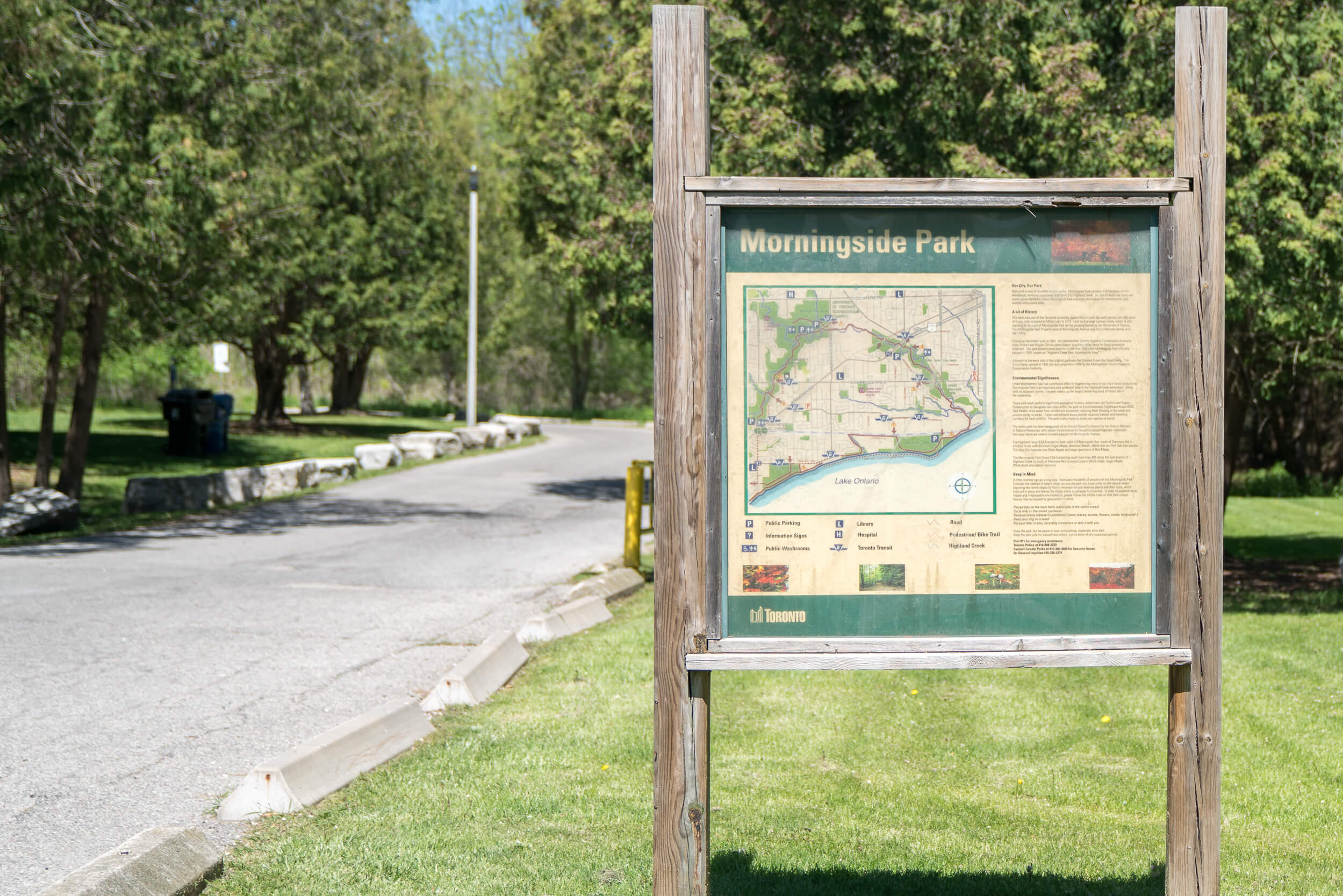 I'm really looking forward to the revitalization of Morningside Park! I will be back next spring once it's complete to spend some time there with my family and take some pics to share with you. You can learn more about how TD is showing major love to this green space to help bring local communities together.
To learn more about the Toronto project, please visit:
This post was created in partnership with TD and the TD Common Ground Project, however, all opinions are always my own. Read more about partnership ethos here.