I am really looking forward to heading down south to Florida for a couple of weeks of sunshine and warmth. We will still be working on biz stuff but it will be a nice break from this gloomy Toronto weather. I will do my best to share the sunshine with you guys on instagram!
When it comes to packing our luggage, I prefer to pack light. You'll find this out in my video but I'm actually terrible at packing clothes!! I don't bring enough variety and end up wearing the same thing every day. Like the hoodie I'm wearing in my video. Oh well, that's what a washing machine is for right?
However, when it comes to things that help me maintain my health habits I make it a priority at packing those. They are way more important than dresses and shorts :)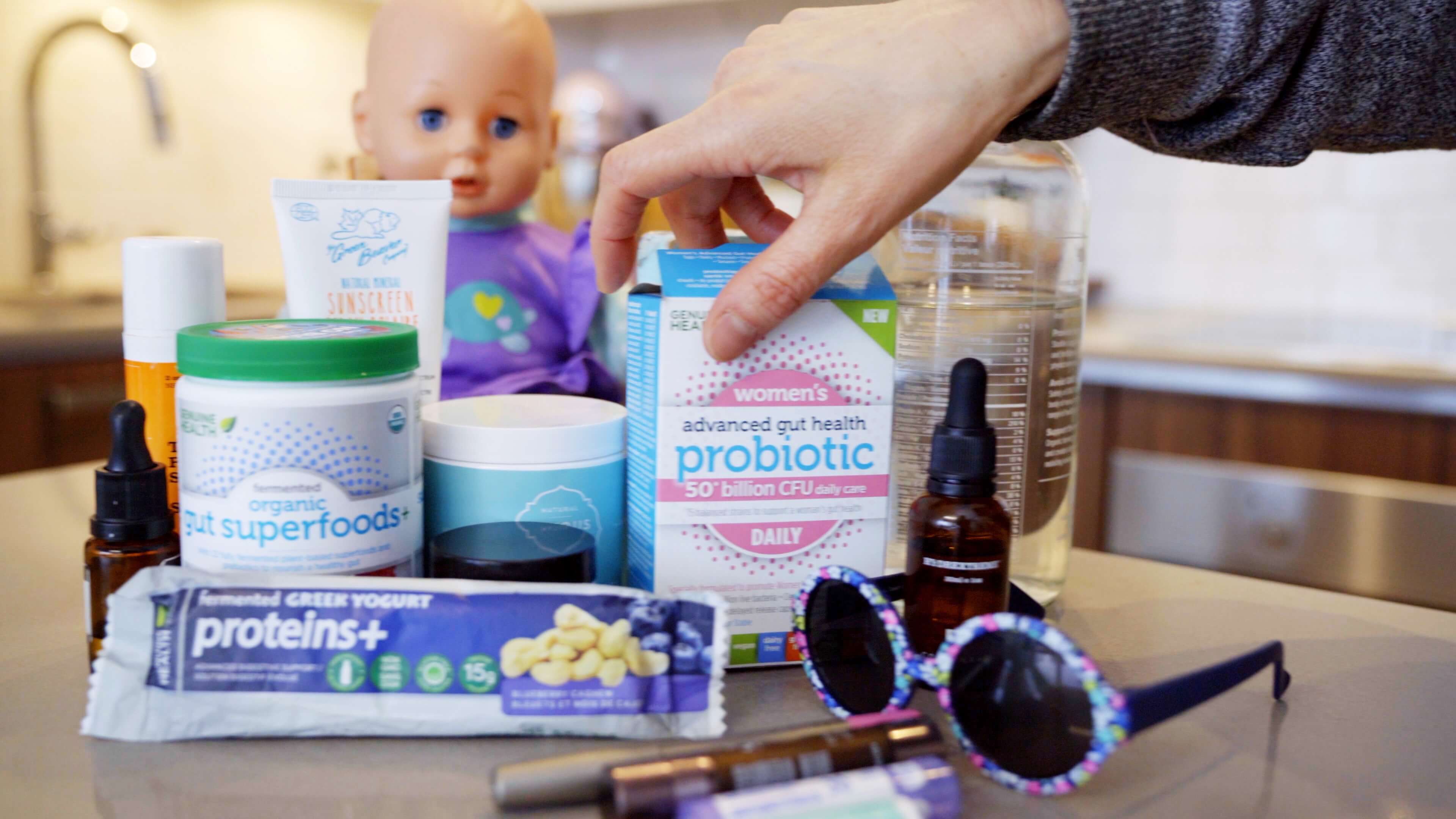 No matter how short or long of a trip my healthy travel essentials always come with me as you probably noticed from our trip to Austria in 2017.
I don't go on vacation from my health habits, they travel with me!
Just scroll down after the video and you'll see a list of every item below.
Here's the list of my essentials.
Okay this may not be technically health-promoting, but I LOVE it and it's definitely an essential. I've had it for many years now. My daughter has a matching hoodie :) I don't think they have this one anymore but here's a link to other hoodies they have.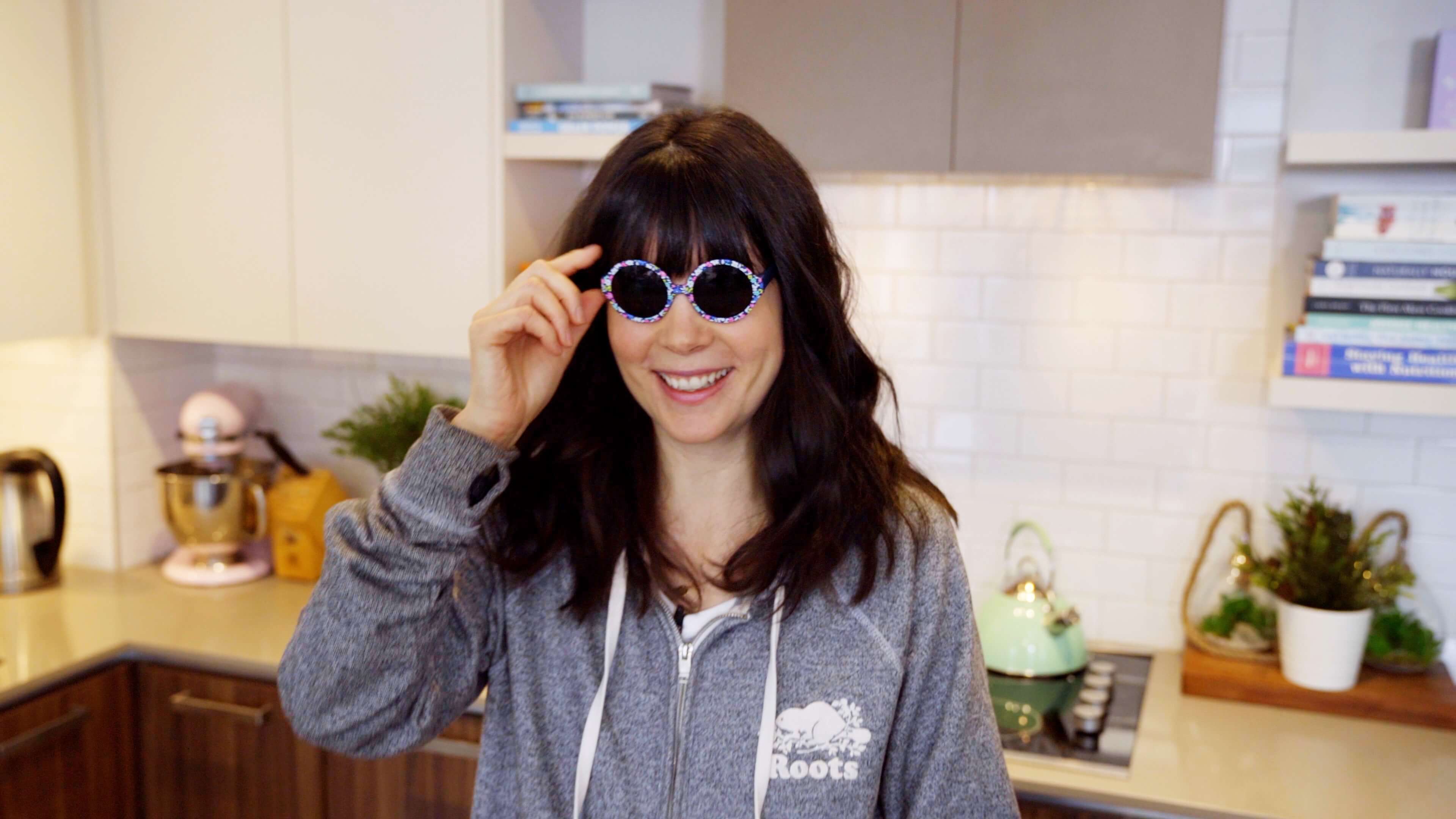 I always pack my sunnies in my carry-on bag because I like to put them on as soon as I arrive at my destination. Vienna really dislikes sun in her eyes so I pack hers in the carry-on too, her sunnies are way more stylish than mine.
I prefer glass or stainless steel to plastic water bottles. I've been using this glass one forever. It's a recycled Village Juicery bottle!
4. Genuine Health Protein Bars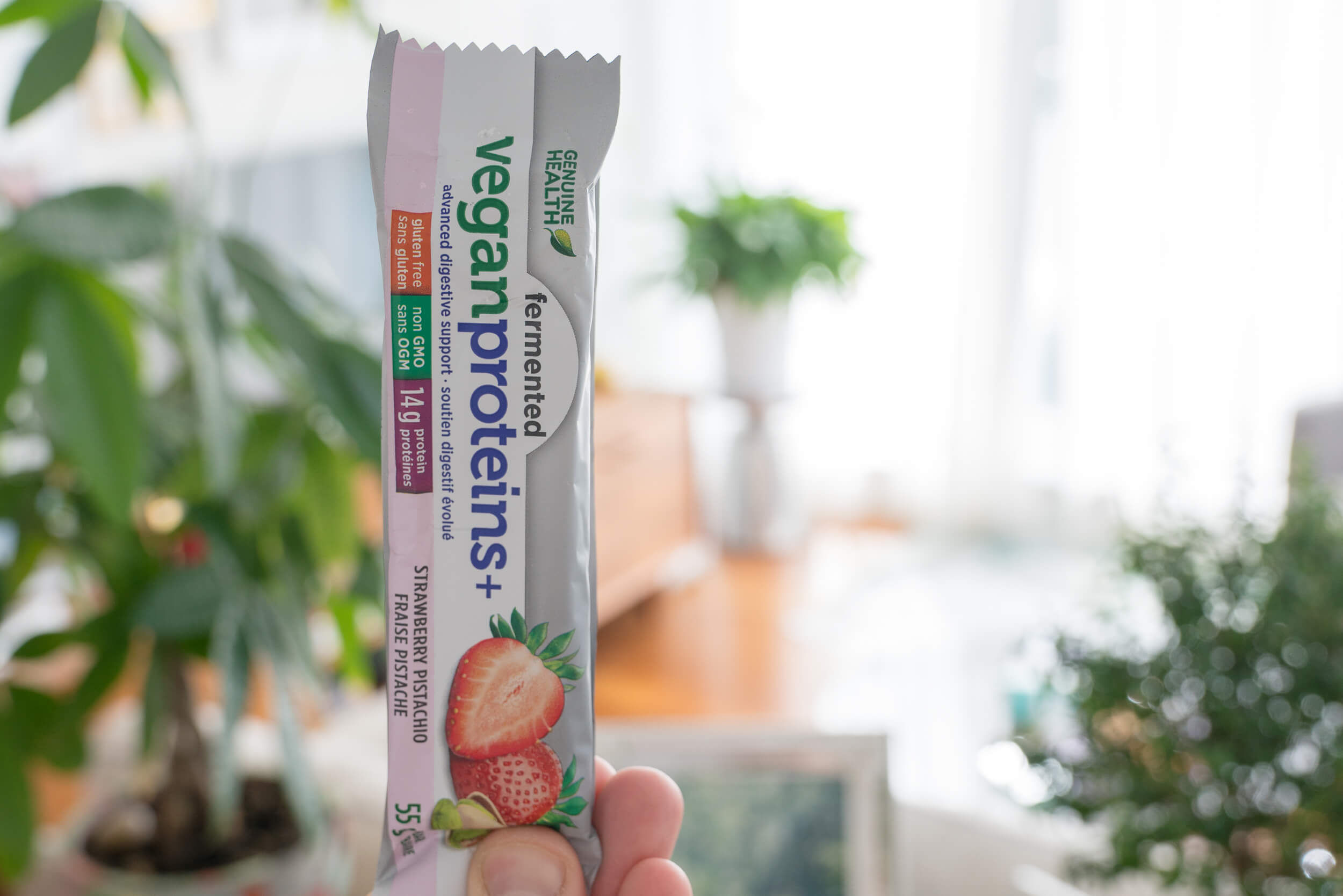 These protein bars are my favourite! My hubs loves them too and they are perfect for the plane. In fact, I almost always keep one in my purse in case I get hungry. I love the fact they are fermented which means they are super easy to digest and support gut health . They contain around 15g of protein. My favourite one is the lemon coconut flavour but the one in this photo is also delicious!
5. Homepathic for Anxiety
I don't love flying, but I have to do it quite often so I use an app called CALM, I focus on my 4-7-8 relaxation breathing and I take this homeopathic which is very safe and effective for me. It's called gelsemium sempervirens and it's by Boiron.
I love this for headaches and relaxation. I don't get them often, but when I do it's usually when I'm flying. I think it's a combo of being a bit anxious about flying and then if I don't drink enough water it's a double whammy. Flying is super dehydrating!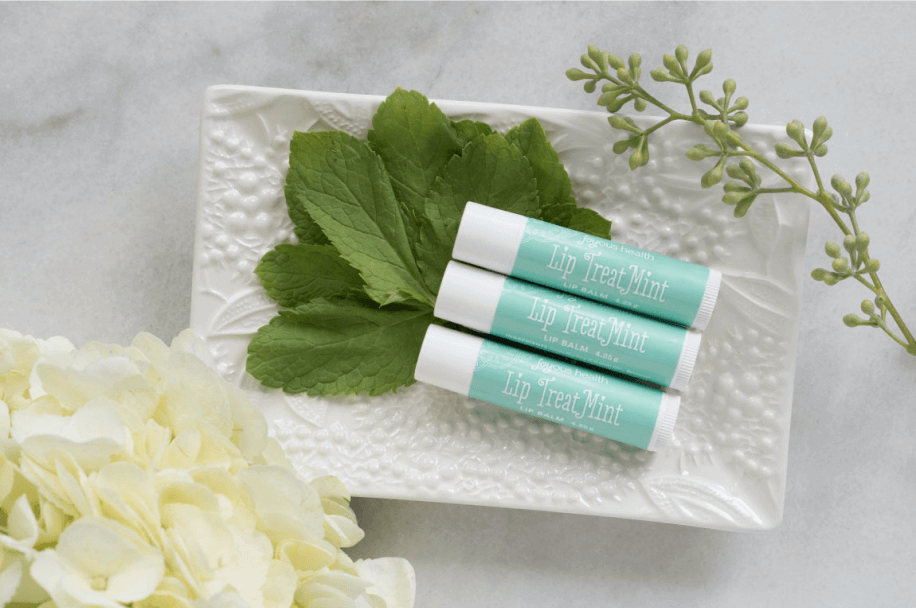 I never go anywhere without my joyous lip balm aka Lip TreatMint! I love using it under a lip stick or just on it's own. I only use green beauty products on my body so the main ingredient in this organic lip balm is coconut oil! You can find it in my shop!
I realized after I filmed this video that the lip crayon I mentioned has been discontinued, however, ILIA makes more amazing lip sticks and another brand I love is BOOSH that I discovered last year at the Holistic Beauty Expo. I find the BOOSH brand of lipsticks are not drying at all.
9. Consonant Hydraextreme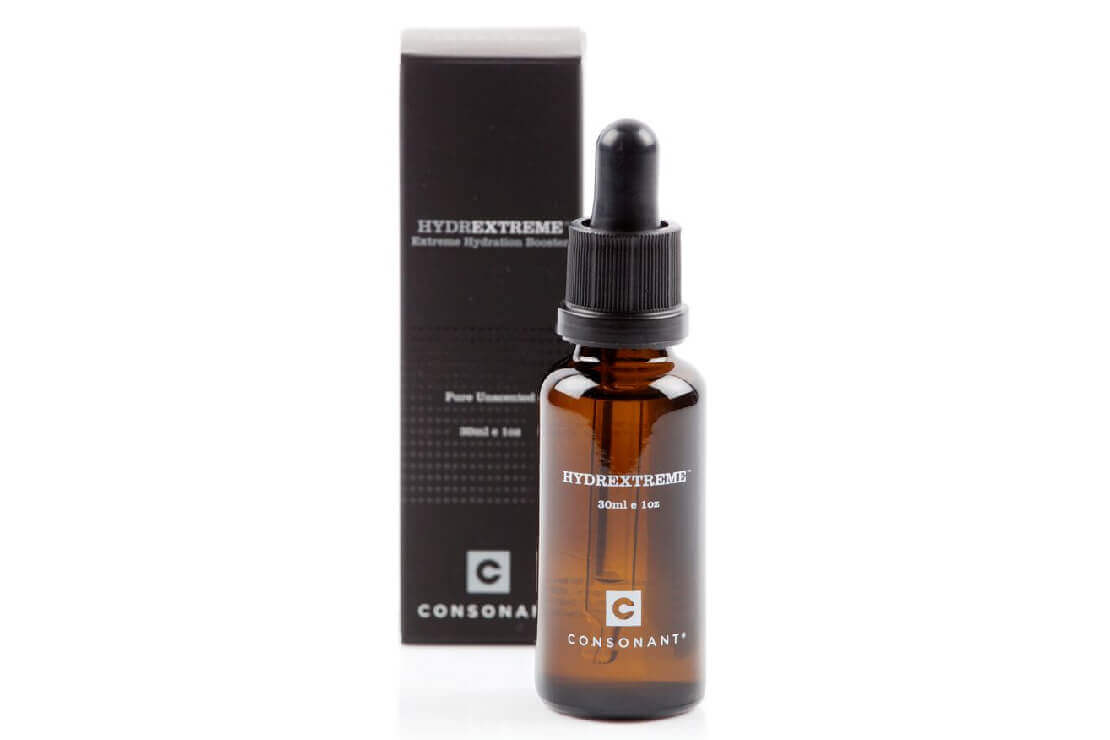 This is a joyous-approved product! I put it on my face every night before bed because it is incredibly hydrating. You can get a coupon code for it here. It always travels with me even if it's just an overnight trip.
10. Genuine Health Advanced Gut Health Probiotics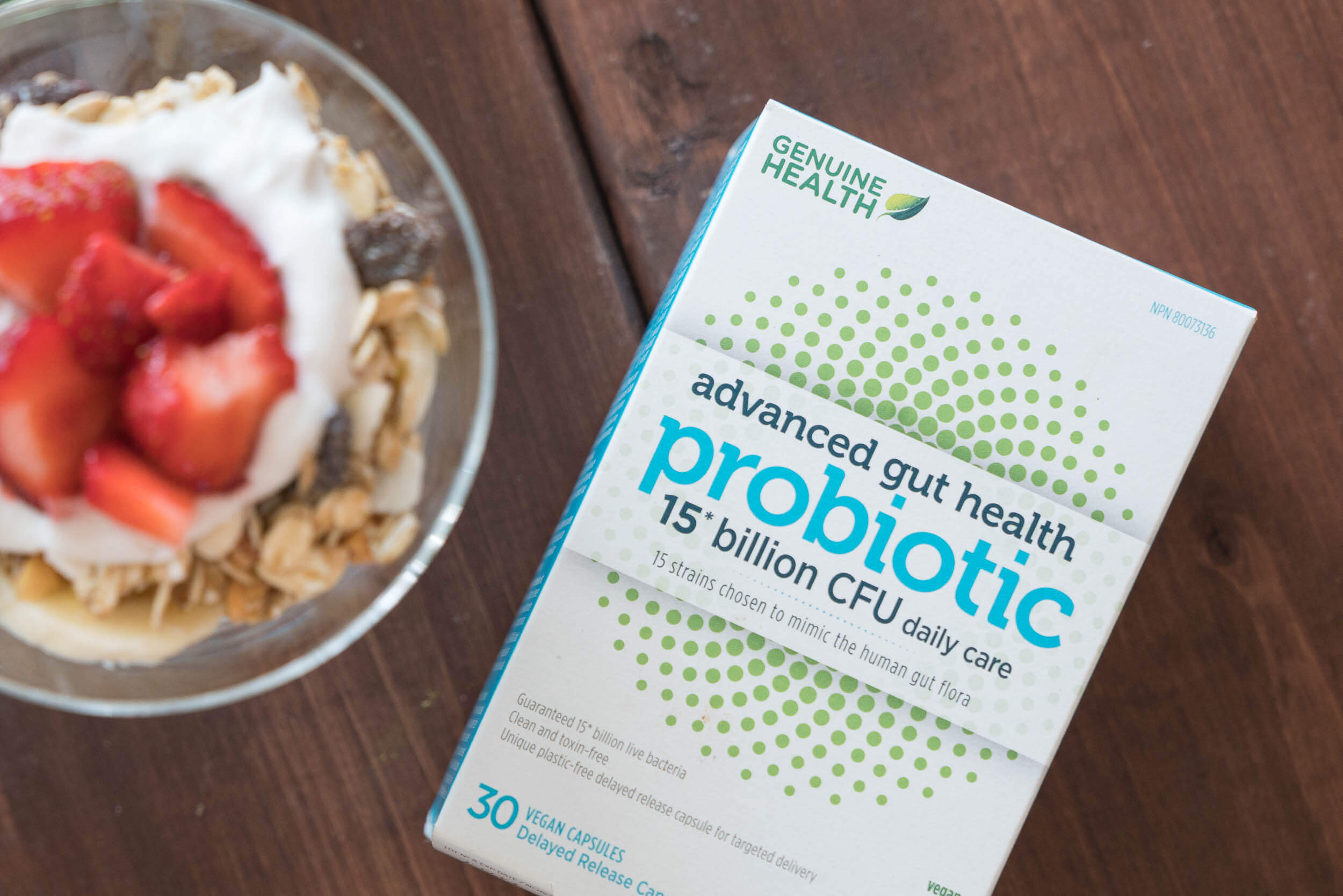 Probiotics have many health benefits which is why I take one every day. I find that travel can make me constipated if I don't drink enough water and take probiotics. This is also a joyous approved product! I use it to make my coconut yogurt . Have you tried it yet? You can find it here.
11. Baby Isla and the wooden cell phone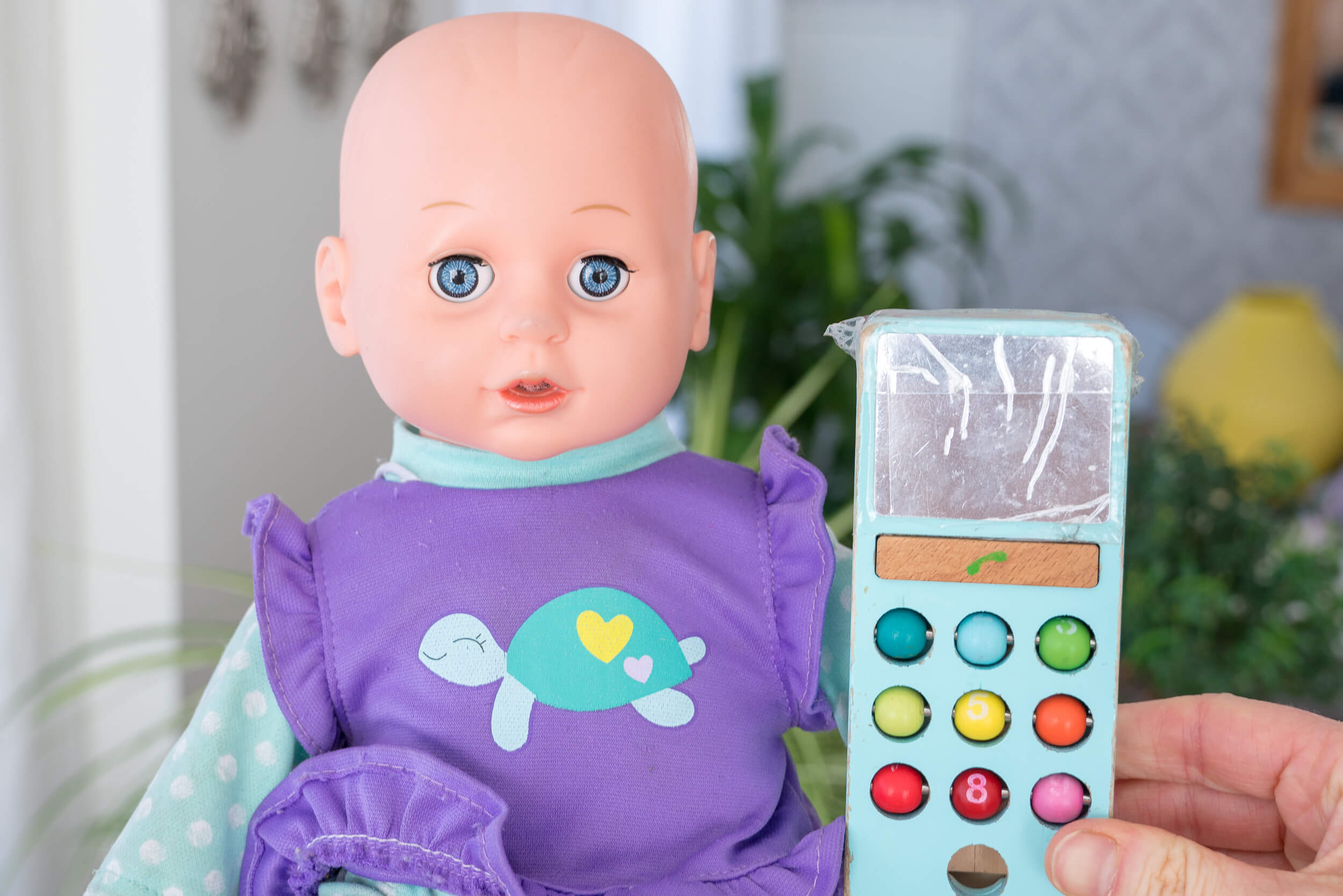 I guess these don't really need an explanation :)
This deo and this one, has been the only thing I've used on my pits for the last several years. Here's the thing, when you shave your armpits you are opening up your pores for super quick absorption of whatever you apply on them. What you put on your skin gets IN your body which is why I use only clean, toxin-free personal care products. This deo and the deo stick can both be found in my shop and they travel with me!
13. JOYOUS whipped body butta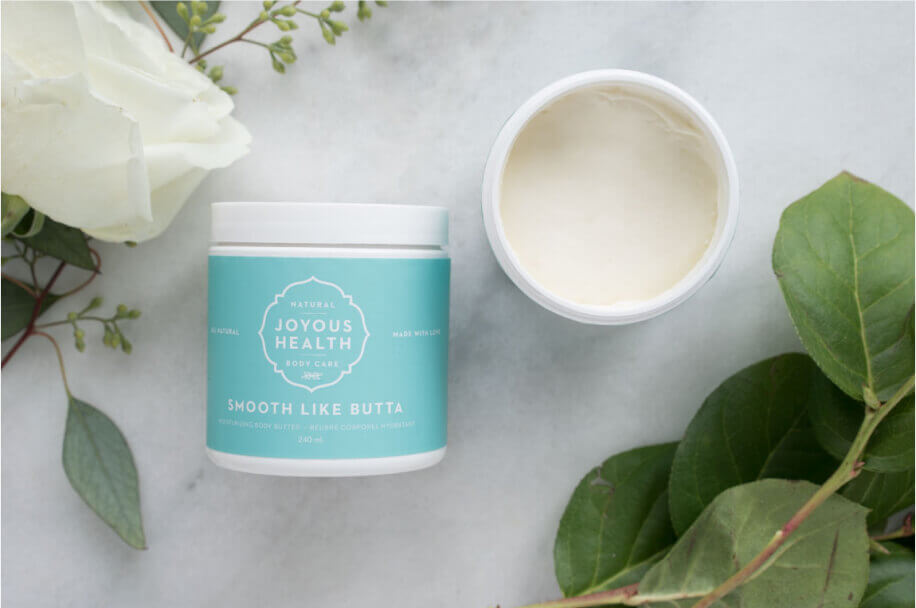 This body butta is the only product I use on mine and Vienna's body. The main ingredient is coconut oil but what makes it absorb much better than coconut oil on it's own is that it contains other deeply moisturizing ingredients including cocao butter, mango butter, shea and more. In fact, there's no ingredient you can't actually eat.
14. Genuine Health's Gut Superfoods (organic and fermented)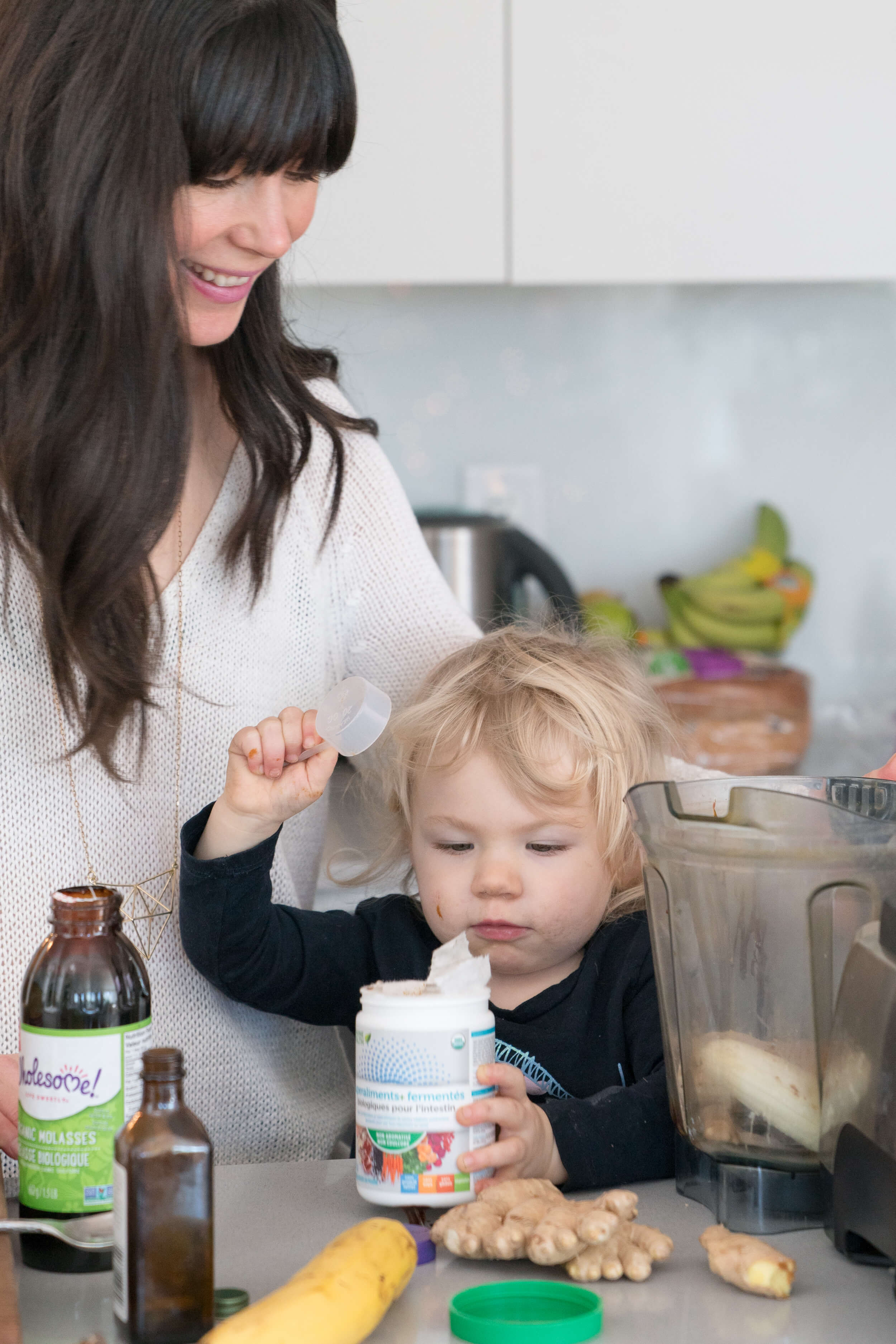 We add this superfood to our daily smoothie! It has 22 plant-based, fermented, organic superfood ingredients AND it's safe for Vienna too. When we travel, we do our best to eat healthy whole foods, but having this in my suitecase makes me feel good to know that when we don't have access to all the food we prefer, we have this to start our day. I usually put it into a smoothie or mix it with nut milk. I prefer the unflavoured and unsweetened one but there are two more flavours that are also delicious!
I use Consonant Perfect Sunscreen on my face and Green Beaver for my daughter Vienna. However, some sun exposure is healthy and you can learn more about it in this post. Both are zinc based, making them the healthiest choice.
Tea tree oil has so many uses. It's always in my toiletries bag when I travel and it's a staple.
There you have it, some of my staples while traveling.
I would love to know what your staples are, share below!
Happy March Break!
Joy
This post was created in partnership with Genuine Health, however all opinions are always my own. Read more about partnership ethos here.