Happy Valentine's Day my joyous reader!
The idea for this post came about when my girlfriend and chiropractor Aliya reached out to me with a guest post idea on "self-care" for the blog.
This inspired an idea in me to reach out to awesomely smart and beautiful women I know and find out what they do for self-care.
I found it very inspiring what each of these women told me. Some of these women are stay-at-home mamas, some are business owners but one thing that is a similar with everyone is they all have self-care rituals in their lives.
For me, my self-care rituals took a backseat when I became a mom. Despite my best efforts I really have found it difficulat at times balancing being an entrepreneur and being a mom. Finding time for exercise, (beyond yoga and powerwalking) has been tough. However, there is something I do for self-care that is essential to my overall happiness that hasn't take a backseat. I never let myself fall behind on this one habit -- you'll read more below!
I hope these 20 inspiring women encourage you to make self-care part of your daily routine, if it's not already.
I've listed these lovely ladies in alpha order so first you'll meet Abbey and last but not least you'll meet Ma McCarthy. Enjoy!
Abbey sharp, registered Dietician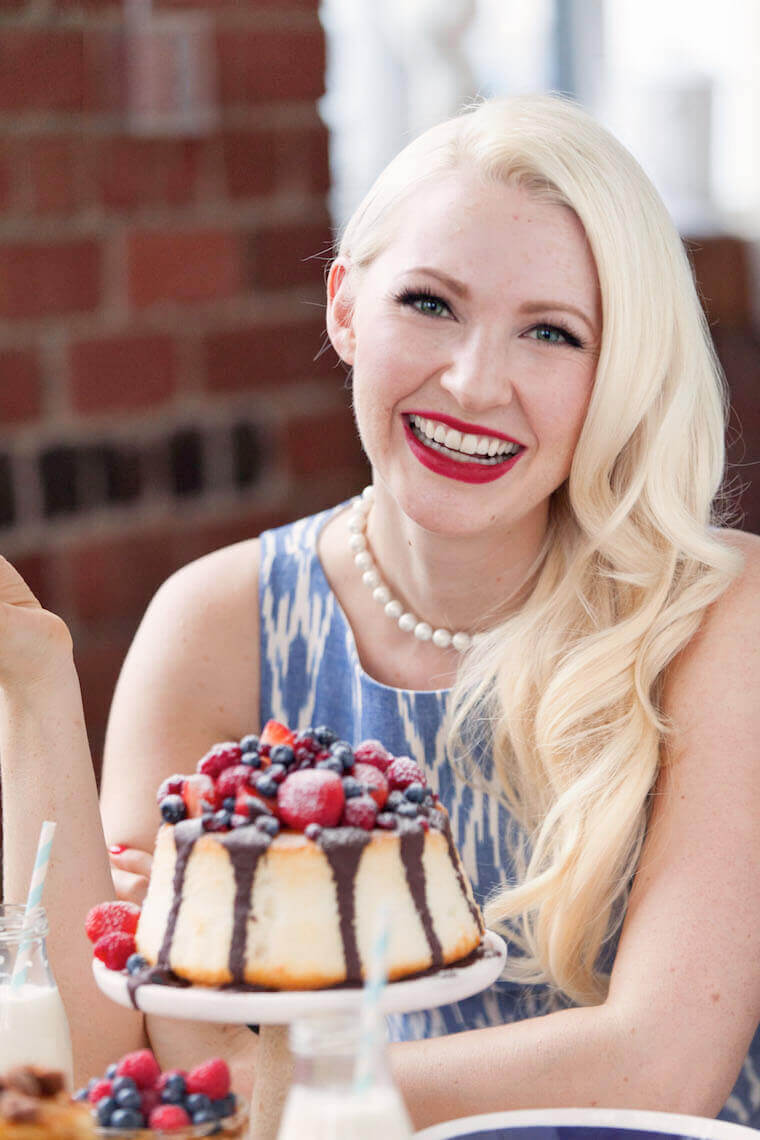 I get active every morning before I start my day. Switching it up between weight training, spinning, Pilates and stretching, I love starting my day with a good sweat sesh. It reduces my stress, helps me focus the rest of the day and it makes me feel great! Connect with Abbey and find her on instagram.
ALIYA VISRAM, CHIROPRACTOR
When I have a moment alone, it is absolute bliss! So the truth is, these days my self care practice involves solitude, time alone to be still and think through my thoughts and ideas and allowing myself an opportunity to just slow down and take time to reflect on things. Not only does this help me recharge, but hopefully it also makes me a better mama! Connect with Aliya and find her on Instagram.
Angela Liddon, Oh She Glows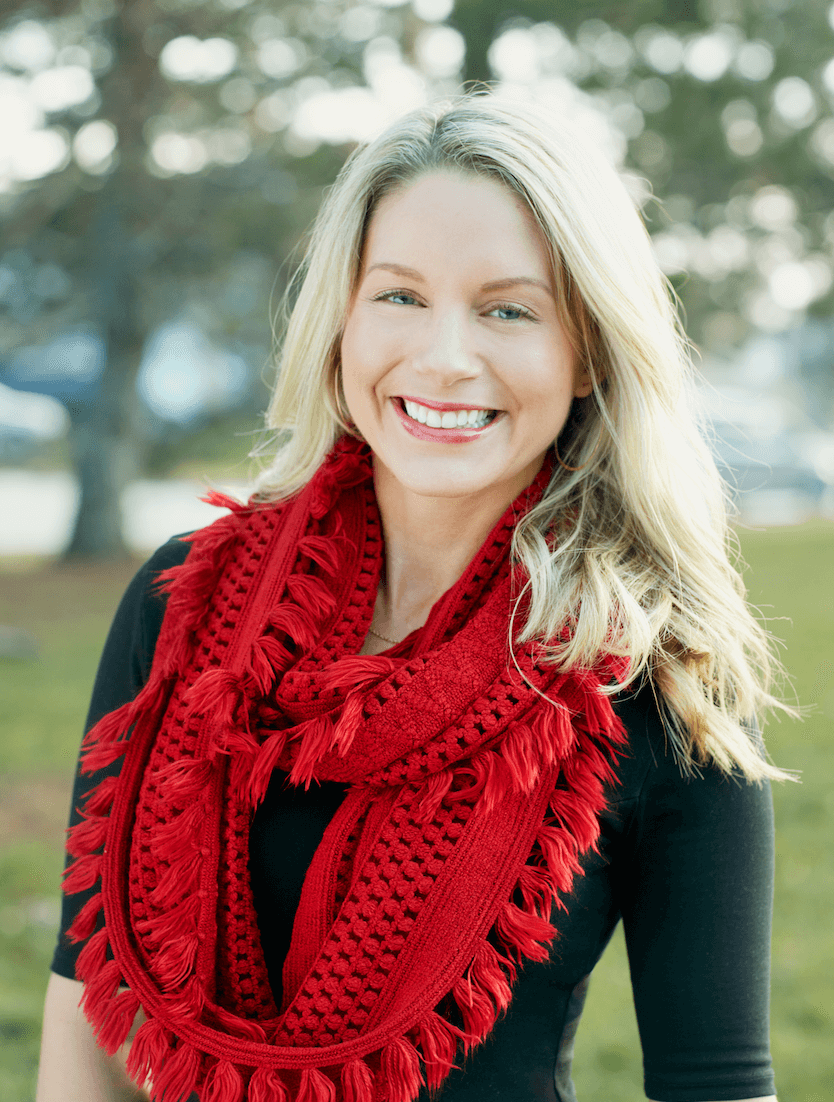 If I'm feeling run down and blah (which is pretty common during the postpartum phase I'm currently in!), I love to treat myself to a blow-out at my salon. I walk out feeling like a whole new woman. Plus, I'm kind of a disaster when it comes to styling my hair. Connect with Angela and find her on Instagram.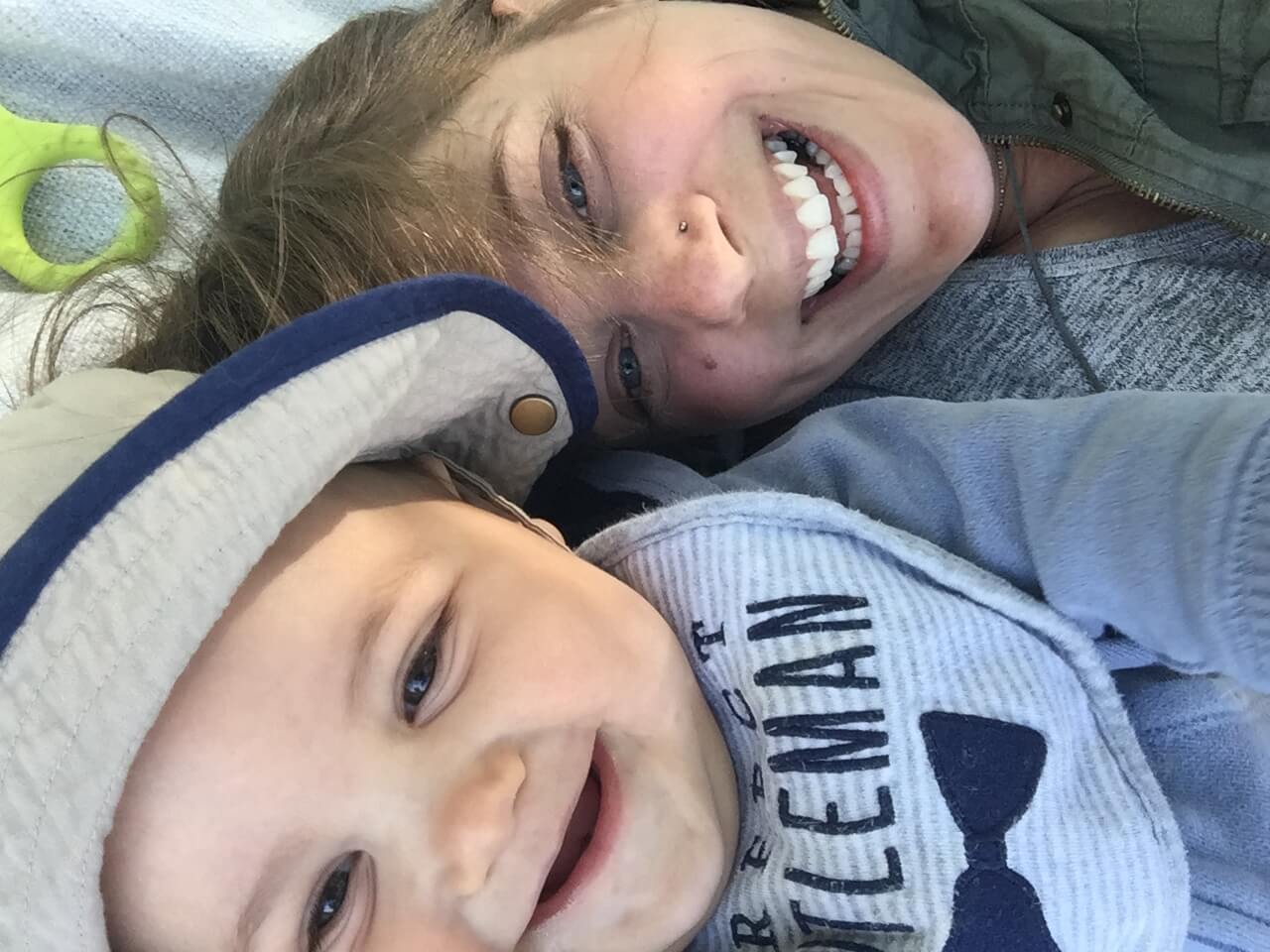 Taking a hot bath with lavender essential oil and detox salts! It's so simple you don't need a sitter or have to go anywhere or do anything fancy. I put on some relaxaing music, candles and all. It's the BEST. Recharges your batteries in 20 mins or less 😁 It may seem lame, but it's the first thing that popped in my head. It's kind of my go to. Connect with her on Instagram.

CAROL DANO, CREATIVE DIRECTOR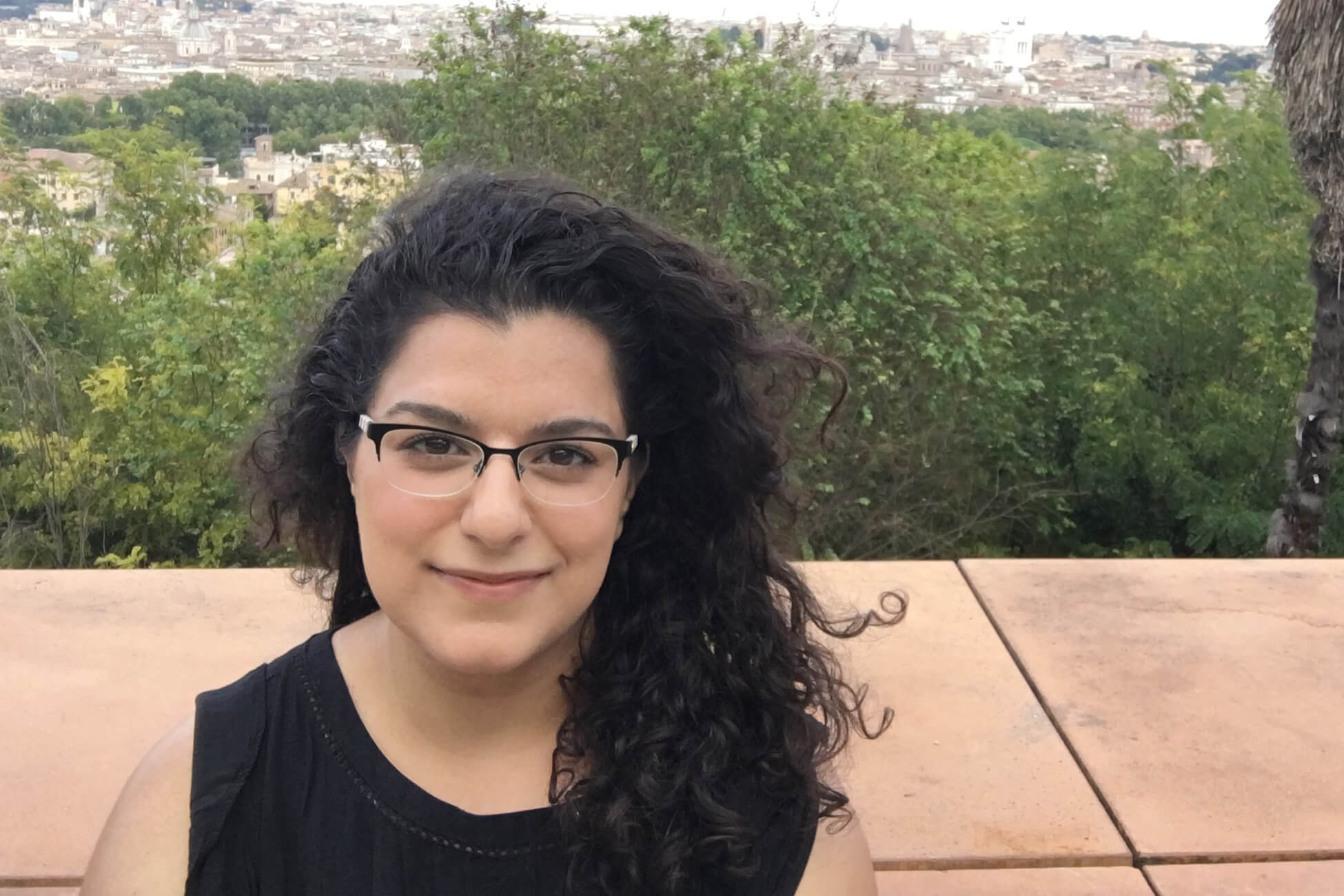 My self care routine starts off with making my bed — I find it helps set the tone for an organized and positive day. Before bed, I wind down with a warm cup of tea while I write in my journal. Nothing beats the therapeutic art of pen on paper! Connect with her on Instagram.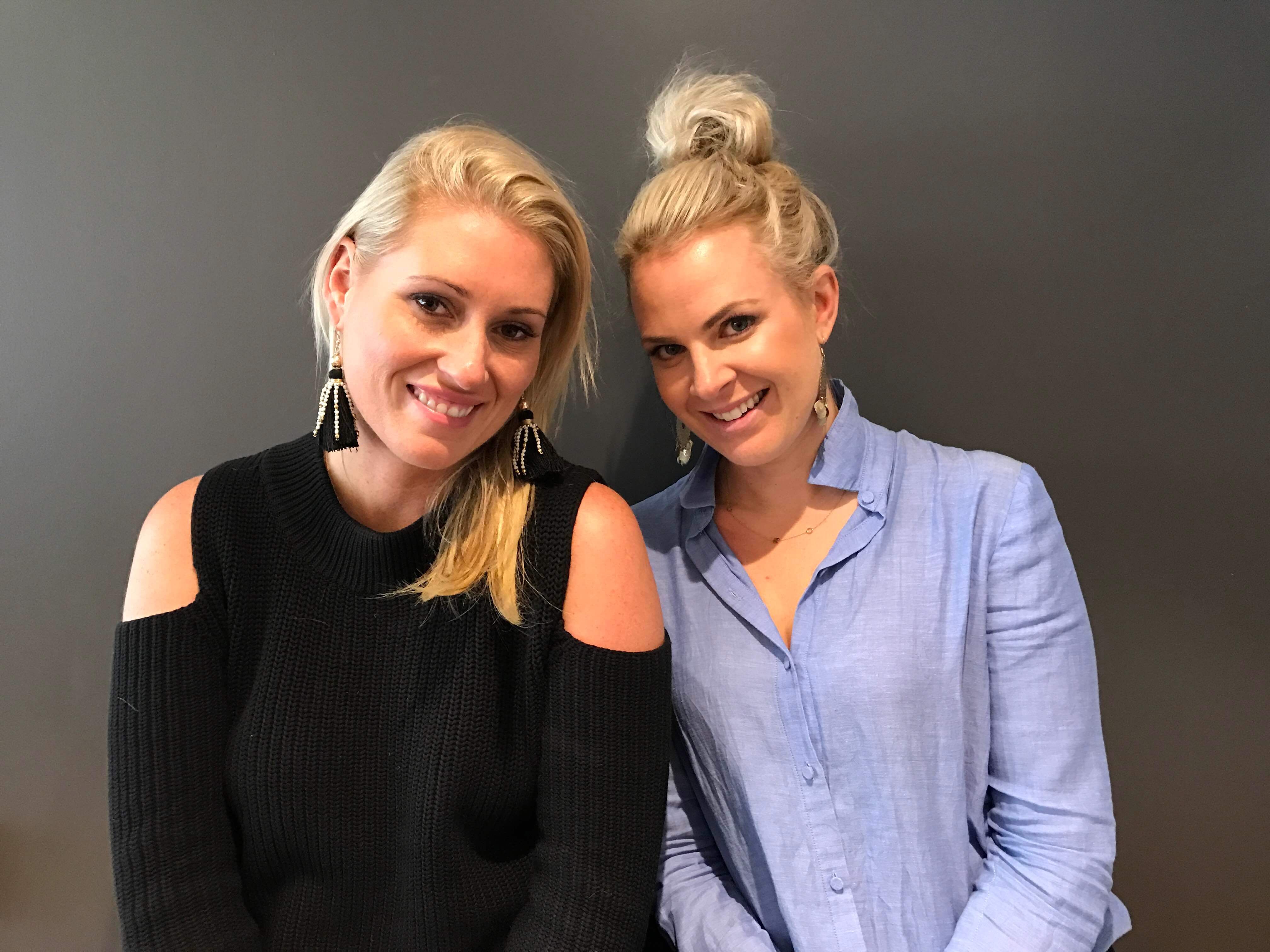 At the end of the day, Cat takes a shower and Nat takes a bath – we do this like a religion. It's a way to clear our minds, relax our brains and even ignite new ideas for the next morning. Connect with Cat and Nat and find them on Instagram.
Du La, NATUROPATHic doctor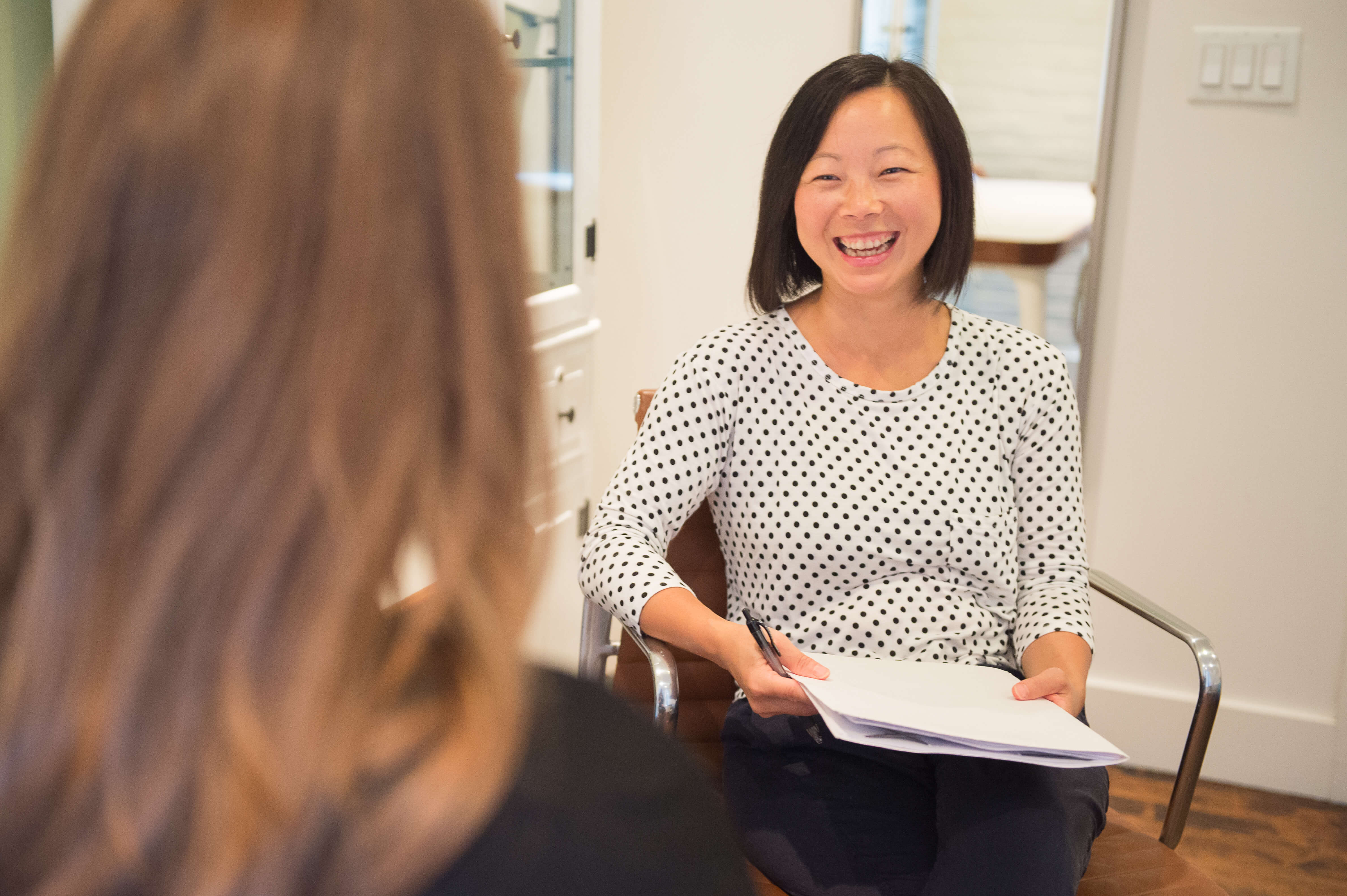 The one thing that I have been doing, that I feel is the most important self-care ritual I have, is to exercise mindfulness, and be kind (but honest) with myself. When I feel I have not lived up to my own expectations and become angry and frustrated with myself, I stop and reflect. If upon reflection I know I have done my level best, I allow myself to let it go. If upon reflection I realize I did not, I forgive myself, think on ways to improve, and pledge to do better next time. Connect with Du and find her on Instagram.
ELAINE BRISeBOIS, NUTRITIONIST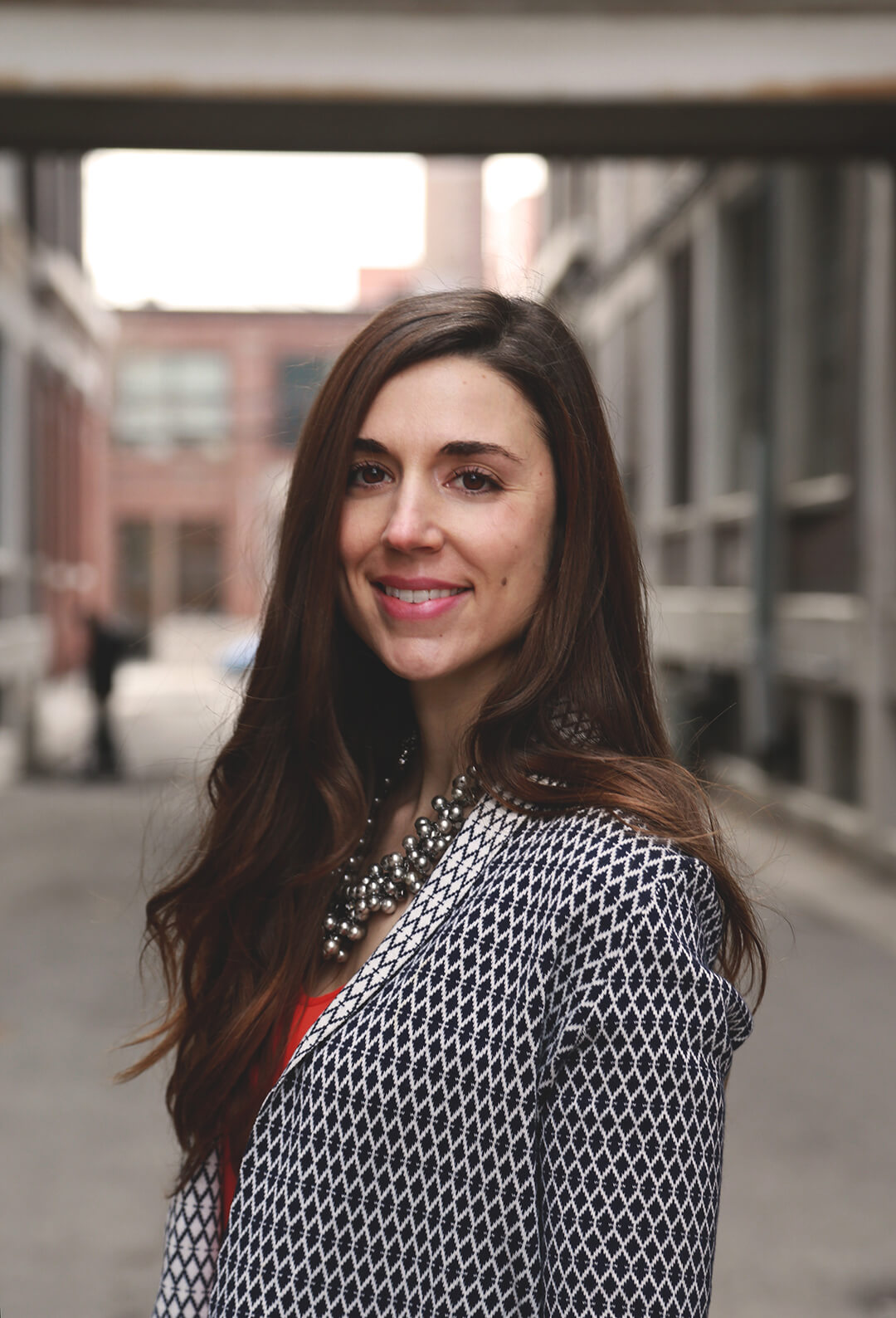 Carving out time for myself in the morning before jumping into "work mode" always leaves me feeling more focused and grounded, while keeping me in a state of inspiration as I go about the rest of my day – making it all the more worthwhile to set the alarm earlier. This morning routine includes a combo of meditation, prayer, intention-setting, and visualizations, and can also involve an uplifting podcast or early sweat session. It's really the difference between a good day and a great one! Connect with Elaine and find her on Instagram.
EMMA Knight, Greenhouse Juice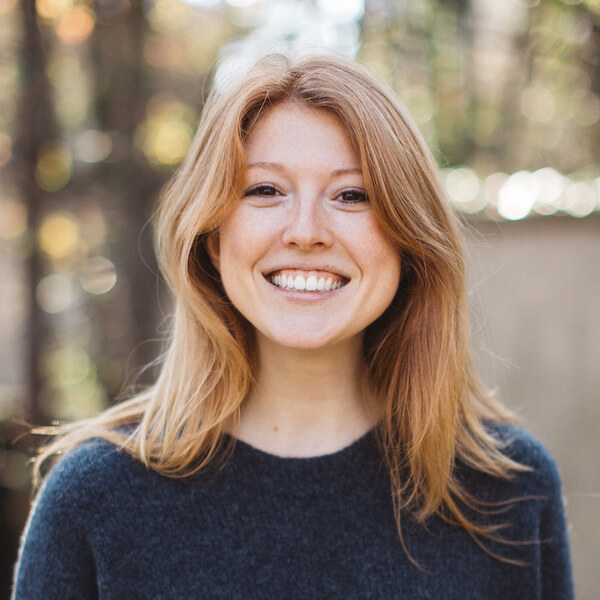 Aside from my daily green juice (my favourites are The Good and TKO with a ginger shot) and as many classes at MISFIT as I can sneak into my week, my number one mental health habit is reading. Having another world open inside my head (at least one) at all times is something I've relied on since childhood. Reading gives me a welcome break from my own perspective, helps to keep me from getting too wound up, and generally makes me a happier and (I hope) better person. Connect with Emma and find her on Instagram.
Erin Tracy, Erin Tracy Designs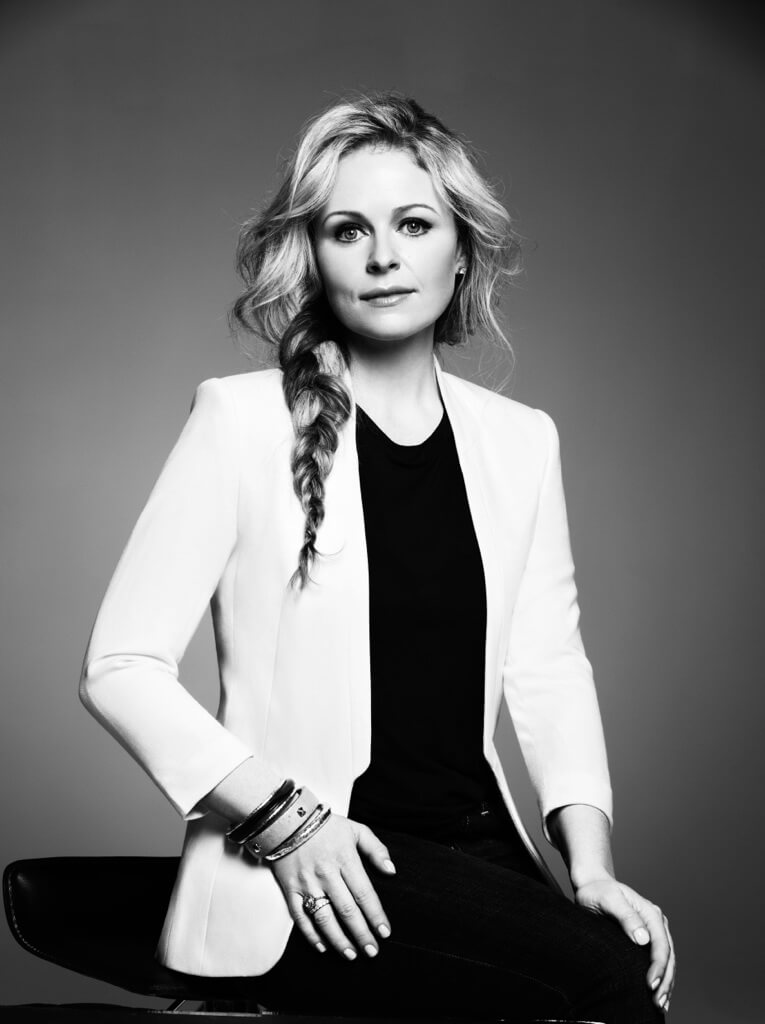 Taking care of myself is super important especially as a busy working mom of two. Part of my self care is spending time with my friends. Whether it be dinner or brunch or even just a coffee. To me, there is nothing better than seeing the ladies in my life who can always make me laugh and bring a smile to my face. Connect with Erin and find her on Instagram.
Jamie kalynuik, Toronto Yoga Mamas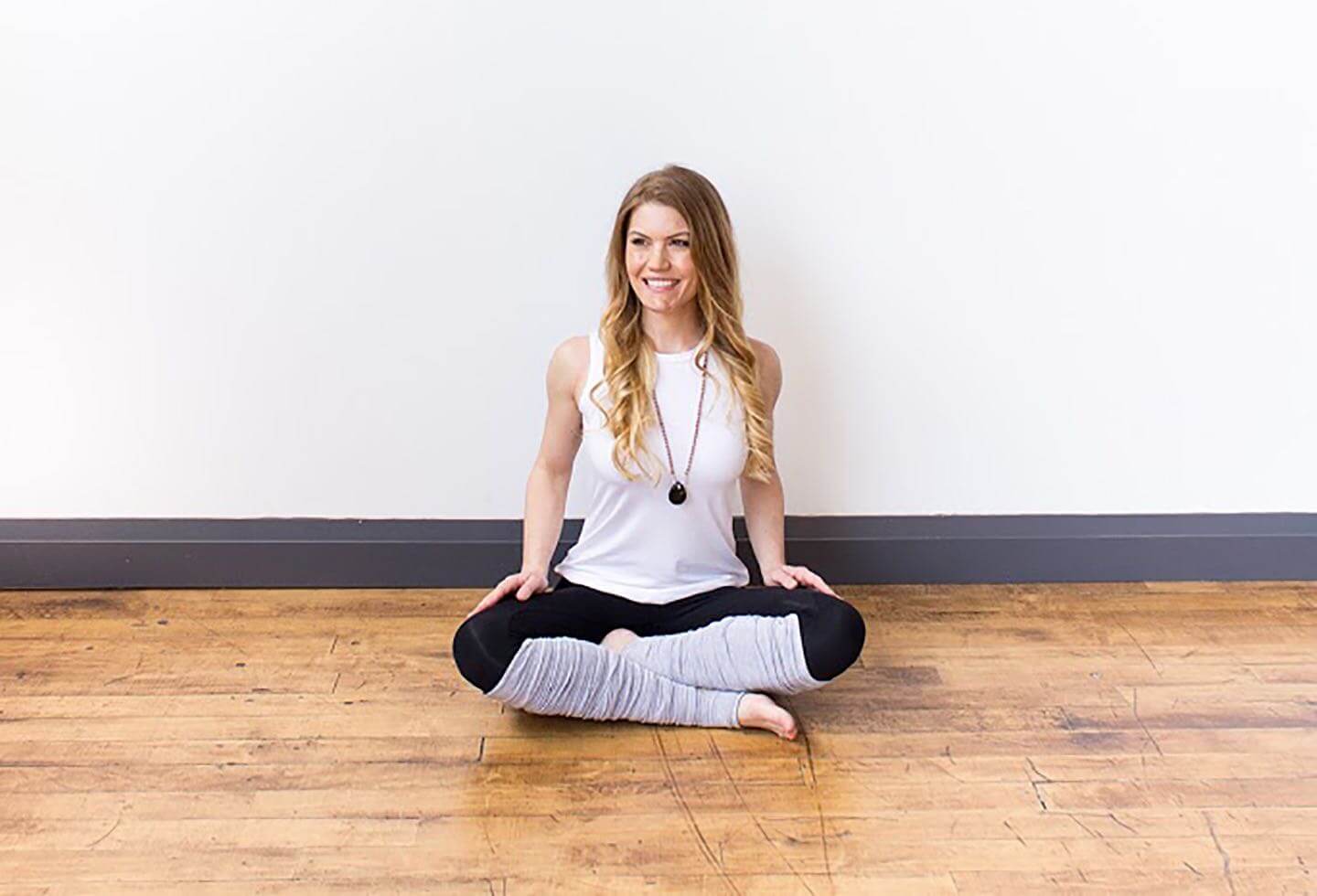 I have a small self love ritual every evening. I enjoy a cup of warm water mixed with turmeric, almond milk and a bit of organic honey. This is my time to slow down and close down. I put my phone on airplane mode, cozy up with a book or journal and sip away. Connect with Jamie and find her on Instagram.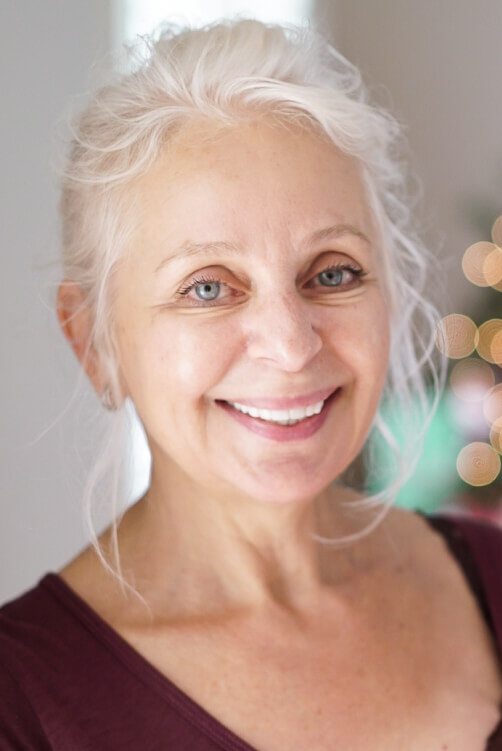 My self-care includes rising early so I have a good hour to have quiet time, read the paper, have coffee (yes) before the day begins. And a daily walk with no media distractions! Essential! Plus Zumba 3x a week to get my endorphins charged and my heart rate up.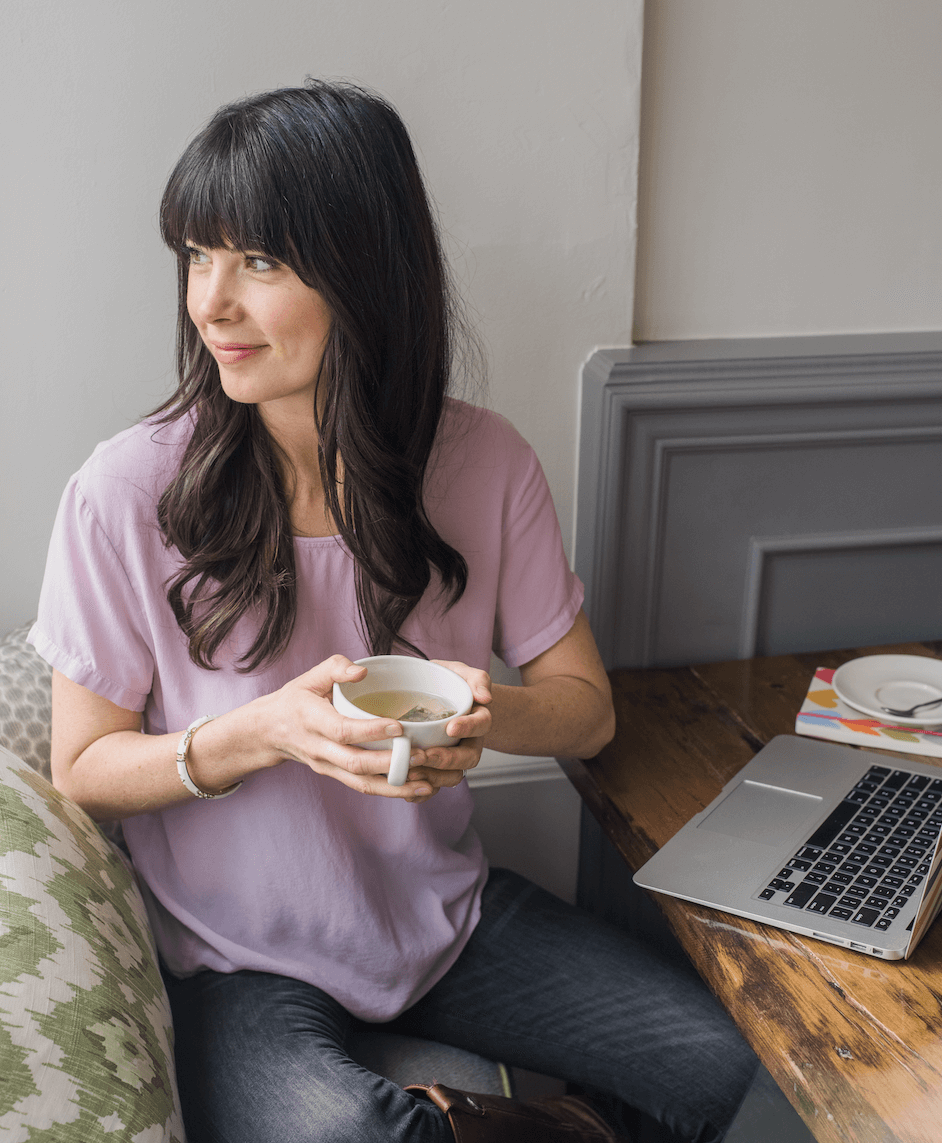 Self-care for me can be summed up in one word: HOME. Quiet time at home with my favourite people (Walker and Vienna) and my favourite things (everything in my kitchen!) is where I recharge. You know where to find me but if you're not already following me on Instagram, you can find me over here!
Julie Daniluk, Holistic Nutritionist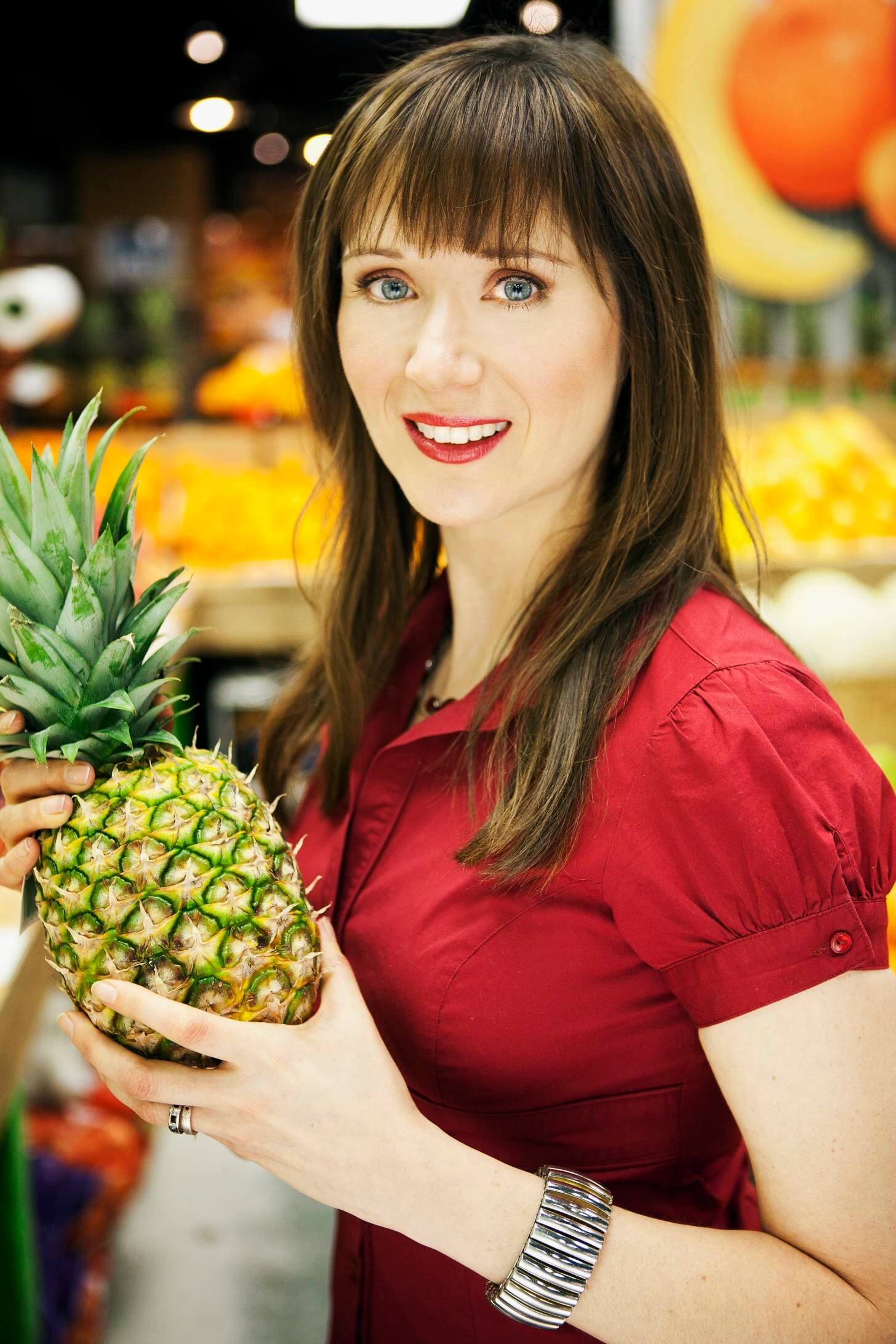 This is what I do to energize my mind and focus you for a big work day ahead! To create more authentic energy, I breath in deeply through my nose or mouth, filling my tummy and lungs as much as I can in a swift and deep breath. Then I exhale normally through my mouth without extra effort and repeat 30 times. After the final exhale, I hold my breath for as long as I can comfortably. Then I inhale and hold again for as long as I can comfortably. Connect with Julie and find her on Instagram.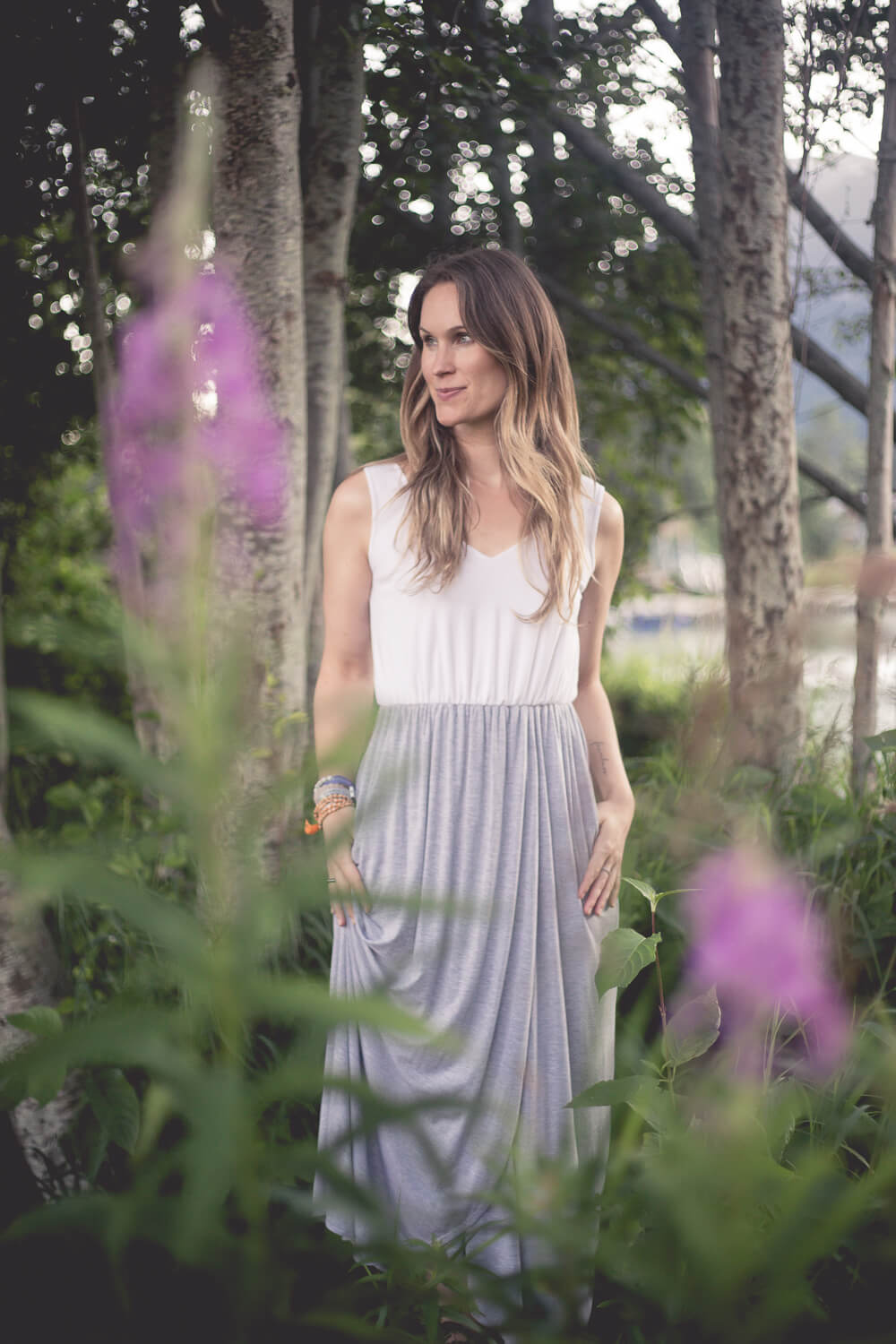 As a busy entrepreneur, self-care is not always on the agenda, but it is critically important to maintaining a healthy work-life balance. My ONE self-care ritual is meditation. I don't do it daily, but every few days, I load my app, Omvana and listen to a guided meditation either before work or at bedtime. Meditating helps me recenter, and focus for the day, or let go, and relax into a deep sleep in the evening. Connect with Kristi and find her on Instagram.
Marni Wasserman, Holistic nutritionist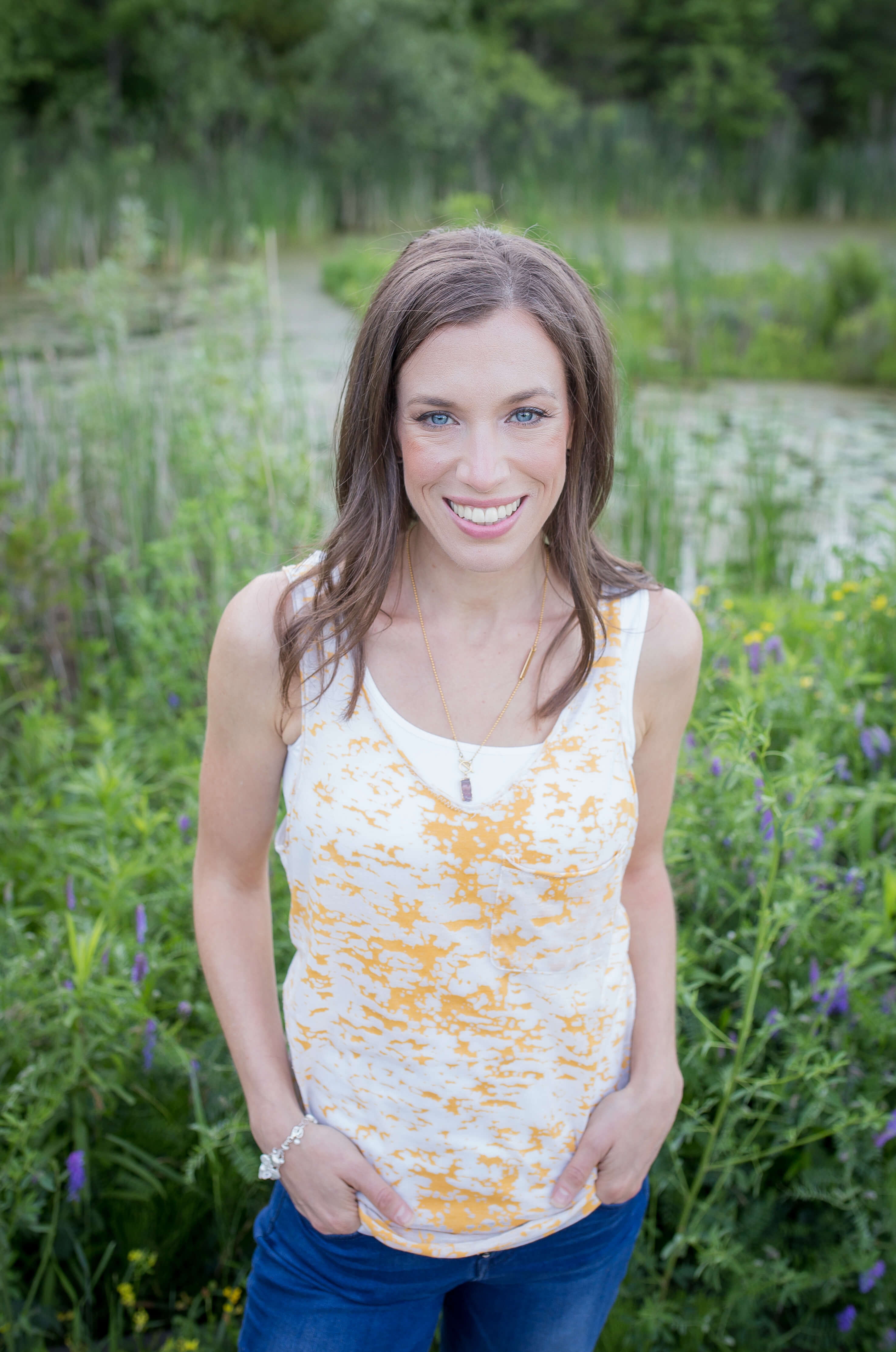 Every morning when the sun is rising, the first thing I do is drink a huge glass of spring water. From there I take advantage of this quiet time and go out for a walk on a trail with my pup Goji. This is a special time because I accomplish so many things that sets the tone for my day. The benefits of this routine allow me to get out in nature, move my body (as I'm usually power walking) and also experience the joy of seeing my dog run and play. While this is all happening I am usually listening to inspiring music or an enlightening podcast. Start your morning the way you want your day to go! Connect with Marni and find her on Instagram.
Meghan Telpner, holistic nutritionist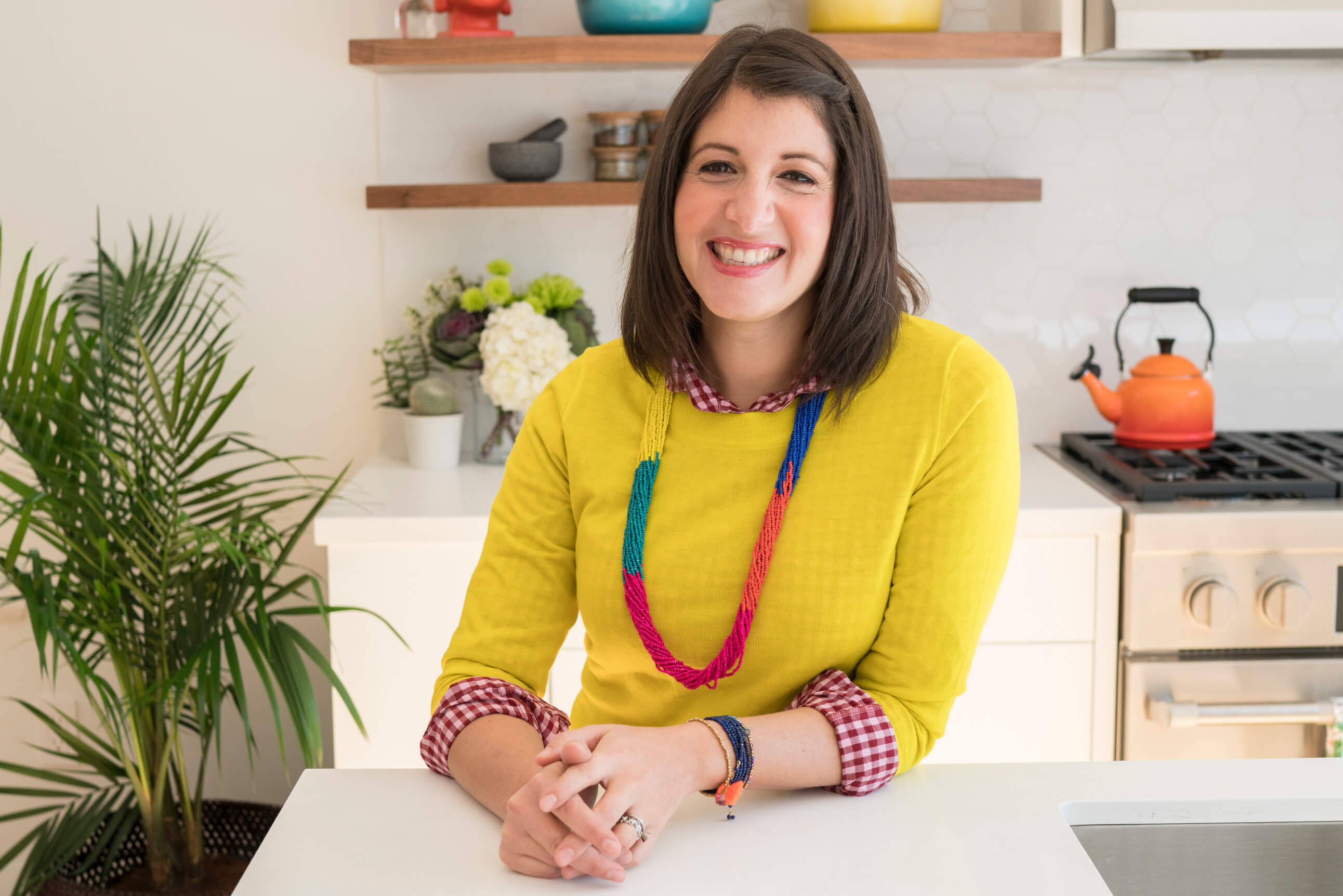 In addition to my regular meditation and yoga practice, one of the most important parts of self-care for me is staying in. It doesn't sound like much but with the hecticness of the big wide world, allocating dedicated periods of time in my week to have no plans at all, where I can recharge my introverted nature, is vitally important for my health and wellbeing. Connect with Meghan and find her on Instagram.
RACHEL MOLENDA, Nutritionist & OUR JOYOUS Community Manager!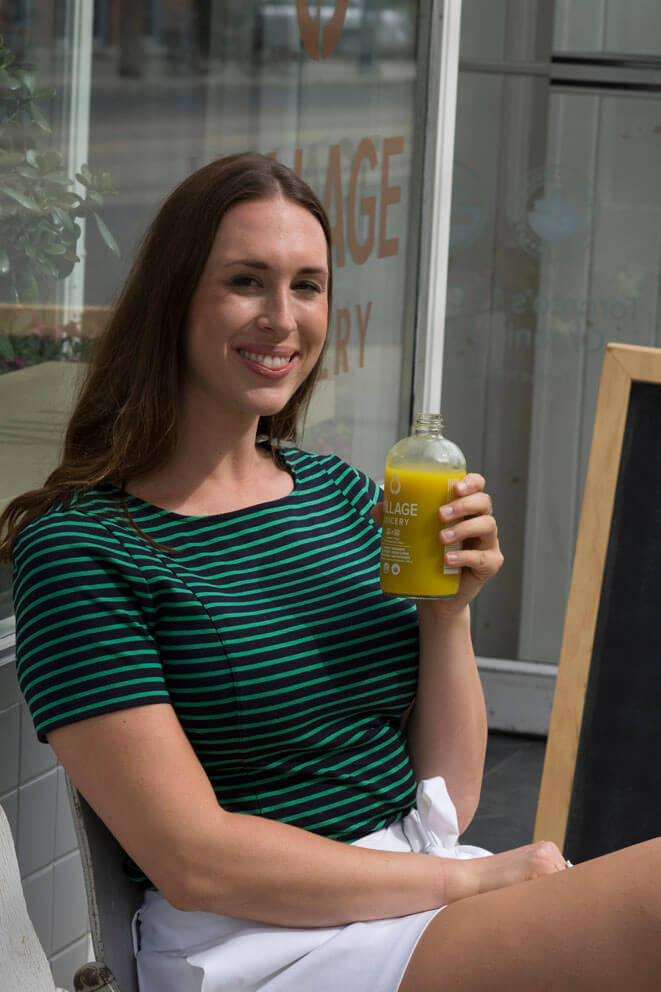 I make my morning exercise a priority. I'm not much of a fitness-buff but I notice a significant difference in the way I feel and carry myself when I have gone to the gym as opposed to when I haven't. I Iove the boost of energy the endorphin high gives me, how it fuels my mental well-being by increasing serotonin and supporting detoxification through sweating. It's my "me" time to turn my mind off and just let my body go. Connect with Rachel and find her on Instagram.
SEANNA COHEn, HOLISTIC SKIN CARE THERAPIST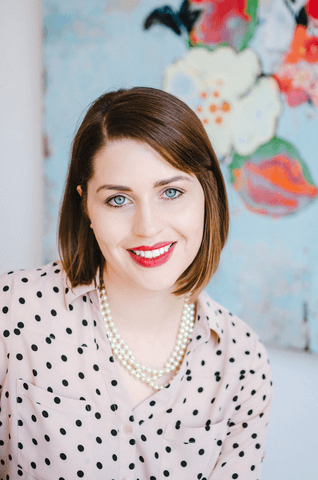 For me, self care is something I try to do daily. Yes, I definitely set aside some time and money to treat myself to a pedicure or facial now and again, but most of the time my self care ritual involves me in my bathroom slathering on my skincare products. I just love it! It's amazing how grounding and nurturing it can be to massage your face with a pure nourishing botanical oil! Connect with Seanna and find her on Instagram.
My self-care involves making an effort every day to show gratitude for my life, for my health, for the food on the table, for the incredible love that I share with your dad and just being grateful for ALL the people in my life that I love and cherish. Being grateful ensures that both my physical and emotional health are taken care of. And always remember that even on the cloudiest of days the sun is still shining above the clouds!
There you have it. Twenty incredible women sharing their self-care rituals.
Share with me and the joyous readers what your self-care rituals are?
Wishing you joyous health!
Joy