As a breastfeeding mama, I experienced my own challenges with nursing my daughter Vienna and if it wasn't for practitioners like Aliya and Taya plus the support of my family, I would have been forced to stop. Which is why I wanted to share this post with you today! But first, a little bit about my own experiences.
The first six weeks of nursing Vienna was brutal for me. I had all the hallmarks of an improper latch while BF'ing, from pain, to scabbing and bleeding nipples.
I saw Dr. Aliya and after a gentle treatment on Vienna I noticed an immediate difference in her latch - she was able to open her mouth wider. Even though Vienna's birth was not traumatic, the tightness in her neck and jaw could have been from any variety of factors. Whatever magic Aliya did, it made a difference. I continued treatment with Dr. Aliya (for myself too!).
Shortly after giving birth, I also had a session with Taya because I was feeling so deflated wondering why I couldn't do something that was supposed to be easy, natural and instinctual. One of the most significant benefits from seeing Taya was that she helped boost my confidence as a new mama. After seeing her, I said to Vienna "we got this girl". I truly tuned into my body's own inner wisdom and felt more connected to Vienna because I learned from Taya how to read Vienna's cues.
I'm happy to report that we got over our bf'ing challenges and we're going strong 19 months in and loving every second of it!!
The intention behind this post is to give you some hope if you're having your own breastfeeding challenges to know that you're not alone. It's not to make you feel bad if you're having trouble. or to say that breastfeeding is the only way. But I just want you to know if you feel or felt hopeless like I did, there is help if breastfeeding is what you want to do.
Another post that I put together after giving birth was 10 Things Every Woman Needs to Know Before Giving Birth.
The only advice I have for you as a new mama if you're having challenges breastfeeding or otherwise, is to remember that nothing is ever permanent.
This thinking that "nothing is permanent" has helped me through so many tough times throughout my life. It reminds us that although life can seem very difficult at times it will get better, easier and change because nothing is permanent. And one more...
Okay on to my expert mamas, first up is Aliya, a chiropractor and then Taya, a lactation consultant. Both women are also mamas and have an enormous amount of experience helping mamas. I truly hope this post gives you some insight if you're having your own BFing challenges. Big hugs for you <3.
Aliya Visram, Chiropractor
As new moms, we are well aware of the benefits of breastfeeding and are eager to give our babies the best possible start both nutritionally and developmentally. Yet, many new mothers are faced with challenges during the early stages of nursing.
A baby's inability to latch or sustain sucking, refusal to nurse on one side, fussiness, irritability and a mother's painful, cracked nipples are all things I hear frequently as a pediatric chiropractor. These are common indicators of breastfeeding difficulties.
In these cases, the cause of the problem often stems back to undetected biomechanical injuries to a newborn's spine and/or cranium as a result of the birthing process. Prolonged labour, use of induction drugs, vacuum or forceps extraction, cesarean section delivery, fetal distress and incorrect fetal positioning during pregnancy are all factors that can lead to birth related trauma. Newborns may experience subtle birth trauma during even a normal vaginal delivery.
In fact, a study that examined babies within the first five days of birth revealed that at least 90% of babies had suffered from birth trauma and associated strain through the neck and cranial areas.
These biomechanical injuries most often present as structural misalignments of the bones (or vertebrae) of the neck and back, the skull (cranial bones) and jaw. Lack of motion in these areas, nerve dysfunction or irritation and muscle tightness may create pain or discomfort for your baby while he or she attempts to breastfeed.
How can chiropractic care help with breastfeeding?
Chiropractic care for infants who are struggling with breastfeeding offers a gentle, non-invasive and effective approach that appeals to many parents. Pediatric chiropractors assess and ease the effects of birth trauma using a light touch to gently restore normal biomechanics to a baby's spine, jaw and cranial bones. Babies respond favourably to chiropractic care and are often soothed while receiving treatment – some even fall asleep!
A 2004 study demonstrated an improvement and complete resolution of breastfeeding difficulties in infants receiving chiropractic care. After treatment, more than 80% of infants experienced improvement in attachment and breastfeeding ability.

Working closely with lactation consultants and other health practitioners, chiropractors help to ensure that the deeper physiological causes of nursing difficulties are addressed and that baby's normal function is restored without further complications.
As a pediatric chiropractor, I find it incredibly rewarding to give both mother and baby an opportunity to build a healthy and lasting nursing relationship.
You can connect with Dr. Aliya here.
Taya Griffin, Lactation Consultant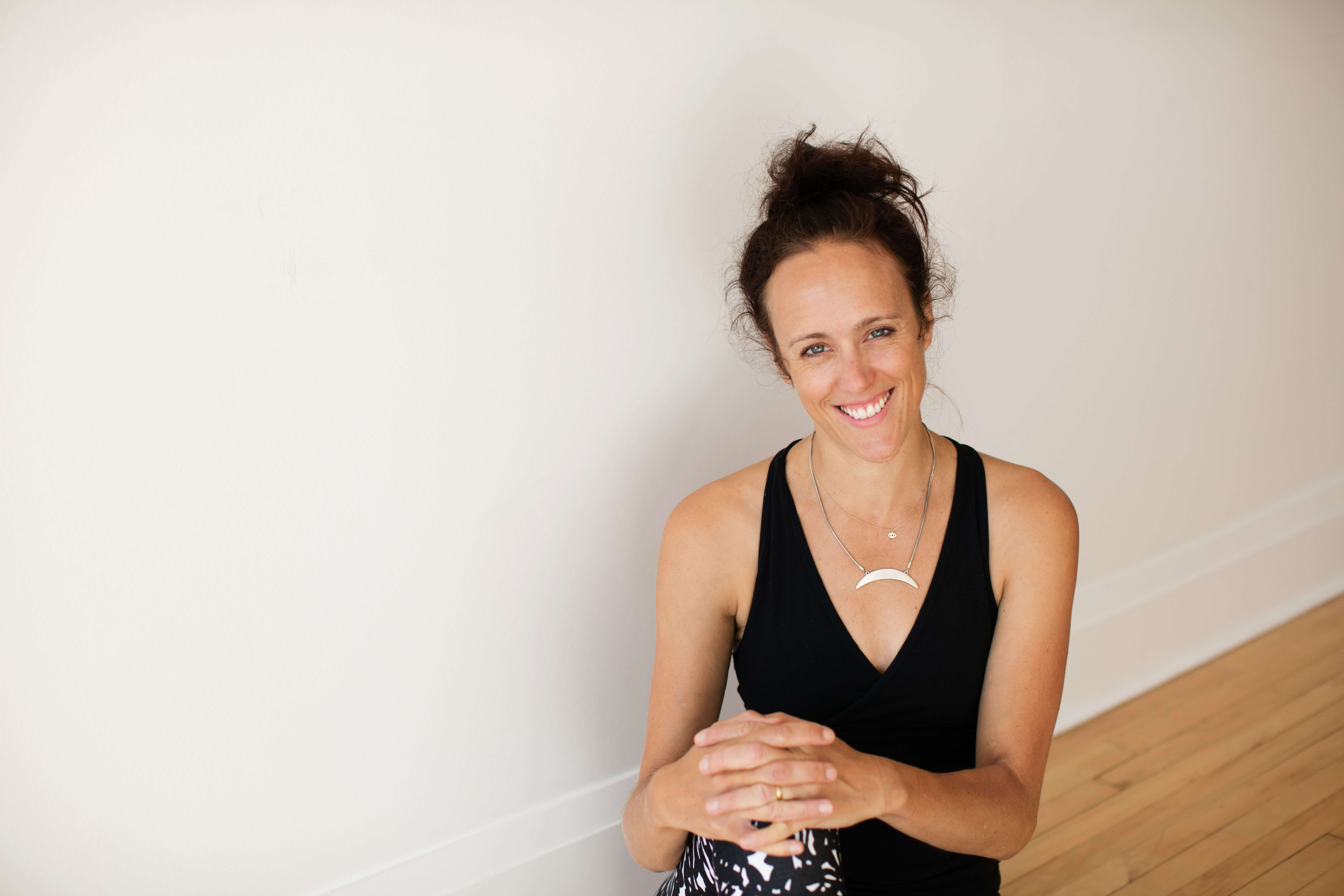 As both a breastfeeding mother and an International Board Certified Lactation Consultant (I.B.C.L.C), I walk into every hospital room or home knowing that breastfeeding is not always easy. Not only is it a completely new skill to learn (that has generally come with very little opportunity for preparation), it also comes at a time fraught with overwhelming emotions, sleep deprivation and a whole lot of conflicting advice.
With hundreds of hours of breastfeeding education and thousands of hours of clinical experience, Lactation Consultants are passionate about each mothers breastfeeding success. We help to cut through the conflicting advice, the apps, gizmos, timers and other ways to "measure" the success of breastfeeding and focus on the goal of guiding a mother to intimately understand her baby's needs and trust her own deep-seated instinct.
One of the keys to breastfeeding success is a great latch. Despite popular opinion, breastfeeding should not be painful. Some sensitivity may be normal, but a sharp, burning, shooting or piercing sensation is not. My first step in a breastfeeding consult is to help position baby so that breastfeeding is comfortable. Often I will refer to doctors and practitioners who can help to address oral anomalies such as tongue tie, tightness in the jaw or neck due to uterine lie or traumatic birth and other issues that may be contributing to a painful latch.
Another key aspect that I ensure my clients take away from a lactation consult is to be able to tell if one's baby is getting enough milk. Many mothers believe that the only way this can be done is to measure diaper output and endure constant weight checks. However, as early as minutes old, a mother can be shown how to tell whether baby is getting enough by simply watching what he or she does at the breast. Being able to tell the difference, visually, between a suck and a drink is extremely empowering. My skills also allow me to assist mother in what steps to take if her baby is not drinking enough and any other breastfeeding concerns.
Every mother's breastfeeding experience is unique and my work as a Lactation Consultant, seeing not only newborns but infants well over a year old, is to guide each mother to find delight in the moments that her and her baby spend nursing together. To this end, I support mothers any way I can with a deep respect of their individual nursing goals and the distinct nature of their journey.
You can connect with Taya here.