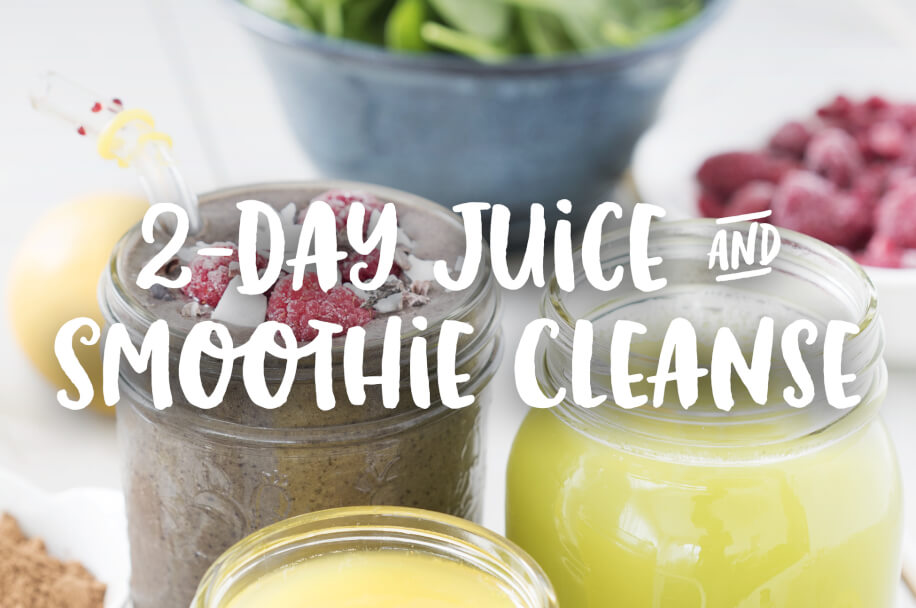 Feel rejuvenated, totally refreshed & nourished!
Deep cleansing, such as liquid cleansing, is not new. In fact, it originated thousands of years ago in India as both a spiritual practice and method of detoxification. Most religions traditionally practice some type of cleansing or detoxing ritual at the
Pages:
36
Format:
eBook
Price:
$

14.95

$7.98
ADDITIONAL NOTES
This program is 100% digital. Nothing will be mailed to you. Your purchase is non-refundable. Please read our terms and conditions.
Take a break from common food sensitivities, such as gluten and dairy, and allow your body to more effectively eliminate toxic waste.
Juicing provides a concentrated dose of vitamins, minerals and antioxidants. These nutrients have a variety of detox roles and can stimulate, enhance and protect the master organ of detoxification - the liver.
Are you ready to learn, joyously?
Buy now