Our joyous approved holiday gift guide is here!
Every year I enjoy sharing my favourite gift-giving ideas because they all have one thing in common -- bringing you joyous health!
The holidays can be a time of so much indulgence leaving us feeling depleted and exhausted in the New Year. I want you, your family and your friends to feel joyous so instead of stuffing that stocking with a mega-size Toblerone putting you into a sugar coma, check out one of these amazing gift ideas.
[contentbox title="Healthy & Yummy Food & Drink" titlecolor="#db587a" contentcolor="#fff"]
[one_third padding="0 10px 0 10px"]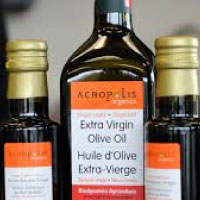 Extra-virgin olive oil bysmoothie r ecipe.
The Honest Leaf Tea -- the "almond milk . This cost effective option works as well as a full service espresso machine! Make your own almond milk , it froths nicely!
[/one_third_last]
[mention link=http://www.joyoushealth.com/blog/2012/08/15/new-recipe-zucchini-noodles-with-creamy-thai-sauce/ title=recipe ]or flip to page 243 in Roasted Cauliflower Toasty Almond Dish on Joyous Health then you already know this recipe has wonderfully flavourful recipes for foodies! This is a recipe book for real food lovers.
get 10% off on a package here (scroll to bottom)!
[/one_third]
[one_third_last padding="0 10px 0 10px"]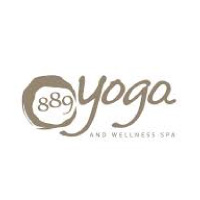 [img ]
A joyous collaboration with Erin Tracy Bridal and Fine Jewelery Designer. We have a special sterling silver necklace with Amazonite and your choice of engraved pendant with "be joyous", "be awesome" or "be vibrant".