I can't believe that eight weeks has gone by since Vienna was born . It's funny how sometimes it feels like time is standing still but then I blink and Vienna is two months old already. I promised in my lastpost at 4 weeks to write a monthly update, so here's what we've been up to!
As I mentioned in Vienna's one month update, my biggest struggle in the beginning was breastfeeding (aka bf'ing). It took me a solid six weeks to feel like Vienna and I knew what we were doing. While the bf'ing isn't perfect yet, it certainly doesn't feel like my nips are being butchered anymore -- hurray! Oh and lady part recovery is pretty much behind me now too (in case you were wondered how my vag and I are doing hahaha) ! But I haven't resumed a regular exercise regime yet. We've been going for lots of walks with Good Day Breakfast Cookies.
I got a 4.5hr chunk of sleep! As you might well know if you've got little ones, sleep doesn't really happen much the first six months and for some mamas even longer. So a highlight for us was that a few times now Vienna has slept 4.5 hours straight at night. I feel like a new person when this happens. However, I got a clogged milk duct and have been dealing with that for the last couple of days which means more frequent feedings and not so much sleep.
The sweet look in her eyes. Vienna is looking at Walker and I like she knows us now. This was a very obvious development. It totally makes me melt every time she looks at me because it's the most loving look I've ever seen.
I love our mornings together. She laughs and smiles at lot... especially in the morning. I wake her up at 8am, feed her. Then I eat breakfast which these days is always a smoothie and then maybe some toast with almond butter if I'm lucky. Then I put her on the play mat, then we have tummy time -- two hours goes by and then she's ready for a nap. I feel like we are getting into a nice routine of feeding, playtime and then naptime. Evenings are still a bit of a crapshoot, but we are working on that.
Walker and I had a date on Halloween! And he will probably make a joke that this was my last highlight LOL. But it was an amazing two hours to have adult time with my loves. We went to Frank, a restaurant at the AGO and had brunch while my parents looked after Vienna. I think having alone time with your partner is pretty darn important.
Here are some of Walker's thoughts:
I can't believe our date was the last highlight...damn baby's stealing my spotlight!
I GOT THIS! ...I don't got this. While I'm pretty easy going, I'm definitely a creature of habit in some respects. I like routines, I like getting into a rhythm and I like the familiarity of certain daily activities. Vienna seems to know this about me because she uses it as a means of playing mean tricks on me. Every time I think we've established any sort of routine, Vienna decides to change it up. It takes me from the highs of "I GOT THIS!" to the reality of "nope, not even close".
Baby wearing makes me sweaty. I don't know if all babies are like this, but wearing Vienna is like strapping a coal furnace to my chest. How can such a small body create so much heat?!?
Oh. Joy and I went for lunch somewhere, no big deal...
Back to Joy's thoughts...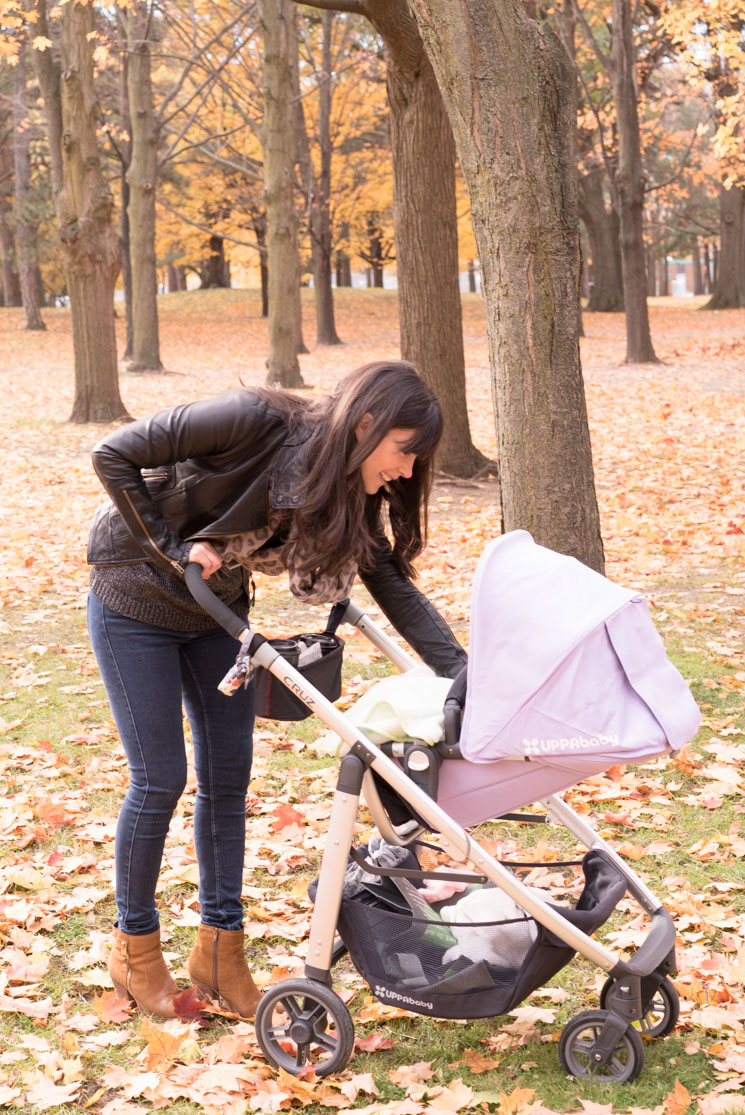 One final thought I want to share is that I'm loving mama-hood so much. I feel like I was born to do this. I've always felt this way and now I can finally live it. And I'm very grateful for Vienna especially considering all my hormonal troubles I had in my twenties. I honestly thought back then that I wouldn't be able to have a child. She is truly the joy of my life (you are too Walker!).
Have a joyous day!
Joy