You have probably heard about something called 'leaky gut' lately. This article is an intro guide to what it is, why it happens and what you can do about it.
Let's start from the beginning with a quick anatomy/physiology lesson. I'll make it fun, I promise!
The small intestine has two major functions: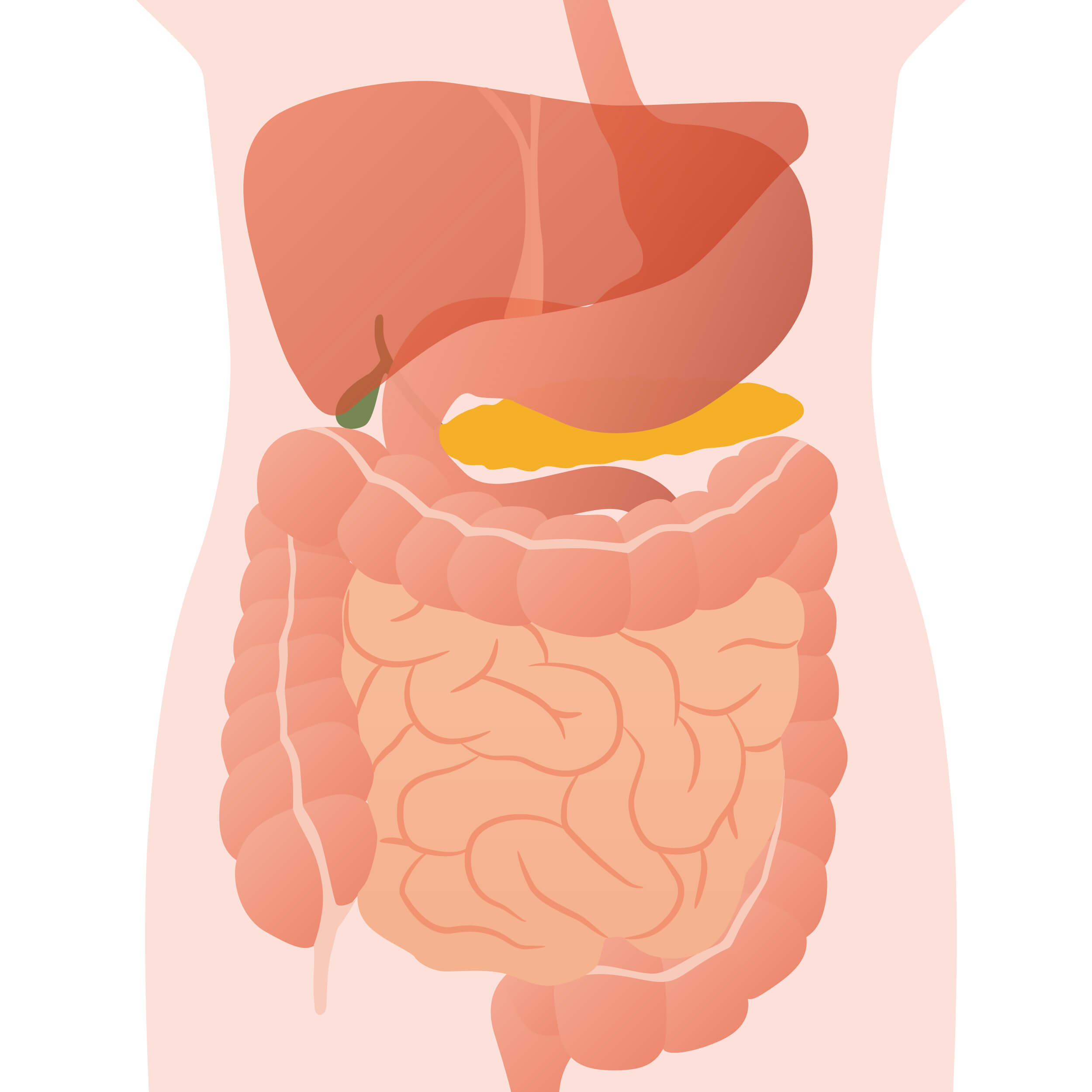 The first is to allow the absorption of important nutrients into the bloodstream so that the body can use them to function properly.

The second is to prevent toxic and undesirable substances from entering the blood stream by being a protective barrier.

Leaky Gut Syndrome (LGS) is a pathological increase in permeability of the intestinal barrier that causes increased absorption of toxins, food proteins (antigens), inflammatory mediators, and, in many cases, intact pathogens (viruses, bacteria, parasites, yeast, etc.). It also contributes to widespread nutrient malabsorption – hence it's alternative name, 'malabsorption syndrome', and is known to set the stage for inflammatory health issues such as eczema.
LGS is not an officially-recognized, diagnosable disease according to modern medicine; but it is often an underlying cause of seemingly unrelated diseases[i] [ii].
Because of this, it is usually the symptoms that are treated and not the leaky gut itself.
Generally, by the time any patient engages a practitioner that can recognize LGS, the condition has incubated for a long time and is chronically rooted. Re-establishing a normal, healthy regime is usually challenging, but not impossible with the help of a Certified Nutritionist or Naturopathic Doctor.
Tight Junctions: What they are and why you should care
As I mentioned before, LGS is a state of physical damage to the integrity of the intestinal lining. The surface cells of the small intestine are joined – bridged – by structures called 'tight junctions' (TJ). Normally, TJ passageways remain closed. In LGS, the TJ fail to remain properly tight.
While the regulation of intestinal permeability remains mysterious, zonulin is to date the only known physiologic modulator of intercellular tight junctions described so far[iii] [iv]. Zonulin essentially binds to proteins in the TJ's and causes them to become loose. In other words, the higher the zonulin levels, the leakier the gut[v].
This allows material in the gut to bypass the selective filtering of the intestinal lining, which permits pathogenic bacteria, yeast, and undigested food enter the blood and circulate throughout the body. When the immune system reacts to this barrage of substances, LGS symptoms are expressed.
Common Symptoms of Leaky Gut Syndrome
Due to the widespread association of LGS with many other diseases, symptoms are not conclusive and may mimic those associated with other conditions. Definitive testing (which I'll discuss in detail below) is the only sure way to properly assess LGS. LGS symptoms most commonly reported include:
Chronic intestinal bloating, gas, cramping and pain
Alternating constipation and diarrhea
Headaches and roaming muscular pains poor sleeping

Lack of concentration, poor mental ability,

depression, and anxiety

Chronic physical fatigue and lethargy

Complaints of itchy skin, rashes, and acne

Intolerance to many foods or environmental chemicals
There is also a wide range of conditions that have been caused by or associated with LGS:
LGS is, in effect, both a symptom and a cause. LGS itself is caused by several factors and will differ from person to person. But, LGS can also cause other conditions listed above. We basically have a chicken and egg situation. That said, there are some common themes when it comes to LGS causes:
Imbalance of the gut microbiome, dysbiosis and small intestinal bacterial overgrowth (SIBO)
Bacteria significantly increase intestinal permeability[xxi]. Candida Albicans overgrowth has also been implicated in LGS.
Gliadin (a component of gluten)
Gliadin affects the intestinal barrier function by releasing zonulin (remember that elevated zonulin levels cause TJ to become 'loose')[xxii] [xxiii].
Food allergies, sensitivities and/or intolerances
Apart from grains, dairy is perhaps the next biggest offender[xxvi] [xxvii].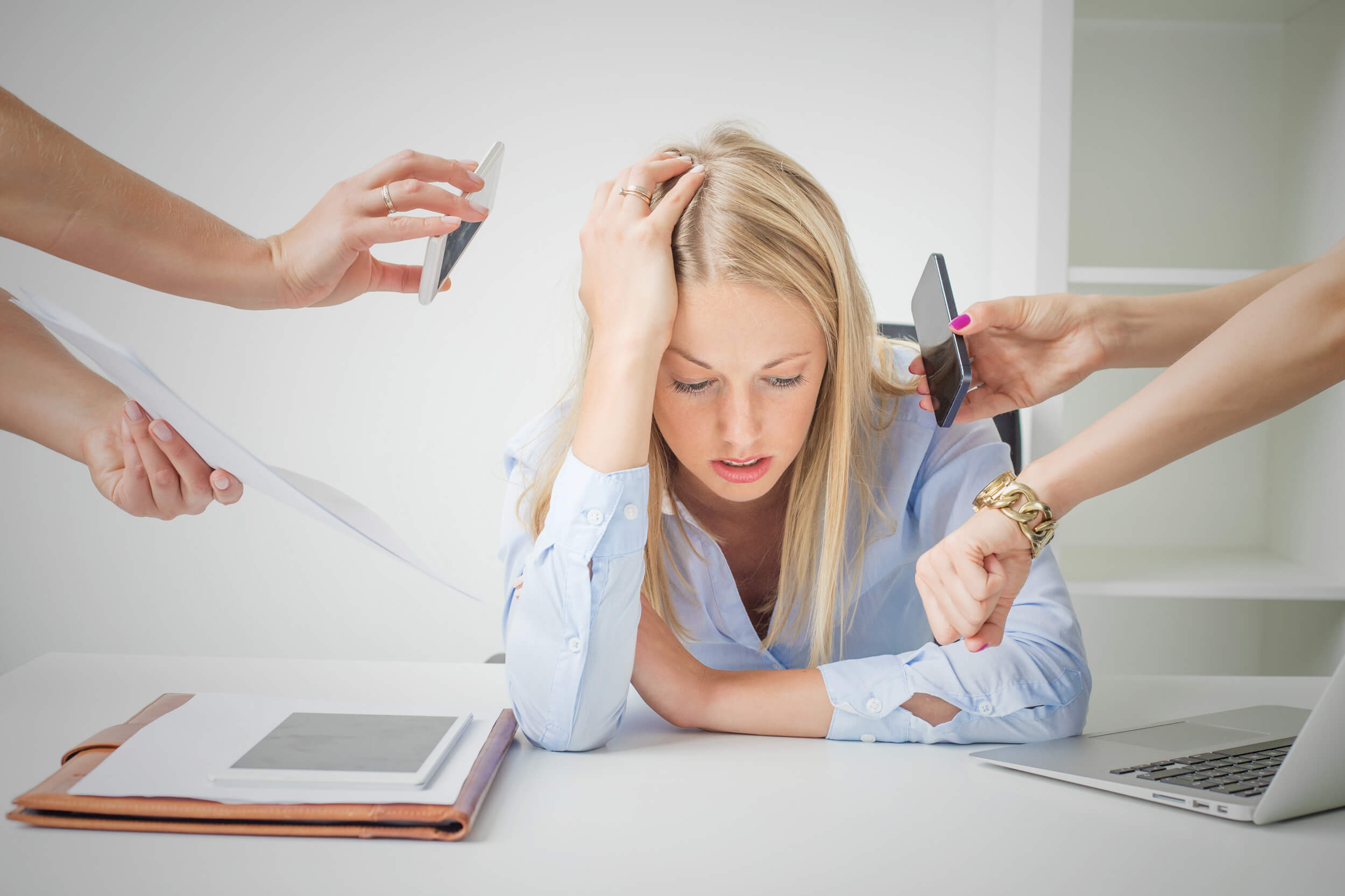 Stress is a major underlying factor in LGS[xxviii] [xxix] [xxx]. It is not well understood how stress alters intestinal permeability. Some studies have shown that stress can induce intestinal inflammation[xxxi], while others have shown that it can affect the intestinal barrier through by altering the intestinal immune system and gut bacteria[xxxii] [xxxiii]

Intestinal inflammation and oxidative stress are also central themes in LGS[xxxiv][xxxv]
Steps to resolve Leaky Gut Syndrome
1. Detect and remove food allergens: IgG/IgE food sensitivity testing might be useful, or an elimination diet.
2. Strengthen digestion through better food combining and supplements (bitters, betaine HCl, enzymes) to ensure food is broken down properly.
3. Correct dysbiosis: This is a 3-step approach with the intention of a) reducing levels of pathogenic organisms as discussed above, b) adjusting intestinal pH and c) repopulating with beneficial bacteria.
4. Reduce stress: Stress comes in many forms. Start by identifying triggers so you can take steps to resolve them. As discussed above, any type of stress has physiological consequences that tie into LGS.
5. Repair the intestinal lining: Bone broth, l-glutamine, n-acetyl-glucosamine
I know this is a lot to take in. LGS is a complex condition with many moving parts and, most importantly, it takes time to resolve. It is crucial that a systematic approach is taken and that you do not try and fix everything at once – this never works! If you feel like you have plateaued on your journey to healing, it might not be a bad idea to seek the help of a natural health care practitioner who is experienced in dealing with these types of chronic issues.
---