Happy Early Canada Day joyous readers!
As you probably know, I'm a proud Canadian girl. I was born in Mississauga and have lived in Toronto for the better part of my adult life. I love my city, Toronto and I believe we have one of the most beautiful and diverse (okay I'm slightly biased) countries on planet earth.
To celebrate Canada Day I wanted to share with you eight Canadian superfoods. While not all of these foods originated in Canada, they are now grown in Canada.
It is important to think about where your food is grown and purchase as much locally grown food as you possibly can to support the local economy. And remember, the less travel time to your dinner plate the more nutrient dense the food.
I bet you'll be surprised to know that quinoa is now grown in the prairies. While it does require a little more love to cook it because it's a hardier plant when grown in Canada, it's just as delicious. I also included delicious and nourishing recipes for every Canadian Superfood.
So here goes -- eight Canadian superfoods plus their amazing health benefits!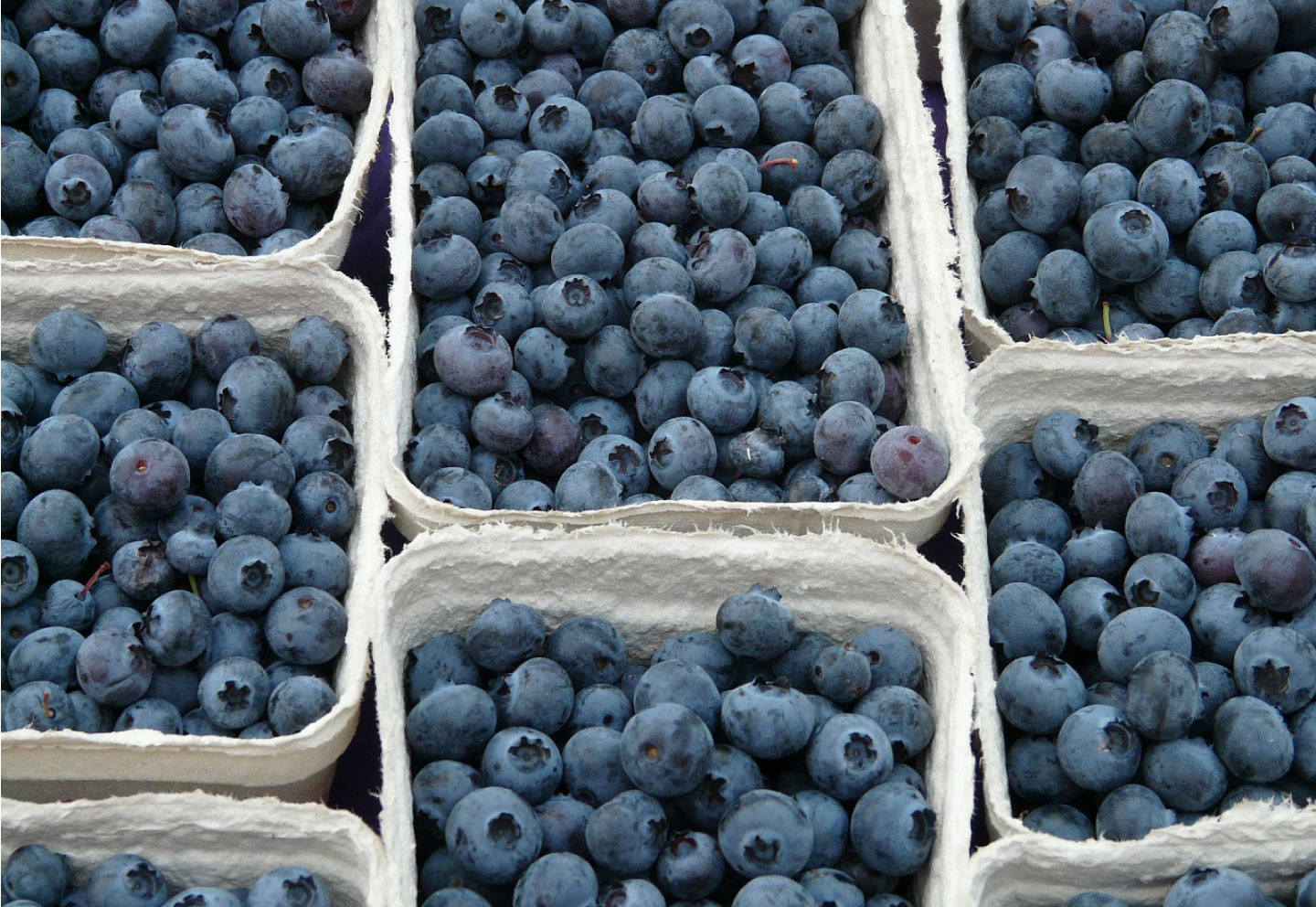 Also known as lowbush blueberries: They are smaller and more tangy-tasting than their cultivated cousins and one of the few fruits native to North Amercia.
Blueberries in general are 2nd most popular fruit (no kidding!) -- they sure are in my home, next to strawberries of course as you may have noticed from my recent strawberry love affair -- recipes, recipes, recipes!
Extremely high in antioxidants (especially vitamin C), more so than their cousins. These antioxidants protect cells from damage and have these benefits:
May help improve memory and prevent many diseases associated with an aging brain
Strengthens cardiovascular system
Low on glycemic index
Helps regulate blood sugar
Good source of fiber. Fiber slows the release of glucose into the blood stream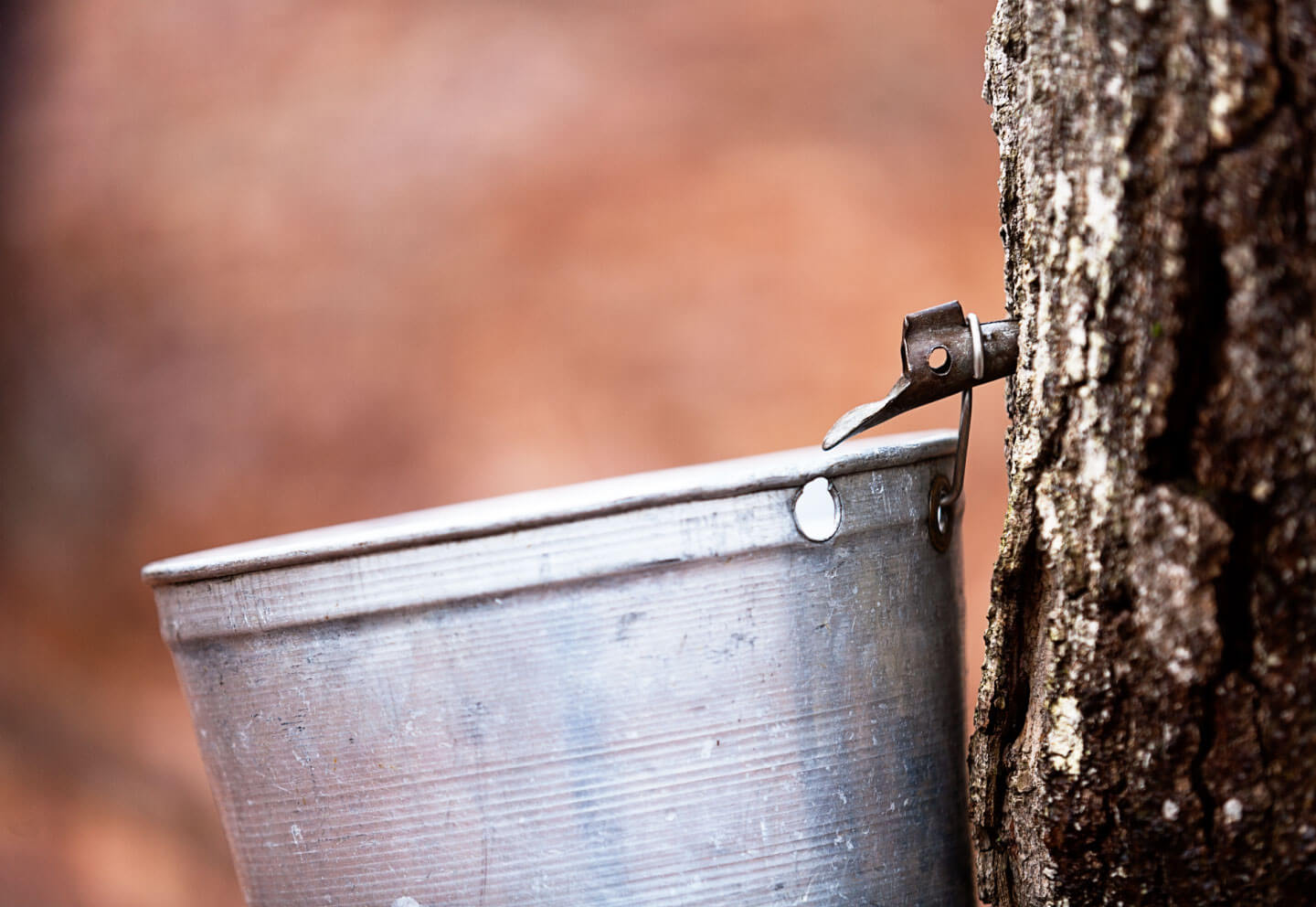 This is so Canadian that we've got a maple leaf on our flag!
High in antioxidants, in fact as much as red Gala apples, broccoli or bananas and contain. Some experts estimate maple syrup has over 54 antioxidants. The darker the better (and tastier too, in my opinion)
Wide range of nutrients including: riboflavin, zinc, magnesium, calcium and potassium.
You've probably noticed in my book Joyous Health and in the recipes section here, this is my favourite natural sweetener to use in recipes, especially desserts.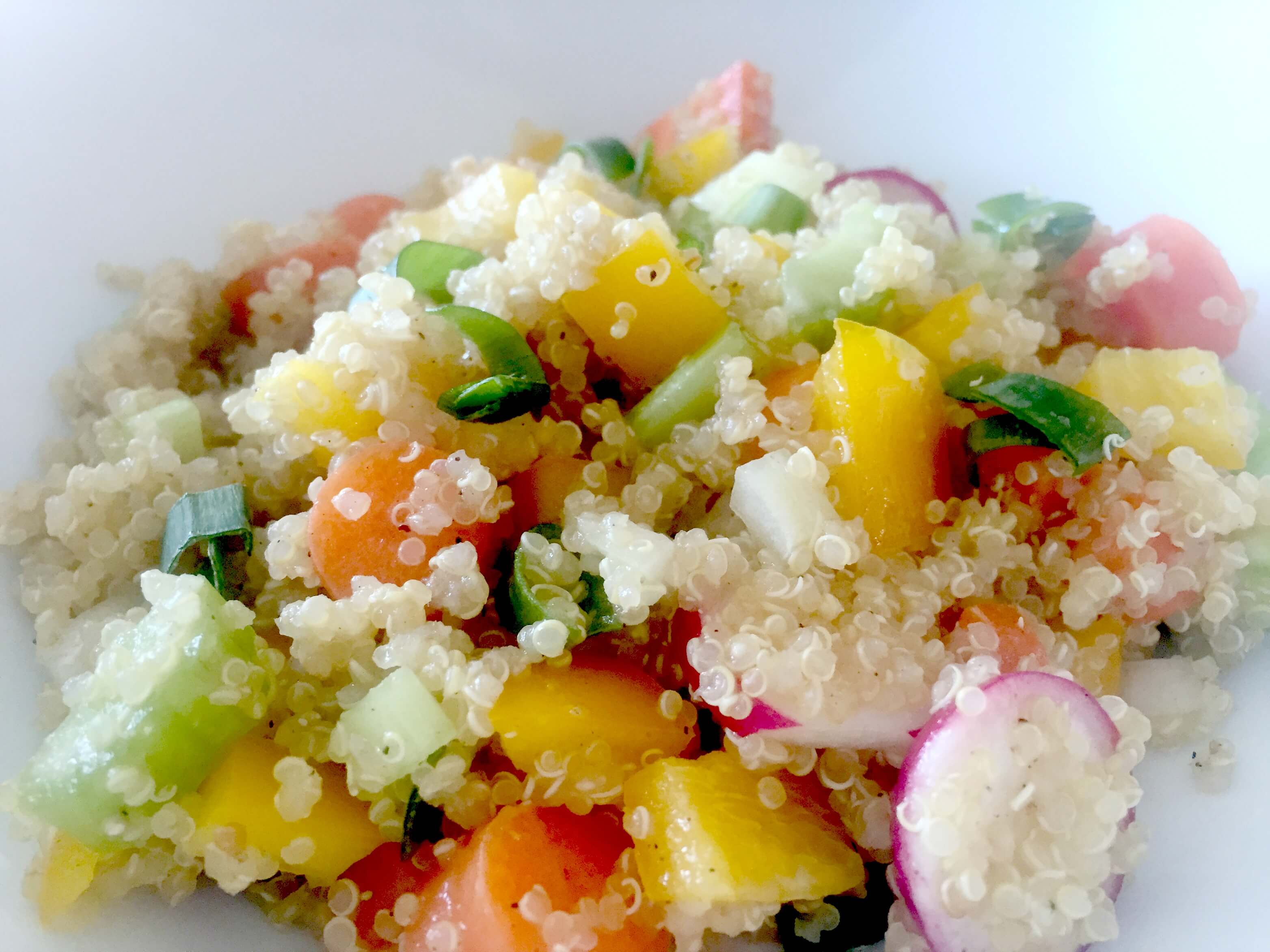 Originated in South America, now lucky for us it's grown in Canada
It is a plant-based complete protein, great news for veggie-lovers!
High in the amino acid lysine, which is involved in tissue repair.
Significant amounts of antioxidants like ferulic, coumaric, hydroxybenzoic, and vanillic acid
Good source of fiber and a diverse range of anti-inflammatory nutrients
Many people complain that quinoa is hard to cook to fluffy perfection, I have a video and blog post to teach you how to get perfect quinoa every time.
Here are some of my most recent Quinoa Recipes.The photo above is my Quickie Quinoa Bowl. And one of the all-time most popular quinoa recipes on Joyous Health is: Ma McCarthy's Quinoa Cake.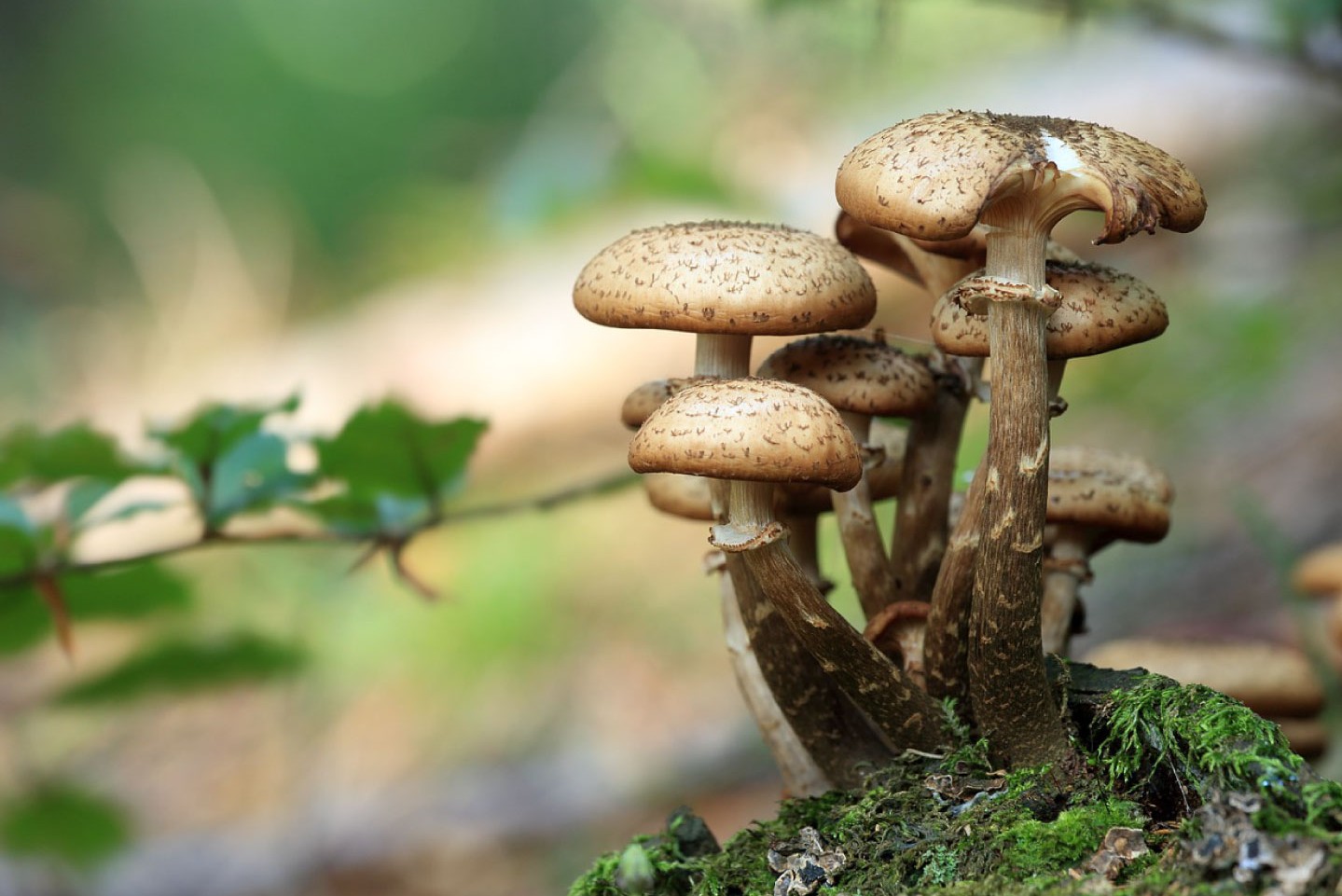 If you shop at farmers markets then you likely know all about wild mushrooms, or perhaps you forage for wild mushrooms? My favourite wild mushrooms are chanterelles, but equally as nutritious and delicious are: morel, hen of the woods, oyster and horn of plenty native to Canada
DON'T JUST EAT ANY OLD MUSHROOM YOU FIND IN THE WILD! Make sure you get your wild mushrooms from a reliable source!
Mushrooms are a very rare source of vitamin D, I say rare because plant-foods are not a good source of D
Promote immune function by increasing the production of antiviral and other proteins that are released by cells while they are trying to protect and repair the body's tissues
Very high in antioxidants, in fact as many total antioxidants as red bell peppers
Rich source of energy-promoting B vitamins!
Have you tried my Mushroom Black Bean Burgers ?
High in anti-inflammatory plant-based omega-3, a form called ALA
Rich in lignans, which are fiber-like compounds that also provide antioxidant protection against free radicals
Contains mucilage, a soluble, gel-forming fiber that can help protect the intestinal tract
If you buy them whole, be sure to grind them before eating to release their beneficial omega-3 content. Otherwise they come out the other end the same way they went in ;)
Try my Flaxseed Oatmeal Cookies or my Best Ever Pizza Crust !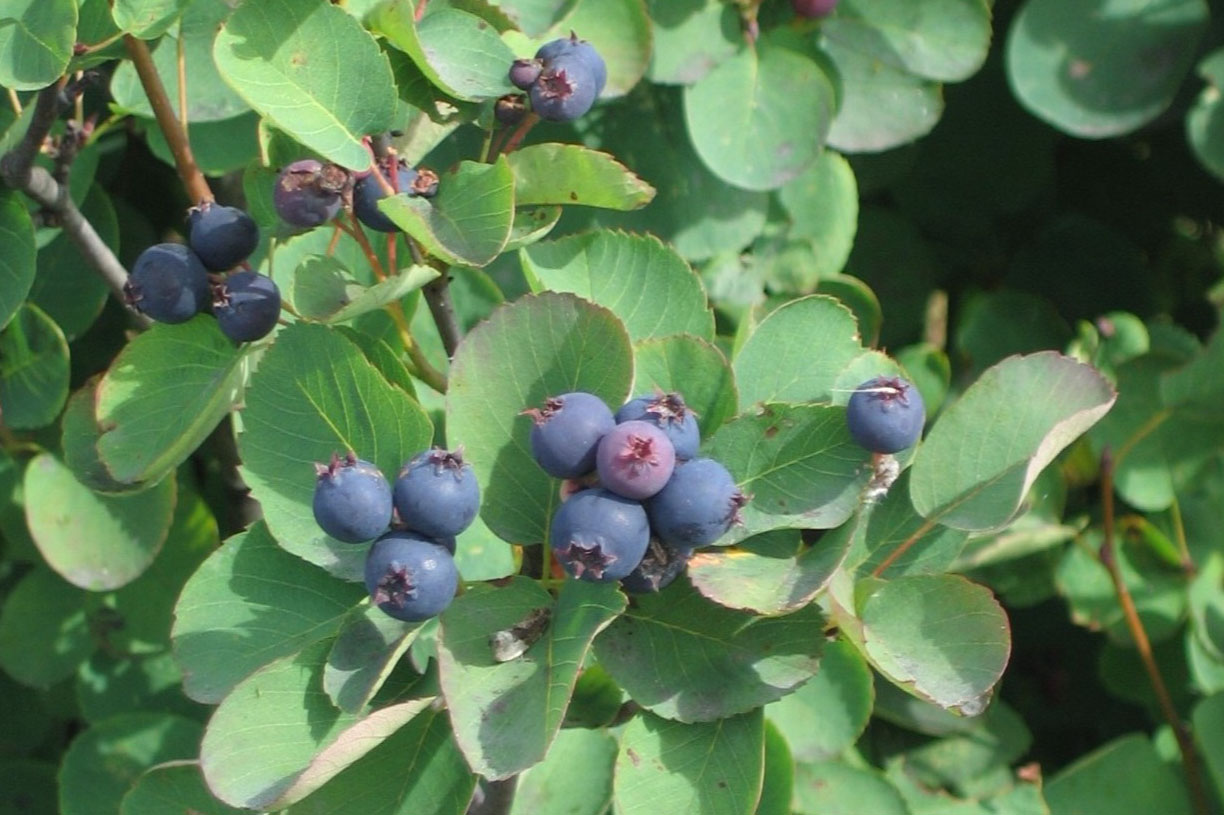 I first tried Saskatoon berry juice at a health show out west and was blown away by the richness of the flavour. As the name suggests, these berries are native to western Canada and they are deeelicious!
Saskatoon Berries rank the highest in antioxidants in both fresh fruit and fruit pulp relative to other common fruits
Saskatoon Berries are rich in dietary fibre. 100 grams of Saskatoon Berries contain 24% of the daily fibre requirement.
Good source of minerals including magnesium, calcium, potassium and iron which all contribute to heart health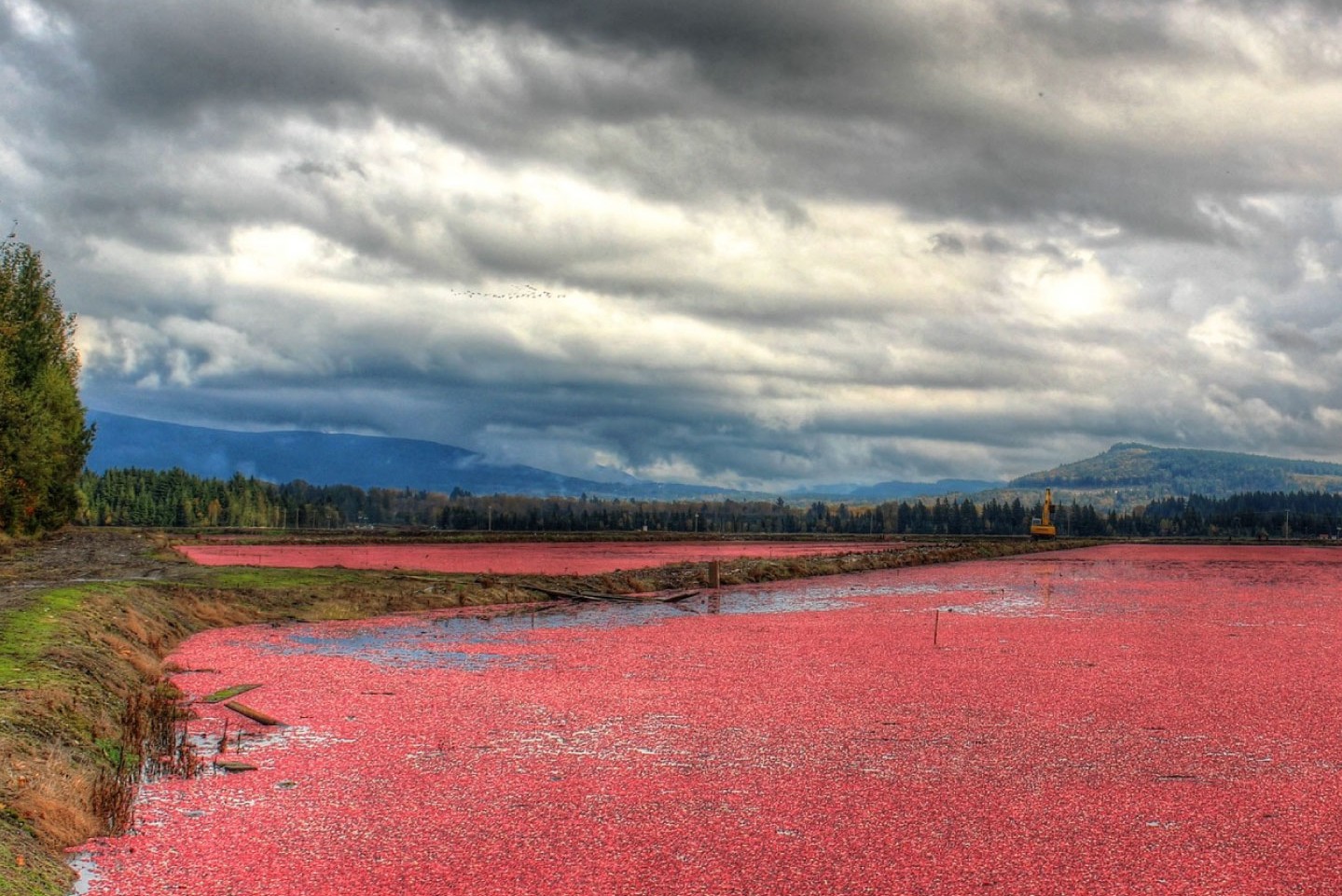 Cranberries are sweet and tart - one of my favourite ingredients in healthy muffins, cookies and granola.
You've probably heard of the health benefits as it relates to prevention of UTIs. This is because they have a high level of proanthocyanidins which helps reduce the adhesion of certain bacteria to the urinary tract walls, in turn fighting off infections.
These same proanthocyanidins may also benefit oral health by preventing bacteria from binding to teeth.
The polyphenols in cranberries may reduce the risk of cardiovascular disease by preventing platelet build-up and reducing blood pressure via anti-inflammatory mechanisms.
Research has shown that cranberries are beneficial in slowing tumor progression and have shown positive effects against prostate, liver, breast, ovarian, and colon cancers.
A good source of vitamin C, fiber and vitamin E
Try my Cranberry Ginger Granola or this wonderful butternut squash cranberry quinoa recipe.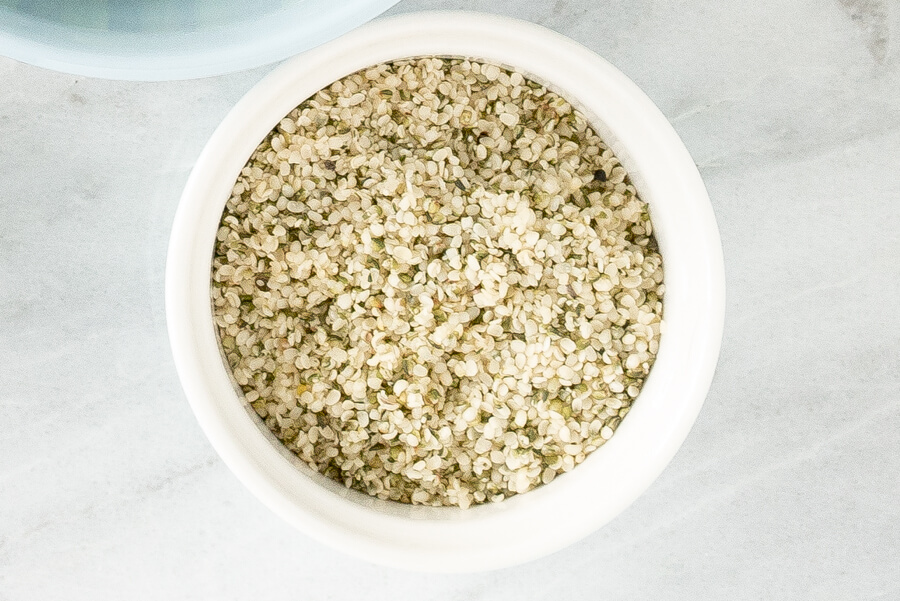 What's more Canadian then hemp? Hemp seeds, when the outer shell is removed leaves you with a soft nutty like small seed.
Hemp is a wonderful source of good fats, plant-based protein and it's yummy!
Very recently I posted this recipe: Sweet Pea Dip with Mint and talked about all the health benefits of this Canadian superfood! You can read more here.
Here is a summary of the 8 Canadian Superfoods.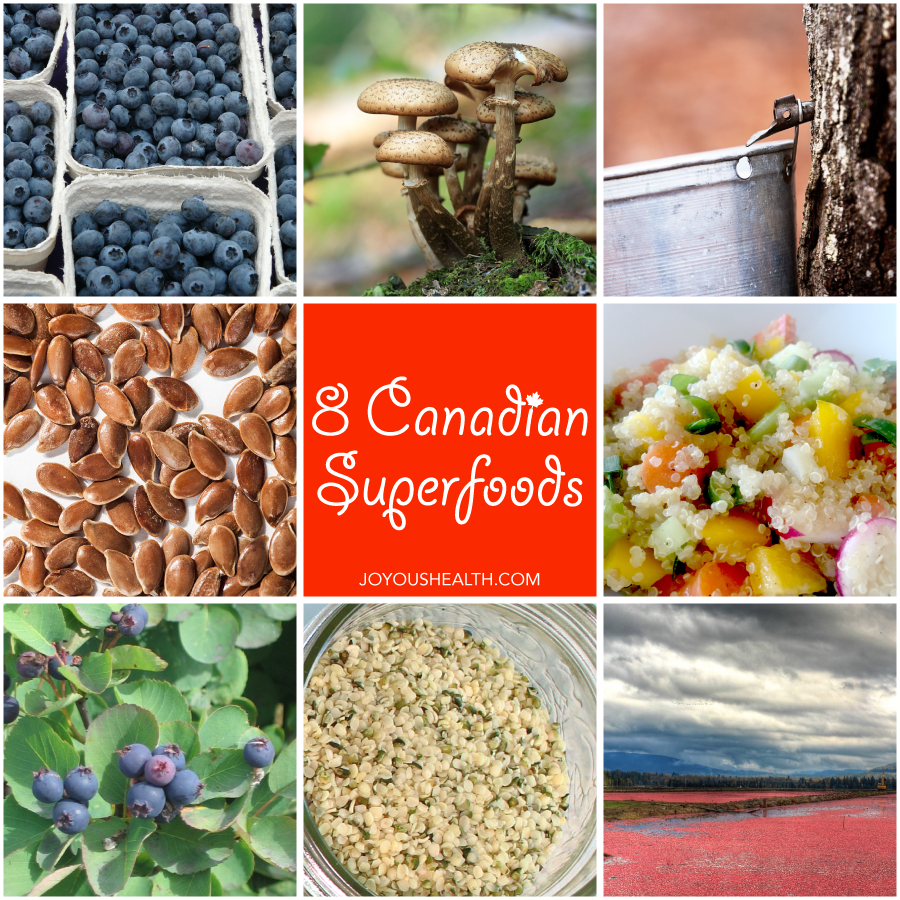 Have a joyous Canada Day everyone!
Joy