At the end of every year I enjoy putting together your favourite recipes in one post. How do I know what ranks the highest? The hubs Walker, pulls the data from Google Analytics for the most visited recipe posts on the blog. It's always fun for me to guess before I look at the stats because I have a sense of what recipes I see people gramming and pinning the most.
Take a peek back on the most popular recipes of 2015, 2014 and 2013.
It's no surprise these were the top five recipes of 2016!
You'll have to comment below and tell me your favourite recipes this past year too! I would love to hear from you. I will tell you mine and Walker's faves at the end of the post, so be sure to scroll all the way down.
5. Beet Strawberry Muffins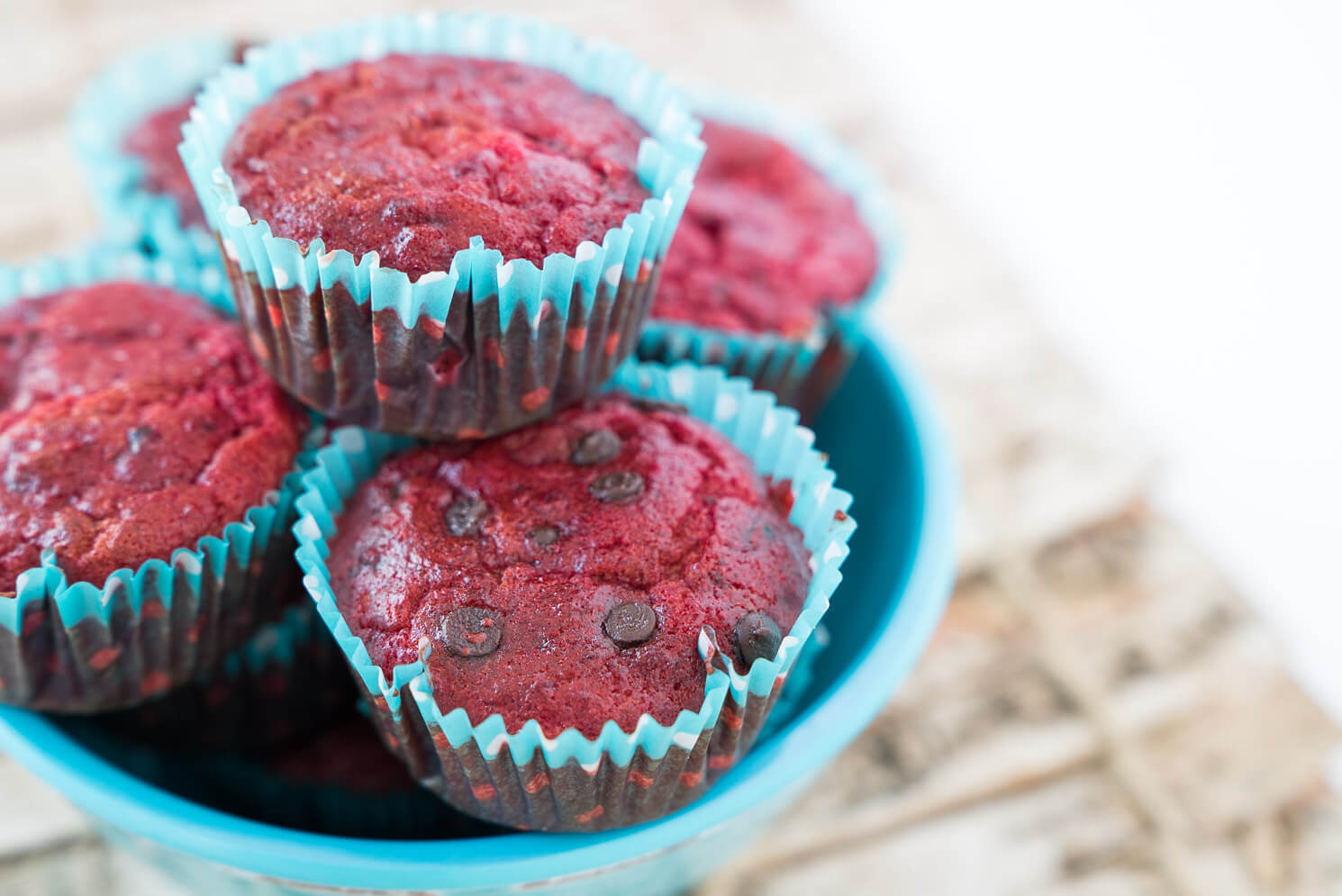 These muffins are made with my favourite flour for baking — coconut flour. The beets might seem like an odd combo with strawberries but these muffins are absolutely delicious — moist, flavourful and healthy. Beets are a detox superfood because they help stimulate phase 2 liver detox and I'm sure we can all give our liver a little love this time of year… riiiight? Be sure to try my Beet Strawberry Juice in my new book Joyous Detox! Read more.
4. Best-Ever Lactation Cookies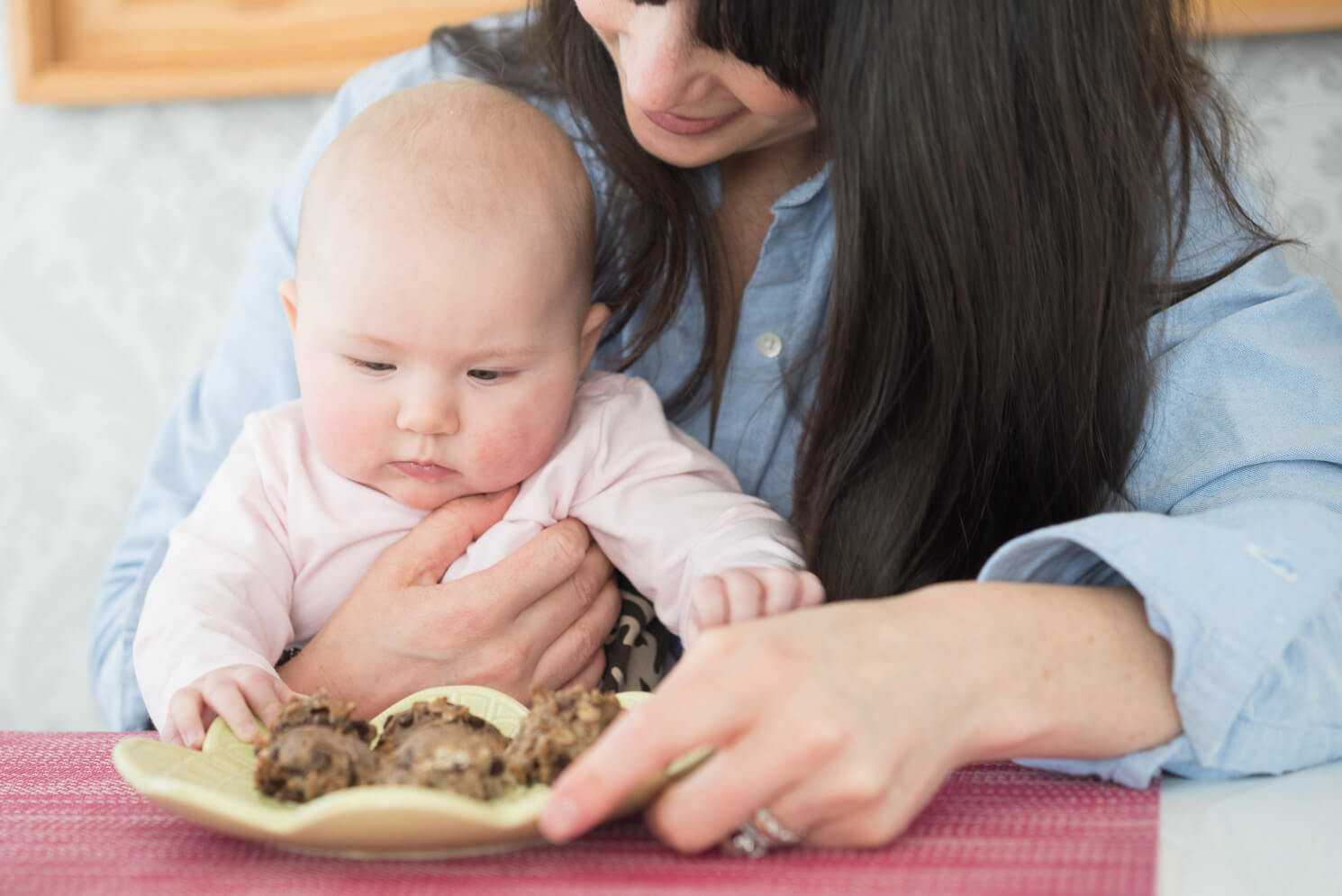 This was definitely a surprise to me! I never expected my lactation cookies to come in the top 5 recipes for the year. I guess that means I have a lot of mama readers – yay! The reason I created this recipe was because after a quick internet search I couldn't find any lactation cookie recipes I would make. Most recipes have refined sugar and white flour — no thank you! This recipe is full of goodness for all you mama-milk-creating-goddesses.
I still make these even though my milk is in full swing because they are a super healthy, energizing snack. Read more. Ps. If you're a mama, I have a whole section on the blog devoted to everything Mom+ Baby/Toddler.
3. Protein Blondie Squares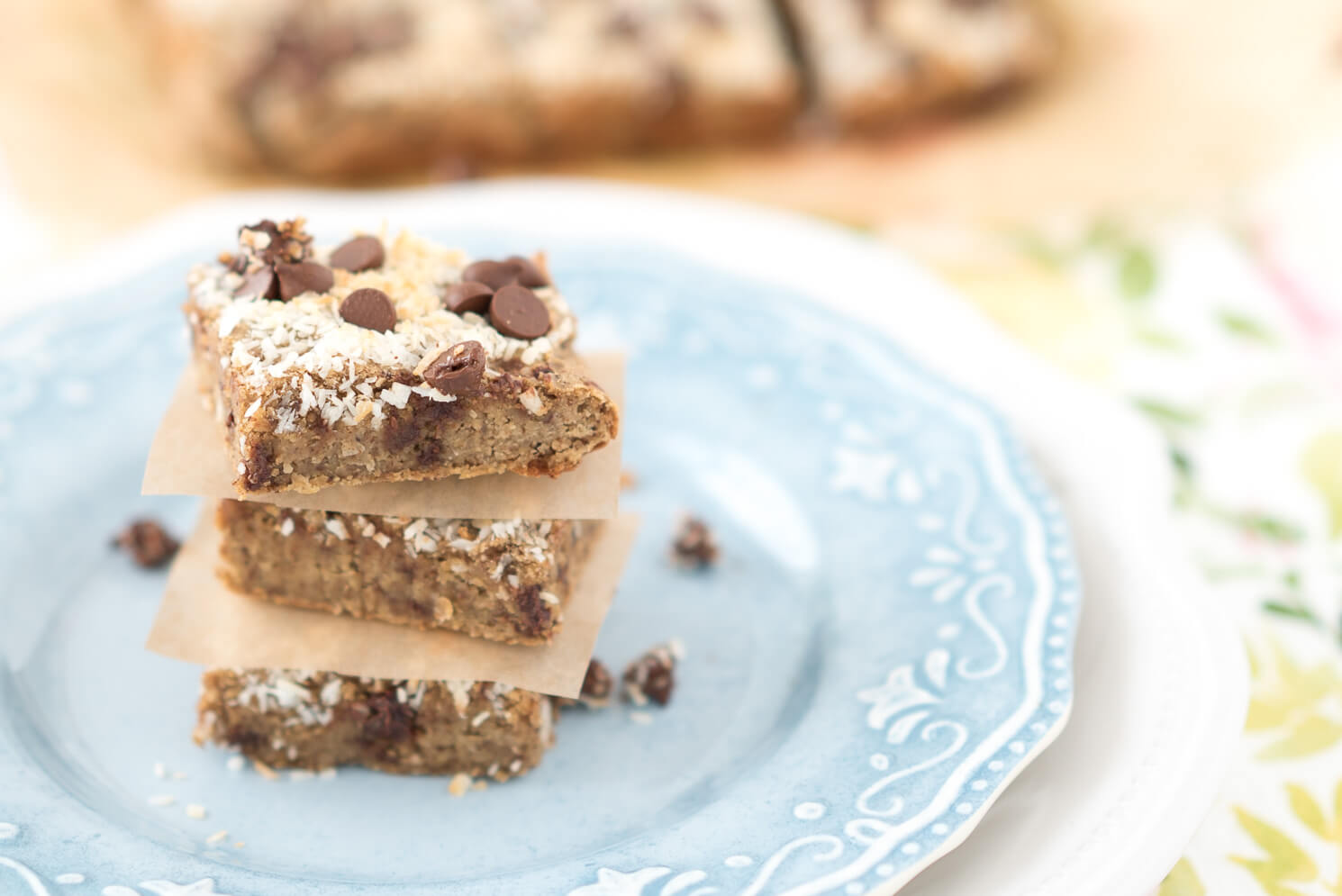 Another interesting fact is that two of the top 5 recipes contain my favourite protein powder by Genuine Health! The Beet Strawberry Muffins above contain protein too.
These are the healthy version of a white sugar filled blondie (brownie's cousin). They are full of fiber from chickpeas which makes them very satisfying and balancing to enjoy as a power-snack mid afternoon with the turmeric ginger tea below. Read more.
2. Super Easy Turmeric Ginger Tea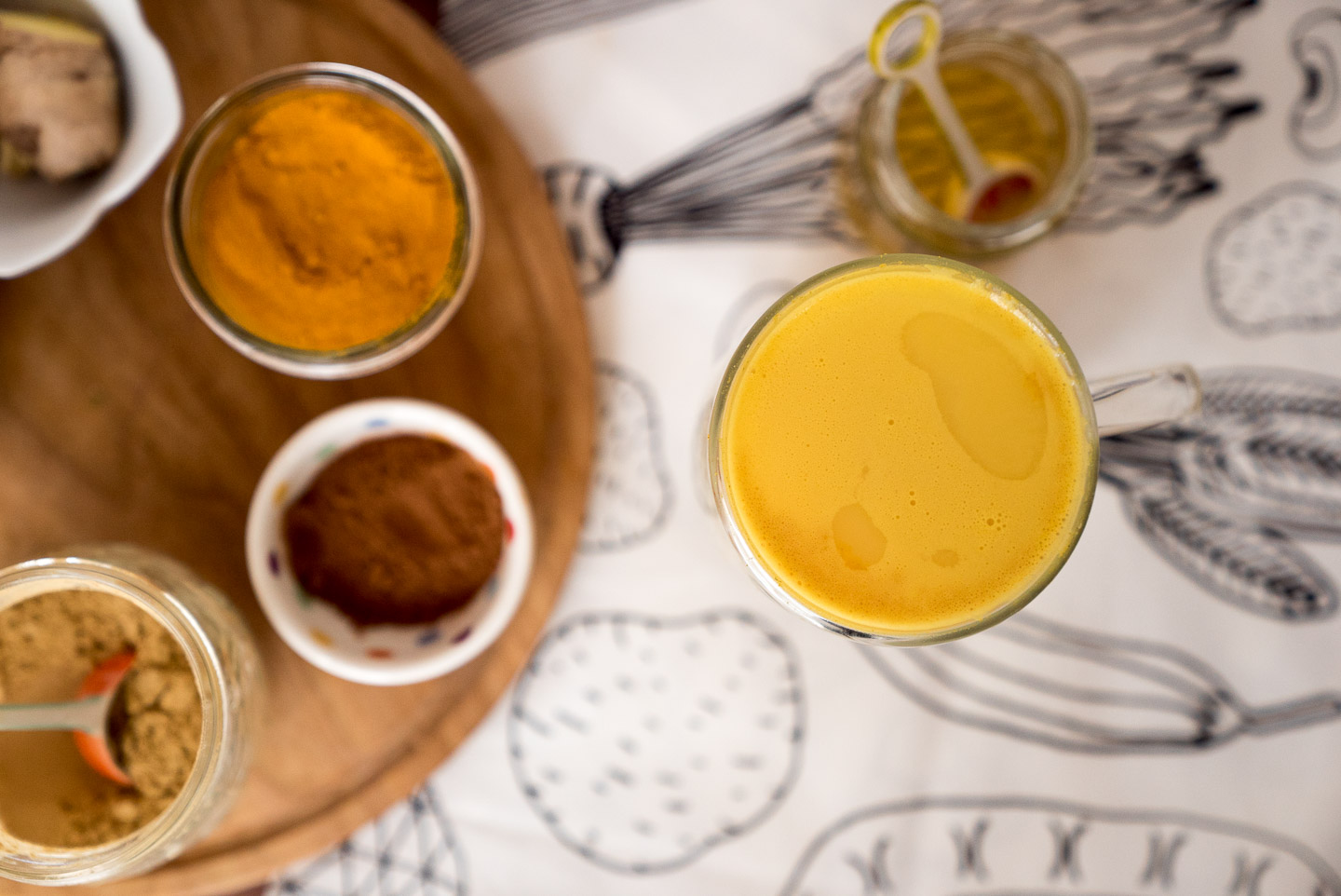 Okay so you know how every single year the United Nations declares a food of the year? I really think that 2017 should be the year of turmeric! Sure it's been used medicinally in traditional cultures for thousands of years, but it deserves some world renowned cred don't cha think? This tea is something I've been sipping on a lot lately. It's very easy to make and it is the most nourishing drink you could give your body. Read more.
1. Iced Turmeric Ginger Latte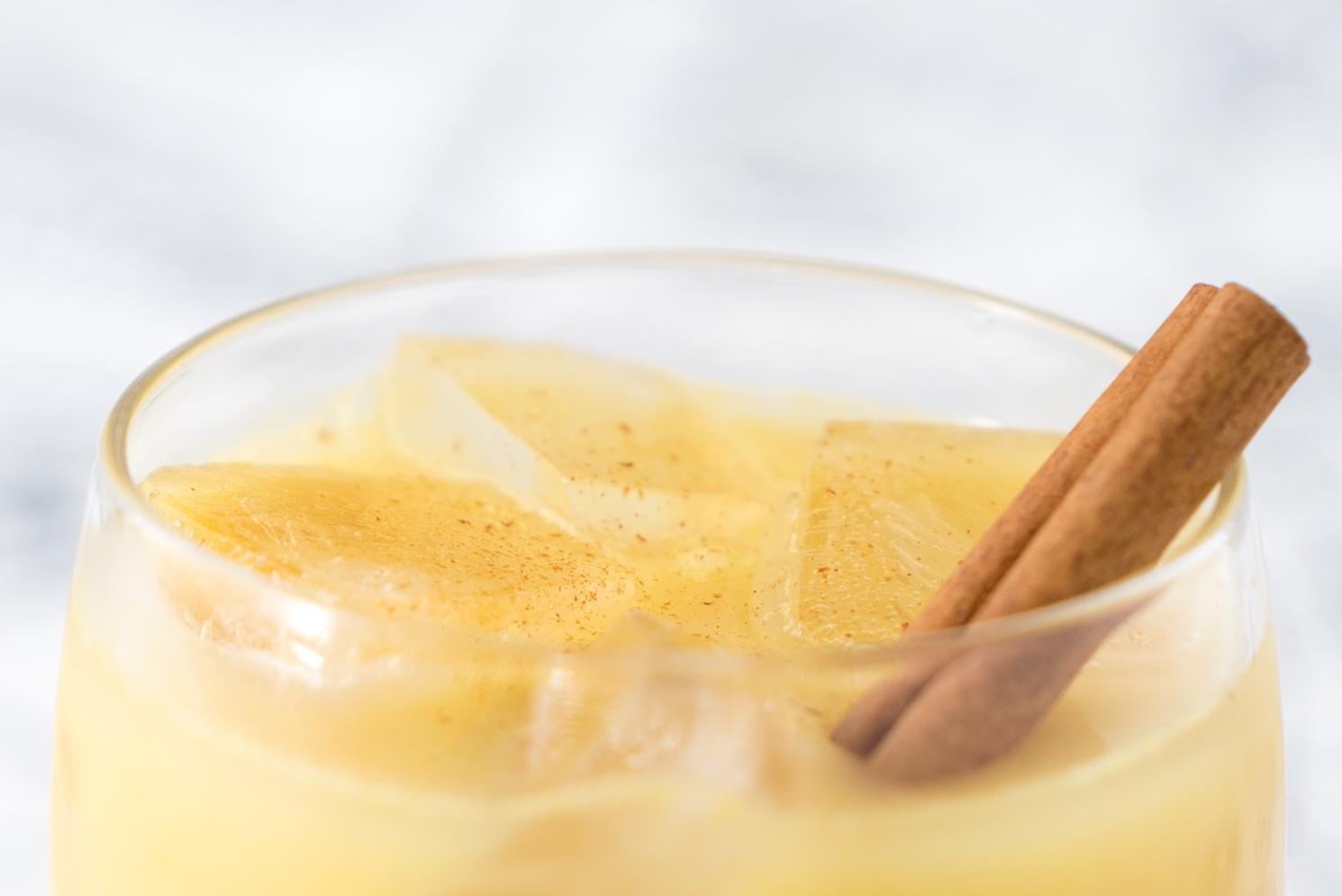 Number one goes to my Iced Turmeric Ginger Latte and this is not a surprise!! This was the drink of the summer of 2016 in my opinion. Which makes me think that perhaps next year the local cafes should jump on this trendy bandwagon. If you're wondering how something like turmeric can be delicious in a drink, you've gotta try it! Read more.
And while you're sipping the latte or my tea recipe be sure to read the whole post so you can learn why turmeric is an incredibly healing, detoxifying and anti-inflammatory superfood. In fact, turmeric is something I take in capsule form every single day as you may have read in a recent post I did on what supplements I take.
There you have it guys!
Before I go, Walker and I wanted to share our favourite recipes of 2016. You might be able to guess just based on what you see me making on twitter or instagram.
Joy's Favourite Recipes of 2016
The BBB: Bean Beet Burgers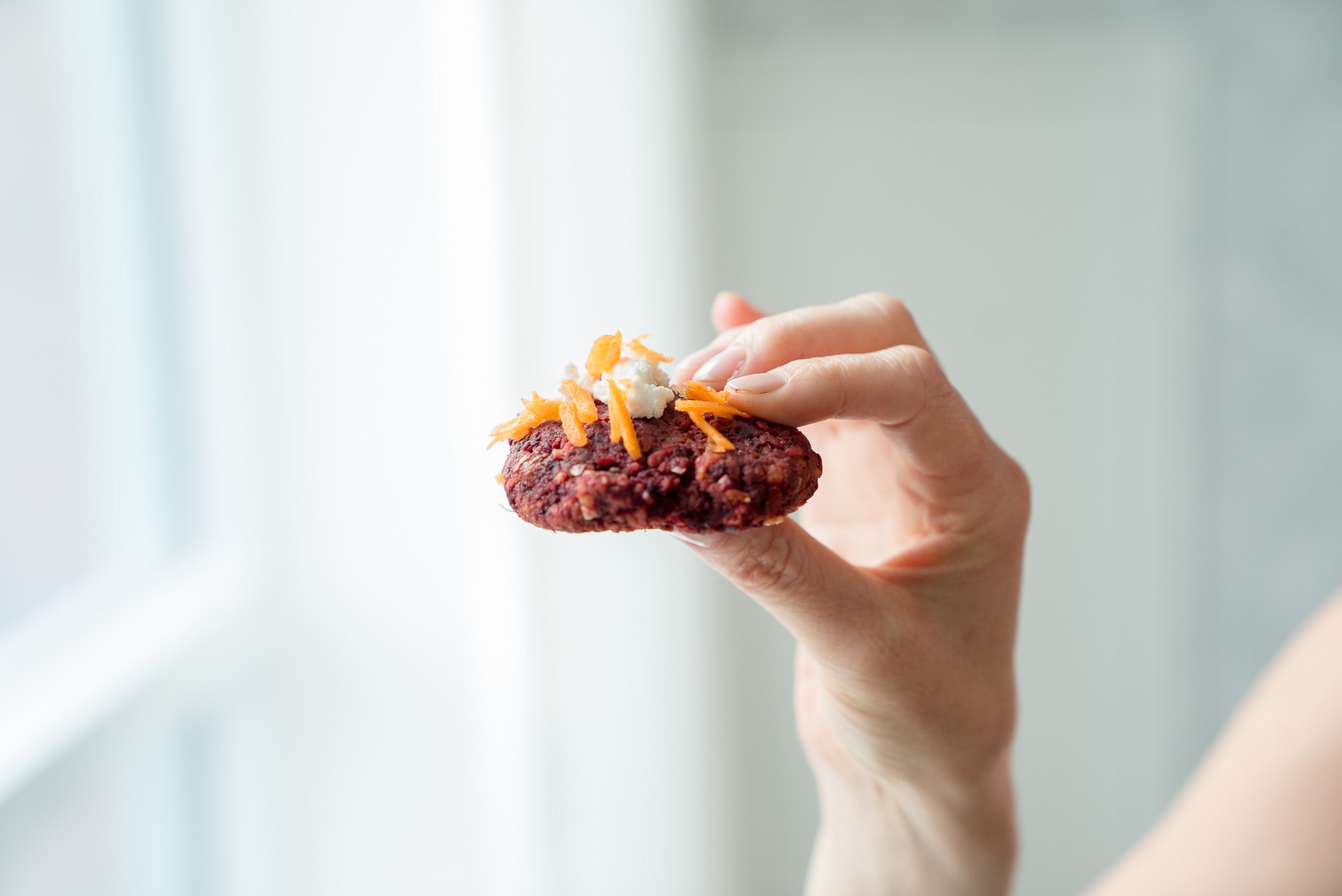 Leek Butternut Squash Soup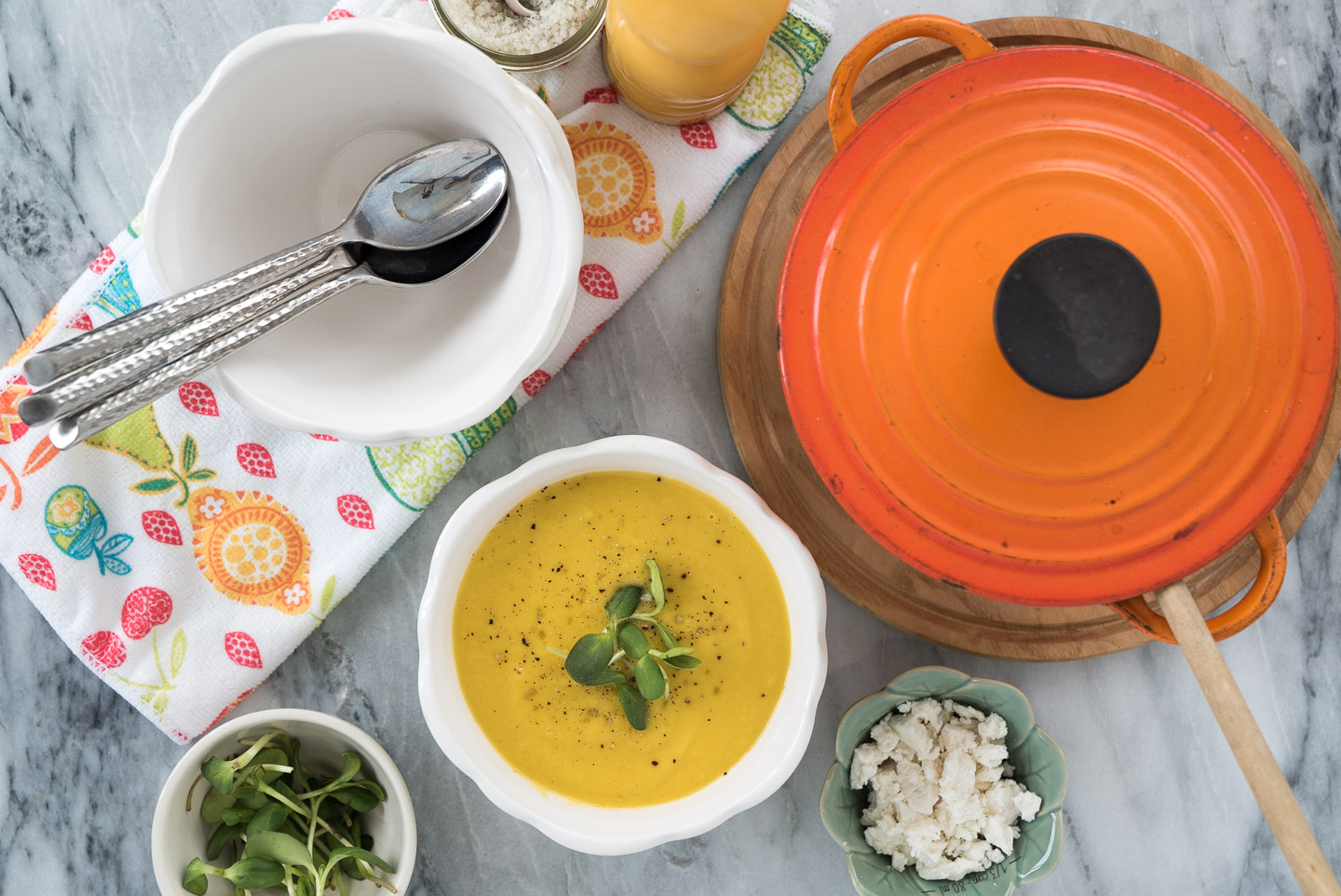 Quinoa Stuffed Acorn Squash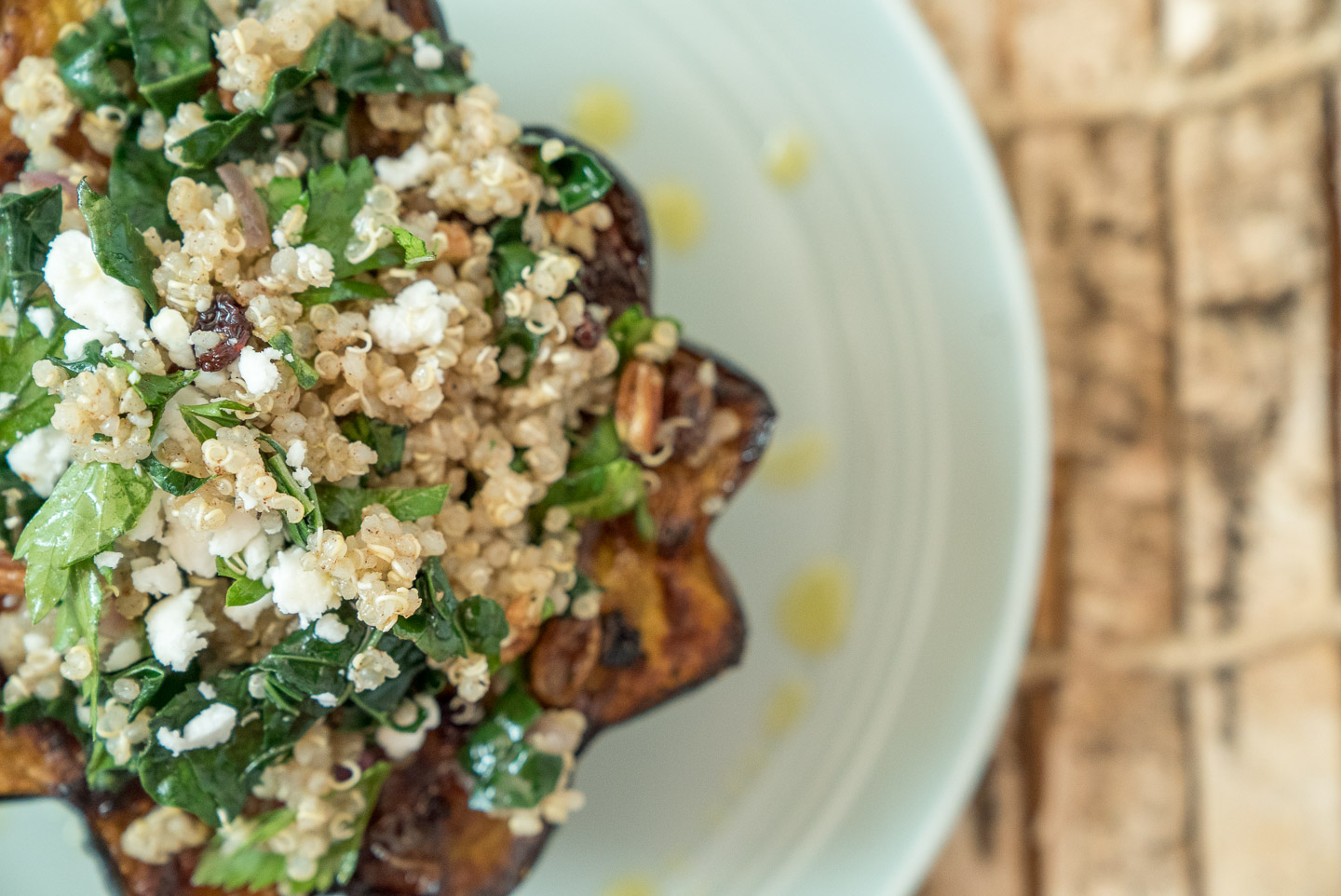 Grilled Cheese and Pear Sandwich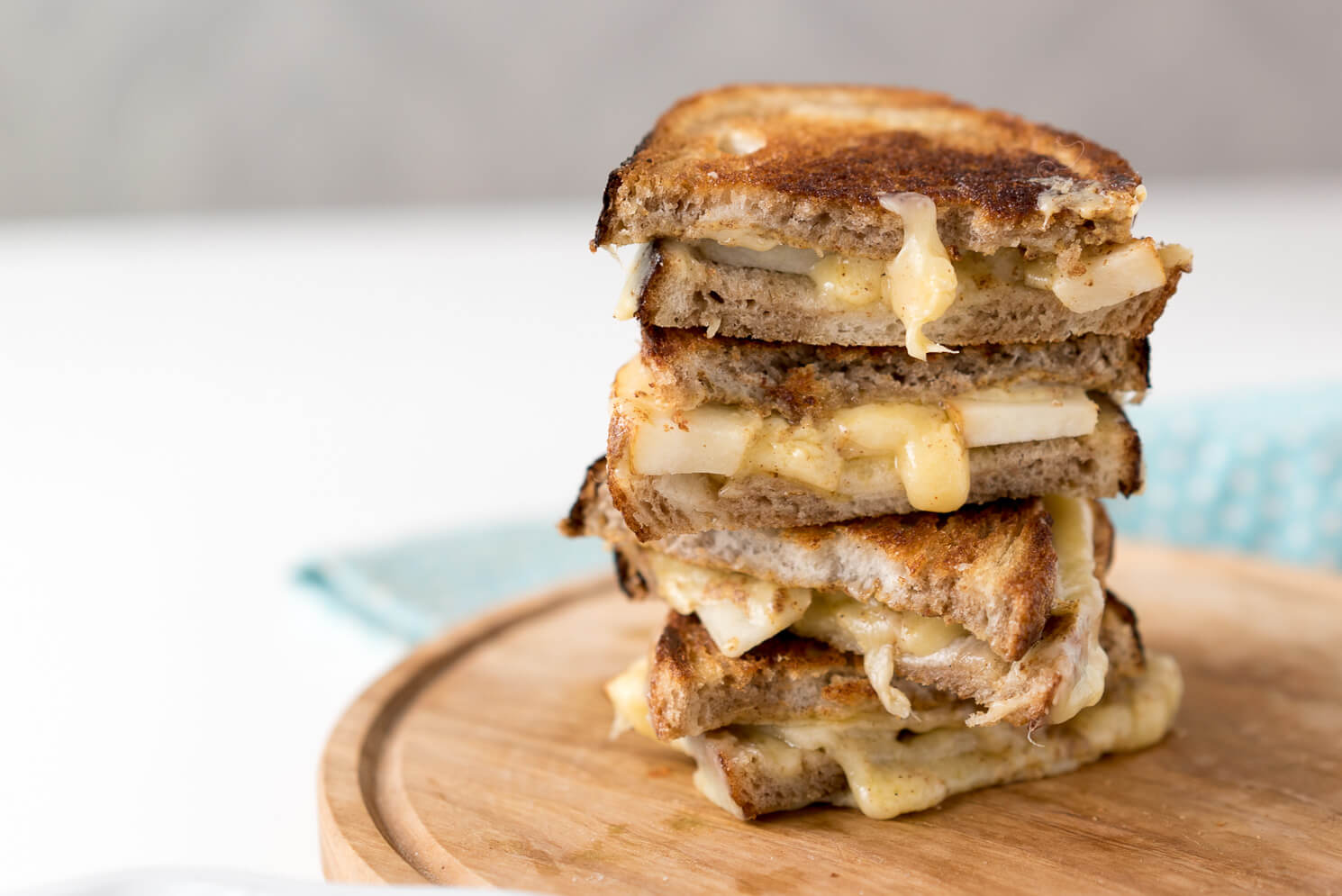 Grilled Pear and Cheese Sandwich
Healthy Digestive Cookies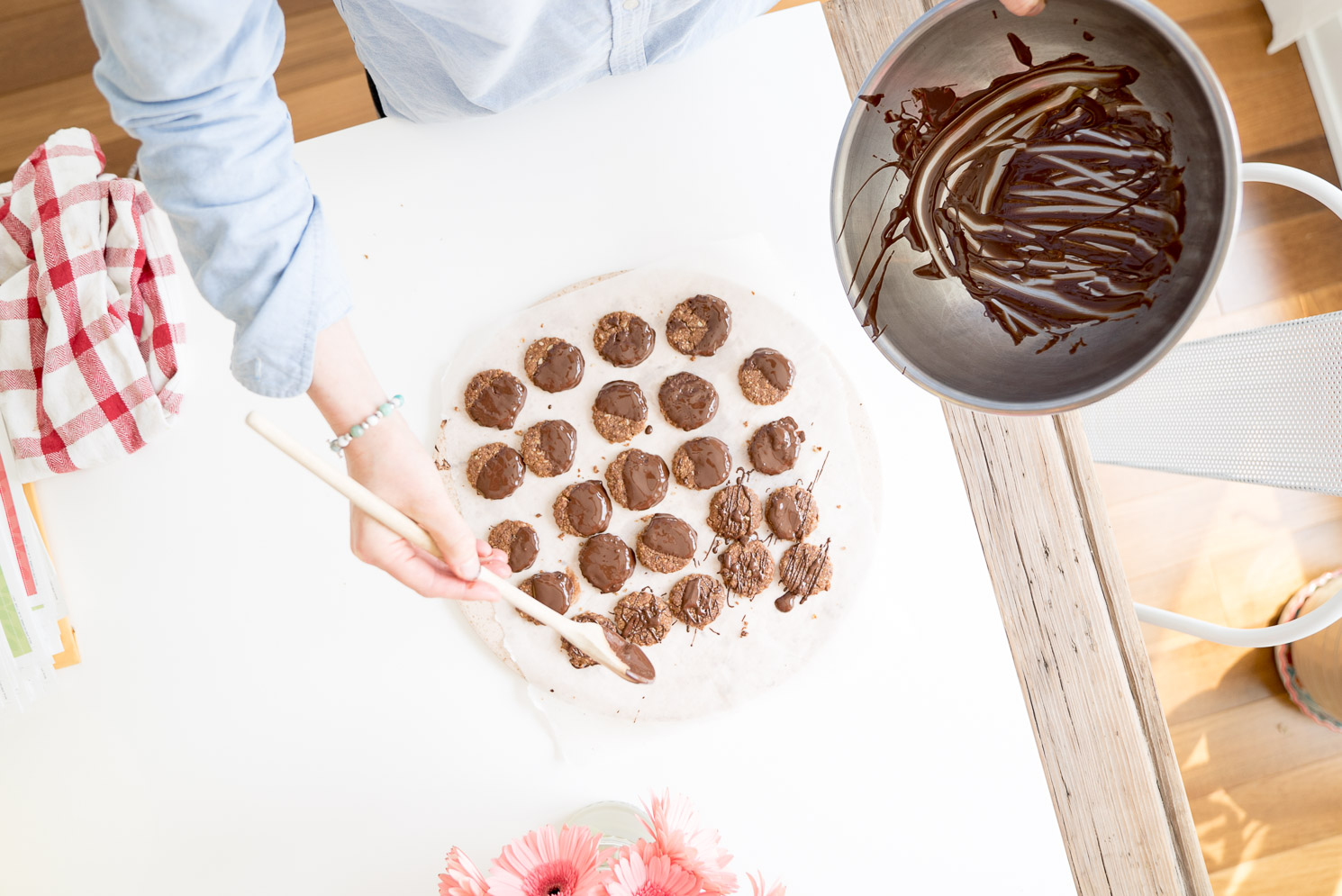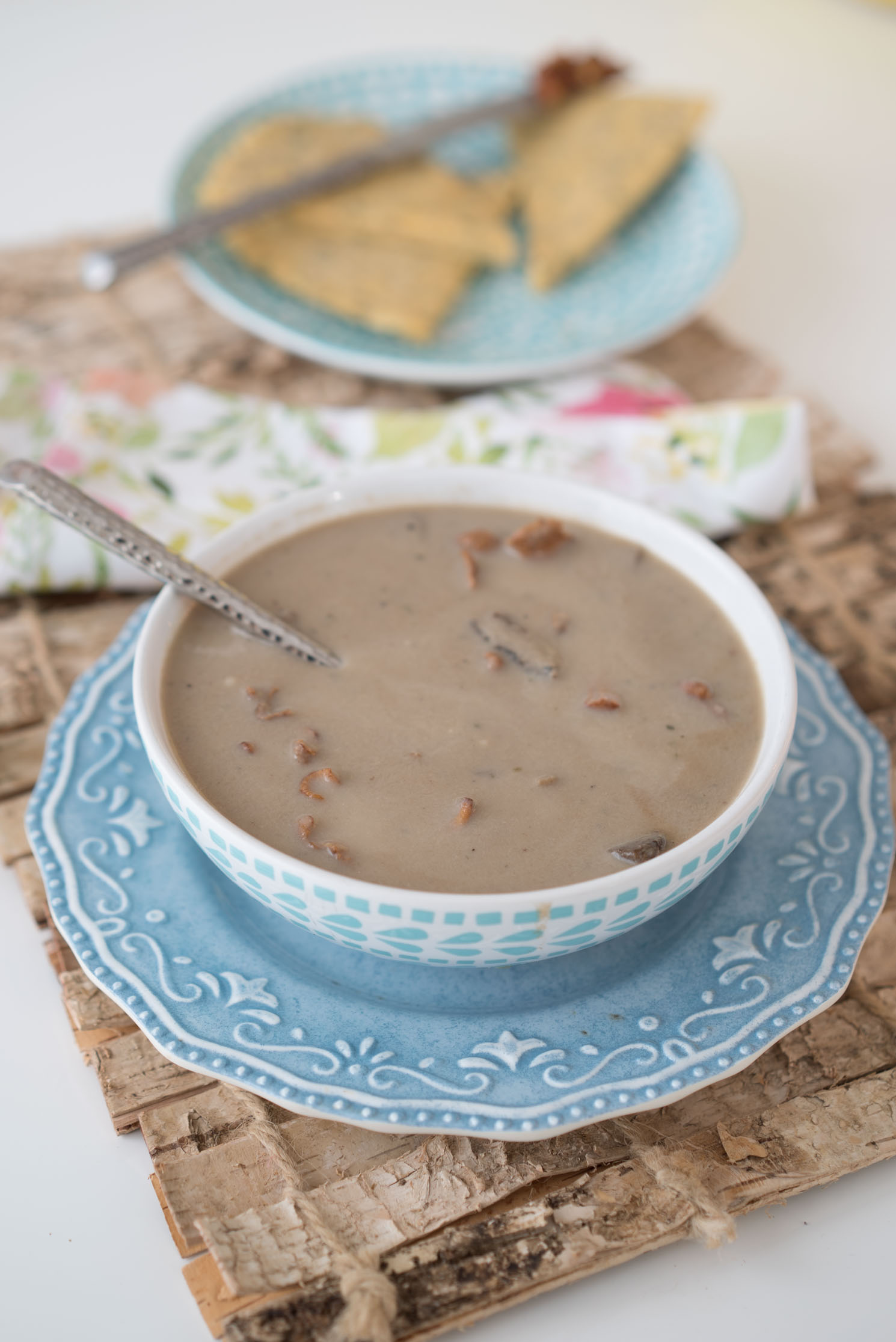 DID YOUR FAVOURITE RECIPE MISS THE LIST? COMMENT BELOW AND LET ME KNOW!