As a professionally trained private chef and holistic nutritionist, my job consists of going into people's homes and cooking deliciously healthy meals for them; and as such, meal planning and prepping is a part of my daily life. But in conversation, I've come to discover that people find themselves overwhelmed by the process of planning and executing meals consistently week after week. This leads to people turning on their heels and dialing for delivery; and if you have wellness goals you are trying to rise to, a delivery habit is likely holding you back.
No matter your skill level or the amount of time you have to spend in the kitchen, you too can meal prep like a pro. It's as easy as following a few simple steps.
Step 1: Clean and Organize Your Kitchen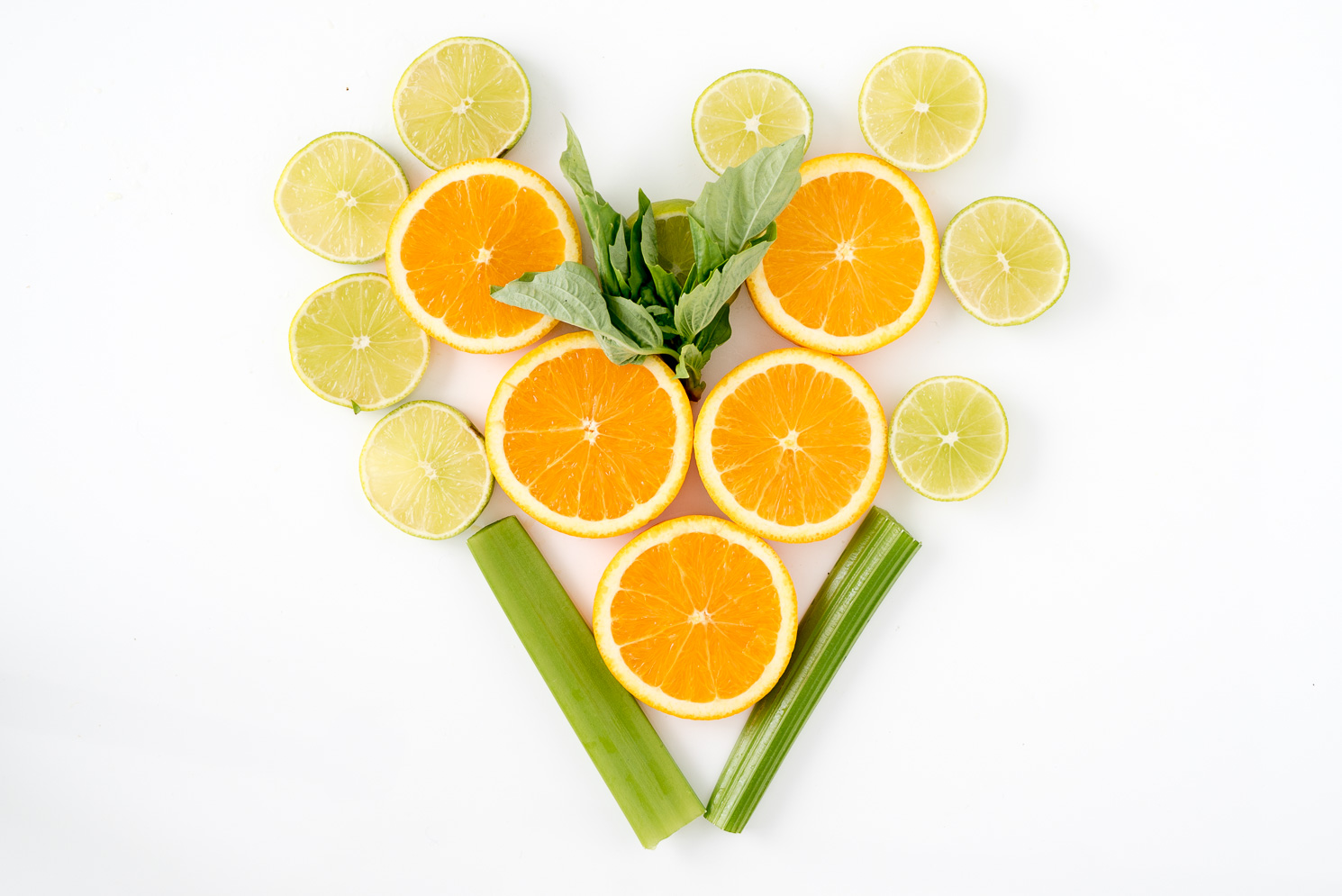 Have you ever opened a cluttered drawer in your kitchen and thought 'NOPE', closed it and moved on to something else? This is what happens to your meal planning endeavours when your kitchen is cluttered. DO NOT SKIP THIS STEP, because this is the most fundamental step of the lot.
Think about it this way: do you want to work in a disorganized kitchen that frustrates you, or in a kitchen where there is space to store items, where everything functions fluidly and that feels joyous to be in? You decide.
But the first thing I do when I start the day in a new client's kitchen is organize and tidy, because that's what is going to fuel the most inspiration during your cooking endeavours!
If this list overwhelms you, feel free to break up the cleaning into a few days to remove some of the stress associated.
Clean and organize pantry, refrigerator, and freezer
If it's old, you can't identify what it is, or there is an inch left, throw it away. Do the same with your utensil drawers (all of them!), being mindful to remove anything that no longer works.
Organize your workspace so that everything is within arms reach
Much time is wasted going back and forth to grab items needed to prep. If it's within your reach, you will ultimately save time!
Store food in clear storage
This makes it easy to identify and to prevent multiple purchasing of products.
Do weekly and monthly audits and cleaning to make sure you know exactly what you have. You save money when you use what you have instead of buying multiples of one item.
Step 2: Get Your Kitchen Equipped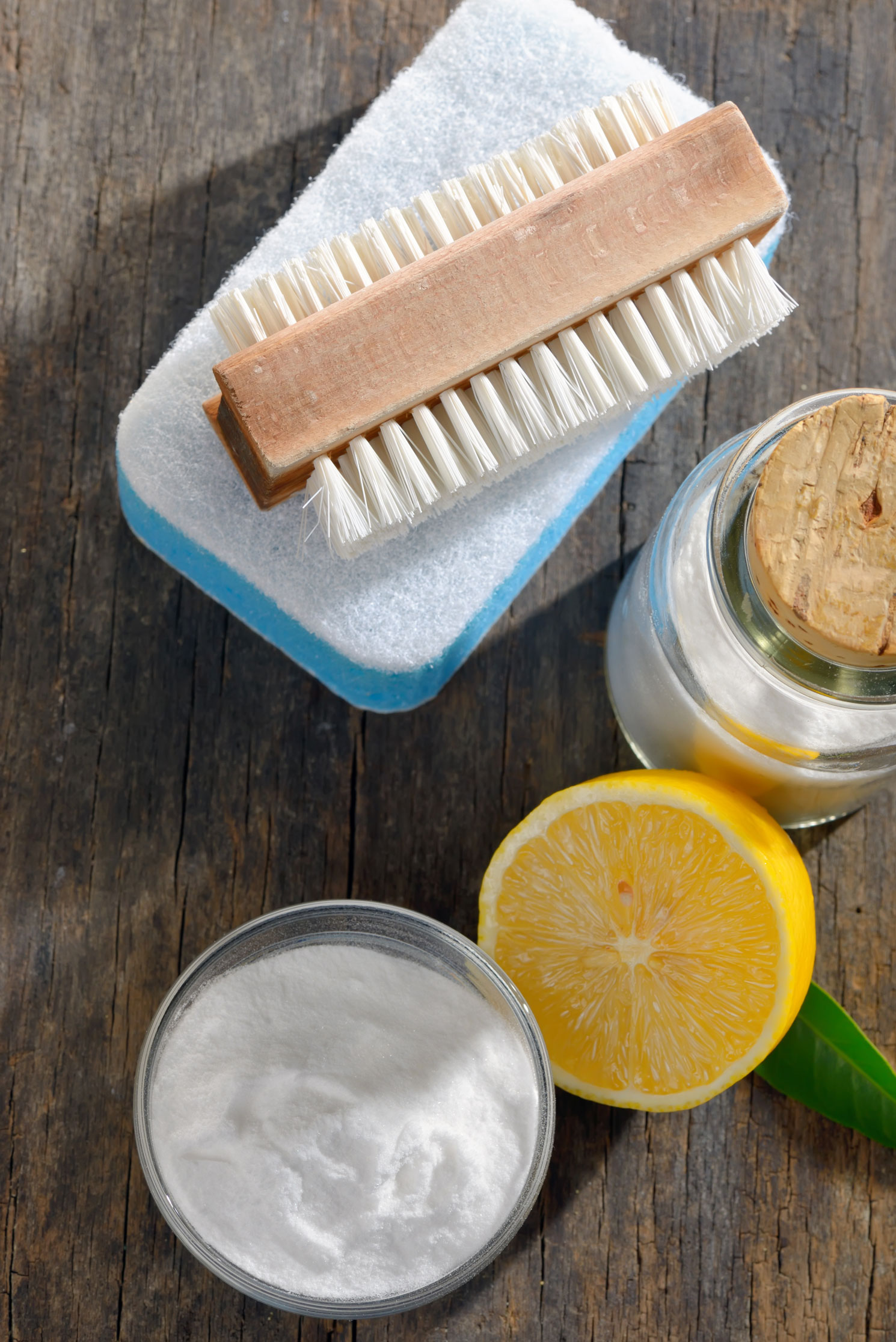 Once you've cleaned, gotten rid of the clutter and excess, you'll know where the gaps are and what you'll need to complete your kitchen set up.
Get everything you need to facilitate ease of prep
When you have all the tools you need to create, all you need are some ingredients and some inspiration and you're set!
Don't get distracted by fancy gadgets
Get the basics needed to make meals and add to your collection as you develop your meal prepping muscle. For example, getting a blender or food processor is more important than getting a juicer.Prioritize! :)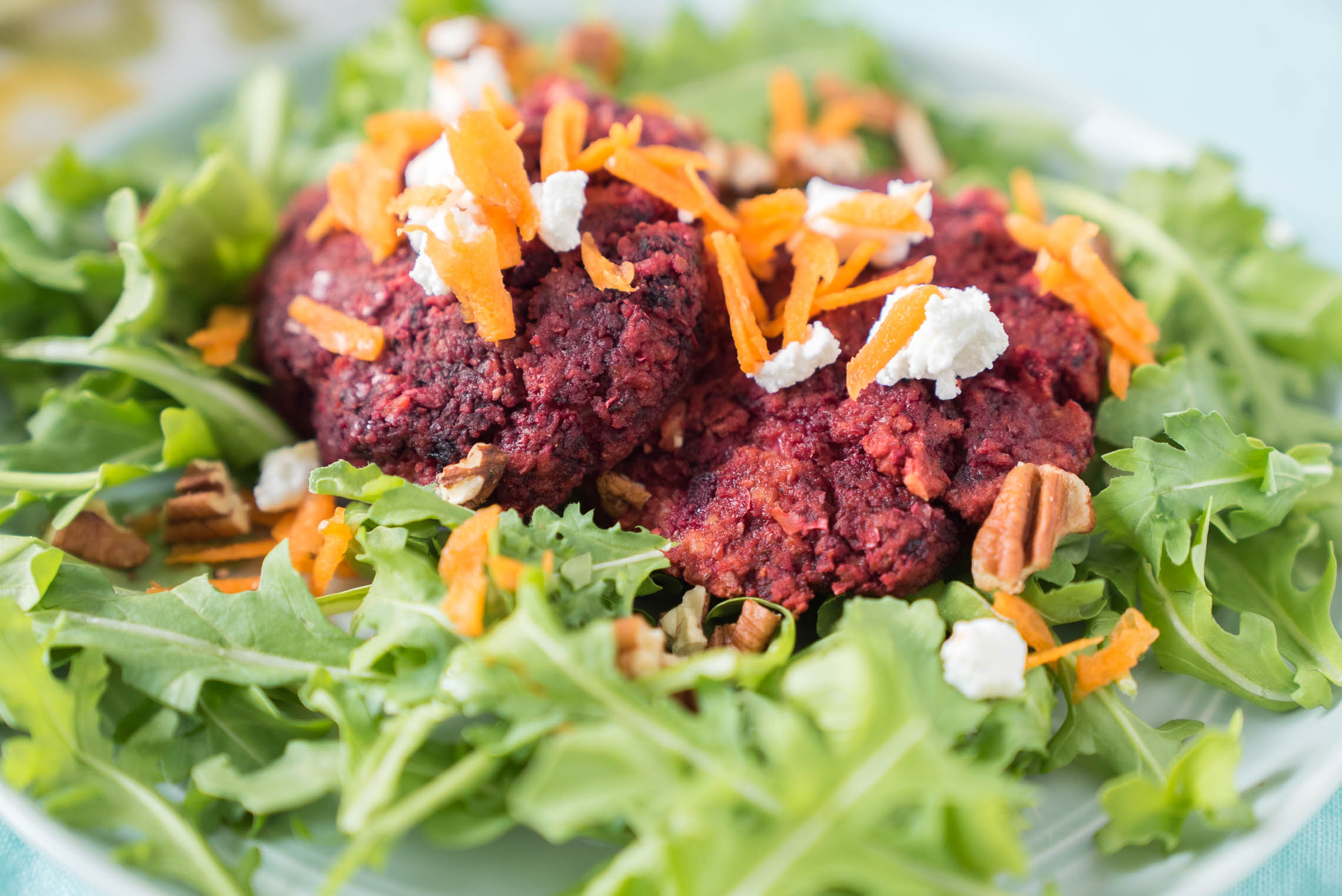 Something I see often is people who choose the hardest recipes (aka the ones with a million steps) in their first attempt at meal planning. Try NOT do this. Start with recipes that you can get your head around with techniques you already know. If you are a complete kitchen novice, start with recipes that are less than 6 steps. Anything more might make you feel overwhelmed and want to quit.
Look for recipes that can almost entirely be made ahead. This will build your confidence in the kitchen.
Find common ground between recipes
Look for ingredients that can be used across many meals, with each meal still feeling fresh and new.
This is how you make similar ingredients taste completely different.
Practice a new technique every week or month
This will keep things interesting, fun and keep you super inspired!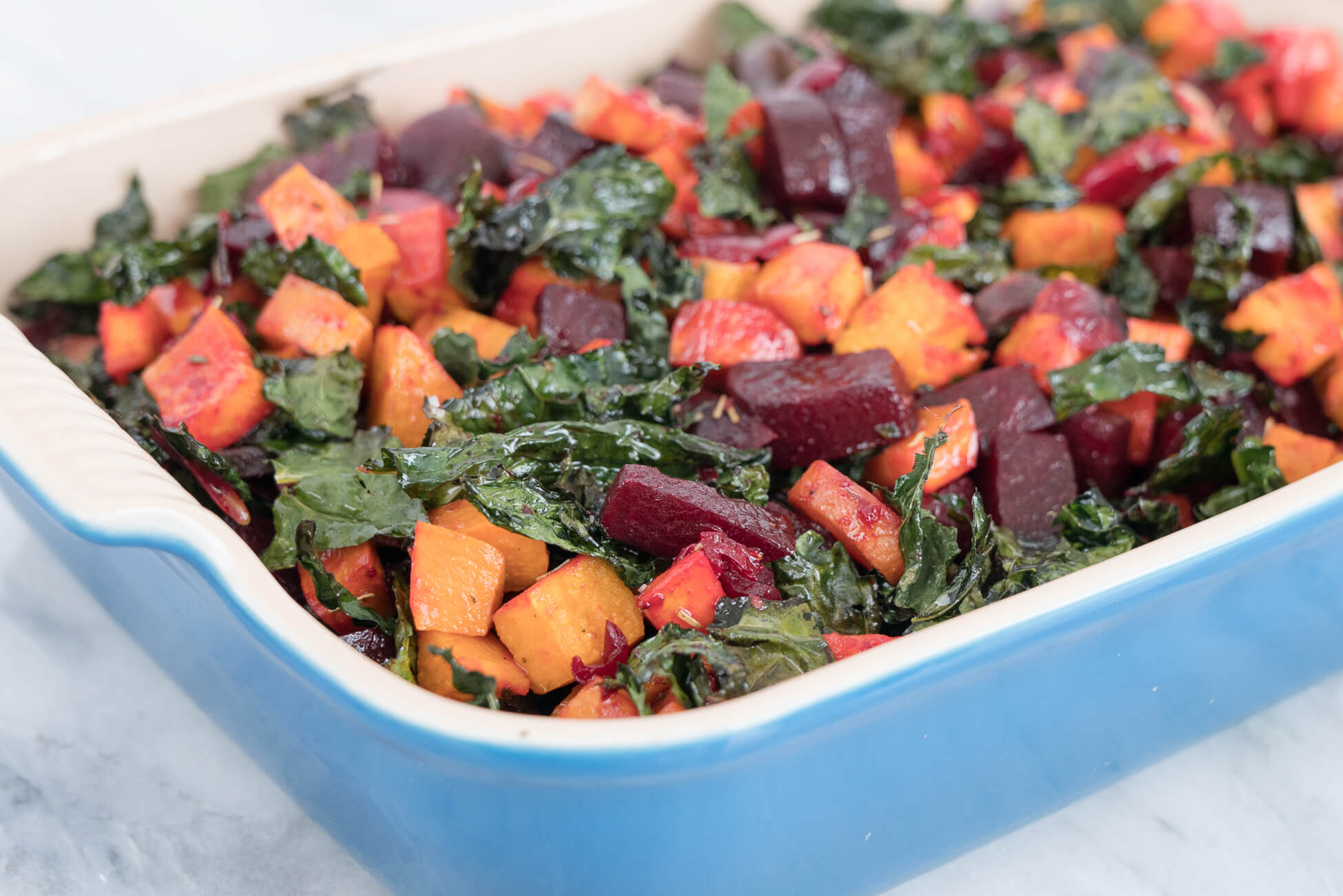 This step should, in fact, be called "Make Ahead", because not only is it helpful to make things in bulk, it's also handy to have it prepared ahead of time. This is singlehandedly the most time-saving hack in the kitchen. Be strategic about what you make ahead because some things will not freeze and thaw with the same texture integrity; so focus on things that will keep in the fridge or freezer, or those items that require time to prepare like long cooking vegetables, grains and legumes such as beets, wild rice or lentils.
Toasted nuts and seeds, grains, legumes, pasta, sauces, dressing, smoothies and certain baked snacks can be made in bulk, frozen in portion sizes and used throughout your meals in no time.
Freeze sauces and dressings in ice cube trays or small clear airtight storage containers. Once frozen, pop out and store in labeled freezer bags.
Store pasta, grains, and legumes in portion appropriate zip lock bags.
Prepare 2-3 smoothie recipes and freeze in ice cube trays. Once frozen, store in labeled freezer bags.
Season, marinate (do not season with salt, it will break down the meat), bread and sear meats, wrap tightly with plastic wrap and freeze. To cook, place directly in oven or whatever heat source you're using.
Now to put it all to the test ... with my Cashew Chicken Curry with Cauliflower Rice! This recipe was a client
This recipe is a client favourite! They loved that I made loads of it and froze some of the extra sauce so that they could have an emergency meal in a pinch.
The beauty of this recipe is that it's an exercise in all the aforementioned steps because it can be made ahead, frozen in portions and it's easy as all get out to prepare!


Mains + Sides
Cashew Chicken Curry with Cauliflower Rice
Save
Print
Ingredients
1 head cauliflower
1lb chicken breast, cut into bite sized cubes
1 cup coconut milk
1/3 cup raw cashews
1 tsp organic vegetable Better than Bouillon paste
1/2 sweet vidalia onion, cut into half moons
1 clove garlic, minced
1 tsp fresh ginger, minced
2 tbsp curry powder
1/2 tsp raw honey
1 tsp sea salt
1 tsp pepper
1 tsp coconut oil
cilantro, to garnish
Instructions
In a medium sized soup pot on medium high heat, melt the coconut oil. Add the onion, garlic, ginger and chicken breast, season with salt, pepper and cook until the chicken starts to develop colour and the onions are translucent and fragrant. Stir to ensure the garlic doesn't burn.
Add the bouillon paste, curry and honey and stir to coat everything, then add the coconut milk. Simmer, covered, for 10 minutes.
MEANWHILE, wash the cauliflower and remove the florets from the stem; then finely chop the florets until the cauliflower begins to look like rice. You can either leave them raw or saute lightly in oil in a non stick pan to remove some of the bite.
Once the sauce is simmered, , remove from heat, remove the chicken pieces with a slotted spoon, add the cashews and cool for 5 minutes; once cool enough to blend, blend using a hand blender, food processor and/or blender until smooth.
Add the sauce to the blended chicken and serve over warm cauliflower rice.
TO SERVE garnish with fresh cilantro.
---
Notes
Additional Notes:
MAKE AHEAD: Prepare the sauce completely and freeze in portion sizes for an emergency meal served with (made ahead) rice.

VEGETARIAN: Substitute chicken for I can of chickpeas for the same meaty taste.

HATE CAULIFLOWER: Substitute your favourite rice for cauliflower.

NUT FREE: Substitute cashews for sesame seeds or tahini (sesame seed paste).
Don't be wary of freezing food. If you freeze the right things, you can save yourself loads of time when it comes to putting together deliciously healthy meals. However, as a rule of thumb, it's best to use frozen items within a 3 month period. Be sure to label everything you freeze with the date it was frozen and what it is too!
For more recipes, join the How To Eat with Bianca Facebook Group!
Do you have any meal planning or prepping tips you would add to this?