If you ask most parents of toddlers, children or teens, they will likely tell you their kids are carb MONSTERS! At least all of my friends and past clients who are parents have been telling me this for years. However, I didn't discover this for myself until having a child. If Vienna had it her way, she'd eat pasta or pizza for breakfast, lunch and dinner.
Clearly the apple doesn't fall far from the tree... Walker and I were talking last night about what our last meal would be if we could choose it and of course he said "pizza or pasta." Mine would be PB&J, haha!
In my latest video (sorry it's been a while since we did a video), I share the best carbs for kids including this AMAZING pasta that Vienna (and Walker and I) LOVE and use all the time - Chickapea Pasta (which is JOYOUS APPROVED!)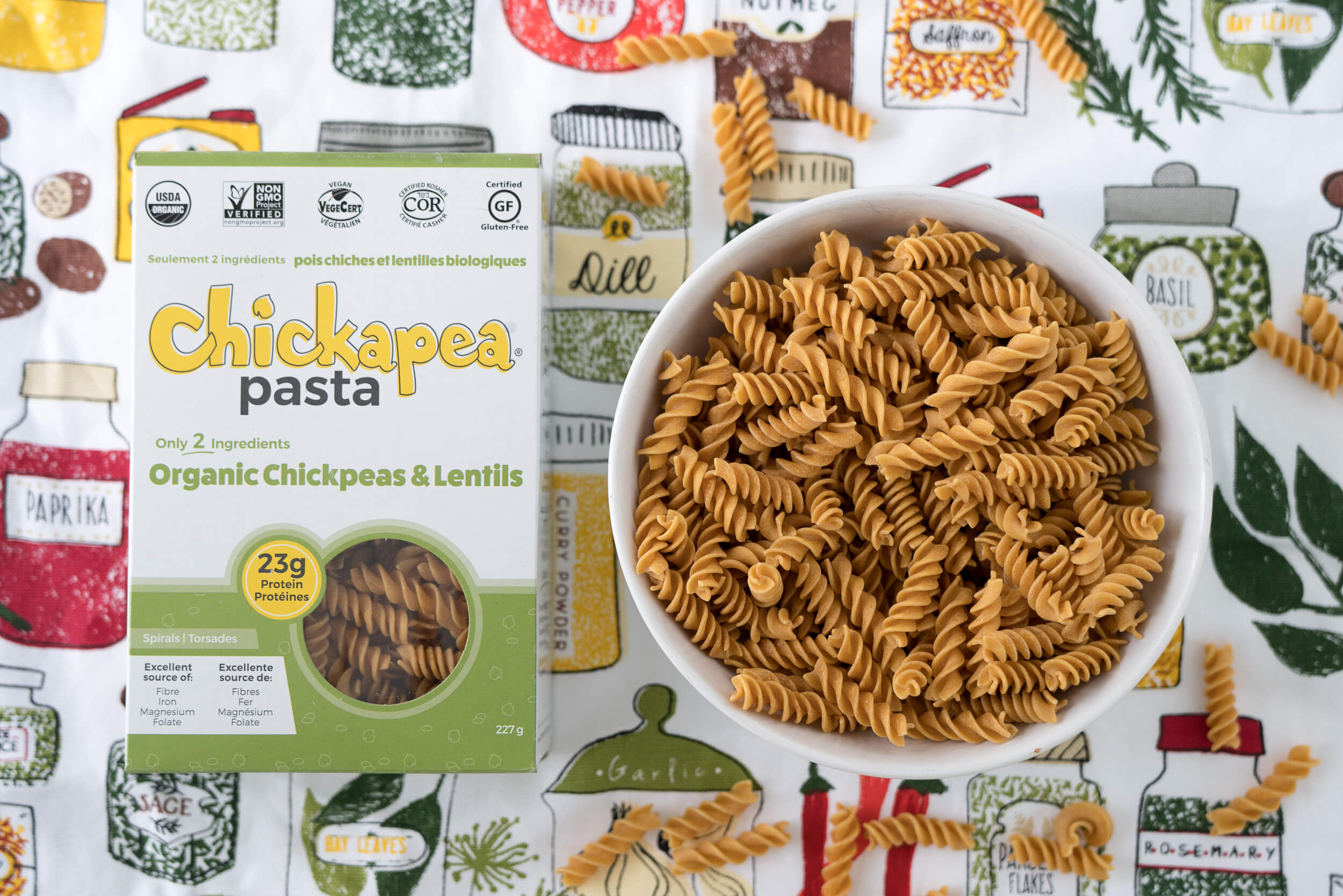 The point I really want to emphasize in this video is that children want to be just like mommy and daddy -- at least when they are really young -- and if you eat healthy, they will likely want to as well.
It's not guaranteed, but it will be far easier trying to convince your child to eat spinach if you eat it too.
If they see you eating whole foods, complex carbs, enjoying your smoothies, salads and healthy soups, they will want to do the same. Now I won't disagree with you – it's definitely tougher to make the switch to healthier meals at home if you've been eating the Standard American Diet for years. However, it's not an impossible task either. In fact, I've met many families over the years at public workshops I've taught and they've told me that my cookbooks have inspired healthy eating in their home because they realized that food that's good for you, also tastes good!
I'm even talking about parents with teen kids -- so it's possible to turn your Dorito-loving teen into a kale chip lover.
In terms of the healthy carbs I talk about in this video, here's a quick rundown:
As a general theme throughout my video, you'll see that all my carb recommendations have something in common – fibre. Fibre slows digestion and slows the release of glucose which gives you sustainable energy after a meal. Whereas, foods lacking in fibre can lead to a spike in blood sugar and you could end up with a moody, anxious, tired or overly excited child. It's the difference between a white bagel and buckwheat pancakes for breakfast.
Fruit, especially dark berries, are excellent sources of carbohydrates and are rich in vitamin C, which is ideal this time of year for building a healthy immune system. Keep in mind, that vitamin C stores will be reduced during stressful times, by antibiotics, with alcohol intake (this would only apply to parents, obviously), fever, viral illnesses, pain killers, exposure to petroleum products or carbon monoxide, heavy metal toxicity and so on; making it super important to make sure your child eats lots of fruits, especially berries! I use a variety of berries and change it up all the time. In the winter, I will use frozen organic berries inVienna's smoothie.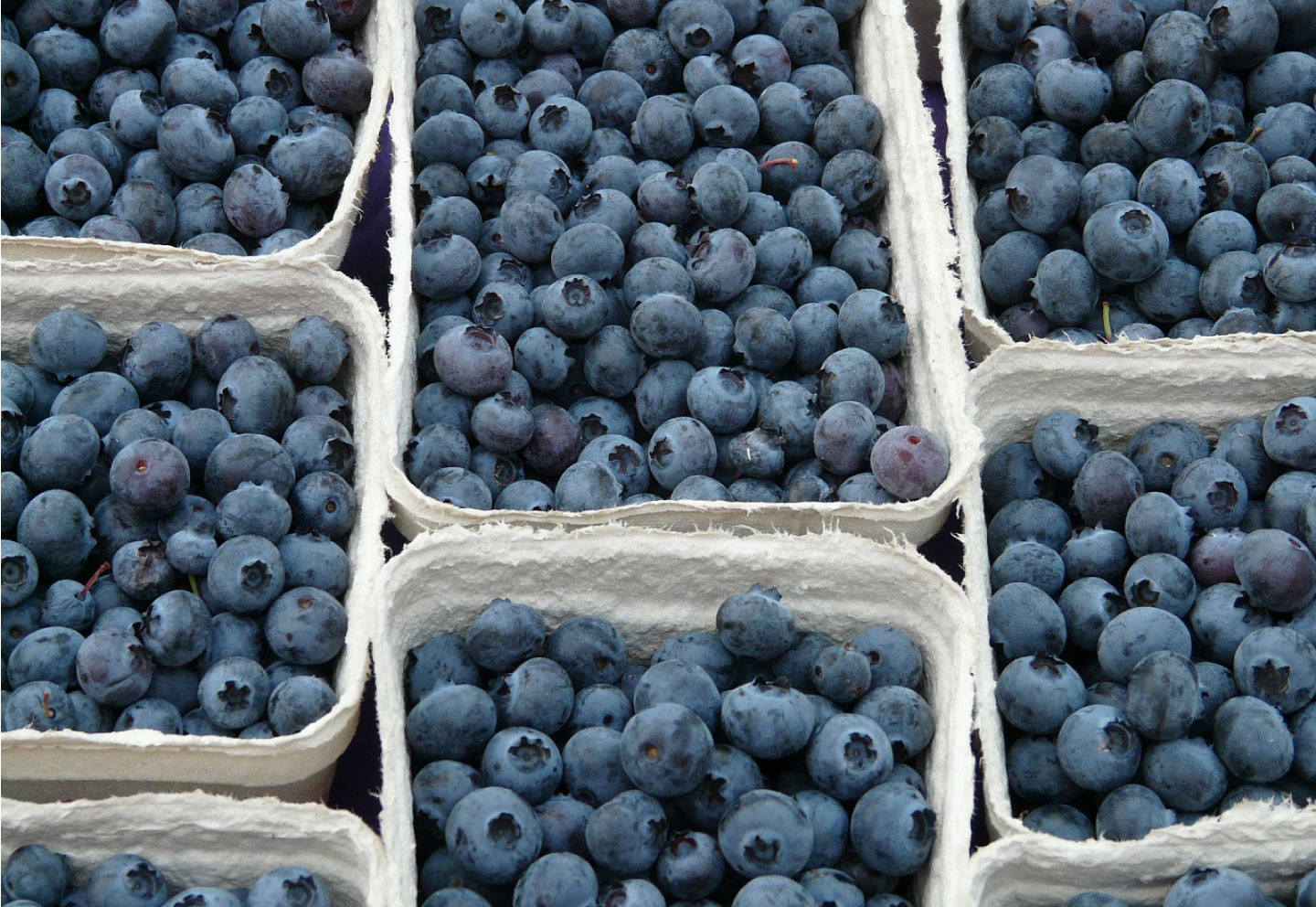 Sweet potatoes are another healthy form of carbohydrates and their natural sweetness makes them a favourite of kids. I make these wedgeson a weekly basis for my family. They are soooo good!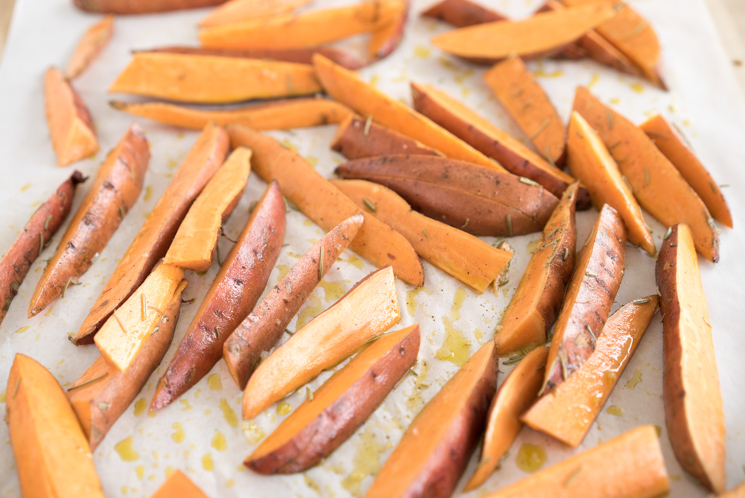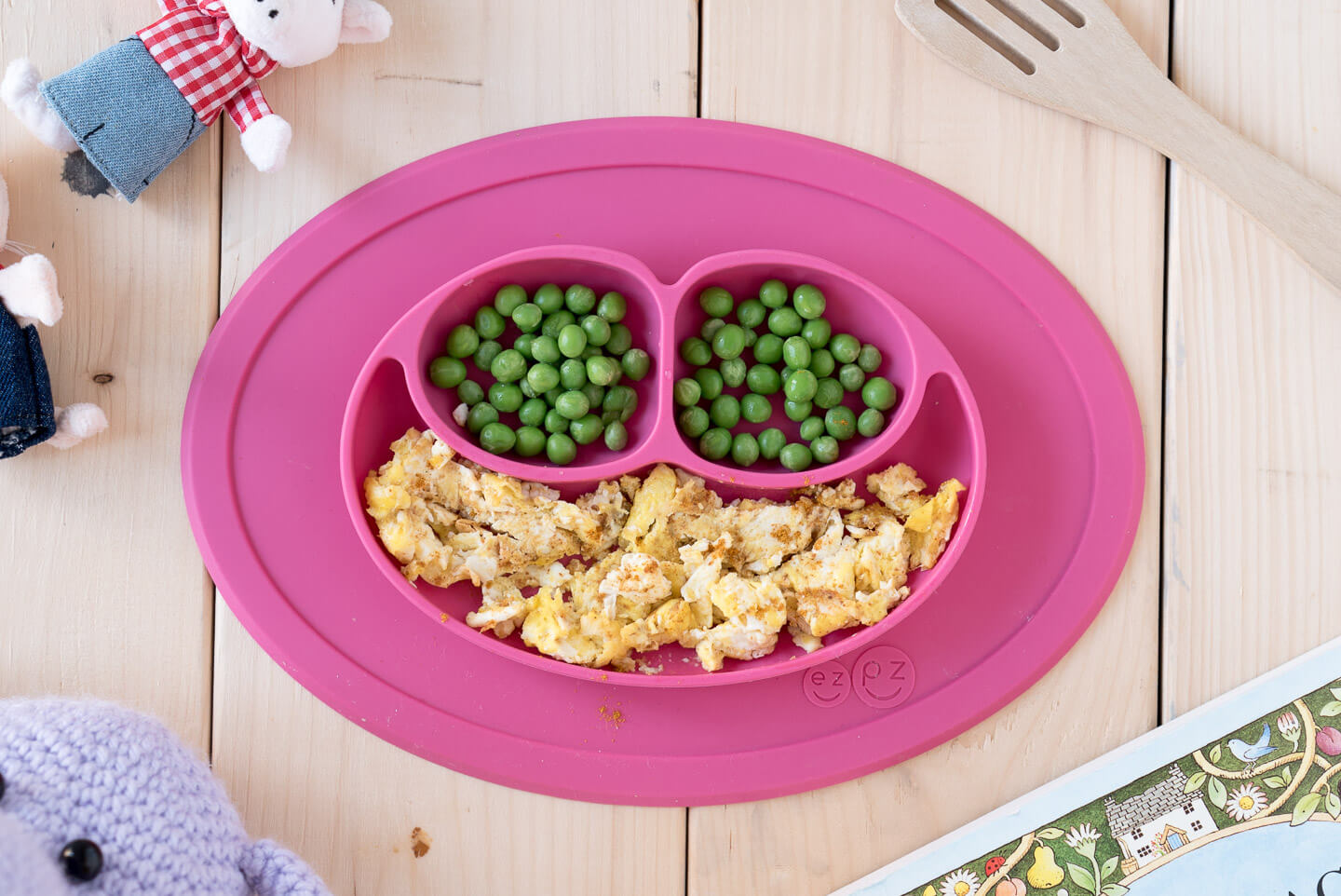 I always make sure we have fresh cut up veggies in the fridge. This is a staple on my weekly grocery list. I mix it up all the time, but Vienna's favourites right now are carrots, peas and cucumber. If your little one can't eat raw carrots yet, you could lightly steam, sautee or roast them so they're soft. I always offer it with babaganouj or hummus or organic cheese to balance it out.
High Quality Pasta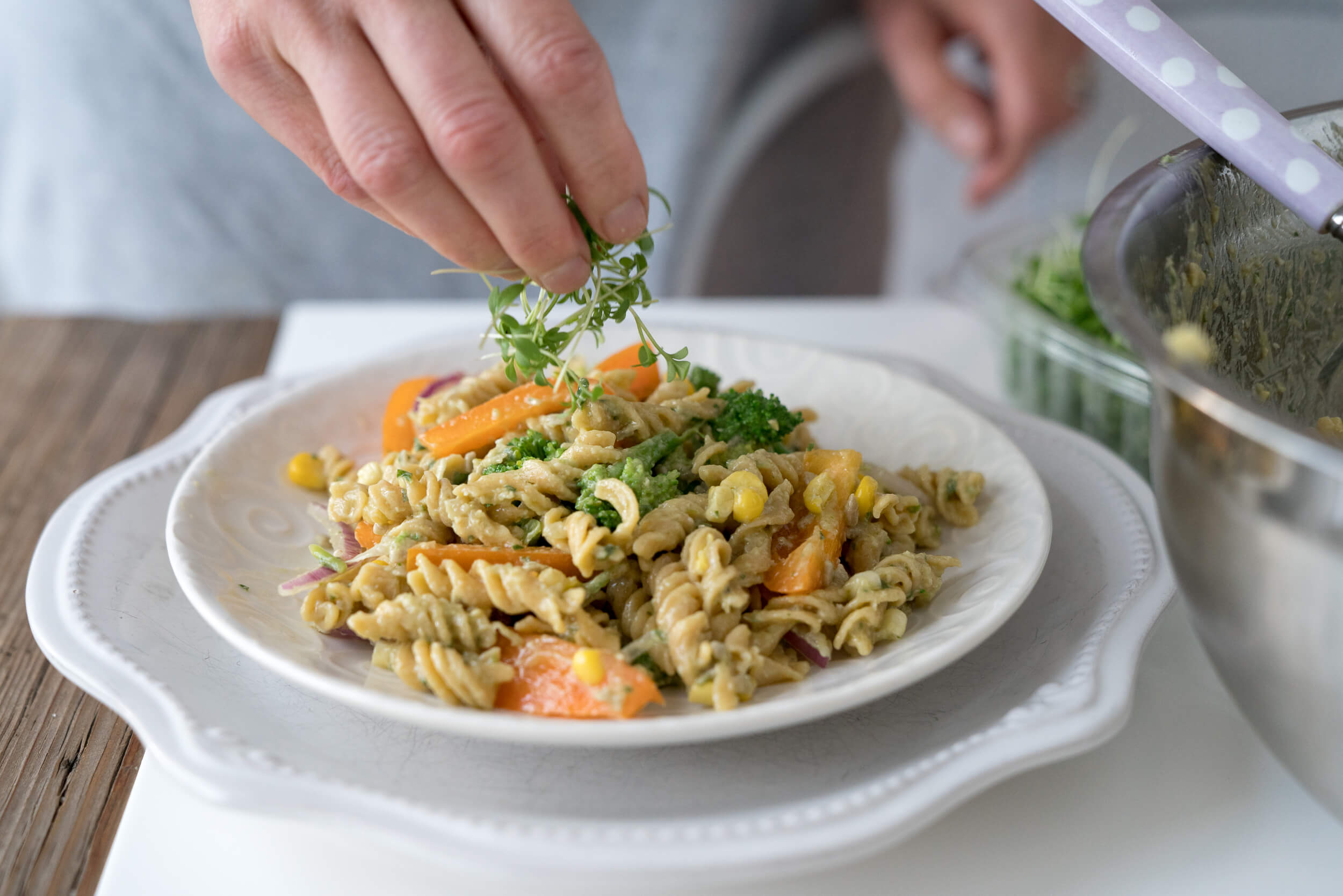 We love Chickapea pasta in our home and make it all the time with my lemon basil pesto. Another favourite way of mine to use it is in my Creamy Avocado Pasta Salad. It refrigerates really well too! In fact, Vienna will eat pasta warm or chilled.
Here are some more healthy carb ideas for snacks and meals for your kids:
I hope that gives you some ideas for making healthy meals and snacks for your kids!
Have a joyous day!
Joy
P.S: In case you're wondering what V is eating in the photo at the top, it's an organic dried apricot ;)